Why Global Citizens Should Care:
Over 6.1 million people in Syria are internally displaced, according to the World Bank, and about 2.5 million of them are children. The Syrian conflict has now entered its ninth year and millions of people are still trapped in the atrocities of this war. You can help by taking action
here
.
---
As the Syrian conflict enters its ninth year, civilians continue to bear the brunt of the humanitarian catastrophe that has now killed at least 370,000 people since 2011. However the true number of lives lost could be much higher as the United Nations says the conflict has made it incredibly difficult to keep accurate count.
Take Action: Call for Education of Syrian Refugees
Over the last year, the war and its civilian casualties have shown no signs of letting up. The Syrian government, with help from Russian forces, have laid siege to residential areas of Aleppo, and captured rebel-held territories in the south.
Aided by Russian warplanes, the government carried out extensive airstrikes this week. Among the many targets, was a makeshift tent camp that provided shelter for displaced families east of the city of Idlib. Two women were killed and at least 10 children injured in the strike.
Read More: At Least 29 Syrian Refugee Children Have Died This Winter
The United States has been reluctant to get involved, but last year US ambassador to the United Nations, Nikki Haley, warned that the US "remains prepared to act if we must."
On Jan. 28, 2017, President Trump signed an executive order banning some of the world's most vulnerable people. The order called, "Protection of the Nation from Foreign Terrorist Entry into the United States" banned people from Syria indefinitely, and started a 90-day ban on visas for people from Iraq, Iran, Sudan, Libya, Somalia, and Yemen — predominantly Muslim countries.
Read More: Mr. President, We Don't Support Your Policy on Refugees
This included children, mothers, and families who were separated from one another. Fortunately, companies like Airbnb, Starbucks, and others stepped up, offering free accommodation for those stranded as a direct result of the policy.
You can step up, too. Here are 15 ways to help refugees NOW.
---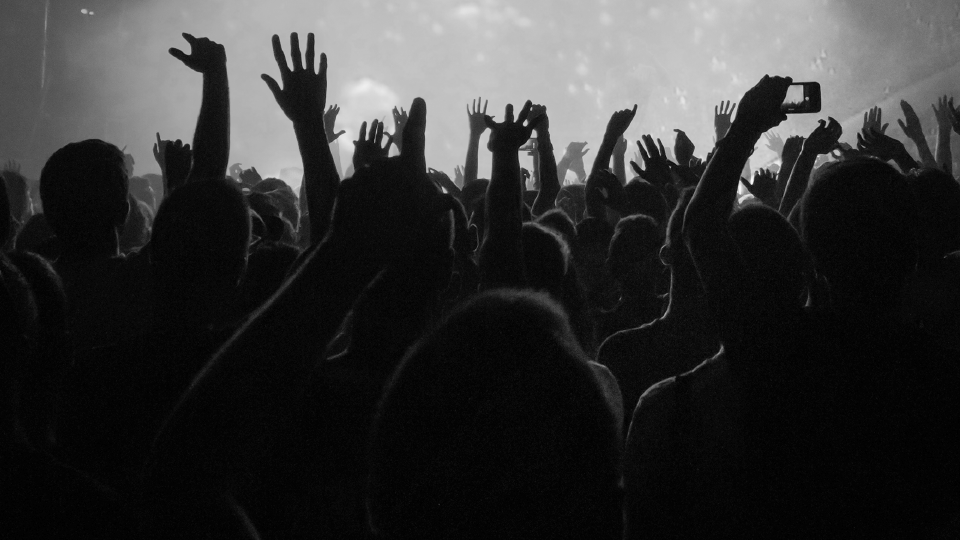 A Syrian displaced young girl who fled Raqqa city with her family carries a baby carseat on her head upon her arrival at a refugee camp, in Ain Issa town, northeast Syria, July 24, 2017.
A Syrian displaced young girl who fled Raqqa city with her family carries a baby carseat on her head upon her arrival at a refugee camp, in Ain Issa town, northeast Syria, July 24, 2017.
Image: Hussein Malla/AP
Donate or Volunteer With the International Rescue Committee
The International Rescue Committee works globally and has been providing critical humanitarian aid to Syrians since 2012. They provide services from cash vouchers for Syrians to purchase food, legal assistance, employment, and education.
In 2018, the IRC announced that it assisted 853,000 people in need of primary, reproductory and trauma care. Across Syria, the IRC provides lifesaving support to around 1 million people.
In the United States, you can sign up to volunteer at a local resettlement office. Learn more here.
Donate to International Red Cross
The International Red Cross is standing at the ready to help Syrians still trapped in Eastern Aleppo. You can support their efforts to treat the wounded, make sure children are properly fed and cared for, and to get people to safety as quickly as possible by donating here.
Donate to the White Helmets
The Syrian Civil Defence, also called the White Helmets because of their headwear, are on the ground helping Syrians in Aleppo. Donate here.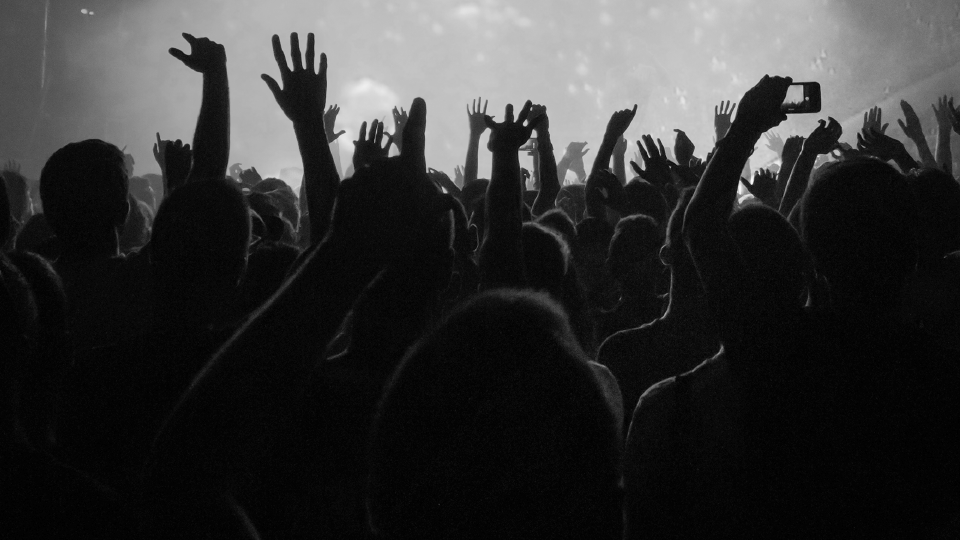 Image: Flickr: Freedom House
Work for refugees when they can't
Double up your support by donating your time and money to refugees. Fear that refugees will take jobs, and lack of economic opportunities for refugees contributes to a difficult environment for refugees to generate income. Combine this with the lengthy time it takes to process work visas for refugees and it can be hard for refugees to feed their families.
This is part of what inspired #WorkforRefugees. A project from World Vision New Zealand where students contributed a portion of their earnings to charities supporting refugees. You can do this too. Donate a small portion of your effort to show support for refugees and #WorkforRefugees to show your efforts.
Translate for a Syrian refugee
Lend your time in any way you can with the skills and tools you have. If you're awesomely bilingual, especially in Arabic, you have a great opportunity to help. Donate your time by translating for Syrian refugees. Being in a place where you don't speak the language can be intimidating. Signing up to translate is a great way to help refugees understand their rights and surroundings in a new environment.
Help with legal support
Law students and practicing attorneys need to gain experience to master the law. One option to do this while helping refugees is by taking action. Use your budding legal skills toward those who need help the most. 
Refugees need help navigating complex laws around immigration status too. A group of law students realized that both could benefit from working together and created an organization that pairs law students and professionals with refugees (15% are Syrian) in need of legal assistance. If you have experience, or are looking to gain experience in the legal field you can join the International Refugee Assistance Project or learn more about it here.
Support doctors and medical needs
Doctors without Borders, also known as MSF (Médecins Sans Frontières), provides support in Aleppo, and has doctors working in neighboring countries such as Jordan, Lebanon and Turkey. You can donate your time and efforts in many ways, Click here to learn more.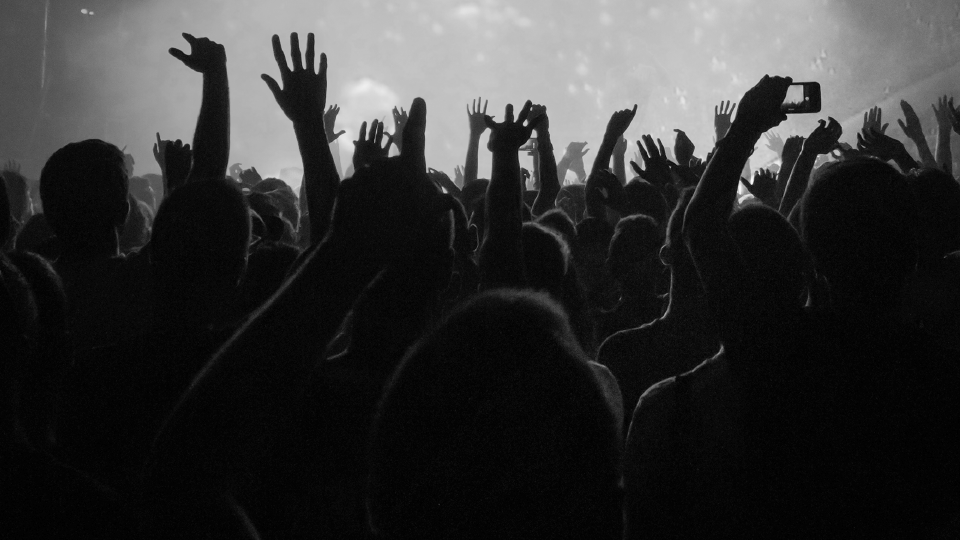 Image: wikimedia: VolkshilfeÖsterreich
Airbnb your apartment or room with refugees
Through Refugees Welcome you can sign up to provide shelter to refugees by renting to them or offering to invit ethem in and room with them. The organization will even help you pay your rent and cover extra utilities.
In this story from NPR about Refugees Welcome, an asylum seeker and German roommates share their positive experience. German host Kakoschke says, "I think I just asked when we met the first time if it's OK for him that I drink alcohol. He said, 'Yes, of course, it's your life, do what you want with it.'"
Be like these adorable Canadian kids
While world leaders argue about what to do with the growing number of refugees fleeing Syria, these Canadian kids are excited to welcome new friends into their classrooms and communities. Adopting this attitude toward refugees is one more way to help.
Or 6-year-old Alex in the US, who pleaded to Obama to help bring Omran Daqneesh to safety.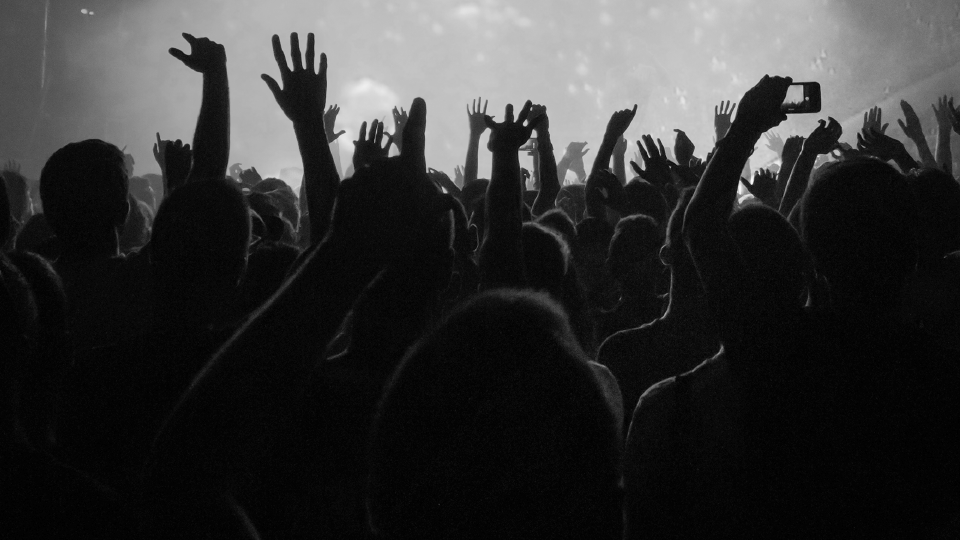 Image: Abeer Etefa World Food Programme ©
Read their stories
Refugee's stories know no boundaries. Their experiences range from overcoming all odds to put together a team for the Olympics, to a cat that travelled hundreds of miles to be with the girl who saved him to tragic stories from families who lost loved ones in addition to their previous lives. It takes courage to tell your story, and the rest of the world can help by reading. Refugees what the world to know #IamSyrian, and the stories are powerful. Taking the time to learn what refugees are currently going through makes a difference.
Share their stories
Incredible stories of the perilous journey family members, children, and even cats make to find one another inspires and connects humanity in understanding where refugees are coming from. Sharing these stories allows more people to see Syrian refugees want the same things in life that all global citizens need — acceptance and their basic needs met.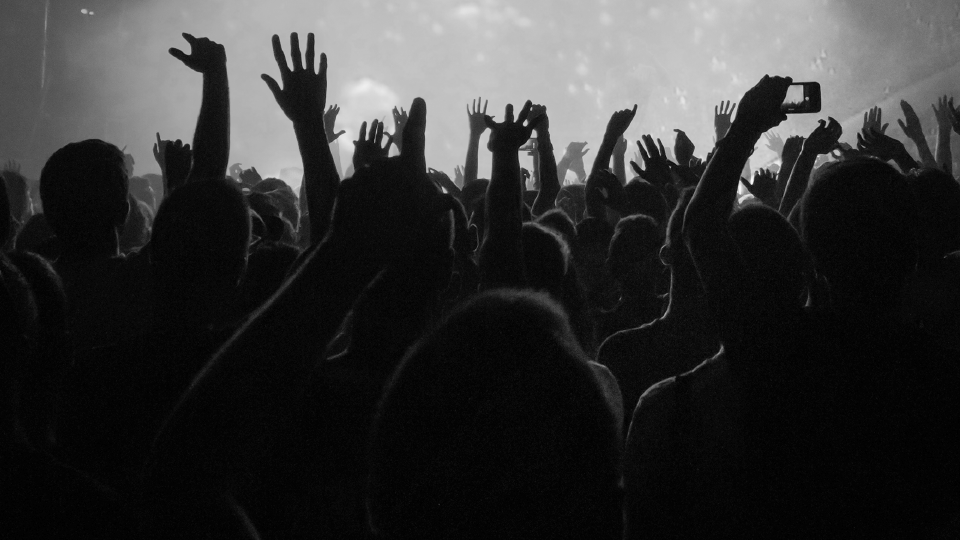 Image: Flickr: Bread for the world
Write a letter to a refugee
So you're not a doctor, or lawyer but if you're reading this you can still lend your support by letting Syrian refugees know they're not alone. Send a letter to a refugee through CARE. Find out more here.
Support businesses run by refugees
One of the biggest challenges refugees face is the economic challenge of finding work, and making enough money in a new country to support a family. There's plenty of kickstarters and Go Fund Me campaigns to help support refugees like this man who began by selling pens to feed his family.
Think about what you would take
Share your empathy and stand in solidarity with Syrian refugees by sharing a tweet telling everyone #WhatWouldYouTake if you had to leave your home behind. Learn more check out how you can take this action here.
---
Maybe you're not able to take on all of these ideas for how to help refugees, but by putting yourself in their shoes, reading stories, and talking about the Syrian conflict with friends and family you can expand the conversation and work towards ending this global humanitarian crisis.