The United Nations World Food Programme is launching a campaign to give people a chance to show solidarity with the suffering of millions of Syrians displaced inside Syria and as refugees outside the country.
#IamSyrian consists of brief online portraits of ordinary Syrians sharing the contrast between their lives before the conflict began and their current lives in Syria and in exile, what they and their families have lost and their hopes for the future. In their own words, they appeal to common humanity so supporters can show their solidarity by using #IamSyrian, liking or sharing stories on social media.
The #IamSyrian initiative supports the 21 January appeal by heads of UN agencies and aid organizations calling for an end to the suffering in Syria and for specific actions so humanitarian assistances reaches all those in need. It comes as the London conference urges the world to #SupportSyrians and its message is complementary to the spirit of the conference.
Here is the first look at a perspective from #IamSyrian.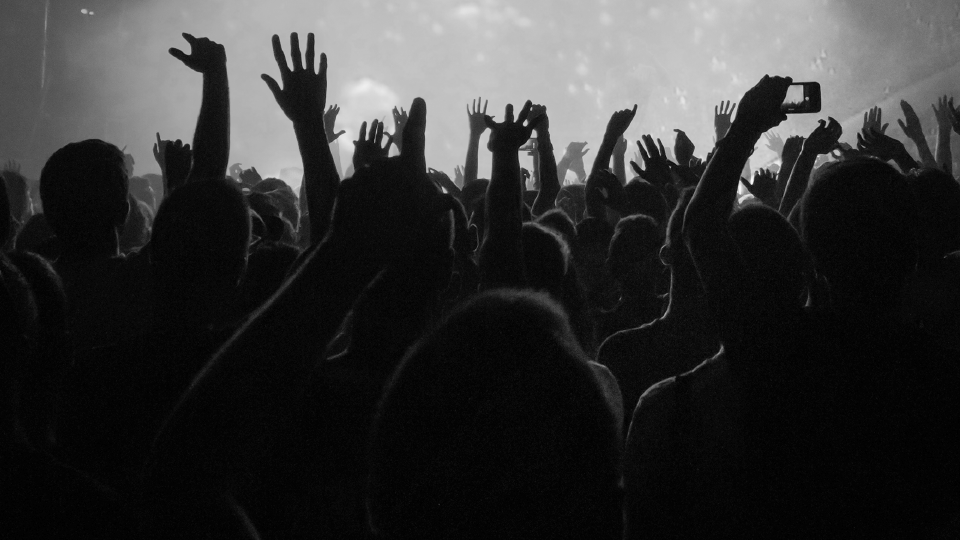 Image: © WFP/Abeer Etefa
---
My name is Inas and I want to tell you about 8th January 2013 – a day that I will always remember. That was the day my husband disappeared, leaving me and my three daughters alone in the world.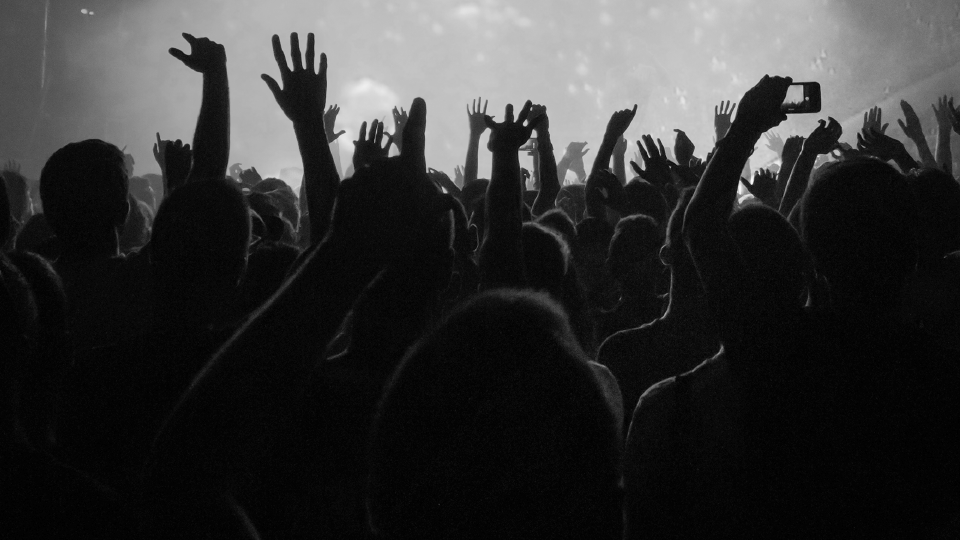 Image: © WFP/Abeer Etefa
We led a very happy life in Syria – it was a quiet life but we were content. My husband went to work and returned each evening. On 8th January, he never came back. I tried to call him, I tried to contact his colleagues – I tried everything but no one has heard anything about him since that day.
For two years, I waited at home for him until one day the fighting intensified and our house was completely destroyed. We had to run in the middle of the night. I was so scared for my little girls; The fighting felt like a wildfire that was spreading faster than our legs could run.
"I hope my children live a luckier life than me"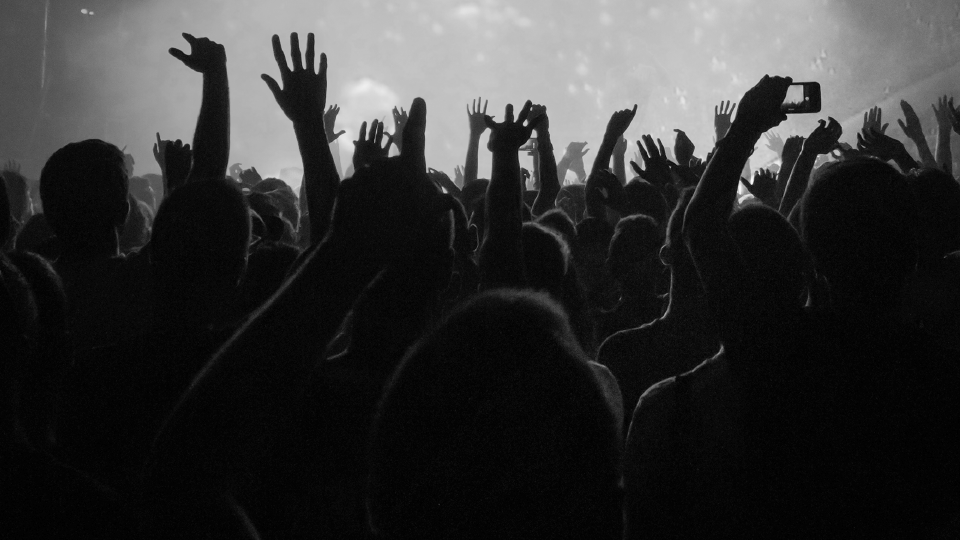 Image: © WFP/Abeer Etefa
Now we are in Lebanon, where we still fall asleep and wake to the sounds of missiles, weapons and fighting. But here it is also cold and we miss the warmth of our beds and homes. I wrap the girls in blankets to try and stop them trembling all night. Nothing keeps us warm in these makeshift tents.
WFP vouchers mean we are able to buy rice, wheat flour, butter, sugar, oil and whatever else we can afford. It is not enough but I don't know what I would do without them – how would I feed my daughters?
My only hope is for my children to live a luckier life than me. I want them to return to Syria and get an education. I want this not only for my daughters, but for all of the Syrian children who are out of school. I don't want them to miss out on everything in life.
#IamSyrian
Yours sincerely, 
Inas
---
Global Citizen will be publishing three more profiles over the next few days so stay involved for a deeper look at how the lives of Syrians have changed since the conflict began five years ago.
This story was contributed by the World Food Programme. 
---
The views expressed here are not necessarily those of each of the partners of Global Citizen.