It took a while, but the consensus is now clear: climate change is a real and serious threat to the planet. Even better than this recognition, countries are finally doing something meaningful about it.
In the past, the stranglehold of fossil fuels proved too hard to break. But now renewable energy, combined with a renewed sense of purpose on the global stage, is making solutions appear more viable than ever.  
Part of this urgency stems from the endless parade of horrible environmental news: 2016 was the hottest year in recorded history, pollution is making life unlivable in cities across the world, oceans and forests are dying, and species are plummeting. Despite this narrative of darkness, 2016 had many environmental wins that show climate change can be reined in.  
Here are 31 wins from the past year.
---
Global Wins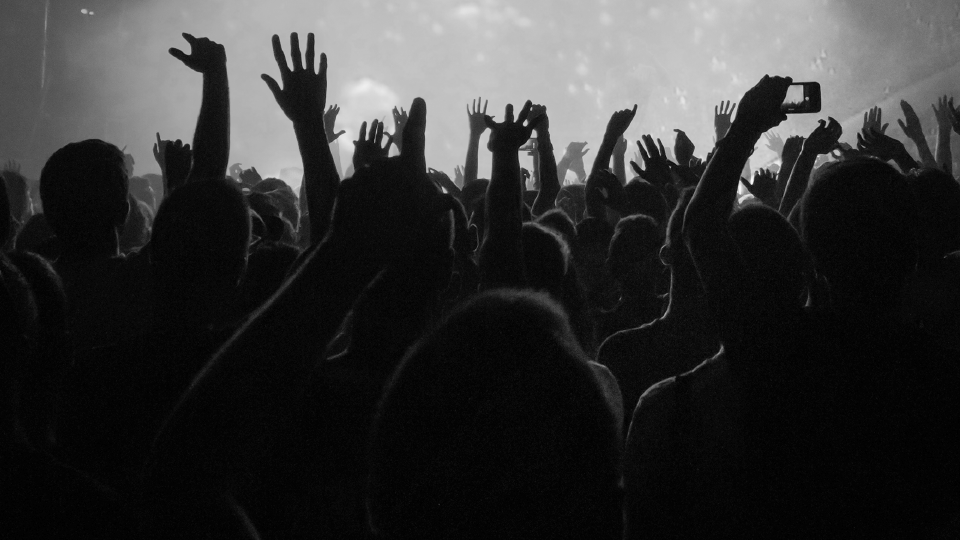 This is the biggest victory of the year. Countries finally see eye-to-eye on climate change and are striving to work together. The historic Paris Agreement binds countries around the world to robust climate change strategies. Read More.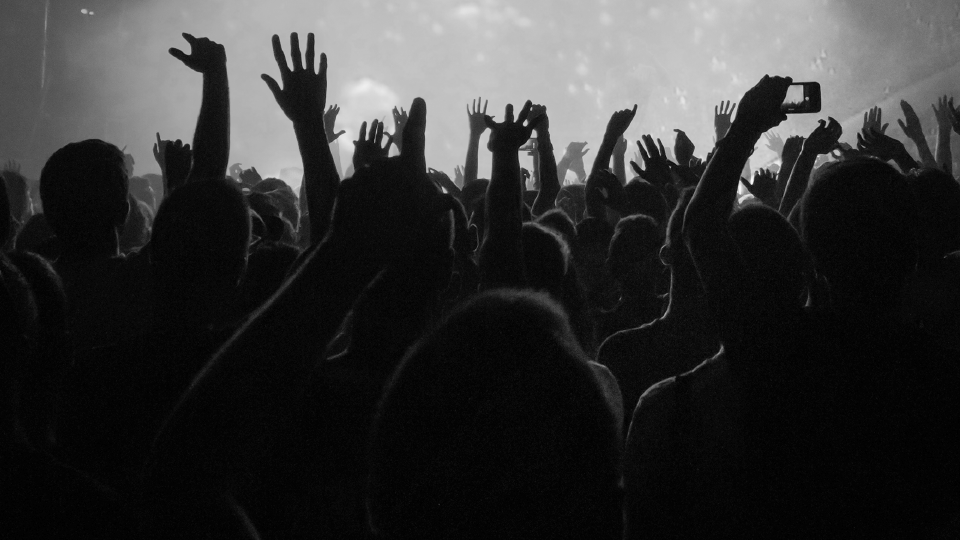 Image: AP Photo/Desmond Boylan, File
This is another big global win. Back in 1989, the world acted swiftly to ban chlorofluorocarbons. Twenty-seven years later, the world acted swiftly to ban hydrofluorocarbons, another ozone-eating emission. Read More.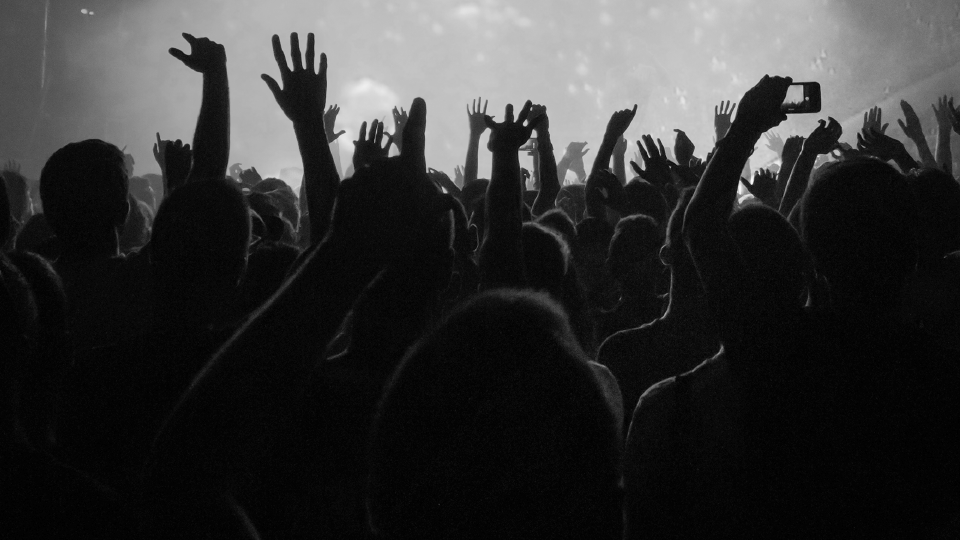 Image: Wikipedia Commons / Andrejs Jegorovs
The oceans are a bulwark against climate change because they absorb a substantial amount of carbon dioxide. While saving fish might seem tangential to climate change, any globally coordinated effort to regulate the oceans is useful because it provides a framework for future deals. Read More.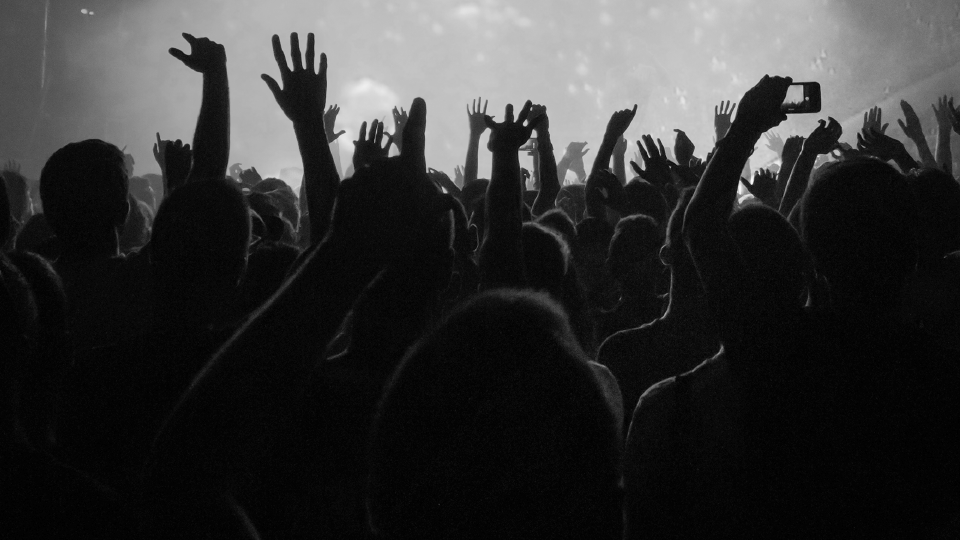 Image: NASA
With the ozone recovering, the fight against climate change just got a little easier. Read More.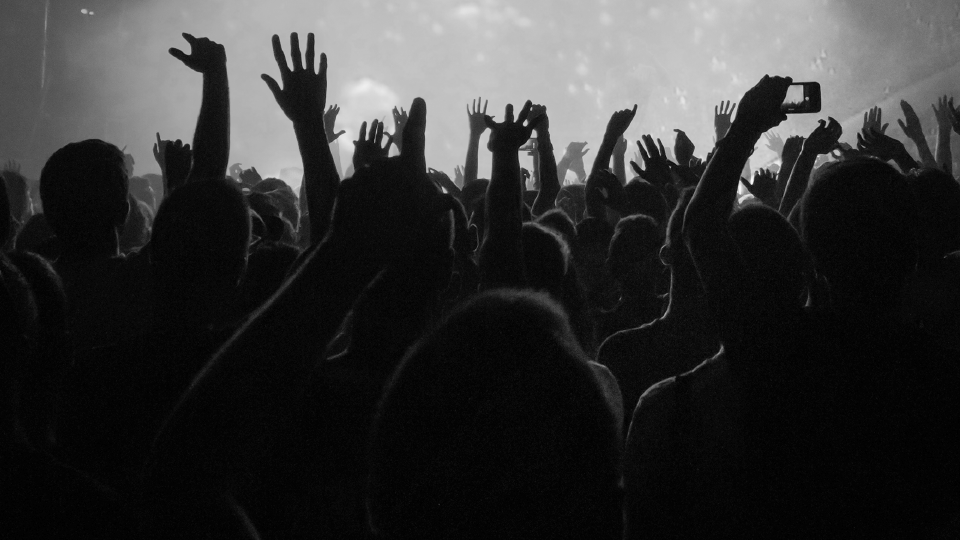 Image: AP
Historically, the US struggled to get China to set limits on emissions. So it's good to see China — the biggest emitter in the world — taking on more of a leadership role. Read More.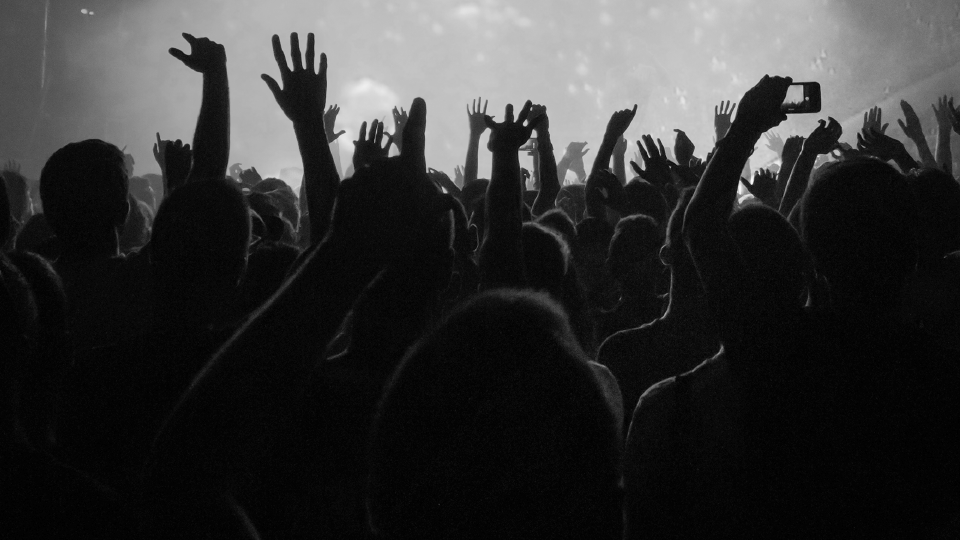 Image: AP Photo/Manish Swarup
As the third-biggest emitter and the fastest growing economy in the world, India's embrace of renewable energy is absolutely critical to any global climate strategy. In 2016, they made some bold commitments. Read More.  
---
Renewable Energy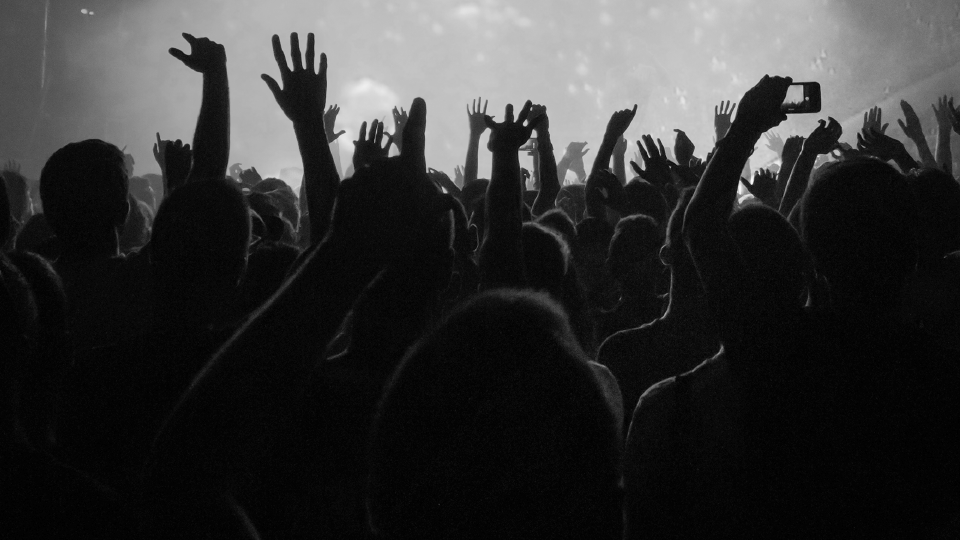 Image: Flickr: DFID
Solar technology is improving each year and the costs of installation and upkeep are dropping fast. Few countries are investing in the sun's power as much as India and earlier this year, the country unveiled the largest solar power plant ever created. For India, this is just the beginning. Read More.
Any day without coal — the dirtiest possible energy source — is a good day. The UK, the original industrial power, managed to pull off this streak. Read More.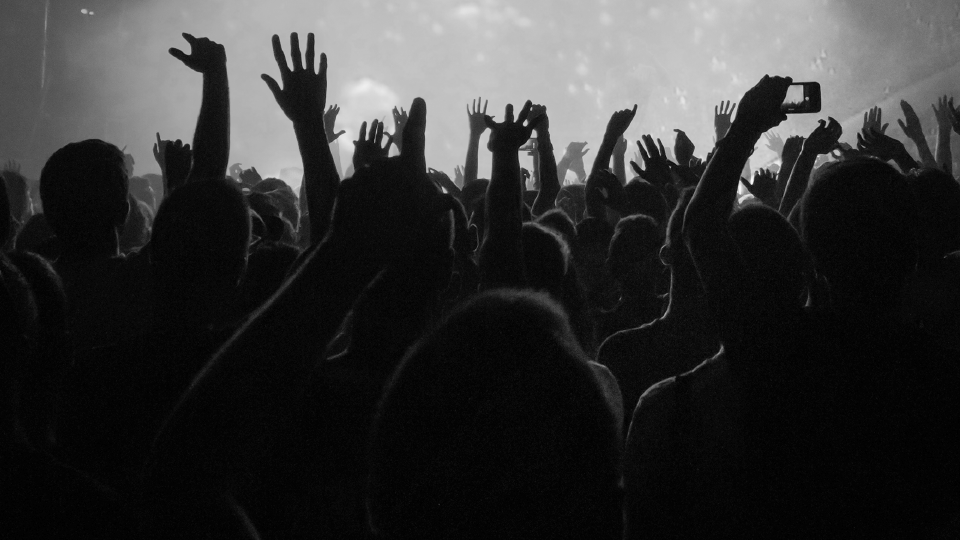 Image: Flickr: Senor Codo
At this point, coal is unnecessary and needs to be abandoned. Countries like Vietnam are showing that this can be done. Read More.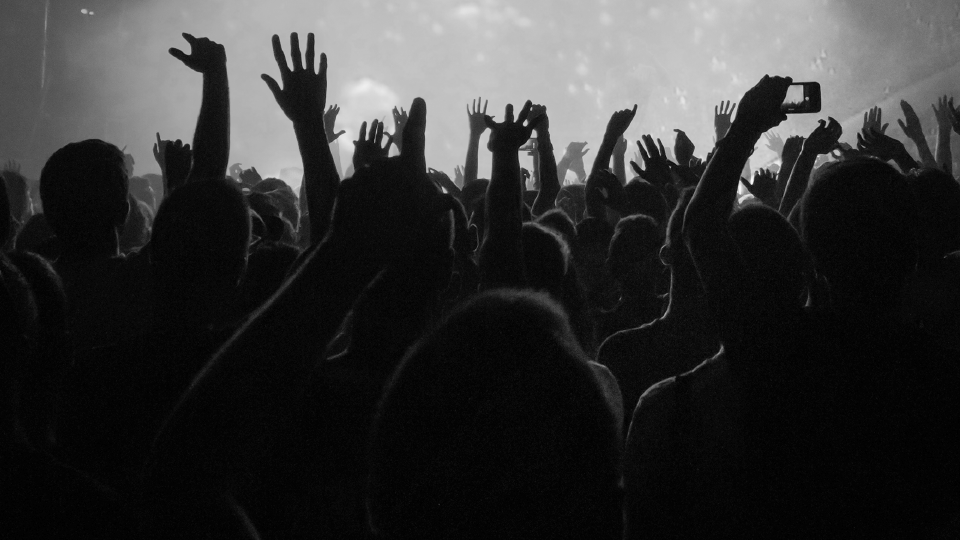 Image: Flickr: Graeme Maclean
Vietnam canceled future plans for coal plants, but Scotland got rid of coal entirely. Read More.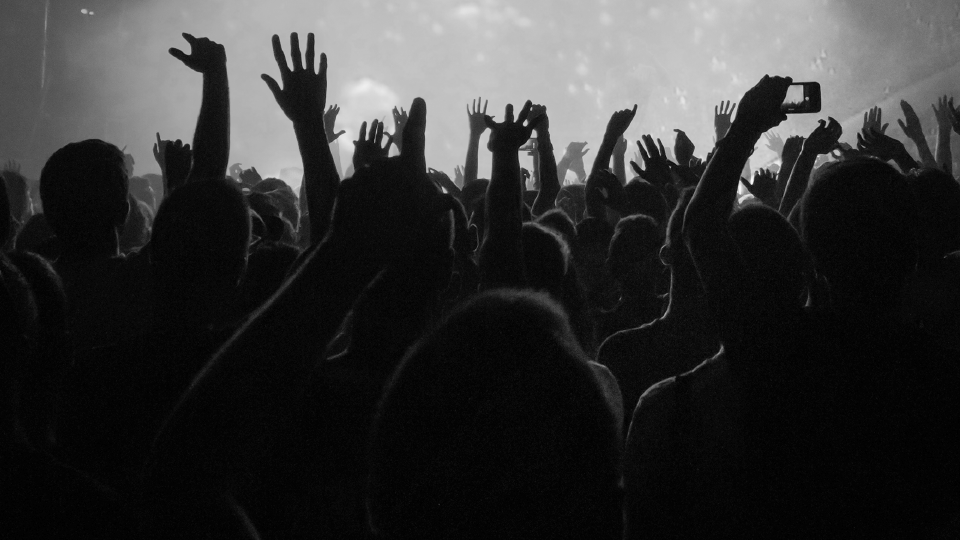 Image: Flickr: Activ Solar
This awesome project is called "Wattaway." In the future, all roads could generate solar power. Read More.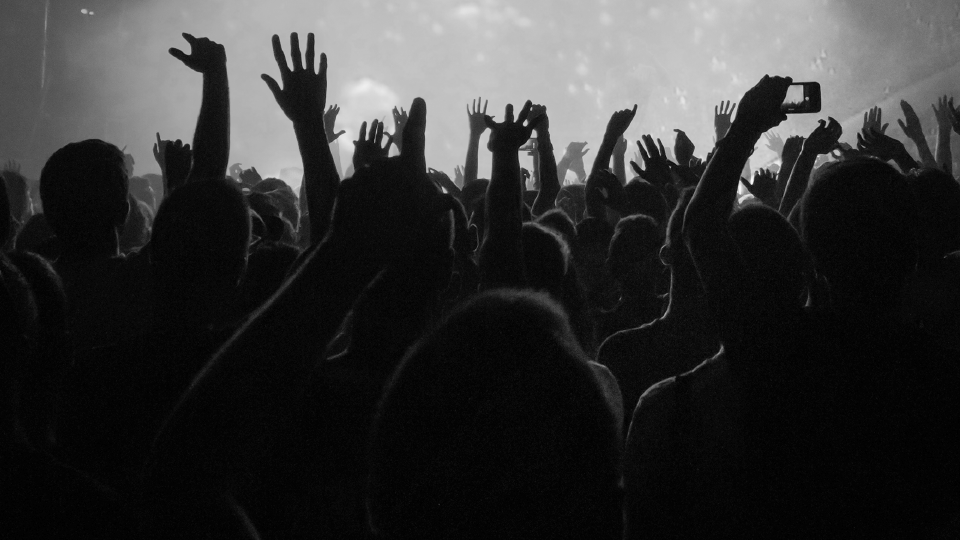 Image: Flickr: GW Solar Institute
This enormous solar farm will be able to power 1.1 million homes when it's fully completed in 2018. It's already visible from space. Read Now.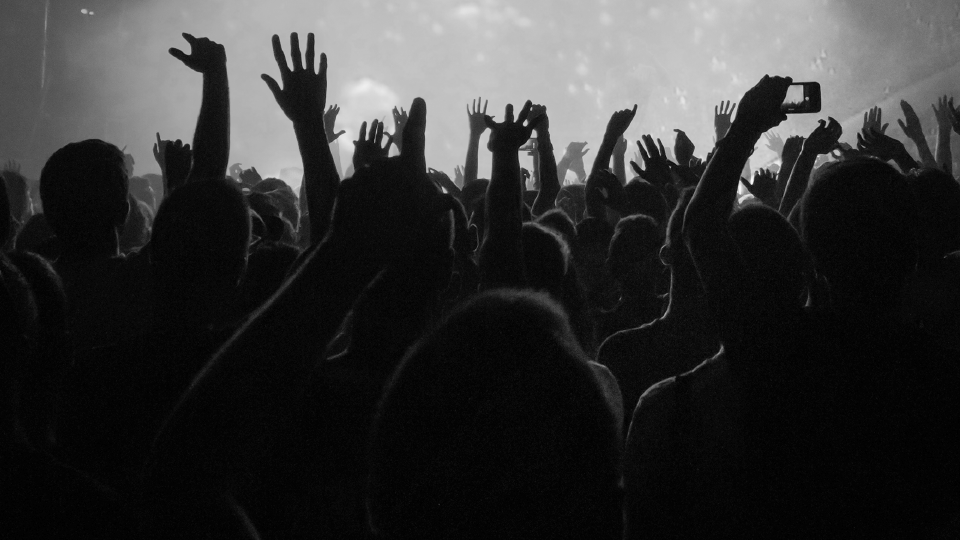 Image: AP Photo/Harry Hamburg
Bold moves, even if they're rhetorical, can help move the needle on climate change. Even though Britain offered no timeline, this promise acts as a sort of commitment device — clearly stating that a zero-carbon future is possible can quiet all the doubters who stand in the way. Read More.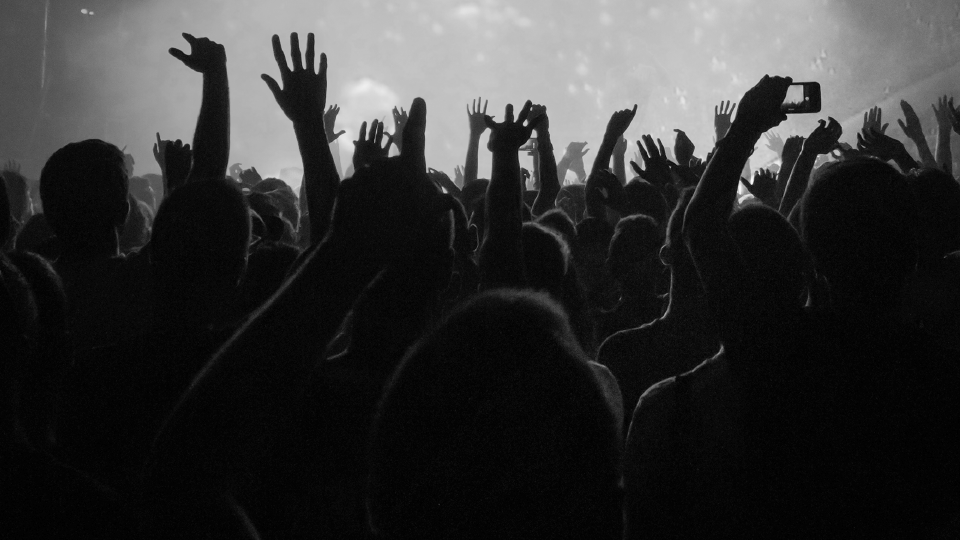 Even though President-elect Donald Trump might stand in the way of federal climate action, a lot can still be done on the state level. California is showing that it wants to be a leader on this front. Read More.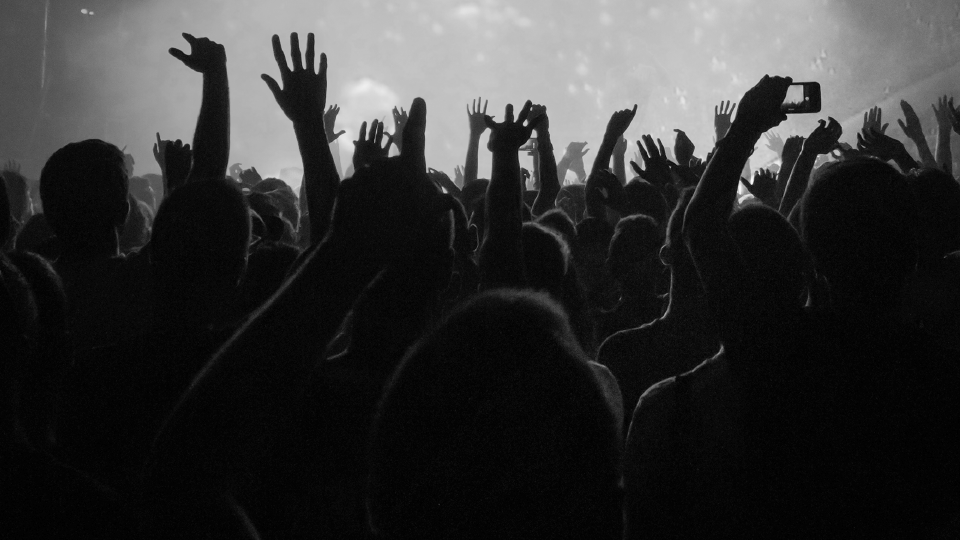 Image: Flickr: Moya Brenn
The world is still dominated by cars and the number of cars in use is rapidly rising as poor countries make middle class living more accessible. With that in mind, it's good to see some major cities make an effort to move beyond cars, because a future with less cars is better for the planet. Read More.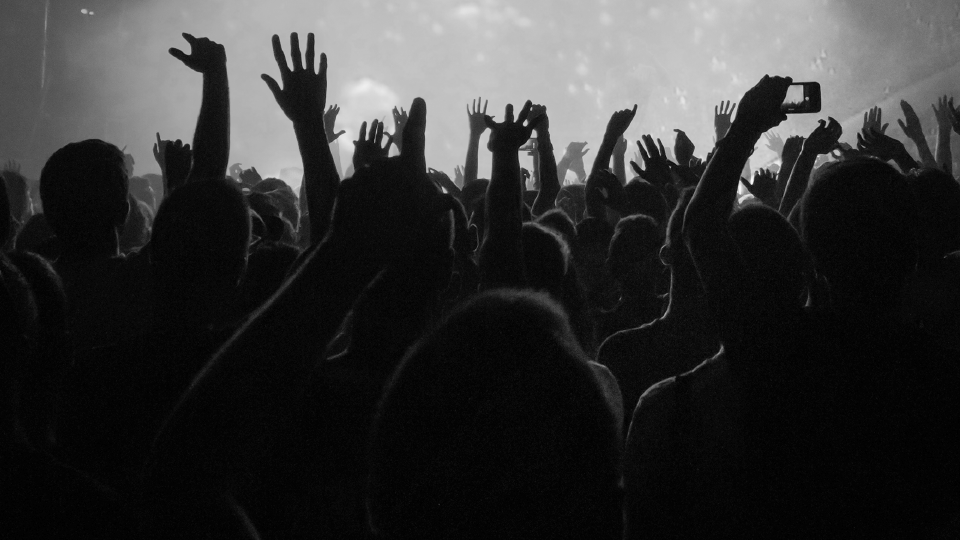 Image: Jonathan Potts/Flickr
The world recently passed a major milestone — more money is being invested in renewable energy than dirty energy sources. Read More.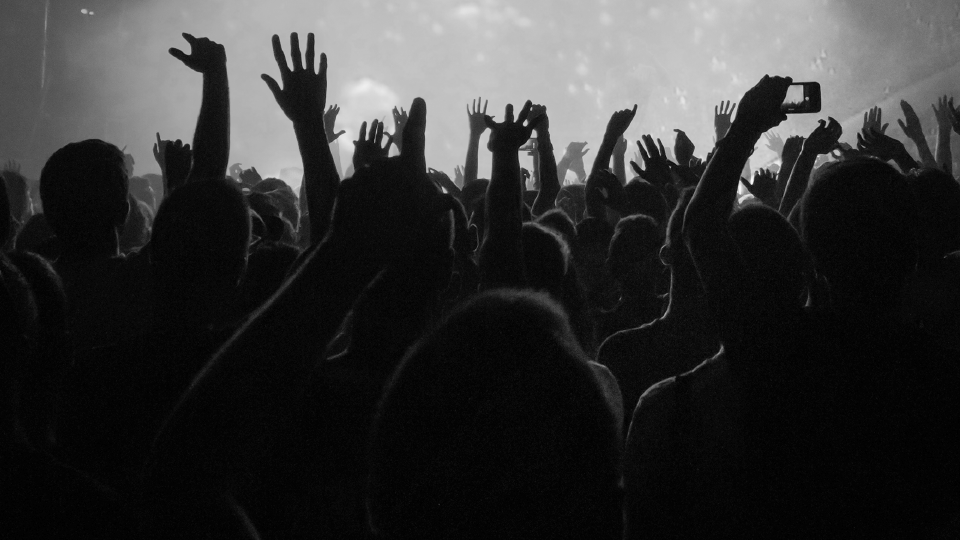 Image: Flickr: trishhartmann
Costa Rica has an abudance of powerful rivers that fuel some mighty hydroelectric plants. While hydropower remains controversial, it's better for the environment than fossil fuels. Read More. 
---
Corporate Sustainability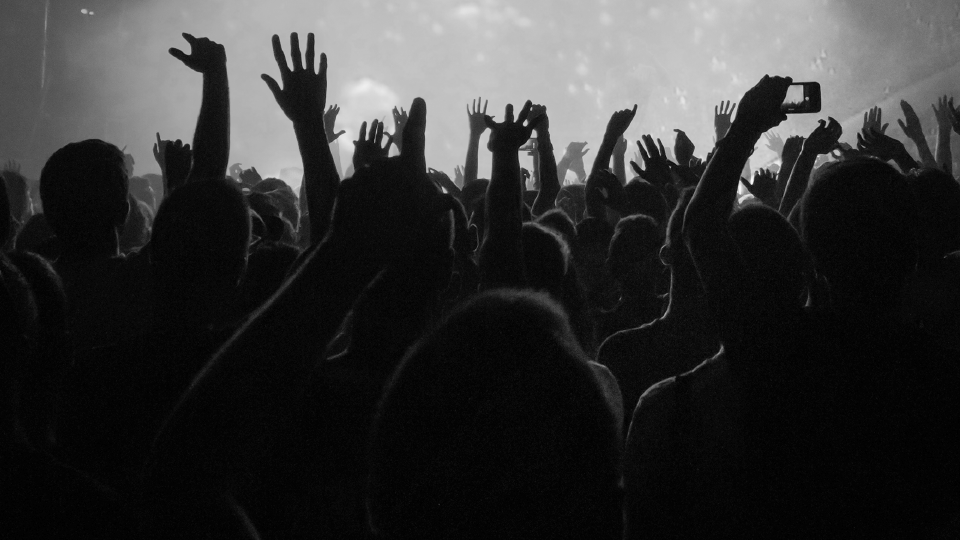 Image: Flickr | Mike Boruta
The problem of climate change can't be solved without the private sector. That's why it's so encouraging to see a fashion giant like Patagonia campaign so forcefully for the planet. Read More.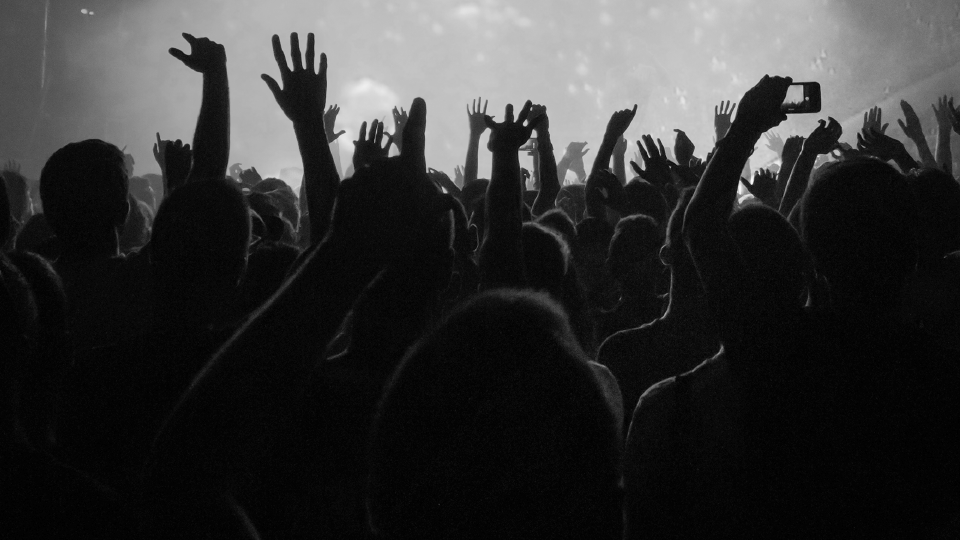 Another win for corporate sustainability — Adidas partnered with ___ to cull plastic from the oceans to make these cool shoes. While not directly related to climate change, the massive problem of ocean pollution is in the same environmental matrix. Read More. 
---
Conservation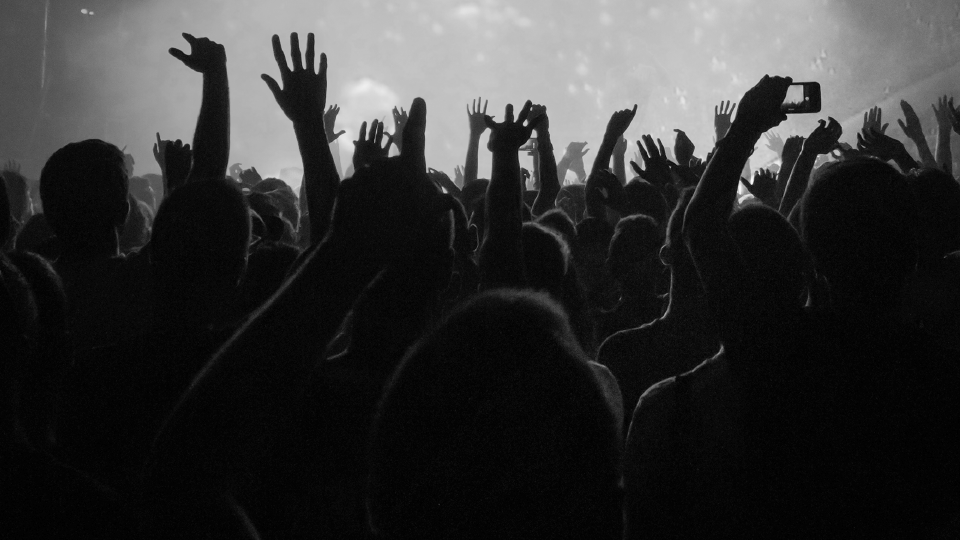 Image: Flickr: wsquared photography and creative
Obama isn't sitting around during his final year in office. He's cementing his legacy and tying up loose ends. One area that he's been particularly active in is conservation. Future generations will undoubtedly thank him for protecting fragile spaces like the Arctic Ocean. Read More.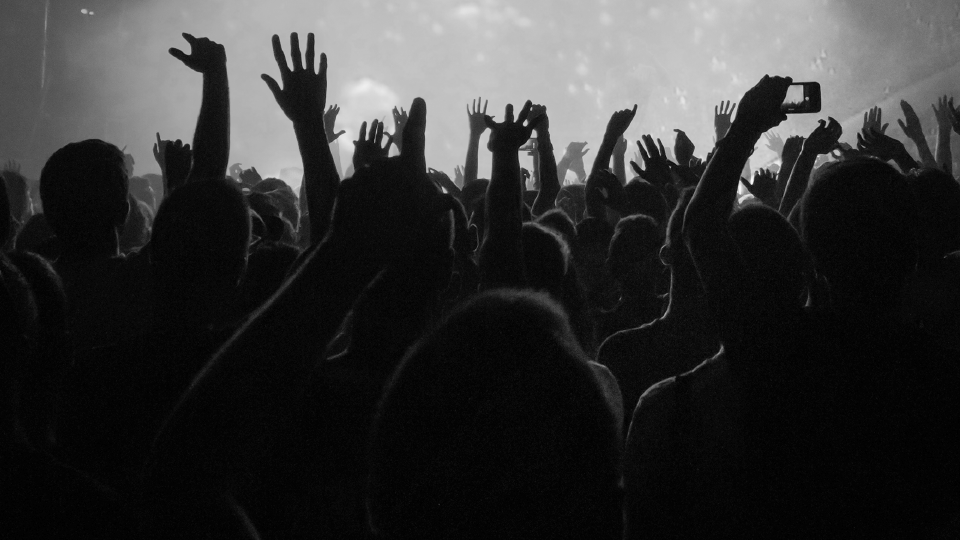 Image: Flickr: Hammonton Photography
Oceans take up more than 70% of Earth. When they're healthy, the rest of the planet is healthy. That's why the creation of this massive marine sanctuary was so important. Read More.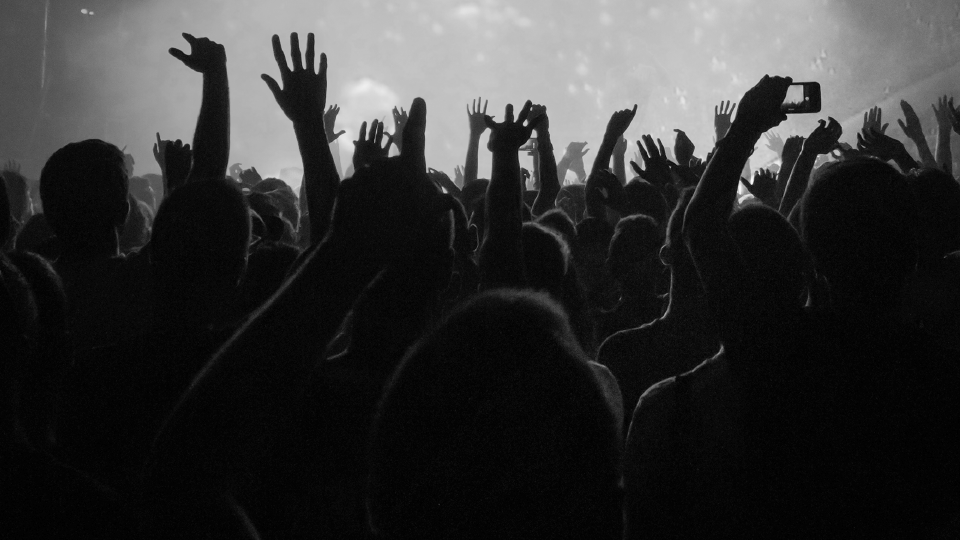 Image: NOAA Office of Ocean Exploration and Research/AP
The waters around Hawaii are biologically rich but they're also fragile. Now a huge swath will remain protected. Read More. 
This is another last-minute victory by Obama. Read More.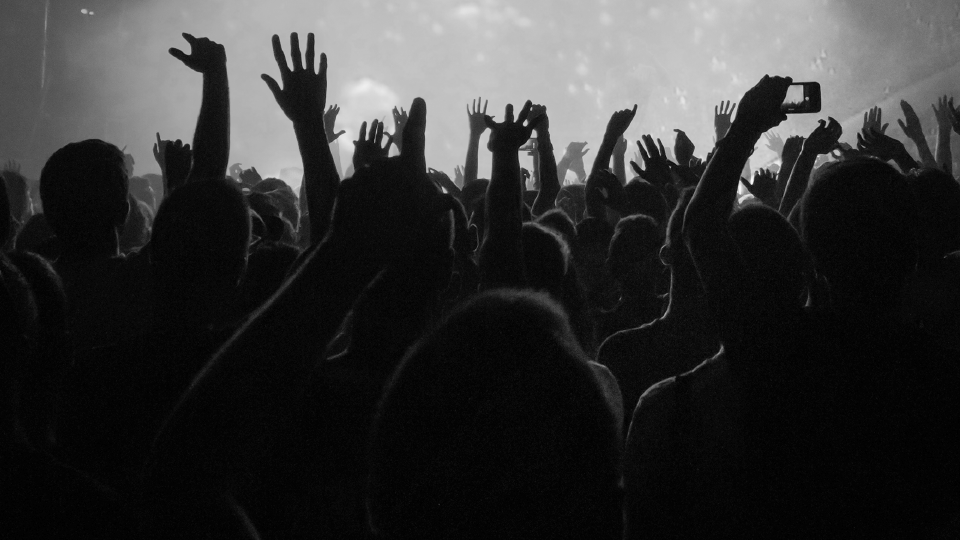 Image: FAO
Deforestation and climate change go hand-in-hand — the more trees there are, the more carbon is absorbed. Good job, Norway. Read More.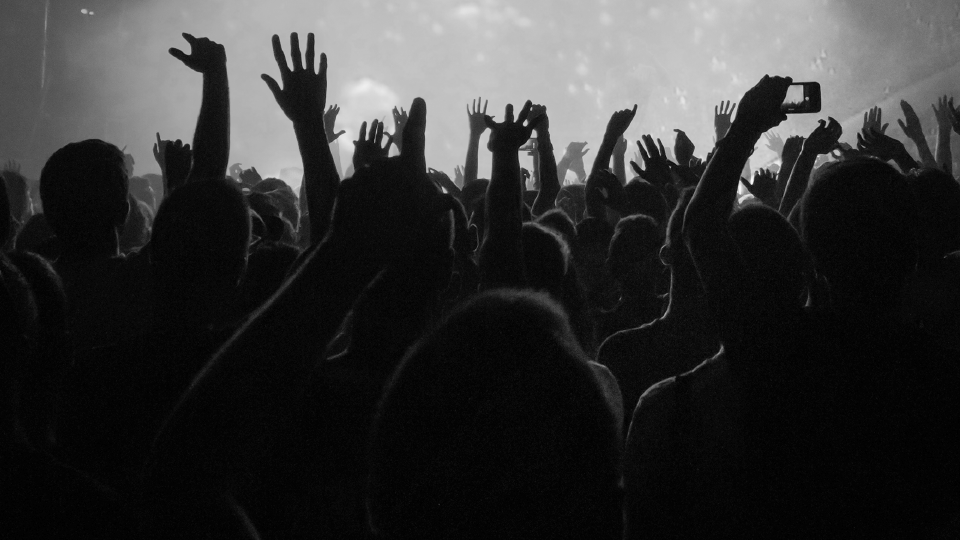 Image: The New York Times
This might seem silly, but with legal protections, wildlife is a lot safer from destruction. And if corporations can be considered people, why not actual living organisms? Read More. 
---
People Power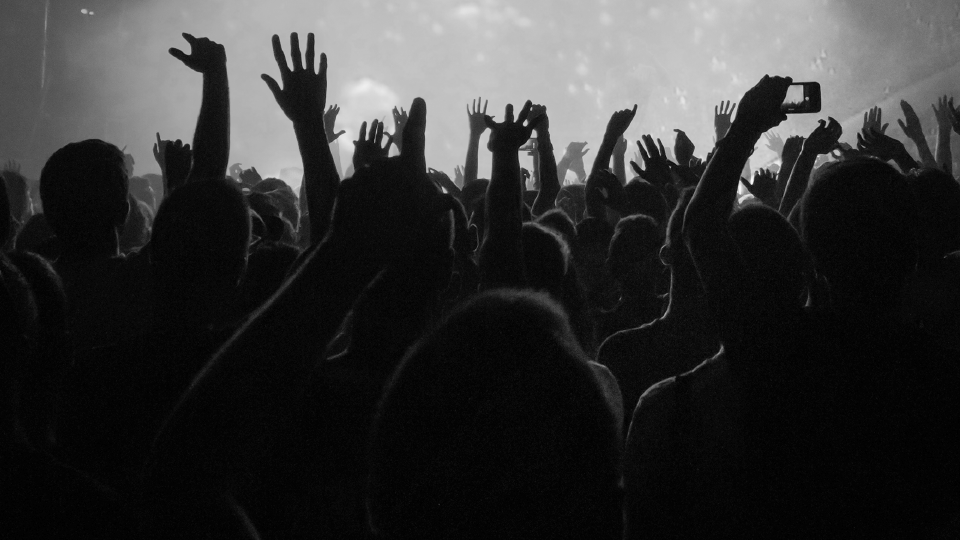 Image: Youtube/Alliance for Climate Education
Twenty kids aged 8 to 20 are tired of watching politicians equivocate on climate change and are saying that the status quo of fossil fuels is legitimately criminal. Go youth! Read More.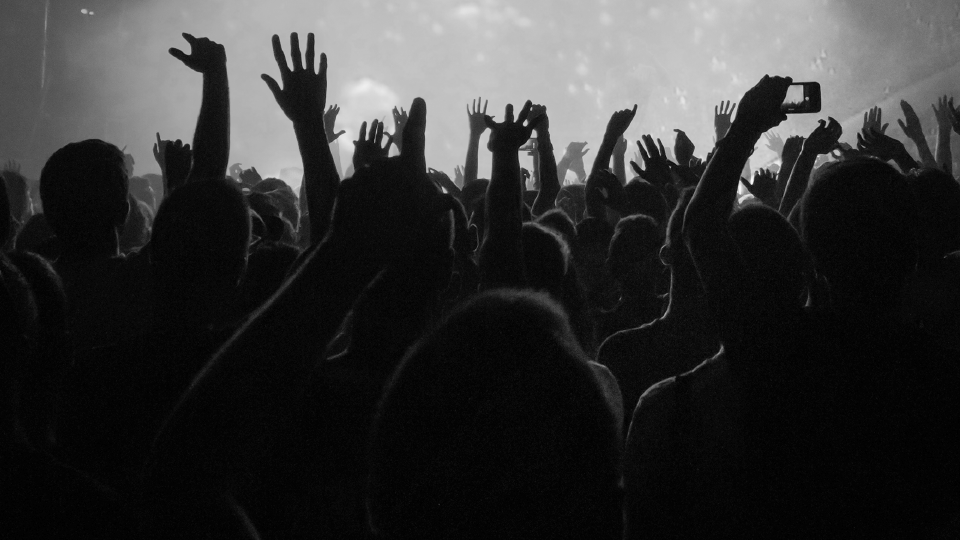 Image: Facebook/Veterans for Standing Rock/Wes Clark Jr.
The fight to stop the Dakota Access Pipeline achieved a major victory earlier this month when the Army Corps of Engineers announced plans to look for a new route. While this isn't the end of the saga, it showed that environmental protest can be effective. Read More.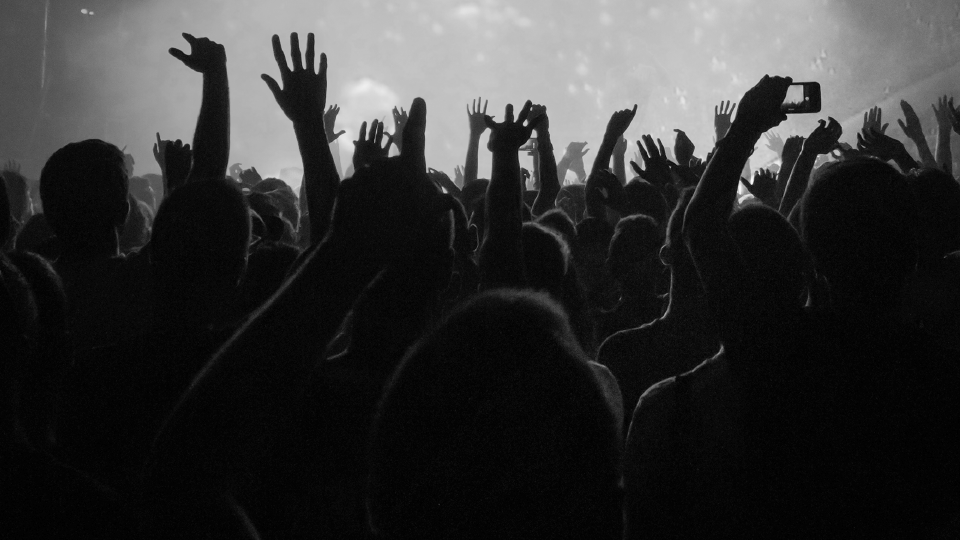 Image: Omar Sharif
This is a great example of how regular people can make a big difference. Read More. 
If you combine his influence and passion, DiCaprio might be the world's biggest environmental champion. When he won his first Oscar earlier this year, he used the occasion to call for climate action. Read More.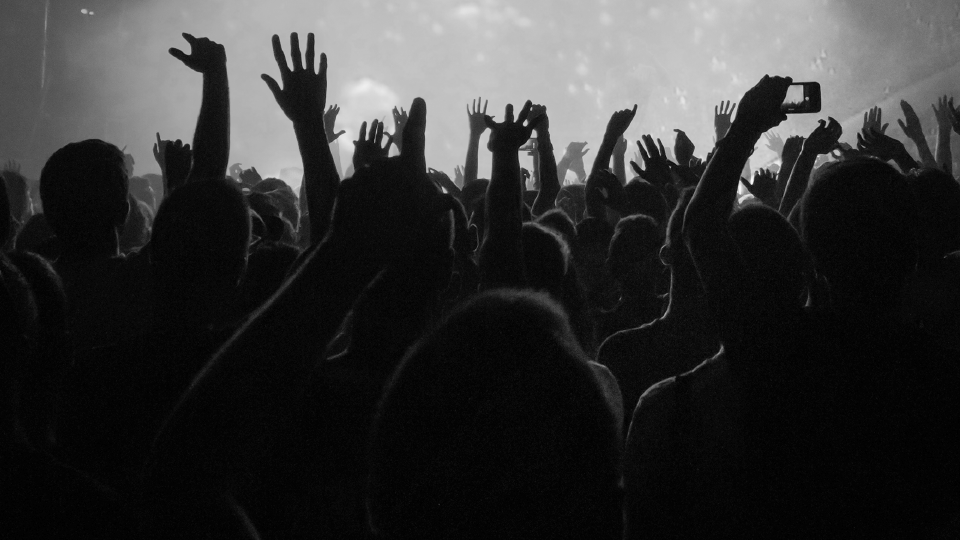 Image: Anup Sah Photography
Droughts are becoming more common as climate change intensifies. In some places, this drying out is causing devastating forest fires that get worse each year. This woman was tired of the sense of complacency surrounding the burning of a forest in India. So she decided to act. Read More.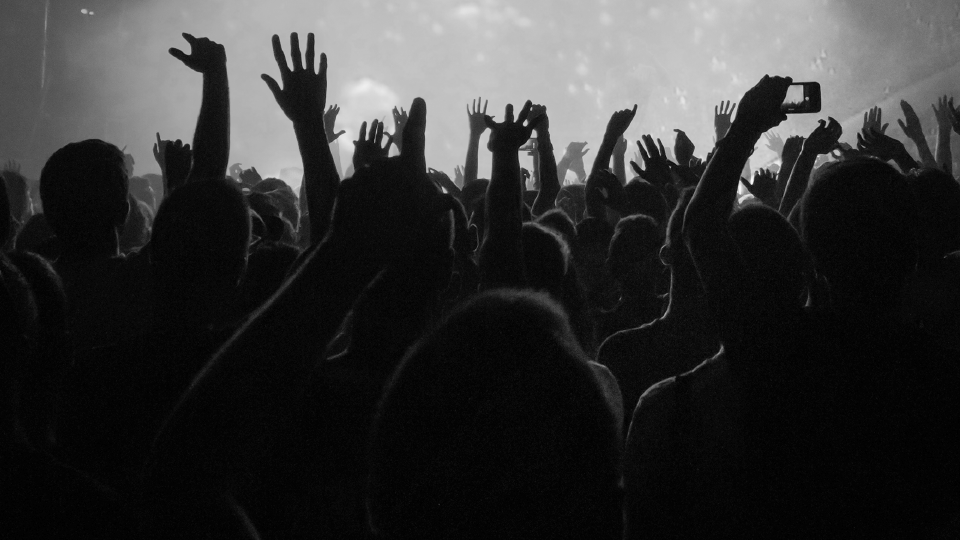 Image: Flickr: Catholic Church (England and Wales)
Pope Francis has emerged as a fierce defender of the environment. As one of the most influential people on the planet, his words carry a lot of weight. Read More.