China's president Xi Jinping has vowed to take the "driver's seat" in the fight against climate change; Germany's chancellor Angela Merkel has said climate change will determine "our destiny as mankind"; and India's prime minister Narendra Modi said failing to act on climate would be "morally criminal."
When the Caribbean island of Barbuda was nearly destroyed by Hurricane Irma earlier in the year, Prime Minister Gaston Browne said that "responding to the effects of climate change is mandatory."
Around the world, there's no shortage of rhetorical mandates on climate change. It's here, it's intensifying, and action must be taken, we are told.
Take Action: Stand Up for the Arctic
But are laws and systems actually changing? In the past, the rhetoric on climate change has not always translated into action.
Over the past several years, it seems, a shift has begun to occur. Increasingly, countries are enacting policies and fostering economic conditions that lead to meaningful climate action.
There's still a lot more to do, but here are nine countries that made progress in the fight against climate change in 2017.
---
China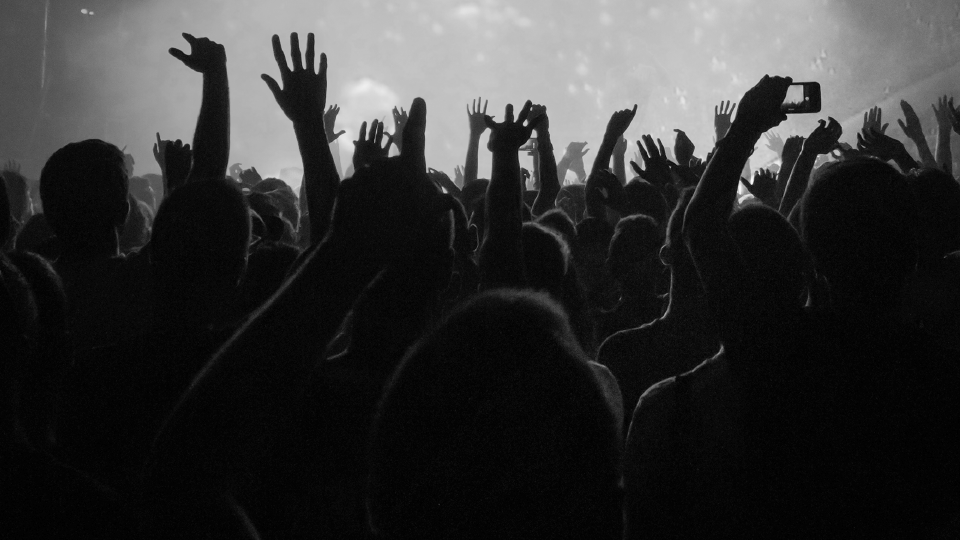 Image: AP Photo/Michel Euler
China set the tone for 2017 with perhaps the biggest investment in renewable energy in history. The country's National Energy Administration unveiled a $361 billion spending package for renewable energy through 2020. Although China is the largest emitter of greenhouse gas emissions in the world, it also has the largest renewable energy portfolio and the government seems to be committed to shedding fossil fuels. Throughout the year, the country announced its intention to ban gasoline-based cars, shut down scores of factories to enforce emissions standards, and vowed to cut down on its production and consumption of plastic.
Read More: 139 Countries Could Move to 100% Renewable Energy by 2050
---
India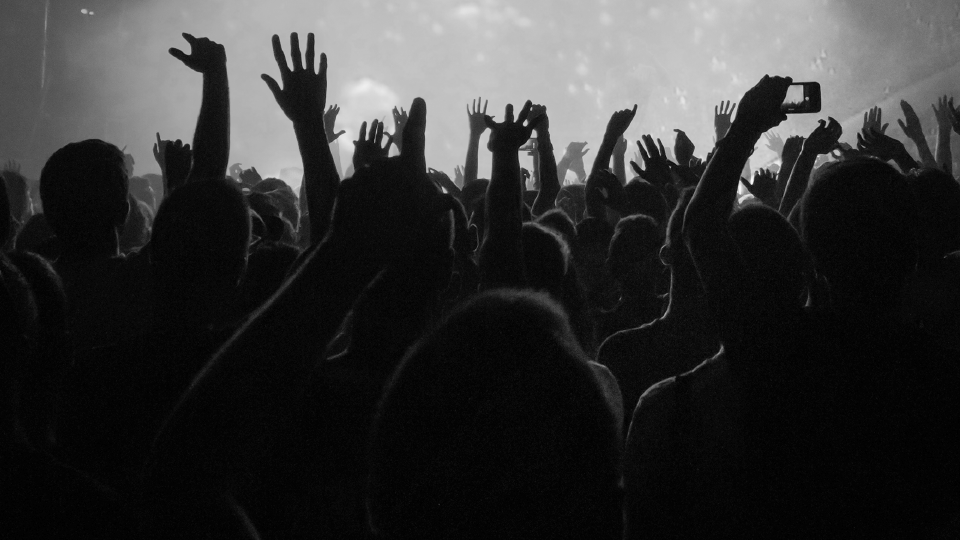 Image: Flickr: DFID
Prime Minister Narendra Modi seems to be heeding his own warning about taking action on climate change. Over the past three years, India has nearly quadrupled its solar power capacity and is investing heavily in wind energy, putting the country on track to blow past its goals set under the Paris climate agreement, according to the National Resources Defense Council. More than 240 million people throughout the country still lack access to electricity, but the government is aiming to bring 18,000 villages out of the dark through small-scale solar projects by 2022. The government also announced its intention to fully ban gasoline-powered cars by 2030.  
---
Kenya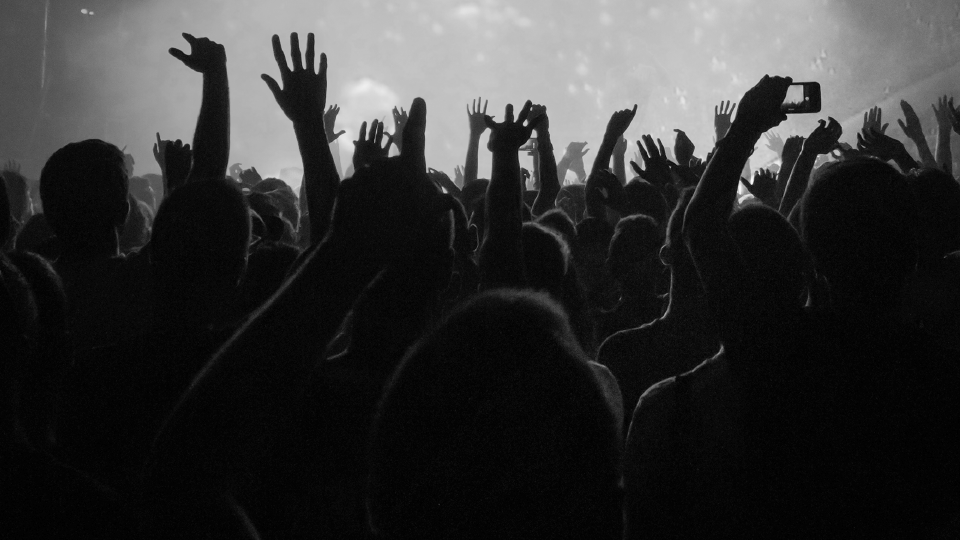 Image: TRF/Moraa Obiria
While Kenya further outlined its plans for reducing carbon emissions this past year, the country's most consequential environmental action may have been its wholesale ban on plastic bags. Growing awareness of the problems caused by plastic, especially in marine environments, has spurred calls for reforming how plastic is made and consumed. Kenya went above and beyond this call by fully eliminating a major source of global pollution.
Read More: Can Cities Withstand More Storms Like Harvey and Hurricane Irma?
---
Costa Rica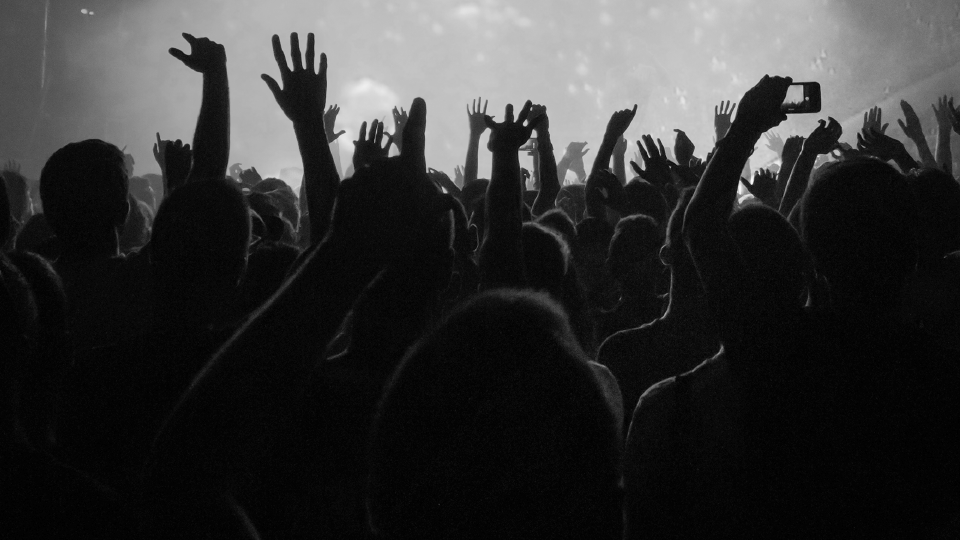 Image: Flickr: trishhartmann
While some countries are rich in fossil fuels, Costa Rica is rich in renewable sources of energy. Through its powerful network of rivers, the country is able to get the bulk of its energy from hydropower. It gets the rest of its energy from a combination of wind, geothermal, and fossil fuels. Because of its steady investments, the country has been able to run on 100% renewable energy for more than 300 days this year.
---
Ireland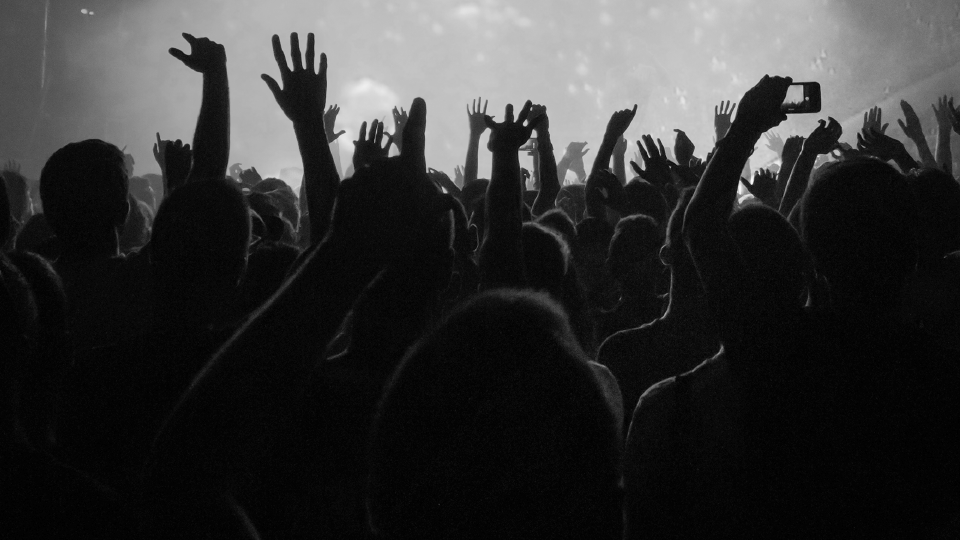 Image: Flickr: Wojtek Gurak
The small island nation became the first country to divest from fossil fuels in 2017, joining a global movement comprised primarily of businesses, investment funds, and universities.
"The maths is beyond doubt," said Green Party leader Eamon Ryan to the Telegraph in February. "It is based on simple and clear physics. We have to leave four-fifths of known fossil fuel reserves in the ground."
Read More: Fossil Fuel Subsidies Exceed $5 Trillion Annually. Here's Why
The country also announced up to $1 billion in incentives for companies that get energy for heating through renewable energy in an effort to transform its power grid.  
---
Norway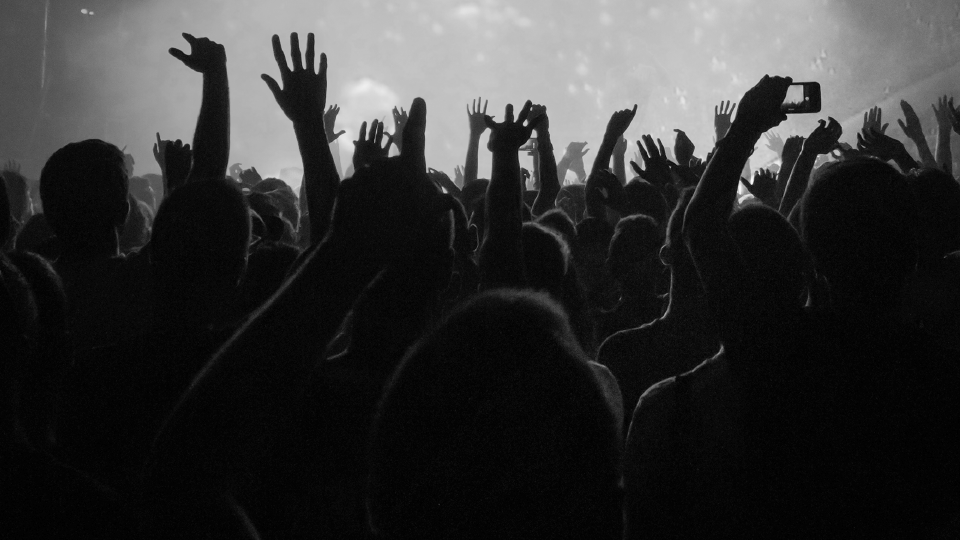 Since climate change is a borderless issue, it helps to confront it by building partnerships with other countries. That's what Norway has been doing. The Scandinavian country currently has the highest electric car per capita rate in the world, it invests heavily in renewable energy sources, but it's most unique climate tactic may be the incentives it provides other countries for reducing emissions.
For instance, Norway has spent more than $1 billion since 2008 to compel Brazil to protect the Amazon rainforest, one of the largest carbon sinks in the world. Norway was able to use this financial leverage this past year to discourage Brazil from greenlighting logging and other deforestation projects.
Read More: Experts Say Arctic Drilling Makes Little Sense. So Why Is It Being Pushed?
---
France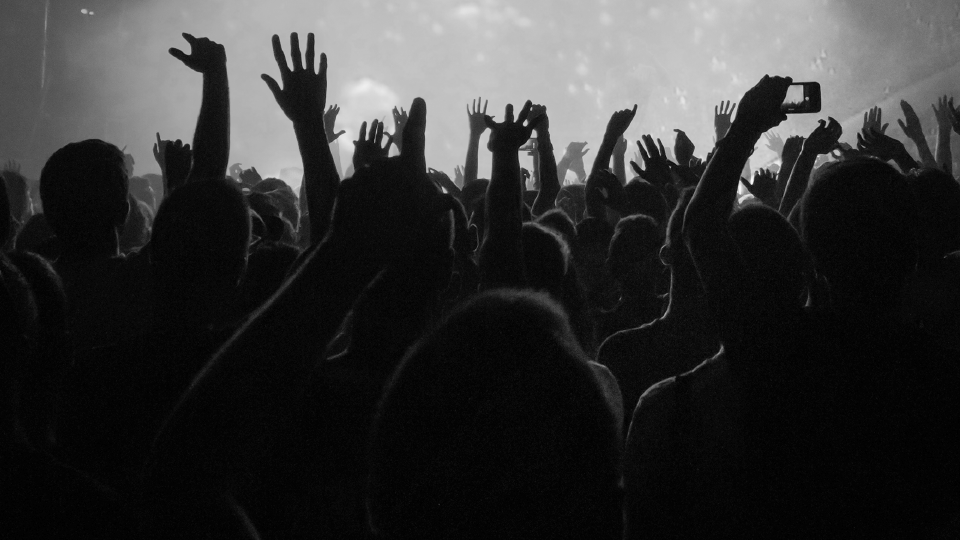 French President Emmanuel Macron and US President Donald Trump stand at attention during an official welcoming ceremony in the courtyard of the Invalides in Paris, Thursday, July 13, 2017. Trump is in Paris for a high profile two-day visit during which he will be the guest of honour of his French counterpart Emmanuel Macron at the annual Bastille Day parade.
Image: Matthieu Alexandre/AP
The Paris climate agreement was ratified because of diplomatic delicacy — the emissions targets are all voluntarily produced and aren't binding. Even still, it was a remarkable achievement that unified countries around climate action.
When the US announced it was going to withdraw from the Paris climate agreement, French President Emmanuel Macron led the global effort to keep the pact from unravelling. Since then, the president has vowed to pay for UN climate programs that the US reneges on, funded US climate scientists, and hosted talks with state and city leaders in the US.
The country has also made other pledges in the year. It aims to stop using coal in power plants and end fossil fuel exploration in French waters by 2022 and ban gasoline-powered cars by 2040.  
---
Nicaragua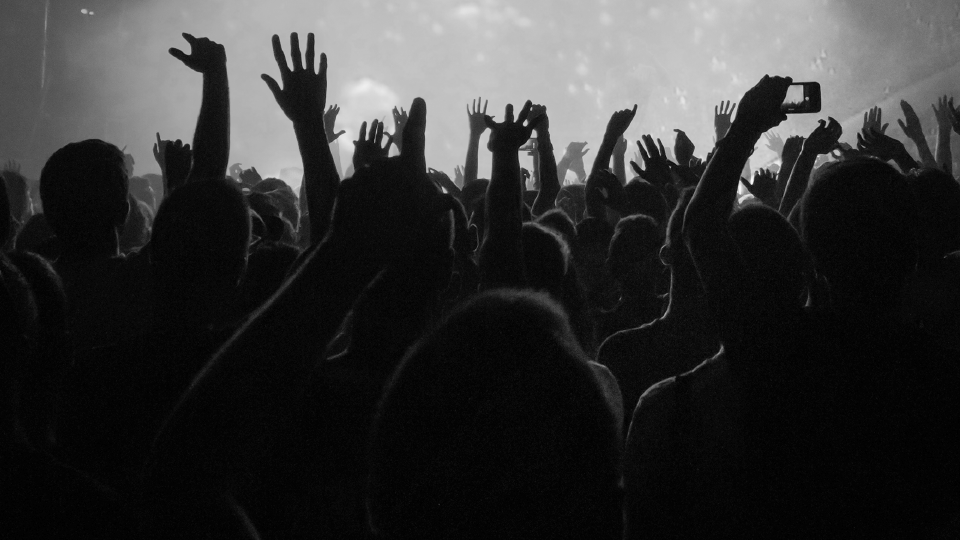 Similar to Costa Rica, Nicaragua has vast renewable energy potential, with abundant sunlight, wind, and strong rivers. The country currently gets more than 50% of its energy from renewable sources, well above the global average, and it plans to bring that to 90% in the years ahead.
Read More: Trump Wants to Mine, Frack, and Log on Public Lands. Here's Why That Can't Happen.
The country's major climate move this year, however, was symbolic. After refusing to join the Paris climate agreement in 2015, it agreed to join the pact after the US left to show solidarity with the rest of the world.
---
The United Kingdom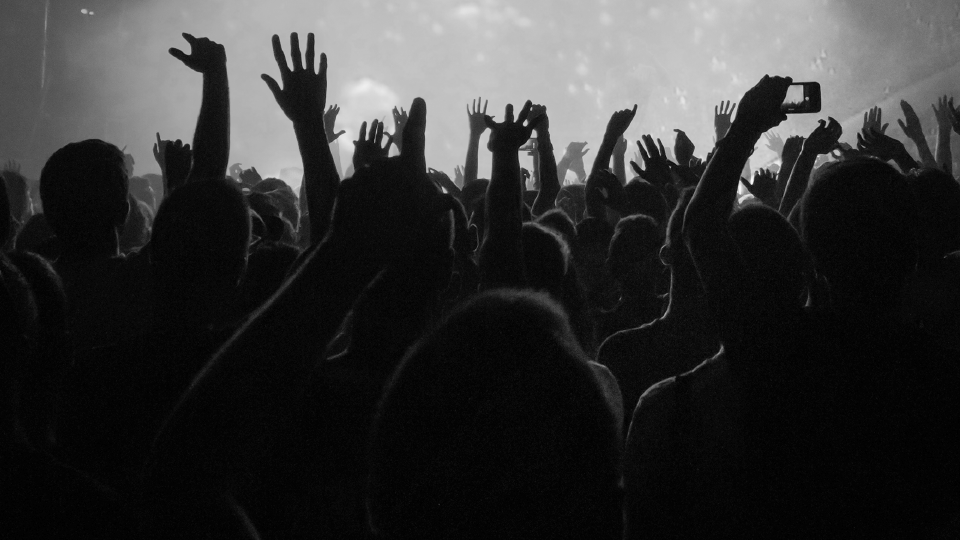 Image: Flickr/Andy Magee
The UK made some major climate breakthroughs throughout 2017. Wind power became cheaper than nuclear power, greatly enhancing its investment fortunes; the country vowed to ban gasoline-powered cars by 2040; and Scotland became one of the first countries to ban fracking.
Global Citizen campaigns on the Global Goals, which call for strong climate action. You can take action on this issue here.