The Cedar Mesa and Grand Gulch plateau looks much as it did a thousand years ago when Ancestral Puebloans lived in this section of Southwestern Utah. The region is rich with cultural sites and artifacts, including ancient rock art, roads, and cliff dwellings.
The landscape is part of Bears Ears National Monument, a mostly-open expanse of mesas, sandstone canyons, and other immense natural structures that contains more than 100,000 archaeological sites.
In 2016, it was granted protections after decades of organizing by Native American tribes under the Antiquities Act — a law with broad bipartisan support that's been used by eight Republican and eight Democratic Presidents since 1906 to protect public lands.  
Earlier in the year, the Trump administration, led by the Secretary of the Interior Ryan Zinke, began an investigation of 27 national monuments that have been protected since 1996.
Read More: How a Tiny Alaska Town Is Leading the Way on Climate Change
Now Bears Ears is one of several national monuments that could be reduced and opened up to mining, fracking, logging, development, and other industrial practices. If Zinke's proposed changes are made, it could be the most significant curtailing of public lands in US history, according to environmental and legal groups like the Natural Resources Defense Council (NRDC), who fear that this review is being driven by industrial interests and are prepared to take legal action.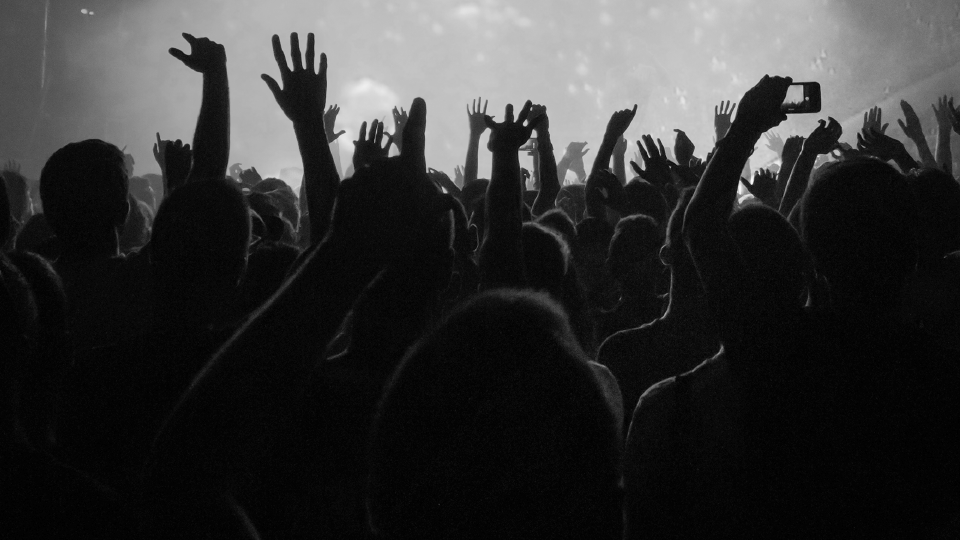 Bears Ears.
Bears Ears.
Image: Bob Wick/Bureau of Land Management
"The Trump administration is trying to erode the Antiquities act," said Kabir Green, senior advocate for land and wildlife protection at NRDC. "If they were able to do that, they would basically be putting at risk all existing monuments and all future monuments."

"They're trying to take away the ability to preserve our most special, iconic lands and waters," he said. "Combined with the most anti-conservation Congress in the history of US politics, it's a pretty stunning attack on public lands."
In a leaked version of Zinke's final report, more than 10 monuments were targeted for changes, and ambiguity throughout the rest of the report suggests that nearly all could see protections removed.
During the review period, nearly 3 million US citizens submitted comments calling on the administration to maintain the monuments in their current state. Only 1% of  commenters wanted to shrink the monuments, according to an analysis by the Center for Western Priorities. The rest were in favor of preserving or expanding public lands.
Read More: Trump Begins Unraveling Landmark Obama Plan to Reduce Carbon Emissions
This ratio reflects another poll following the 2016 presidential election by the Center for American Progress, which found that 91% of Americans support the conservation of public lands.
According to groups like the NRDC, revoking protections could harm waterways, forests, and pristine landscapes; disrupt fragile ecosystems; trample cultural heritages; cater to fossil fuel intensive industries at a time when the country should be investing in renewable energy; cause economic losses; threaten public health; and strip the public of its ownership rights.
"If President Trump accepts Zinke's advice and moves to eviscerate monument protections, he'd be ignoring the law — and the will of the American people," NRDC president Rhea Suh said in a statement.
The broad and full-throated defense from ordinary Americans could prove crucial in the expected legal battles over the future of conservation in the US.
"The thing that many people don't realize is that they're the owners of these lands," Dan Hartinger, the deputy director of parks and public lands defense at the Wilderness Society, told Global Citizen. "And as the rightful owners of these lands, the American public has a right to demand they're protected for their kids and grandkids."
"If we all pay attention and do our part, we're hopeful these lands will endure for future generations," he added.
Redacted Heritage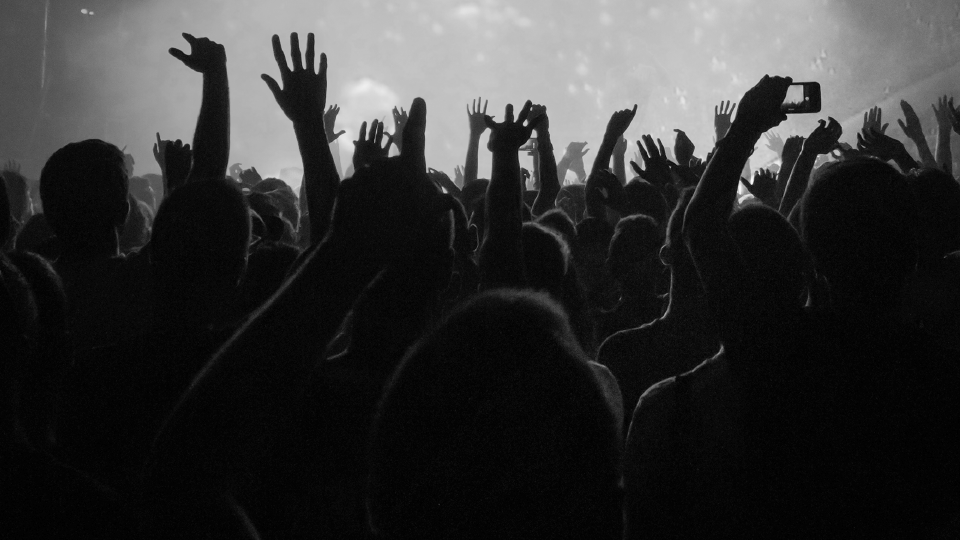 The Cascade-Siskiyou National Monument.
The Cascade-Siskiyou National Monument.
Image: Photo by Bob Wick/Bureau of Land Management
There are several ways that the Trump administration and Congress could alter public lands.
National monuments could be reduced in size, directly removing regulations from resource-rich land.
Zinke has proposed reducing the boundaries of four monuments. Bears Ears, under Zinke's recommendations, could be drastically diminished, leaving the majority of the region unprotected.
Read More: Can Cities Withstand More Storms Like Harvey and Hurricane Irma?
Next, the range of commercial and private activities allowed within a specific monument could be expanded. Such uses could include active logging in Maine's Katahdin Woods National Monument, mining in the Grand Staircase Escalante Monument, uranium mining in Bears Ears, and commercial fishing in the Northeast Canyons and Seamounts Marine National Monument.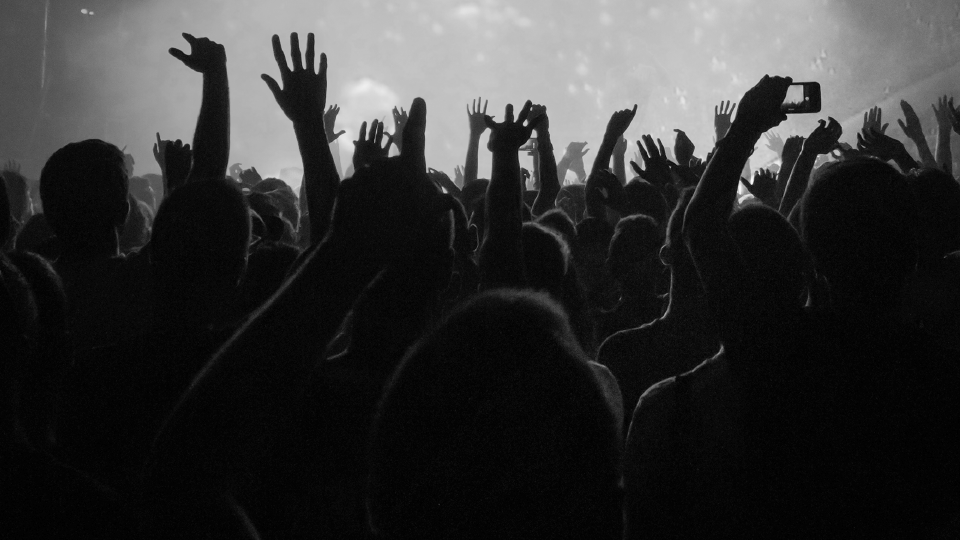 The consequences of these actions could be dire: uranium mining in Bears Ears has the potential to pollute the Grand Canyon watershed, which provides water to millions of people in the region. Logging in Oregon's Cascade-Siskiyou National Monument could exacerbate wildfires and harm salmon populations, according to Hartinger.
Finally, the management of public lands could be shifted from the federal level to the state level. This would fundamentally change the incentive structure of management, according to conservation groups. Whereras the federal Bureau of Land Management is not required to generate income to support other programs or branches of government, state governments are perpetually searching for additional sources of income. Consequently, acquisition of federal lands by states could lead to state legislators pushing for extraction or development to take place on those lands.  
"States don't have the resources to manage public lands on the scale of federal government," Green of the NRDC said. "If states are given ownership of public lands at the scale we're talking about, they would inevitably be forced to sell off big parcels to the oil and gas industry and private landholders."
"The notion that our public lands should be divested to the states is absurd," he added. "These lands are already owned by the American people and the federal government is singularly capable of administering their use."
Read More: This Guy Visited 27 US Monuments in 2 Weeks to Protect Them From Destruction
Regardless of approach, these tactics ultimately aim for the same thing — removing barriers to resource extraction.
Zinke acknowledged this much in a public statement:
"Comments received were overwhelmingly in favor of maintaining existing monuments," he wrote. "Opponents of monuments primarily supported … industries such as grazing, timber production, mining, hunting and fishing, and motorized recreation."
A Step Backwards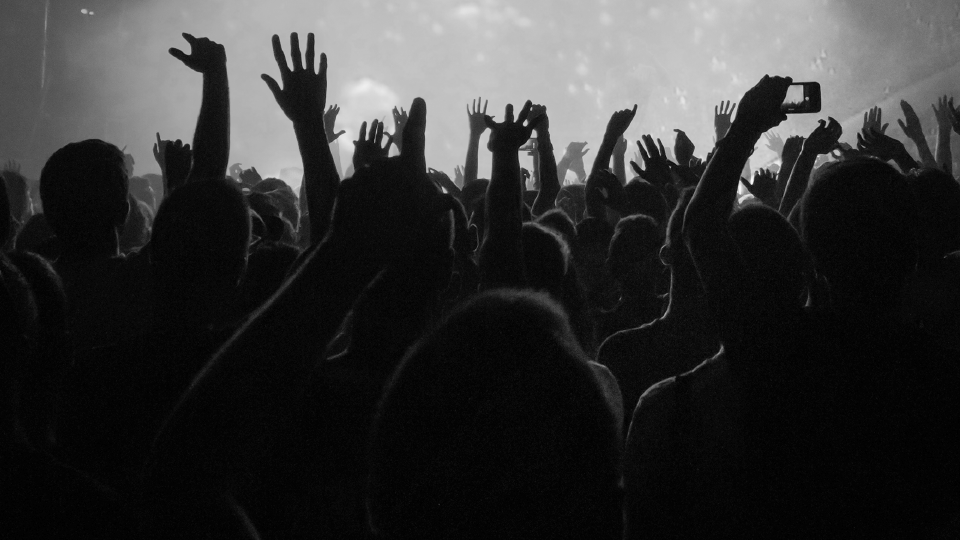 Yellowstone is known for its raging geysers, the Grand Canyon for its intrepid depths, Acadia National Park for its gorgeous sunsets. The opportunities for wonder — available to all citizens — are the salient benefit of public lands.
"The wonderful thing about being an American is that it's essentially your birthright to be a partial owner to the most beautiful and awe-inspiring places in the world," said Hartinger of the Wilderness Society.
"Because they're so prevalent and because they've been conserved, you don't need to be wealthy to enjoy outdoor recreation pursuits," he said.
All national parks are known for natural splendor, but there are environmental and economic benefits beyond sightseeing.
Read More: 2.7M Americans Just Took Action to Protect This Hawaiian Marine Reserve
Public lands and waters have, for the most part, high standards for soil, air, and water quality. These areas are generally shielded from pollution and are actively improved through resource management programs.  
In turn, protecting these natural resources directly benefits communities throughout the US.
In fact, rivers flowing through national forests provide water for 180 million Americans across 68,000 communities, according to the US Forest Service. Because development and industrial activity are limited on public lands, air pollution is low, which provides a filtration buffer for surrounding areas. Similarly, soil quality is protected within public lands from industrial pollution and intensive agriculture, allowing wildlife dependent on strong environments to flourish.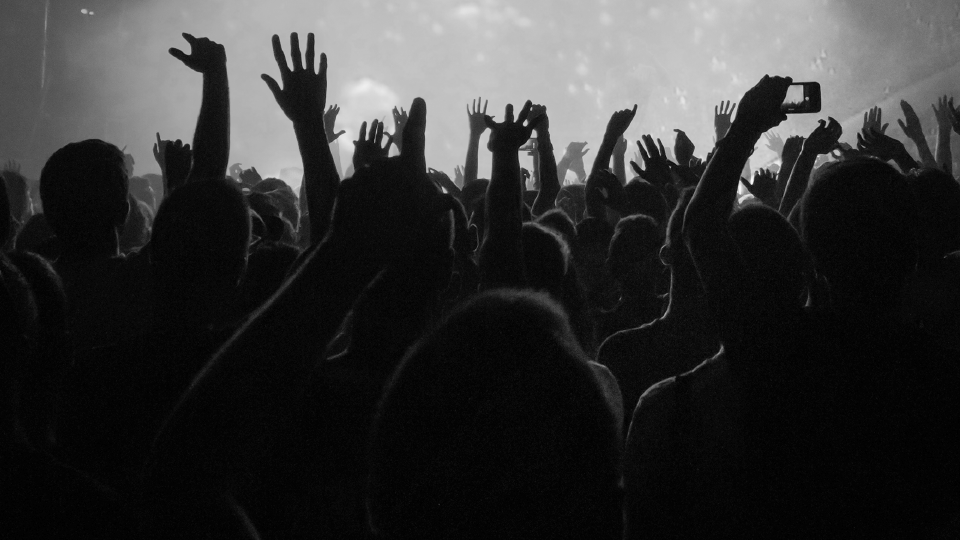 Image: Greg McFall/NOAA
Further, public lands are engines of economic activity. The outdoors recreation economy, which is dependent on public lands, generates more than $887 billion every year, supports 7.6 million jobs, and pays more than $120 billion in taxes annually.
Eliminating, reducing, or deregulating public lands puts all of these benefits at risk.
There's also the question of how public lands fit into the larger framework of sustainability. Public lands are home to enormous reserves of coal, natural gas, oil, and other natural resources that, if extracted, could greatly accelerate climate change. Environmentalists have argued that remaining fossil fuels must stay in the ground if the goals of the Paris climate agreement are to be achieved.
Read More: This Toxic Pesticide Is Illegal, Yet the EPA Keeps Authorizing Its Use
"At a time when we're seeing historic climate change, when we should be looking to transition to clean energy, we want our public lands to be part of the solution," said Hartinger.
"It would be egregious mismanagement to take a step backwards and actively roll back protections for some of our most scientific and cultural wonders and open them up to dirty fossil fuel development," he said.
Fighting for Change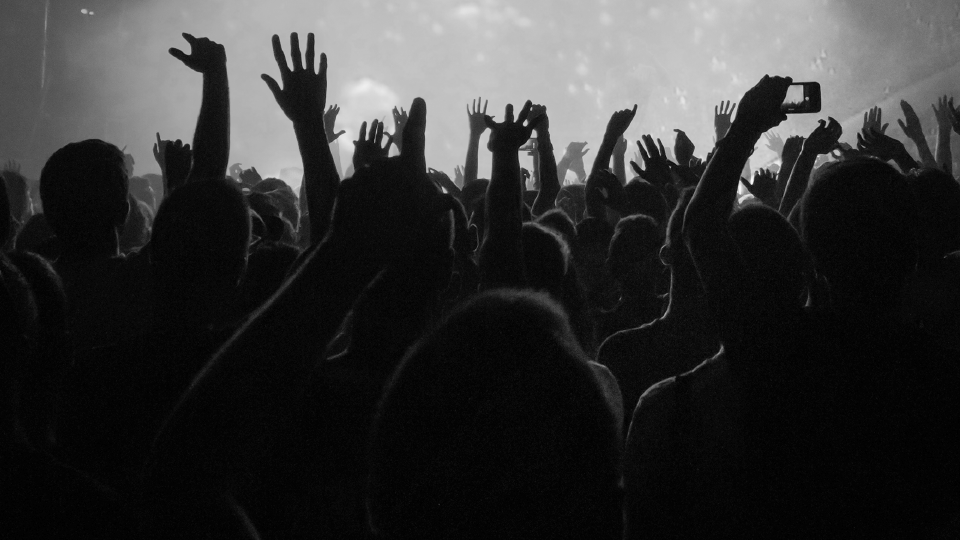 When Zinke set out to review the monuments, he said that the process would be conducted within full public view and that all voices would be heard.
That promise seems to have been abandoned. The only information on the potential fate of national monuments under threat comes from a leaked memo, according to Green of the NRDC. The full scope of the decision-making is being handled behind closed doors but The New York Times has reported that sources close to Zinke say his recommendations are for sharply curtailing public lands.
"This has been such a weird and unprecedented process," said Green. "The administration promised a transparent process, but the Department of the Interior has conducted its review largely in a black box. We have no idea which stakeholders were consulted, or what facts they were taking into account in reaching their conclusions."
"My suspicion is that the massive public outcry against the review has impacted their silence," he added. "They're very aware that this is an unpopular effort and that any executive action against national monuments will result in a significant response from the American people."
Read More: This Global Citizen of America Helped to Save Hawaii's Waters. Now She's Going Global.
NRDC and countless other groups are prepared to take legal action against any executive orders to alter public lands.
"If the Trump administration takes any illegal actions to undo national monuments we will see them in court and we like our chances," Green said.
In their view, only Congress has the authority to make such drastic changes to national monuments. But to ensure that public lands are protected, ordinary Americans have to continue making their voices heard.
"People can call their legislators and keep reaching out to the Trump administration and Zinke," Green said. "Their lines are always open, so be loud and be strong until monuments are protected."
Visit NRDC's website to learn more and take action.