These women are killing it in business — and philanthropy. 
From Dolly Parton's funding of COVID-19 vaccine development to Rihanna's advocacy and support for equitable education, self-made women are showing how much the rich can accomplish with the power of their pocket. 
Forbes'  seventh annual list of America's richest self-made women brings up big names in female excellence. According to the article, despite the economic toll of the COVID-19 pandemic, these 100 women increased their combined wealth by 31% since last year, amounting to a total of $118 billion collectively. 
So what are they doing with all that money? Hopefully not flying to space. From philanthropy to advocacy, these women (and Global Citizens) are making changes and inspiring greatness. 
Here are seven of America's richest self-made women using their paychecks to save the world.  
1. Rihanna
Robyn "Rihanna" Fenty is not only a billionaire (No. 16 on the Forbes list), fashion and cosmetics mogul, and international pop sensation; she is also an activist, advocate, and devoted Global Citizen. 
In 2018, Rihanna was appointed as an ambassador of education for her home country of Barbados. Since then, she has shown up in a multitude of ways in her fulfillment of the role for Barbados and women and girls all around the world. Her charitable organization, the Clara Lionel Foundation, has invested $5 million in support of access to education around the world since 2016. At the 2018 Global Partnership for Education Financing Conference, she also helped secure $2.3 billion for education in developing countries. It's no wonder that Harvard University named her its Humanitarian of the Year in 2017. 
Her advocacy spans great lengths. From tweeting directly at world leaders for equitable education to standing in solidarity with Indian farmers and the Black Lives Matter movement, Rihanna continuously uses her platform for good. 
Even through her business ventures, Rihanna makes statements for equality. Her cosmetics line Fenty Beauty is known for its diversity and inclusivity representing wide ranges of skin tones. Her Savage X Fenty fashion line is known for inclusive representation of sizes and models. Something must be working, since Forbes has also declared her the wealthiest female musician in the world.  
What has Rihanna been doing with her $1.7 billion worth? In 2020, her foundation donated $5 million to the COVID-19 response effort. In the same year she teamed up with Google to fund a project that provides economic relief to those hit hardest by the pandemic. Through her foundation in 2021, $3 million was donated towards supporting  the AAPI community. 
2. Oprah Winfrey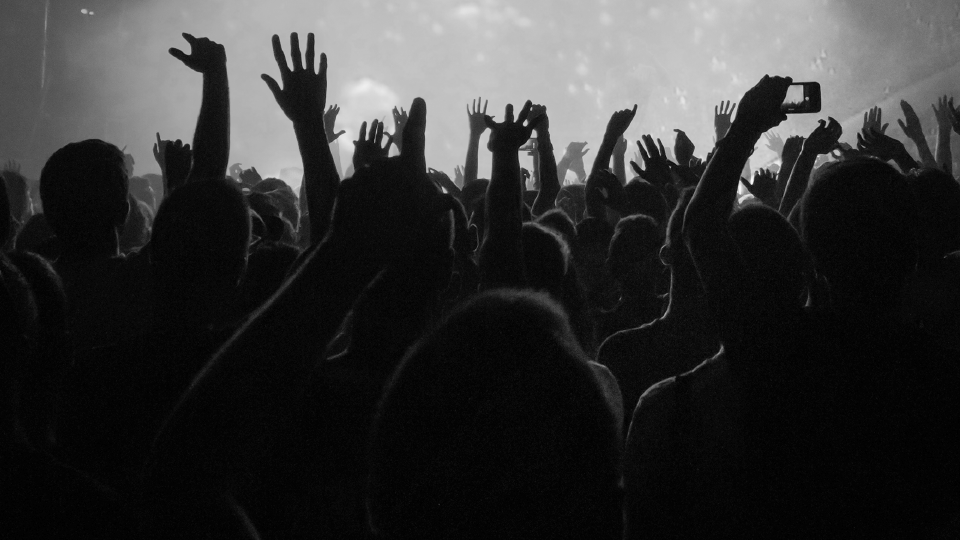 Oprah Winfrey speaks on stage during the Global Citizen Festival: Mandela 100 at FNB Stadium on Dec. 2, 2018 in Johannesburg, South Africa.
Image: Kevin Mazur/Getty Images for Global Citizen
Media tycoon, actress, author, and household icon, Oprah Winfrey takes the No. 12 spot on Forbes' list of the richest self-made women. Her name is as synonymous with success as it is philanthropy. From humble beginnings, Winfrey has amassed a media empire, dominating television, radio, and magazines, building her way up to being the richest Black woman in America. 
Winfrey is currently estimated to be worth $2.7 billion, which she regularly uses to provide disaster relief, invest in Black women, fund public school programs, and feed the hungry in America. Her list of achievements is as long as her philanthropic actions.  
Throughout the pandemic, Winfrey stood as an advocate for health care workers, joining Global Citizen's One World: Together at Home broadcast event to share her message of support. Winfrey used her speech to honor health care workers globally while calling on world leaders to better support those in the medical field with funding and equipment. Winfrey also donated $10 million to food banks in America to help with food insecurity driven by the COVID-19 pandemic. 
3. Dolly Parton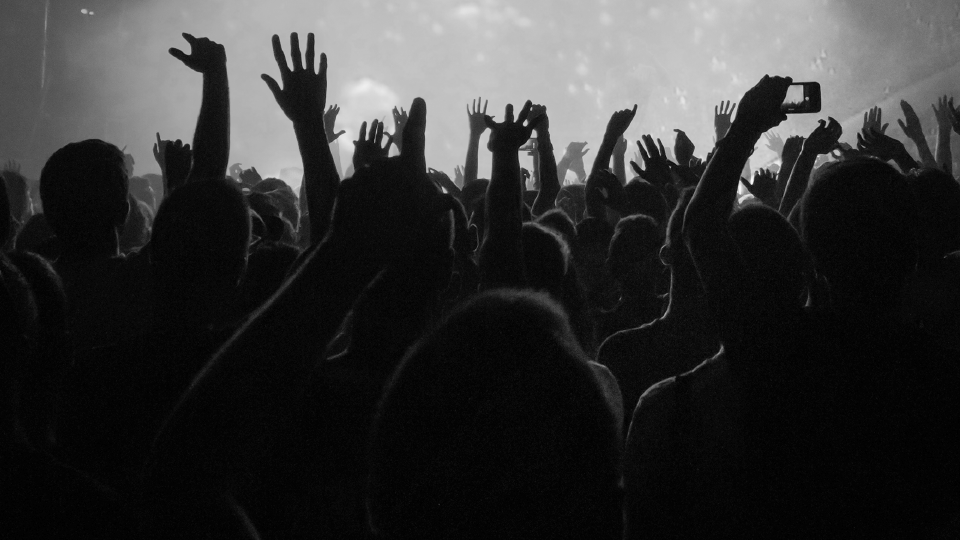 Singer-songwriter Dolly Parton reads her book "Coat of Many Colors," to children as she makes it the 100 millionth book that Imagination Library donates to the Library of Congress collection at the Library of Congress, Feb. 27, 2018 in Washington.
Image: Andrew Harnik/AP
Where would we be without sweet, sweet Dolly? Dolly Parton is No. 86 on Forbes' list. The country music singer-songwriter legend has been a champion for equality since the early days of her hit 1980 album 9 to 5 and Odd Jobs, on which she sings for worker's rights while highlighting class inequalities, a message that rings true through the working class today. 
From her starpower in feminist film 9 to 5 to her advocacy for the LGBTQ+ community, Parton has always devoted her talents to the underdogs. 
Parton created the Imagination Library in 1995 to gift children around the world free books and promote literacy. Parton has also created an empire through the theme park Dollywood which supports the economy of East Tennessee by attracting 3 million tourists every year and creating 23,000 jobs for the surrounding area. Billboard reported that she also decreased the high school dropout rate in her home county of Sevier County, Tennessee, set up a bald eagle sanctuary at Dollywood, and launched multiple wildfire relief efforts for Tennessee.   
Dolly gets a dose of her own medicine. @VUMChealthpic.twitter.com/JMPQb6zJWd

— Dolly Parton (@DollyParton) March 2, 2021
More recently, Parton made headlines due to her contribution to the COVID-19 vaccine effort. In 2020, Parton donated $1 million toward development and testing of the Moderna vaccine which she received her first dose of in March 2021. When she sang "be your own boss, climb your own ladder," she meant it. 
4. Céline Dion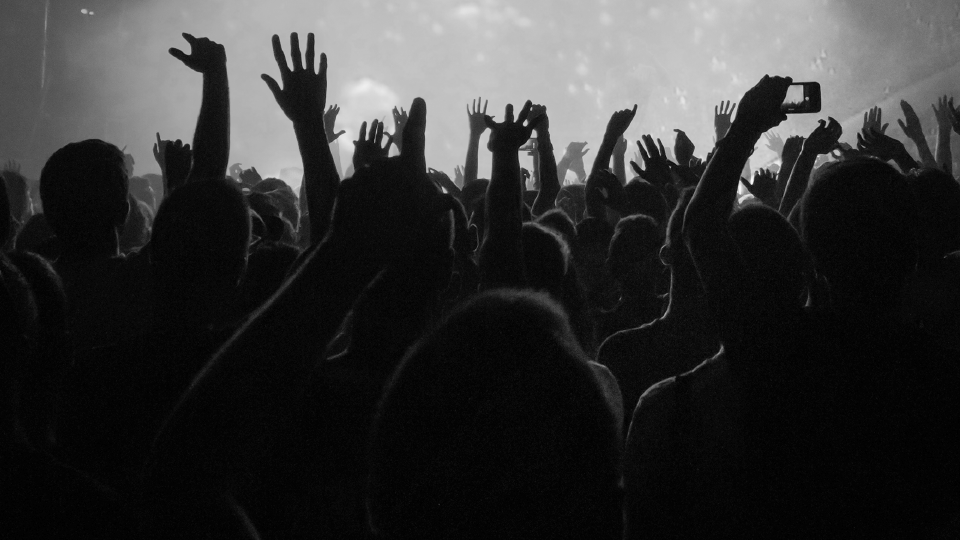 In this screengrab, Celine Dion performs during "One World: Together At Home" presented by Global Citizen on April, 18, 2020.
Image: Getty Images for Global Citizen
Canadian ballad powerhouse Céline Dion is No. 69 on the Forbes list. As one of the best-selling music artists of all time, Dion has solidified her spot on the rich list with a $460 million worth, a 16-year-long residency in Las Vegas, and 27 studio albums. 
Dion's activism in business includes relseasing a gender-neutral children's clothing line and a partnership with LGBTQ+ periodical Gay Globe Magazine. She also teamed up with United Nations Human Rights in 2021 on International Women's Day to promote gender equality during the pandemic. Dion has a long history of charitable donations, from her Fondation Céline Dion to her decades-long commitment to cystic fibrosis research. 
The superstar has also shown her support for charitable causes through performing at benefit concerts such as Stronger Together, which helped raise $6 million for Canadian Food Banks through the COVID-19 pandemic. Dion joined the 2020 Global Citizen broadcast event One World: Together at Home and showed her support for essential workers and the World Health Organization while raising $127 million for PPE for people in need globally. 
5. Beyoncé Knowles-Carter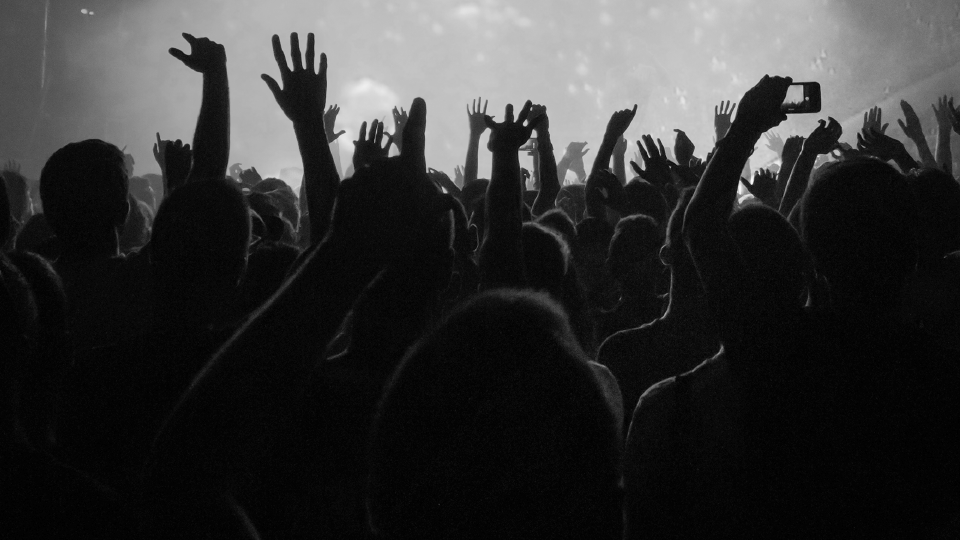 Beyonce performs during the Global Citizen Festival: Mandela 100 at FNB Stadium on Dec. 2, 2018 in Johannesburg, South Africa.
Image: Kevin Mazur/Getty Images for Global Citizen
Beyoncé's influence knows no bounds. The cultural icon is No. 73 on Forbes' Richest Self-Made Women list with a $440 million worth. From advocating for the Black community in America and beyond to providing housing relief to Americans struggling through the COVID-19 pandemic, this multi-millionaire never stops giving.
Through her initiative BeyGOOD, Knowles-Carter has provided scholarships for historically Black universities, advocated for clean water for Flint, Michigan, and provided funds for Black-owned businesses affected by the pandemic.
Knowles-Carter performed at Global Citizen Festival: Mandela 100 in 2018 and helped inspire Global Citizens to take 1 million actions towards cause for women and girls and education. BeyGOOD also launched the Global Citizen Fellowship program in Africa in 2018, which empowers African youth through skill-building and leadership training. 
Her record of philanthropy and advocacy spans from supporting equal access to education, telethons for disaster relief, and raising awareness for climate change. Knowles-Carter uses her power (and hefty wallet) for good, making her an admirable multi-millionaire and Global Citizen.  
6. Taylor Swift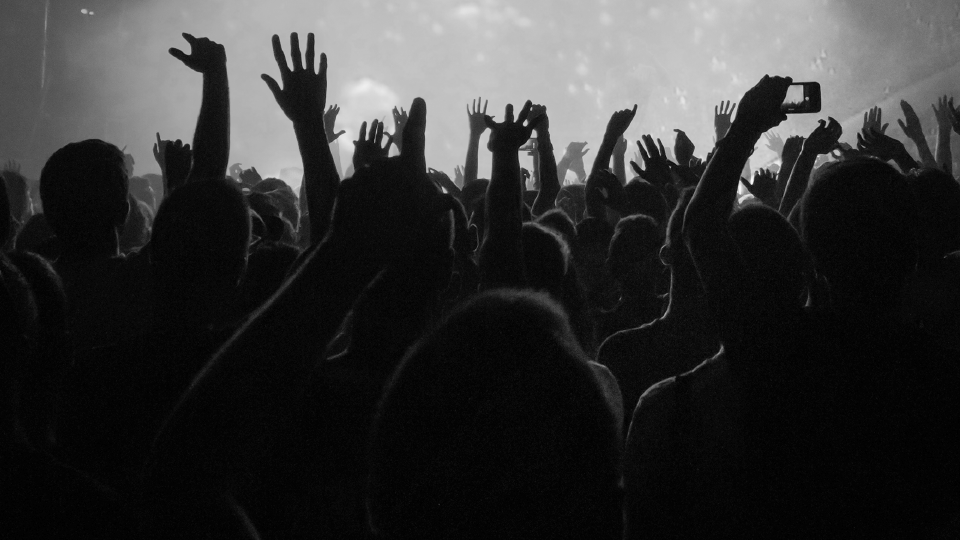 Taylor Swift performs at the 58th annual Grammy Awards on Monday, Feb. 15, 2016, in Los Angeles.
Image: Matt Sayles/Invision/AP
Taylor Swift earned her way onto the Forbes list at No. 58 with a $550 million worth — and onto our list through her years of activism and charity. This genre-blending musical icon is no stranger to success and kicked off her career at age 14, becoming the youngest person signed to record label Sony/ATV. Since then Swift has sold 45 million units of music, released nine studio albums, and even released a Netflix documentary in 2020. 
Swift has become a recent political advocate and endorsed candidates in her home state of Tennessee while encouraging her large youth fanbase to register to vote. Swift is a dedicated member of her community and donated $68,000 worth of books to a library in her hometown.  
In 2018, Swift made more charitable contributions to causes she supports. In 2019, Swift made a $113,000 donation toward the LGBTQ+ advocacy group Tennessee Equality Project to help combat a series of anti-LGBTQ+ bills.  
In 2020, Swift lent her voice to Global Citizen's One World: Together at Home broadcast, one of the many ways she directed her power toward COVID-19 relief efforts. 
7. Serena Williams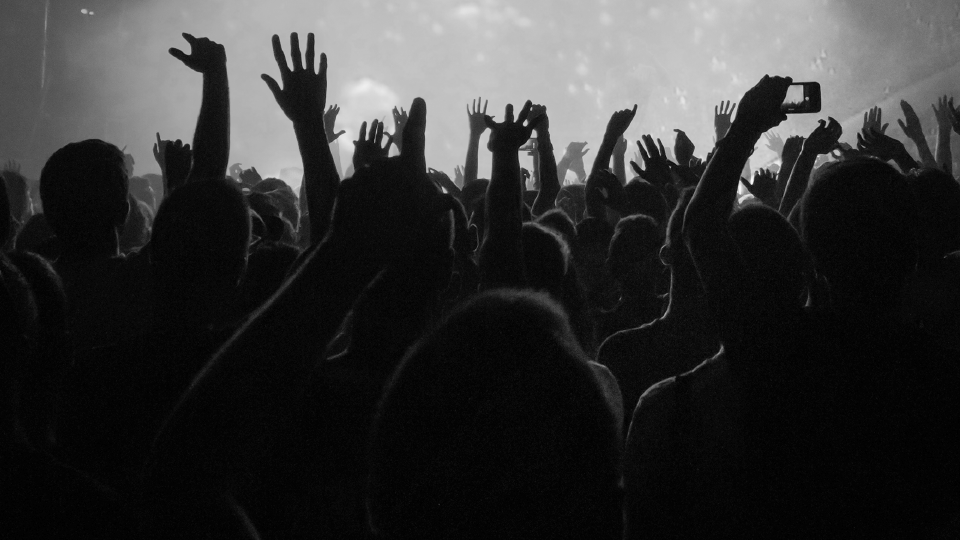 Serena Williams of the United States celebrates winning her women's singles quarterfinals match at the Wimbledon Tennis Championships, in London, July 10, 2018.
Image: Ben Curtis/AP
She holds 23 Grand Slam singles titles, four Olympic gold medals, and is No. 98 on the list of richest self-made women. Serena Williams has won $94 million in career prize money, invests in diverse businesses, and has accumulated a $240 million worth. 
Williams has been a Goodwill Ambassador for the United Nations Children's Emergency Fund (UNICEF) since 2011 and has participated in campaigns across Africa targeting health, education, and children's well-being. 
Williams also runs her own charitable organization — the Serena Williams Fund — which helped support Black small business owners through the pandemic. In 2015, in partnership with the UN and UNICEF, Williams helped launch the World's Largest Lesson, an initiative to teach children around the world about the UN's Global Goals to end poverty, protect the environment, and fight inequality.  
In 2020, following a match in New Zealand, Williams won $43,000 in prize money which she then donated to the Australian wildfire relief efforts. In the same year, she helped donate 4.25 million face masks to US schools.  
Williams never stops giving and never stops advocating for women. She is always at the forefront of the fight for gender equality in sports and equal pay for Black women. Williams exemplifies success, the power of a strong voice (and swing), and the importance of giving back. 
---
You can join the Global Citizen Live campaign to defeat poverty and defend the planet by taking action here, and become part of a movement powered by citizens around the world who are taking action together with governments, corporations, and philanthropists to make change.