Whether it's building schools in Jamaica, starring in ads that promote equality, or taking part in bad-ass photoshoots that celebrate motherhood, Serena Williams is not afraid to get her hands dirty and speak out for people whose voices are silenced. 
Now, the athlete is dedicating herself to another important cause: addressing the gender wage gap. More specifically, she's speaking out about the gender wage gap for black women. 
In an op-ed published yesterday in Fortune, Williams urged black women to "be fearless" and "speak out for equal pay." 
Take Action: Ask Governments and Corporations to Support Girls' Education
"The cycles of poverty, discrimination, and sexism are much, much harder to break than the record for Grand Slam titles," Williams wrote. "For every black woman that rises through the ranks to a position of power, there are too many others who are still struggling." 
The gender wage gap is worse for black women than it is for whites. A Pew Research study found that black women make 65 cents for every dollar white men make, while white women make 82 cents to the dollar. 
And white women are also bridging the wage gap more quickly than black women. For white women, the gender wage gap narrowed by 22 cents to the dollar between 1980 and 2015. For black women, the gap has only narrowed by 9 cents to the dollar in that same time period, according to Pew. 
Racial and gender biases in higher education and employment, combined with "growing class inequality," have exacerbated the wage gap for black women, Bill Moyers has reported. 
"Together, we will change the story," Williams wrote, "but we are going to have to fight for every penny." 
Read More: It Could Take 170 Years for Women to Earn as Much as Men
So, how does Williams intend to rally for black women? 
The first step, she argued, is bringing awareness to the issue. Williams teamed up with SurveyMonkey to poll the public on perceptions of the gender wage gap. 
Poll results showed that fewer than half of white men perceived a pay gap, but nearly 70% of black women were aware of pay inequality and three-quarters of black women saw obstacles to racial equality.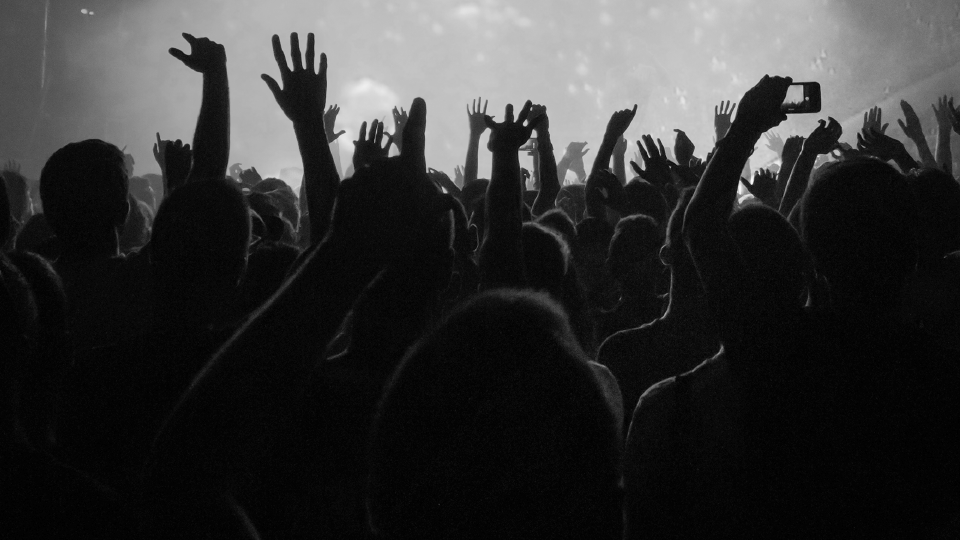 Image: UN Women/Ryan Brown
"We need to push this issue to the front of conversations, so that employers across the US can truly understand that all male and female employees must be compensated equally," Williams wrote. 
Read More: 10 Reasons Women Need Equal Pay, And Are Still Fighting For It
More and more, organizations and celebrities alike are pushing for pay equality. 
This past month, a group of 40 women wrote to BBC, challenging them to address the gender pay gap. Facebook COO Sheryl Sandberg's organization, "Lean In," has joined the fight for gender and racial pay parity. Women across Europe are organizing work walkouts to protest the gap. 
Nonetheless, without direct action, it could take as much as 170 years for women to make the same as men, according to one report. 
"Changing the status quo will take dedicated action, legislation, employer recognition, and courage for employees to demand more," Williams wrote. "An injustice to one is an injustice to all."