After a former student carrying a military-grade weapon killed 17 people and wounded many more at Stoneman Douglas High School in Parkland, Florida, last week, students in the school were stunned with grief.
Now, many of them have mobilized to try to prevent another tragedy, organizing a student-led march and speaking out on television and social media. Their resolve could result in real change — and it wouldn't be the first time.
Take Action: Call on Secretary Tillerson and Secretary Azar to #StoptheCuts and Protect Foreign Aid
Global Citizen campaigns to empower youth activism around the world and you can take action on this issue here.
Here are 6 other times around the world that a tragedy or injustice spurred youth activism.
---
Yazidi Genocide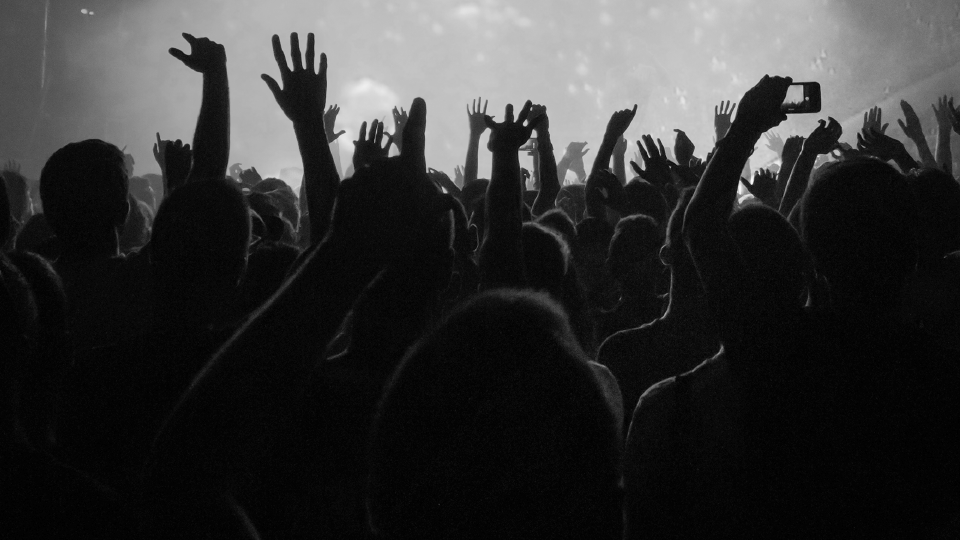 Image: European Union 2016 - European Parliament/Flickr
In 2014, ISIS invaded Sinjar in Northern Iraq, where an ethnic group called the Yazidi lived.
ISIS proceeded to carry out a genocide, killing thousands of people, enslaving thousands more, and forcing hundreds of thousands to flee.
Since then, young people, led by the heroic survivor Nadia Murad, who is in her early 20s, have been fighting to get justice for the Yazidi people and restore their homeland which was systematically destroyed by warfare.
Read More: Hillary Clinton Gives Human Rights Award to ISIS Survivor Nadia Murad
Murad has mobilized international support for the cause and recently launched the Sinjar Action Fund to fund reconstruction in Sinjar.  
---
#NotOneLess in Argentina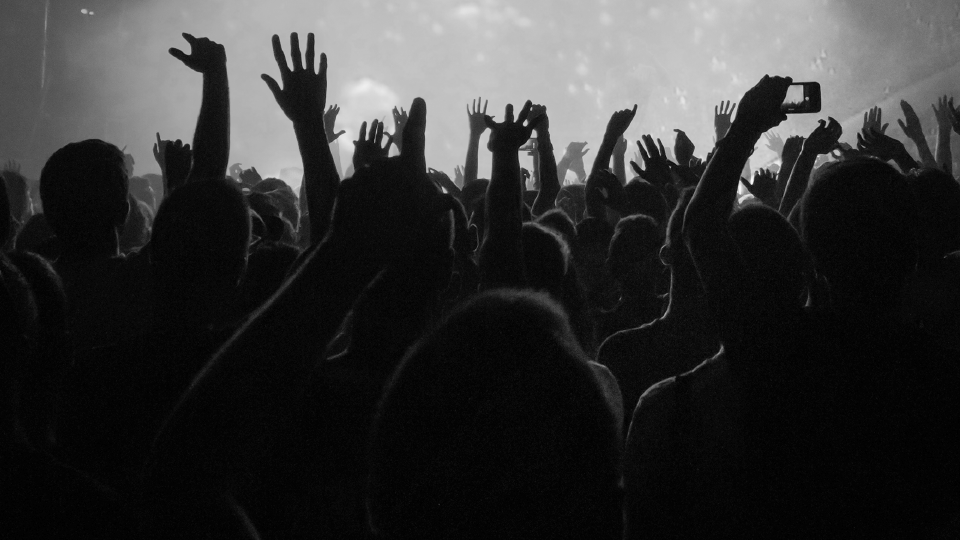 Aixa Rizzo, who posted a video online recounting her experience of verbal harassment at the hands of strangers, helped inspire the legislation in Buenos Aires, Argentina. (AP Photo/Natacha Pisarenko)

In recent years, the crisis of "femicide," when women are killed for their gender, has reached grisly proportions in Argentina. Around one woman is murdered in this way every day, and countless other women face other injustices — rape, domestic abuse, discrimination, harassment, and more.
Though the country passed a law against femicide in 2012, outlawing domestic violence and honor killings to help protect women, violence against women has increased 78% since 2008.
Read More: Women in Argentina Protest Rape and Death of Girl, 16, With #MiercolesNegro Walkout
Before the #MeToo movement emerged in the US, women throughout Argentina have been protesting under the hashtag #NiUnaMenos, meaning #NotOneLess, denouncing misogyny and calling for greater police enforcement of violence against women.
Although the protests involve women of all ages, many young activists, including Micaela Garcia, have become figures to rally around for the movement.
They've had victories — pressuring the government to enforce laws, getting a law to criminalize harassment passed in Buenos Aires, and raising general awareness — but there's a lot of work still to be done.
---
Violence Against Women in India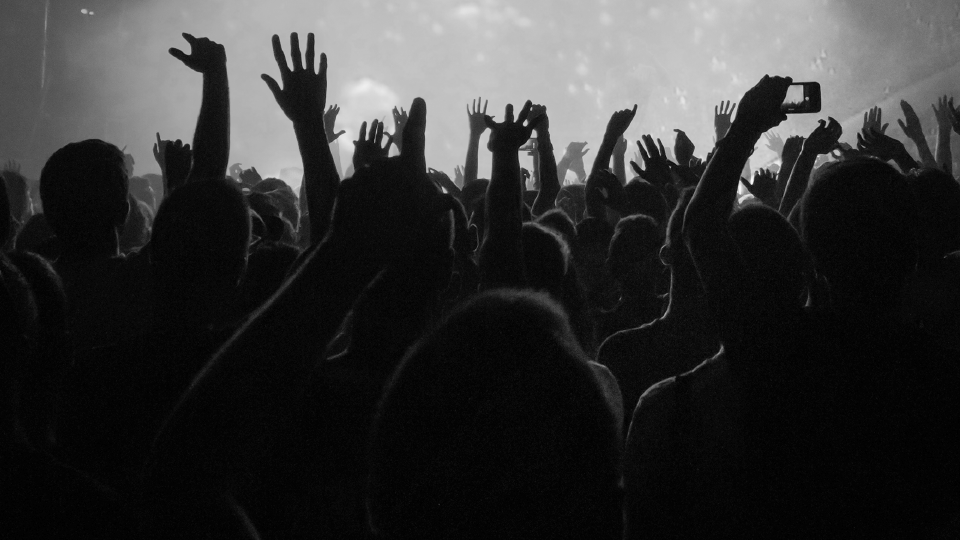 Activists of the Nationalist Congress Party hold lighted candles during a protest in Mumbai, India, Monday, Dec. 21, 2015. Scores of people protested the release of a juvenile convicted in the 2012 fatal gang rape of a young woman aboard a moving bus.
Image: AP Photo/Rafiq Maqbool
Violence against women is rampant in India as well. So when a 23-year old college student was brutally raped on a bus in New Delhi, it caused an explosion of youth activism throughout the capital and the rest of the country, where young people have been organizing protests and raising awareness on social media.
Since then, laws have been passed to deal with ongoing violence against women and the impunity that many men feel entitled to in a country where less than one in four rapes get reported.
Read More: This Is What It's Like to Be Sex Trafficked in India at 14
There are still daunting barriers — including backlashes and inconsistent law enforcement — but women are maintaining their solidarity with slogans like #YesAllWomen and key victories are being achieved.
For example, special courts that "fast-track" sexual violence cases have been set up and harsher sentences for criminals have been passed.
---
Police Violence in the US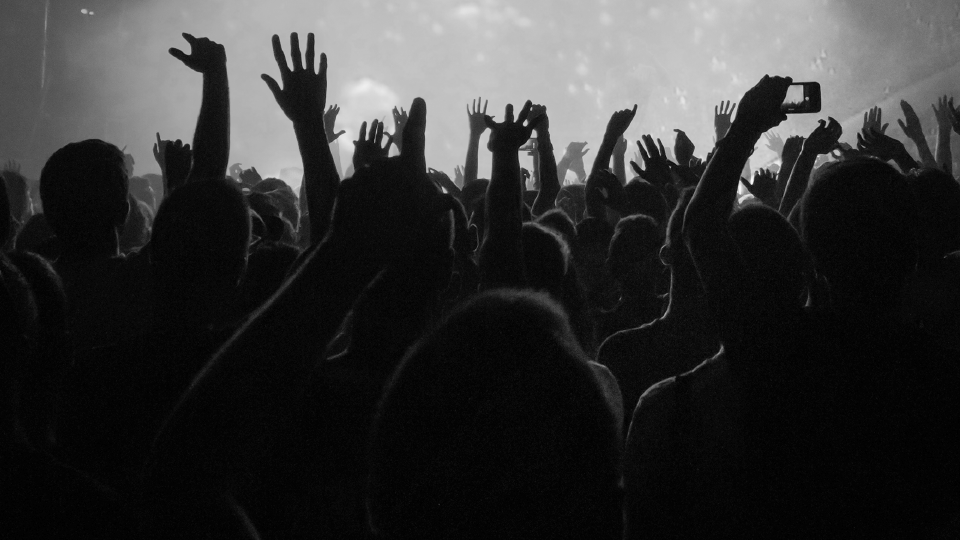 Image: Flickr/Alisdare Hickson
Trayvon Martin. Sandra Bland. Eric Garner. Tamir Rice. These names are seared into the minds of people across the US, largely because of the political organizing of young people in the Black Lives Matter movement.
Read More: 7 of the Most Important Protests of 2016
Founded primarily by leaders who were in their mid to late twenties, the Black Lives Matter movement has campaigned for police departments across the country to evaluate the use of excessive force and discrimination.
Progress has been unsteady, and police violence has remains high, but scores of police departments have enacted reforms, and the demands of the movement have been mainstreamed.
---
Climate Change Kids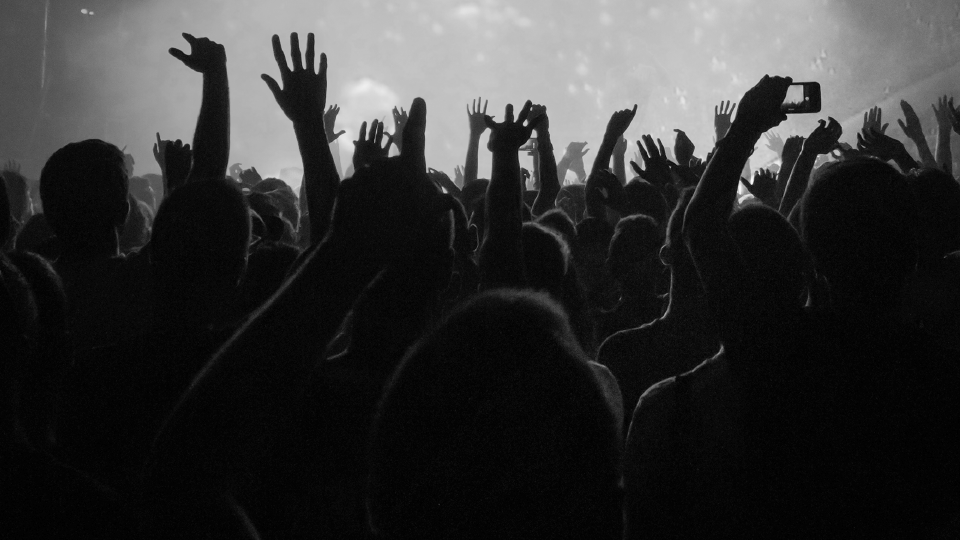 Image: Youtube/Alliance for Climate Education
Climate change is a looming problem that affects all aspects of human life. For many kids coming of age amid the dire warning of rising sea levels and extreme weather, the lack of political action seems almost criminal.  
Read More: 7 Victories for Indigenous People Around the World You Probably Didn't Hear About in 2017
Across the world, groups of young people are arguing that their fundamental human rights are being threatened by government inaction.
In the US, for example, 21 kids aged 9-20 have sued the federal government over climate inaction. And in Colombia, 25 plaintiffs aged 7-26 are going to the courts to demand a healthy environment.  
---
Venezuela Protests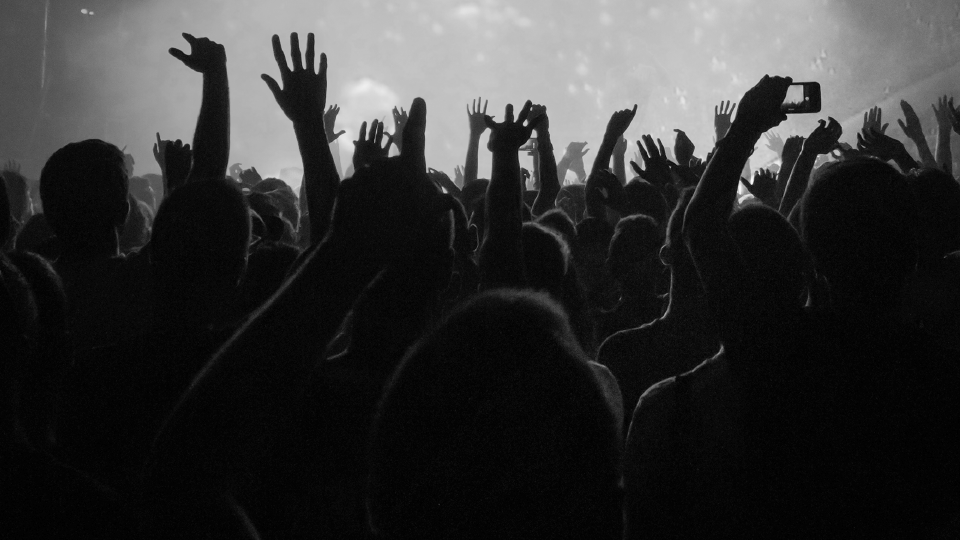 Demonstrators protest against Venezuela's President Nicolas Maduro in Caracas, Venezuela, April 6, 2017.
Demonstrators protest against Venezuela's President Nicolas Maduro in Caracas, Venezuela, April 6, 2017.
Image: Fernando Llano/AP
Over the past several years, Venezuela has descended into a full-blown humanitarian crisis as the economy craters from falling oil prices and corruption, President Nicolas Maduro pursues authoritarian policies, and the healthcare and food systems fall apart.
As all this has been going on, young people have been taking to the streets to demand new elections, an end to police violence, and investments in basic human rights.
"I know that my main duty is to prepare myself for a better future – and that is precisely why I am protesting," Andres Muñoz, a student protester, told the Guardian. "This is as much a part of my future as my studies."
It has mostly been rough-going for the protesters, and Venezuela has become the fastest growing source of refugees in the world, but their determination has generated support from the rest of the world and potentially hastened a transition to democratic rule.