In the United States, women have recently made political statements with their clothing, strategically wearing white as a throwback to the suffragette movement of the early 20th century.
As tens of thousands of women in Venezuela took to the streets on Saturday for the "women's march against repression," many took the symbolism a step further, stripping their white clothing to protest of President Nicolas Maduro's government, which they claim has become a tyrannical regime.
Take Action: Take Two Minutes to Help End Global Malnutrition by 2030
Marches took place in cities throughout Venezuela, Reuters reports. Demonstrators flooded Caracas, the nation's capital, banging pots and pans, singing "Gloria Al Bravo Pueblo," the nation's national anthem, and chanting "Liberty!" They also handed out roses to police and national guard members at various security points.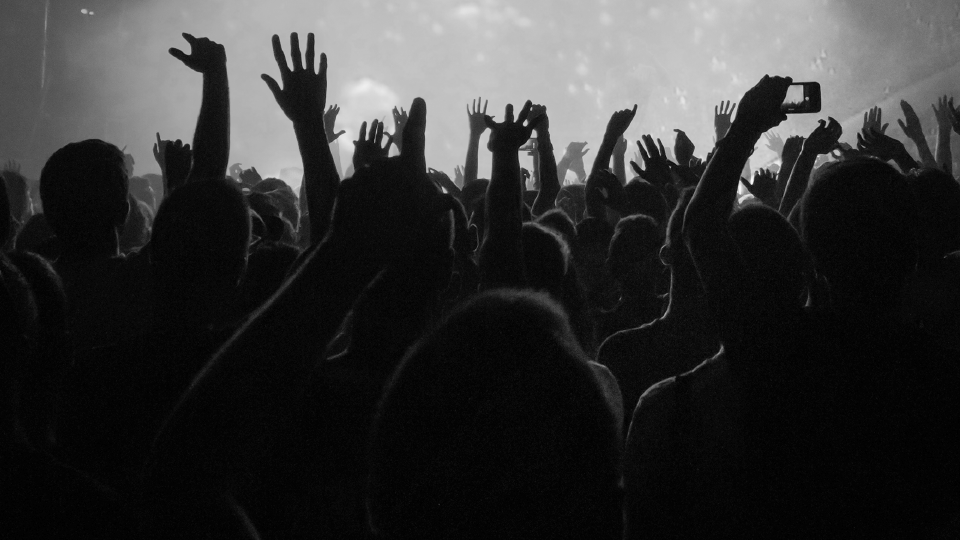 Image: Ariana Cubillos/AP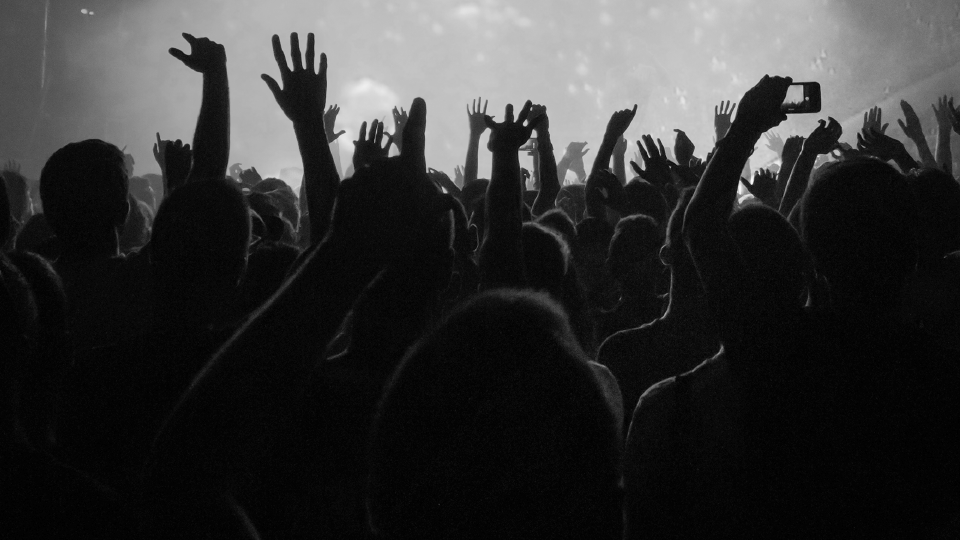 Image: Ariana Cubillos/AP
White has become the uniform for Maduro's opposition. In addition to the solidarity in color choice, some women wore makeshift armor to protect themselves against crowd control measures like tear gas and rubber bullets. Others marched topless, according to the Associated Press.
In spite of the floral symbolism, demonstrations saw violence.
One video shows an armed vehicle driving into marchers. In Maracay, government forces used tear gas on demonstrators.
A 20-year-old protester was shot in the head on Friday, bringing the death toll to at least 37, the Guardian reports. More than 700 people have been injured and 152 remain in jail.
Read More: Boy, 14, Dies as Venezuela Protests Spread to Poor Neighborhoods
Maduro has ignored pleas from international governments to allow peaceful assemblies, instead opting to deploy security forces, the New York Times reports.
Though protests are typically peaceful, young protesters often respond to government force. Another video on social media showed students in the western town of Rosario de Perija pulling down and destroying a statue of Maduro's predecessor, Hugo Chavez.
Students demolished statue of Hugo Chavez in La Villa del Rosario #Venezuela#Zulia. / Courtesy Video * pic.twitter.com/pBVHwDJBlL

— Freiheit und Frieden (@newya1207) May 5, 2017
Venezuela has been gripped by the latest wave of anti-Maduro protests for the past five weeks, as part of broader unrest that has roiled the country for the past two years. Throughout this time, protesters have repeatedly clashed with security forces.
The government has condemned protesters as "terrorists" and "murderers," claiming that they're causing a rise in vandalism and crime. Protesters allege that most of the crimes and abuses are coming from security forces and vigilante gangs deputized by the president's administration.
Maduro supporters, clad in red, held their own rally on Saturday:
"This march is against opposition to terrorism, they are destroying everything," Fredesvilda Paulino, a government supporter told Reuters.
Read More: 16 Powerful Photos of Political Corruption Protests in Venezuela
Falling oil prices have cut into government revenue and created an economic crisis, compounded by massive inflation which will reach more than 1,600% this year, according to International Monetary Fund. Venezuela is experiencing a food shortage as a result. One survey found that 75% of respondents had lost an average of 19 lbs. in 2016 due to a lack of food security.
Maduro put the military in charge of managing the nation's food supply which is now profiting off people's hunger, running illegal markets with food prices 100-times the government set price, the AP reports.
Maduro's opposition has called for delayed state elections to be held and the 2018 presidential election to be moved up. They claim Maduro has become a dictator and is no longer fit to be leader, citing a recent presidential decree to create a 500-member body to rewrite the constitution, which would circumvent the opposition-controlled National Assembly (Venezuela's legislative body), BBC reports.
"The dictatorship is living its last days and Maduro knows it," former MP Maria Corina Machado told AFP news agency at the march. "That's why there are unprecedented levels of repression."