Global Citizens of America is a new series that highlights Americans who dedicate their lives to helping people outside the borders of the US. At a time when some world leaders are encouraging people to look inward, Global Citizen knows that only if we look outward, beyond ourselves, can we make the world a better place.
---
Environmentalists have called on the world to abandon fossil fuels for decades, yet emissions keep rising and climate change gets worse each year.
For Our Children's Trust, this lack of meaningful action by those in power hasn't led to fatigue. Instead, it's emboldened them to try new tactics.
Their relentless outlook led to the historic Juliana et Al. V United States lawsuit in August, 2015, a case waged by 21 young people aged 9-20 who are suing the federal government for violating the constitutional rights of future generations by failing to regulate the environment. 
In 2016, an appeals court ruled in their favor, sending shockwaves throughout the legal system and setting the stage for a monumental legal battle. US District Judge Ann Aiken wrote at the time, "Exercising my 'reasoned judgment,' I have no doubt that the right to a climate system capable of sustaining human life is fundamental to a free and ordered society." 
Read More: The Great Barrier Reef Is on Death's Door, Thanks to Climate Change
Tia Hatton is one of the 21 plaintiffs in the lawsuit, and she's part of a broader group of youth advocates called the Earth Guardians. 
The lawsuit was Hatton's first experience of activism and it plunged her into the uphill battle of environmental advocacy.
She's from Bend, Oregon, where she developed an abiding passion for nature, and now she's studying environmental and international studies at the University of Oregon. 
---
"Activism is both fighting to change what one doesn't like in the system, and working within this system to make active change."
---
Her advocacy has imbued in her a deep sense of global citizenship. After all, few issues are as global in scope and encompassing as climate change. 
Recently, Hatton answered a few questions via email for Global Citizen about her journey and why she's a global citizen. 
---
How did you get involved in this movement?
After a bad year of snow in Bend during my senior year of high school, I wanted to know how I could get involved in the movement. The law professor Mary Wood came to speak to high schoolers in Bend about the work that youth in Eugene were doing.
Youth in Eugene, including some of my fellow plaintiffs on the federal case, had gone to city council meetings repeatedly asking for a climate action plan to be passed. The other high schoolers and I were interested in doing the same thing in Bend. Since I would soon move to Eugene to start school at the University of Oregon, I wanted to see how I could get involved with Our Children's Trust in Eugene.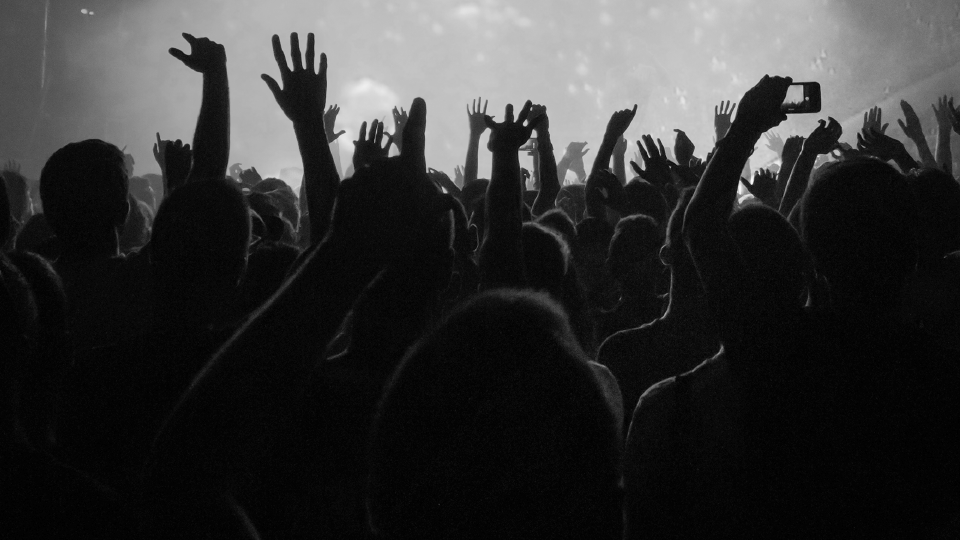 Kelsey Juliana, the lead plaintiff on our case, emailed me in early summer 2015 presenting the opportunity to become a part of a special lawsuit taking meaningful action against climate change: suing Obama and his administration for violating our constitutional rights. I agreed, after asking my parent's permission.
Read More: Global Warming Is Heating Earth's Oceans Much Faster Than Previously Believed
The lawsuit for me was my first big step in climate action. I have learned so much since becoming a part of the suit, both about the injustices of climate change, and also about the government's long-standing knowledge [of the issue].
---
Are there any specific sub-issues that climate change encompasses that particularly motivate you? 
I'm particularly worried about the fact that many low-lying nations are abruptly feeling the impacts of climate change. There's no doubt who the largest emitters are, yet developed countries have more resources to fight the outcomes of climate change. Those feeling the worst impacts have less resources to deal with the problem, and this is a huge environmental justice issue.
From a very personal aspect, I am saddened and motivated by changing weather patterns and increasing temperatures that are decreasing snow levels. When there is low snow in the Cascade Mountain Range (the main mountain range in Oregon) both Bend and Eugene see hits toward their summer water levels. It's troublesome.
---
"The costs and burdens of climate change fall on us youth, and even more on future generations."
---
From a recreational standpoint I love to Nordic and downhill ski, snowshoe, and just play in the snow! It's was such a huge part of winters growing up, and it's part of my story. To think that my future kids may not be able to experience winter the same way I did is saddening. This applies to anyone's favorite natural recreational areas: how will they be affected? Will water be available to support necessary life in these areas?
Simply put, climate change isn't fair to a lot of people, including future generations.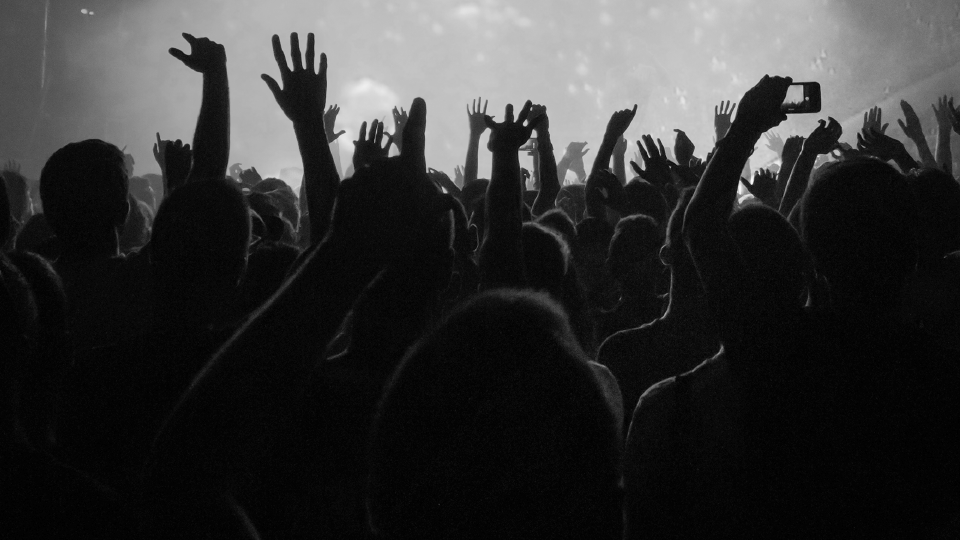 ---
How has this experience helped you to better understand the challenges and opportunities of activism?
Growing up, I didn't really understand the political system as it is today. When you take part in activism, or even just education, you realize the complexities of the political system. I am a firm believer that climate change shouldn't be a political issue, but it is.
In activism, one challenge is that there are these political divides within issues that shouldn't have any. Activism is both fighting to change what one doesn't like in the system, and working within this system to make active change. There's a balance to be found.
Read More: Norway Just Proved That a Future With 100% Renewable Energy Cars Is Possible
Activism is also extremely empowering and effective. A few years ago, I didn't realize how simple it was to get your voice heard. Sending a letter to a representative is a simple and easy was to participate.
---
Why is it important for young people like you to be leading this fight?
I believe giving young people the opportunity to get their voice heard is very important. I didn't realize my capacity to be heard in the political system growing up, and I assumed the government had my best interest in mind. This is not always the case, and I wish I had known sooner what I could have done. Giving young people these tools gives them the ability to be leaders from an early age.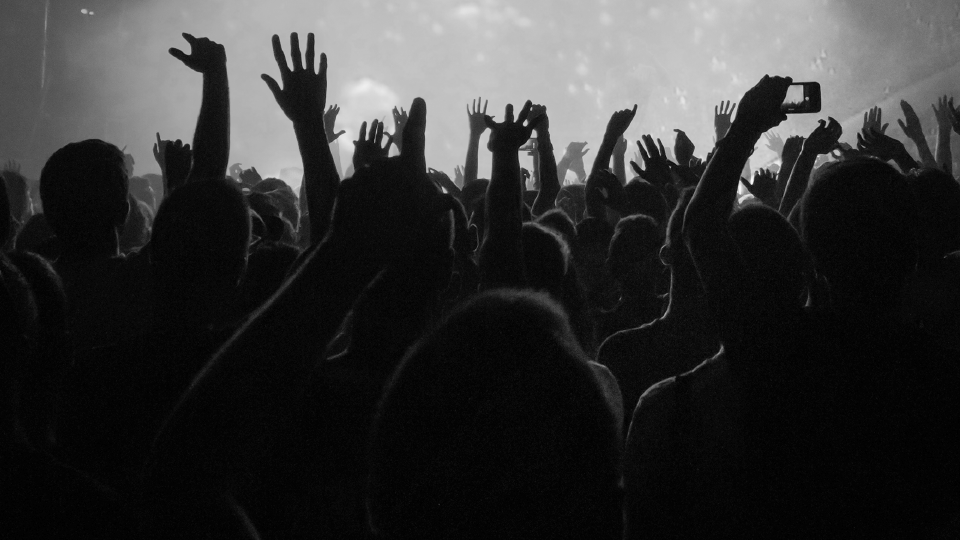 Specifically concerning our federal lawsuit, the other plaintiffs and I know we are going to be disproportionately affected by climate change. The people making our energy and infrastructure decisions (within the Trump administration) will not be alive to feel the worst impacts. The costs and burdens of climate change fall on us youth, and even more on future generations. For much of history, governments felt they had an inherent duty to protect resources: called the Public Trust. The public trust is part of the basis of our lawsuit.
---
Why is a lawsuit the right channel for change?
The courts, the 3rd branch of government, have the ability to make the other branches do their jobs when they are failing. There has been decades of research done by the government into the "apocalyptic" effects of climate change, yet little to no action by our government. The issue is riddled with special interests, and the courts are largely away from this political show we have in the United States.
Read More: Trump's Travel Ban Just Suffered a Second Blow, Thanks to These States
---
With 21 plaintiffs of diverse backgrounds, is there a sense of global citizenship woven throughout what you're doing?
I've been able to learn a lot from the other plaintiffs about the impacts of climate change and its effects on various places and cultures. The plaintiffs live across the United States, from Hawaii, to Alaska, to Florida, and New York. Some have Native American heritage and their sacred lands and cultures are being threatened from the impacts. Some have farms that are essential to their stories as people.