Global Citizens of the United Kingdom is a series that highlights Britons who dedicate their lives to helping people outside the borders of the UK. At a time when some world leaders are encouraging people to look inward, Global Citizen knows that only if we look outward, beyond ourselves, can we make the world a better place.​
---
When women first got the vote, 100 years ago this year, it only applied to the most privileged women: the white women, the middle-class women, the women with property.  
While we celebrate this year as the centenary of women getting the vote, it isn't really. Or at least, not for all women.
It took another 10 years for all women to be counted. And this is a history we can all learn from again now, as we fight to finish the war that women like Emmeline Pankhurst and Millicent Fawcett began.
Take action: Refugee? Migrant? Human Being. Show Your Support for All People — No Matter Where They Were Born
That's where Marchu Girma comes in. She's the grassroots director of an organisation called Women for Refugee Women, which is one of the many organisations that will be heading to parliament next month to amplify the voices of marginalised women, women on the edge of society, refugee and migrant women.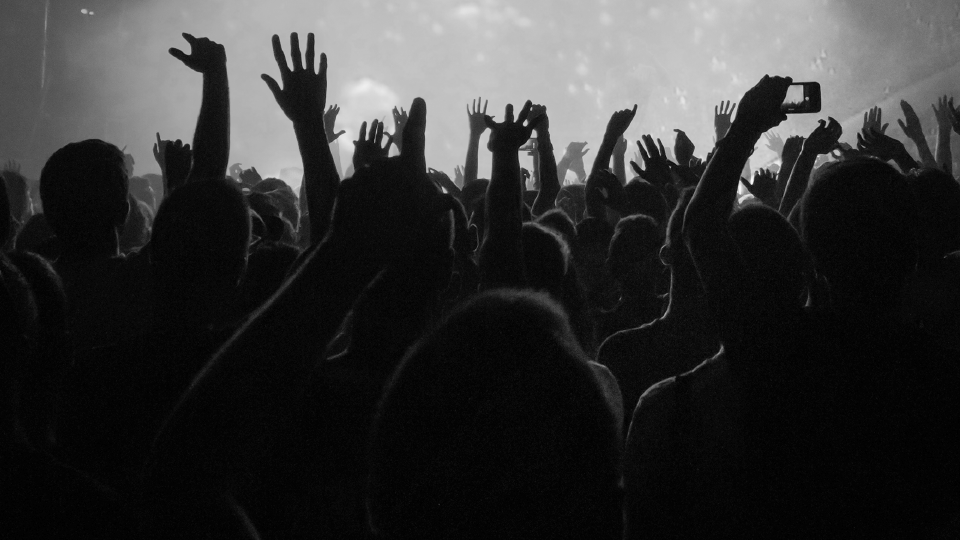 Image: Global Citizen
"When the MeToo campaign broke out in autumn last year, we were talking about Hollywood stars saying me too, and these women were like well me too, I'm a victim of abuse and I could never report it because I was afraid," Girma told Global Citizen.
"It was a key moment where there was this link because it's about all women, all women count, it's about all women trying to get change and reach out to the world and have power," she added. 
Read more: 8 Things You Probably Didn't Know About Women's Suffrage
While the mainstream #MeToo movement is an important moment for women's rights, there is a lot of work to do to ensure that the movement includes women's voices from across all areas of society. 
"Mainstream activists can help by giving marginalised women a platform, by acknowledging that it's not just women who are privileged who have those problems," continues Girma. "In fact other women who are marginalised who don't have a voice in society, they are suffering this, and many of them in a much more extreme way."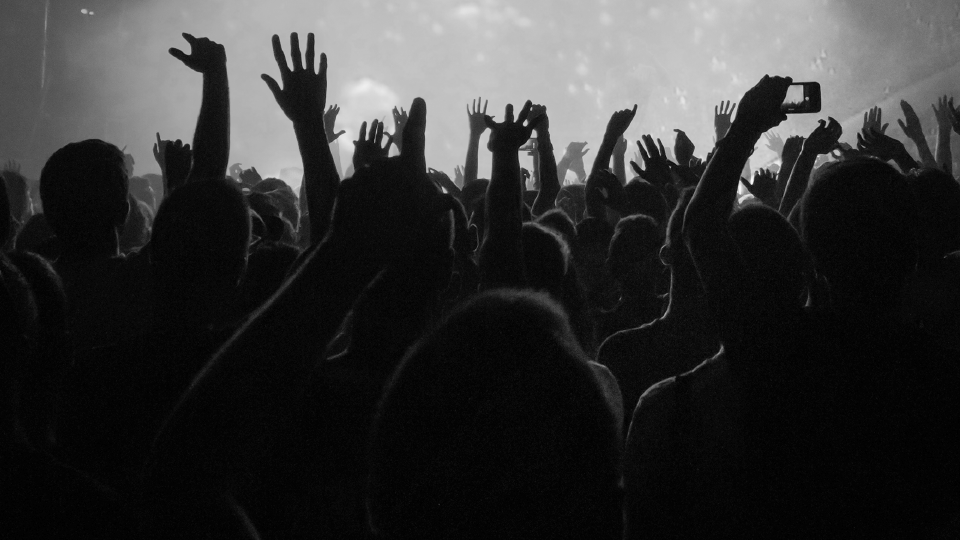 Image: Women for Refugee Women/Briony Campbell
"So it's really important for them, for women, to be able to come out if they need to," she adds. "[We need to] share the platform with refugee women, with migrant women." 
Girma was born in Ethiopia, but her perspective on the migrant woman's experience of British society began when she moved to London at age 11. 
"When I was growing up I knew lots of women who were around me who were going through the asylum process who were disempowered, were disenfranchised. They couldn't be part of the society," she says. 
Read more: 14 Badass Women Who Fought for Their Beliefs in the Past 100 Years
"That was a big part of my childhood in this country," she continues. "What I do now, which I've been doing for 9 years, is doing what I feel my purpose is in life, which is to empower disempowered women, refugee women, women on the margins." 
For Girma, it's not just a job. 
"It's about seeing women grow and realise their purpose in life, to be able to fully contribute to society and to belong somewhere," she says. "It's a struggle that I went through myself."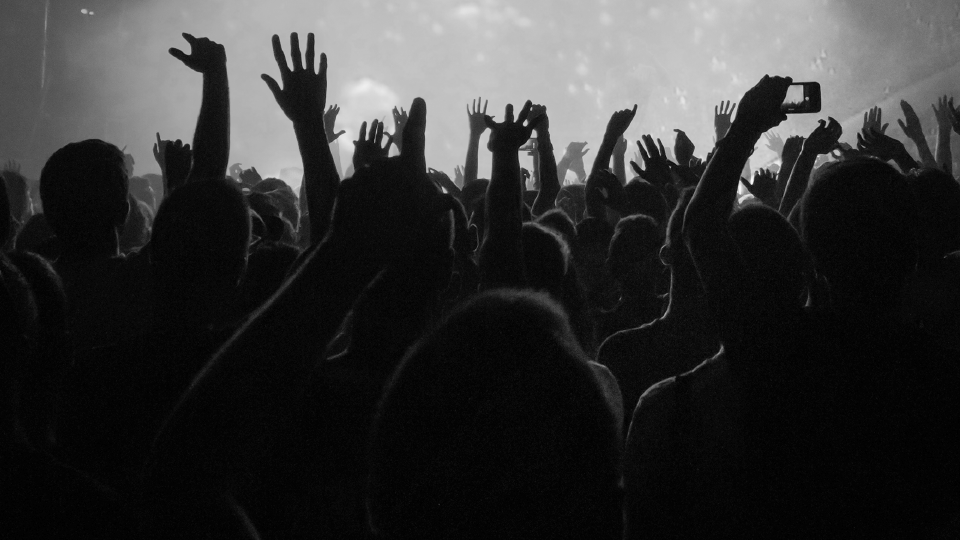 Nadia da Rosa, 15, from Providence, R.I., attends the Women's March on Washington, DC on Jan. 21, 2017 in Washington, on the first full day of Donald Trump's presidency.
Nadia da Rosa, 15, from Providence, R.I., attends the Women's March on Washington, DC on Jan. 21, 2017 in Washington, on the first full day of Donald Trump's presidency.
Image: Sait Serkan Gurbuz/AP
Girma has first-hand knowledge of what it's like arriving in a new country, experiencing bullying, racism, and understanding the importance of a support network to guide you. 
"I grew up in Ethiopia, and came here, learnt a new language, learnt how to be in a new society," says Girma, "It's something I have experience of, always questioning where is home for me, and thats the process that refugee women go through." 
Read more: A Canadian MP Wrote a Love Letter to Black Women and It's Great
In the idea of "belonging somewhere," Girma understands that to mean somewhere where you're safe, and where you can feel secure. 
"I had to navigate my way through a society that was oppressive but at the same time there were a lot of other people who really helped me and who were invested in my growth which helped," she says.
Girma, and the organisation she works for, Women for Refuge Women (WfRW), fight to support women who don't have that network of family and friends to support them, and whose voices are being lost. 
A key part of how they do this, is to empower women through telling their stories, and helping them realise that their stories are important and can change people's perceptions. 
"If people knew what these women were going through, there's potential for change," she continues. "And these women are powerful women, that I know. But it's about connecting to that power and enabling them to connect with that power." 
Read more: 11 Must-See Signs From Women's Marches Around the World
WfRW will be heading to Westminster on March 8, for International Women's Day, to demand safety, dignity, and liberty for all women. 
Alongside partners including Amnesty International, Oxfam, Care, the Fawcett Society, and the UN's refugee agency, the UNHCR, they will be calling on parliamentarians to pledge to listen to refugee and migrant women, and support their human rights.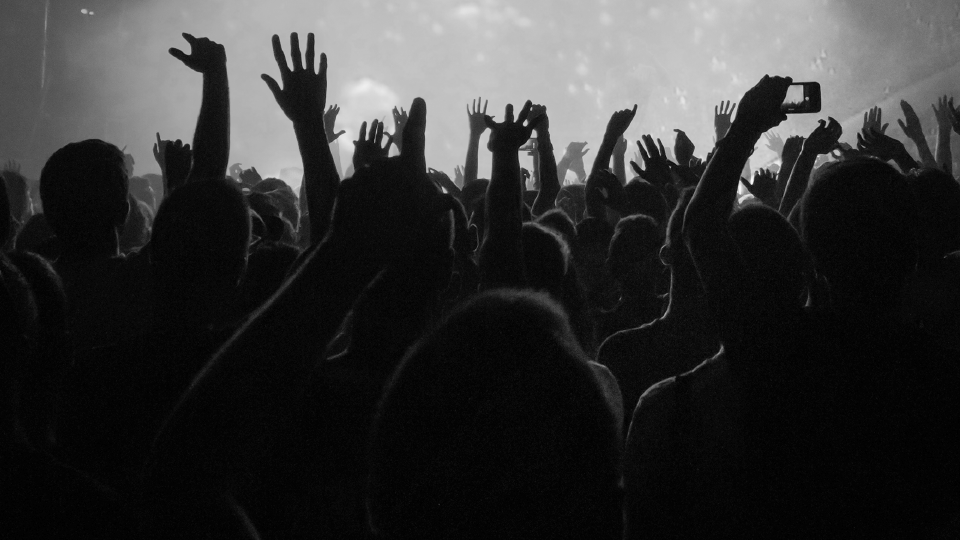 A young protester holds a sign at the Women's March in DC.
Image: Meghan Werft / GlobalCitizen.org
"The centenary is an important year for women in the UK because it's a hundred years since some women got the vote," continues Girma. "So what we're doing is we're linking the stories of those women who struggled for the vote to stories of refugee women who are still struggling, who don't have a voice, who are disenfranchised in society at the moment." 
"There's a great link that refugee women can relate to now, about the struggles that white British women were going through 100 years ago," she continues. "It's about seeing refugee women's struggle, and its place in the wider struggle, so that they don't feel isolated and alone."
"The struggle that they're going through is the struggle that many women have gone through, many women in society have gone through," she says. 
Read more: Powerful Photos Capture Iranian Women Throwing of Their Hijabs in Protest
Finding that connection, and using it to give a platform to all people, for Girma, is what the MeToo movement is all about. 
"Definitely I think this year does represent a key point," she says. "It feels like an energy, like a tidal wave. And I feel that yes, we can make change, because times up, so this is the time. So in terms of the wider gender campaigns, all the other campaigns for equality for women, you can feel the momentum." 
Global Citizen campaigns to achieve the UN's Global Goals, which include action on gender equality. You can join us by taking action here. Follow the centenary conversation with #AllWomenCount.