Everywhere you look there are strong women and girls proving that whatever men can do, they can do, too. 
Feminists around the world are calling for change, because the fight for equality isn't over yet. But, let's be honest, feminism isn't exactly a 21st-century initiative. As amazing as the current movement is, we'd be nothing without the strong foundations laid by powerful women through history. 
Take action: Sexist Laws Have No Place in 2018. Agree? Tell Governments to Act
There's never a bad time to look back and recognise some of the ground-breaking achievements of our foremothers. 
So, give it up for these completely badass women, who were owning feminism way before we donned our pussy hats. 
1. Marina Ginesta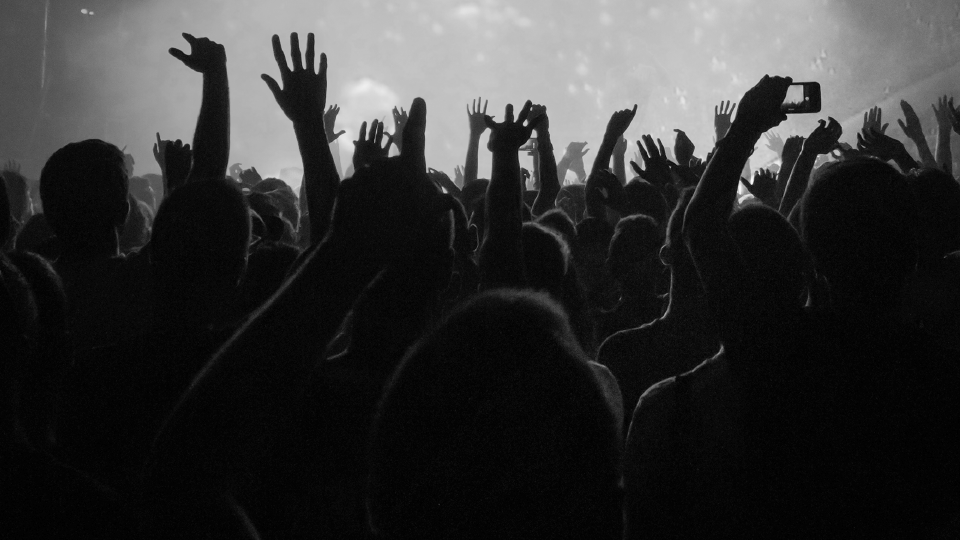 Image: Flickr/Jared Enos
This 1936 photograph of Marina Ginesta, a social activist, journalist, and translator, looking out over Barcelona from the roof of the Hotel Colon is one of the most iconic images of the Spanish Civil War. Aged just 17 in the photo, French-born Ginesta was a member of the Unified Socialist Party of Catalonia.
2. Amelia Earhart
In 1928, American aviator Earhart became the first woman to fly solo across the Atlantic. And that was just one of her many, many achievements, all in the name of advancing women in aviation. 
It was during an attempt to fly around the world that Earhart's plane disappeared, somewhere over the Pacific in July 1937. The wreckage was never found, and Earhart was officially declared lost at sea. 
While we're on the subject of pretty cool female pilots, can we also enjoy this picture of the competitors of the American female derby in 1929?
3. Rosa Parks
Seamstress Rosa Parks became one of the central figures in the civil rights movement in the US in 1955, when she refused to give up her seat on a bus so a white man could sit down. 
And it wasn't the first time she resisted segregation on a bus either. Black people used to have to board the front of the bus, pay their fare, and then get off to re-enter through the back door. But, 12 years before the bus seat incident, Parks resisted that rule, refusing to get off the bus until she was forced off by the driver. 
4. Leola N. King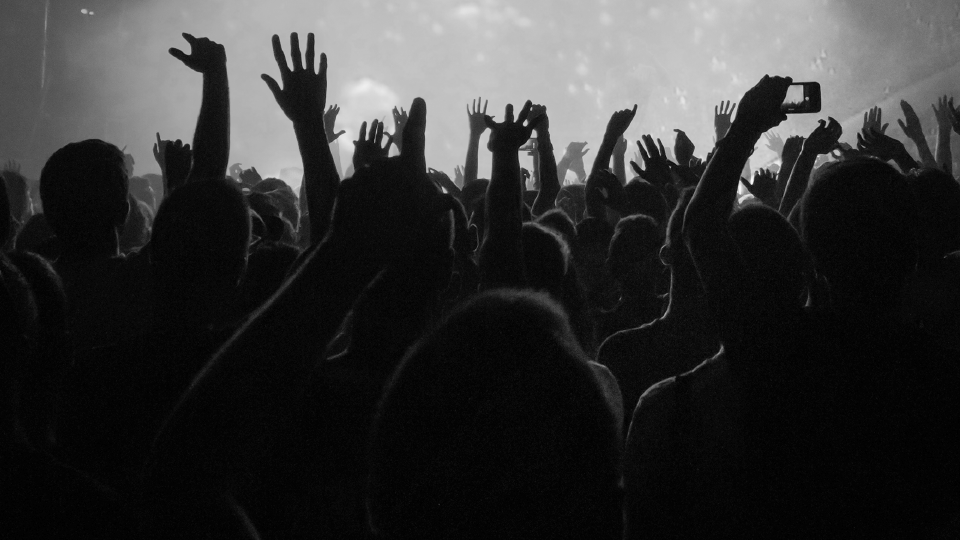 Image: Flickr/RV1864
This photograph, taken in 1918, shows America's first female traffic officer, Leola N. King, paving the way for diversity in the police force. 
5. Danuta Danielsson
this is a photograph of the lovely incident, appropriately titled A Woman Hitting a Neo-Nazi With Her Handbag pic.twitter.com/F8O3YsI16h

— Antifa Aisha (@pixelpynk) December 2, 2017
This incredible image was taken during a 1985 demonstration of the Nordic Reich Party, in the Swedish city of Vaxjo, and shows heroic Danielsson hitting a neo-Nazi over the head with her handbag. 
It went the 1985 equivalent of viral, and Danielsson — whose mother had reportedly survived a Nazi concentration camp — was widely hailed as a hero. 
6. The Night Witches 
This all-female squadron of bomber pilots ran thousands of bombing raids on the Nazi-occupied Soviet Union during World War II.
Their leader, Colonel Marina Raskova — who was known as the "Russian Amelia Earhart" — started receiving letters from women all over the country who wanted to play their part in the war effort, beyond the support roles that were offered to women at the time. 
Raskova led the charge to get women the opportunity to be involved on the frontlines of the war, and managed to persuade the military to establish all-women units. 
But the Night Witches — or the 588th Night Bomber Regiment — was the only one to remain completely female.
7. Margaret Hamilton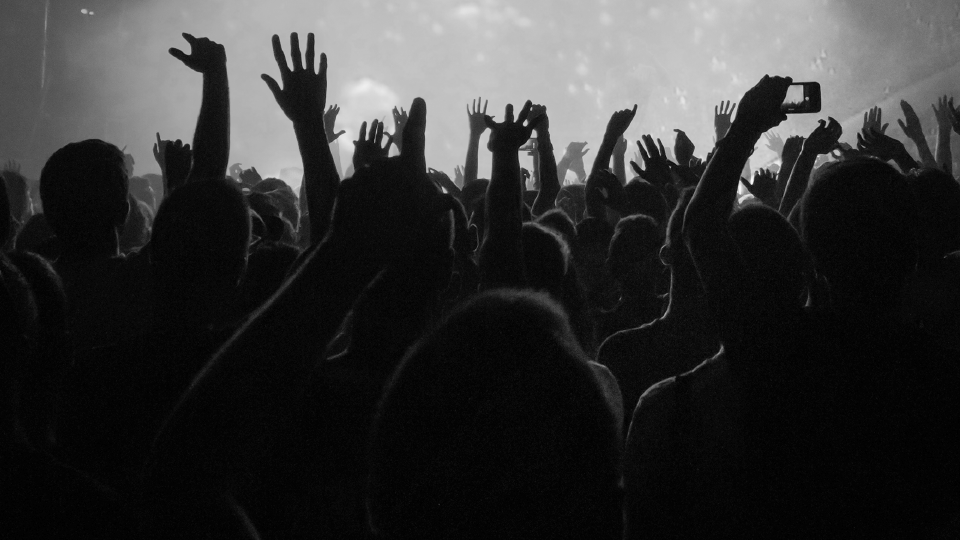 Image: Flickr/Maia Weinstock
Hamilton is a completely badass computer scientist whose coding got man on the moon — and safely back again. This is her (left), posing next to an enormous pile of code that she hand wrote — and on the right is the Lego figure her great work inspired.
At just 24, with an undergraduate degree in maths, she got a job at MIT so she could support her husband through three years at Harvard Law school. After that, it would have been her turn, to do a postgraduate degree maths.
When NASA's Apollo Moon programme came along, however, Hamilton, also now a mother, was appointed to lead the development of the on-board flight software. In 2016, she was awarded the Presidential Medal of Freedom by Barack Obama for her groundbreaking work. 
That's what it really means to reach for the moon! 
8. Gertrude Ederle
American Olympic swimmer Gertrude Ederle was the first woman ever to swim across the English Channel in 1926. 
It took her a grand total of 14 hours and 31 minutes — a time that also beat the record set by the previous male channel swimmers. 
9. Jeanne Manford
#NoticiasMinMujer | Jeanne Manford defendió los derechos de los homosexuales https://t.co/4FYoQoXcEk#AClasesPorLaPatriapic.twitter.com/JCsXoJB5iG

— MinMujer (@MinMujer) January 8, 2018
This picture of Manford, walking alongside her son Morty at New York's Gay Pride March in 1972, was a big moment for the LGBTQ movement. 
It led to the creation of the group Parents and Friends of Lesbians and Gays (PFLAG), of which Manford was a founding member. 
10. Margaret Bourke-White 
War correspondent and photojournalist Bourke-White is a perfect example of bravery, and determination. In the male-dominated world of conflict reporting, she put her life on the line to capture the story. She was torpedoed in the Mediterranean, she was stranded on an island in the Arctic, and attacked by the Luftwaffe. 
She was also one of the last to interview Gandhi, just a couple of hours before he was assassinated in India. 
And here she is, on top of the Chrysler building.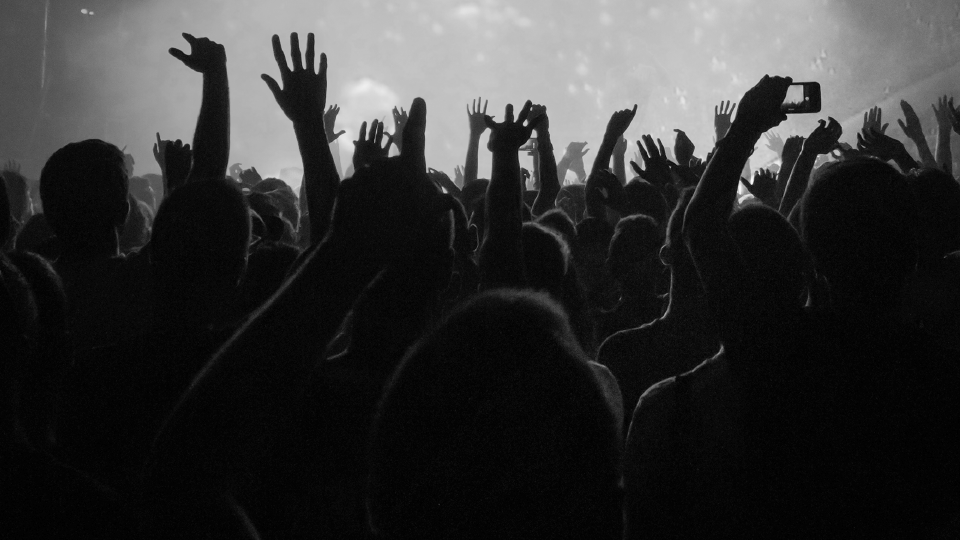 Image: Flickr/cea
11. Elizabeth Eckford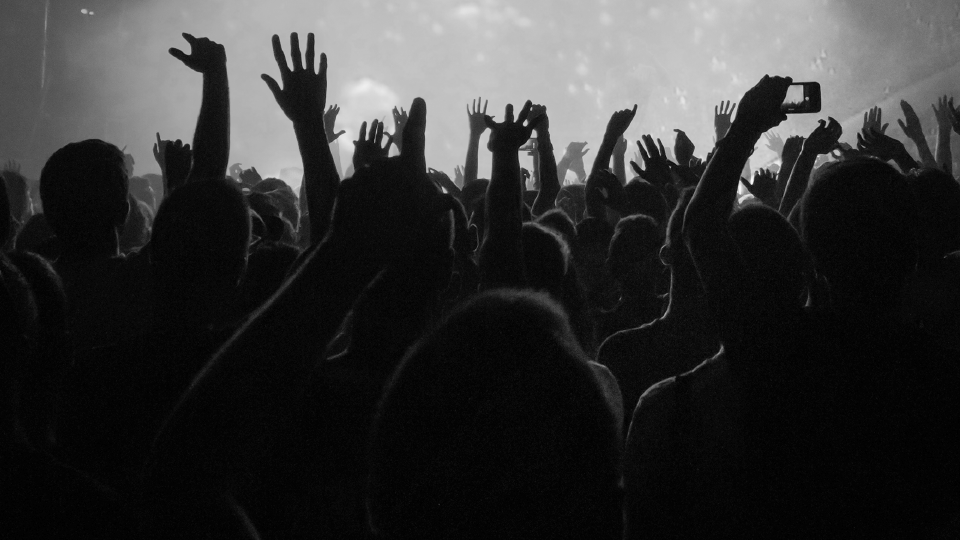 Image: Flickr/US Embassy The Hague
Eckford became a symbol of the struggle against segregation in the US, when this photograph was taken on her first day at Little Rock Central High School in Arkansas, in 1957. 
She was part of the Little Rock Nine — a group of nine African-American students picked out to join the previously all-white school thanks to their excellent grades and attendance. But they were prevented from entering the school, by their white peers, until President Eisenhower intervened on their behalf.
12. Alice Huyler Ramsey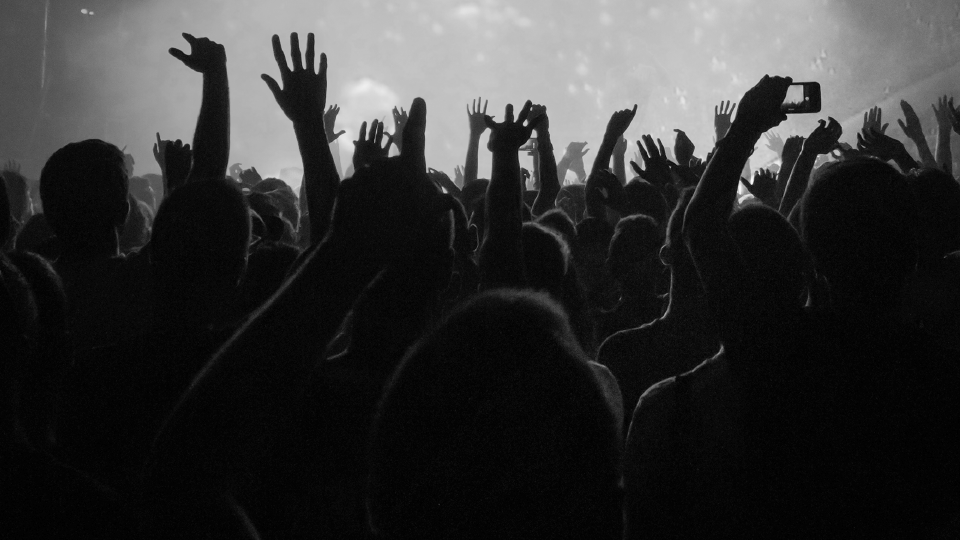 Image: Flickr/RV1864
In 2000, Huyler Ramsey became the first woman to be inducted into the Automotive Hall of Fame, and she also holds the title of the "First Lady of Automotive Travel" and the "Woman Motorist of the Century." 
Her career behind the wheel took off in the early 1900s, at a time when women were seriously discouraged from driving cars. 
But she was not to be discouraged, and, at the age of 22, Alice and three friends (none of whom could drive) set off on the first-ever all-female drive across the United States. 
After successfully completing the history-making trip, she completed more than 30 further cross-country road trips before her death, at the age of 96. 
13. Marie Colvin
The late Marie Colvin, war reporter. Lost an eye to grenade shrapnel in Sri Lanka. Lost her life in Syria in 2012 at age 56, still covering war from the front lines. pic.twitter.com/ZzCTcEsx2F

— Apologetic Canuck (@gfortin_05) December 23, 2017
Marie Colvin, although more recent than many of the badass women on this list, was another fearless war correspondent — who passionately believed in telling the stories from the frontline, reporting on the reality of war, and on its effect on civilians.
In 1999, she was credited with saving the lives of 1,500 women and children, who had become trapped in a siege in East Timor. Recognisable for her eye-patch, after she lost her left eye to shrapnel while reporting from Sri Lanka in 2001, Colvin was far from put off her work. 
She was killed in 2012, by a shell while reporting from Homs, on the slaughter as Syrian government forces bombed the city. 
14. Naomi Parker Fraley
Parker Fraley is believed to have been the inspiration behind that favourite feminist icon, the "We Can Do It" war-time poster. 
Otherwise known as Rosie the Riveter, Fraley — who died this week — became representative of the thousands of women who worked in factories and shipyards during World War II. 
When she was just 20, Fraley went to work with her sister at the Naval Air Station in Alameda. And it was there that she was photographed with her hair tied in a red headscarf — with that photograph becoming the inspiration for the famous poster.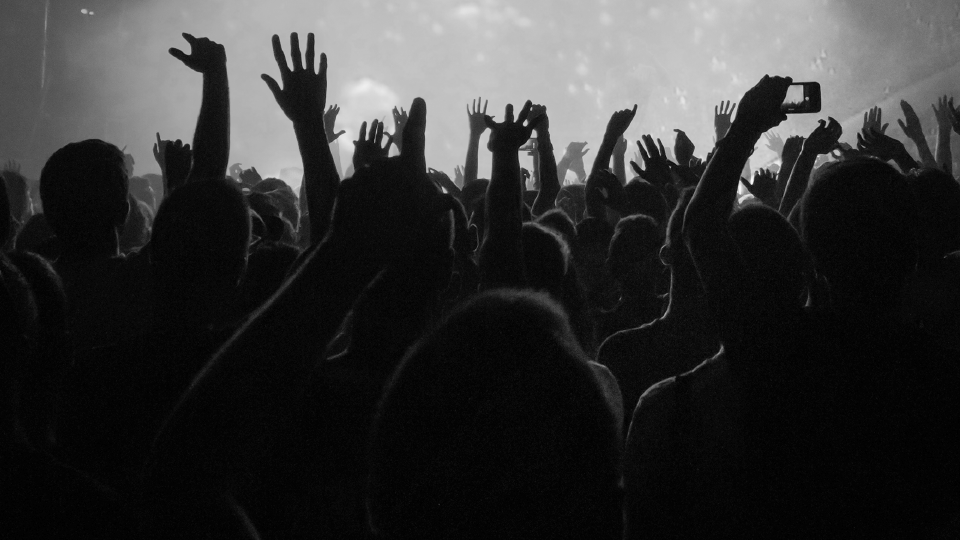 Image: Flickr/SBT4NOW
Global Citizen campaigns to achieve the UN Global Goals, which include actions on gender equality. You can join us by taking action here.