On Monday, six women in Iran's capital let their hair down. 
And while the gesture might not sound newsworthy, for women in Tehran showing their hair means risking jail.
Women in Iran have been required to wear hijabs and keep their hair covered in public since the country imposed strict Islamic laws after the 1979 revolution. But lately, Iranian women have been taking off their headscarves, waving them like flags on a pole, in protest, the New York Times reported.
These women are not protesting the custom of wearing headscarves itself, but rather the Iranian government's forced requirement that all women wear them in public, regardless of their personal beliefs.
Despite announcing in December that it would no longer arrest women wearing "loose headscarves," at least one woman who joined in Monday's protest was arrested by Tehran's police force, a witness told the New York Times.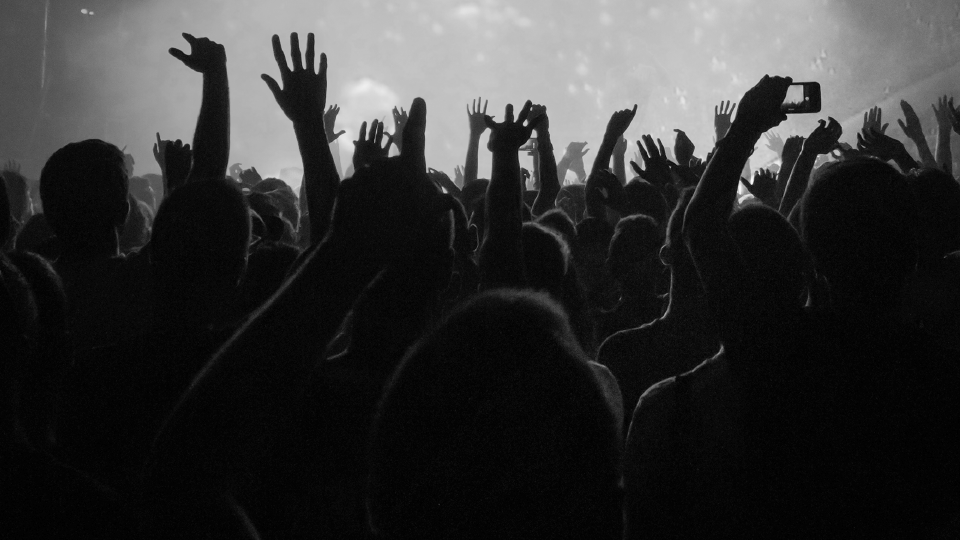 Image: Photo by Marinka Masséus
Take Action: Sign this petition to #LeveltheLaw and empower girls and women around the world!
Monday's protest came on the heels of the release of Vida Mohaved, who was arrested last month for removing her headscarf during a protest, CNN reported.
But the casting off of headscarves is a quiet protest gesture that is gaining momentum in Iran — one that is being encouraged by the online social movement "My Stealthy Freedom," started by Iranian journalist Masih Alinejad in 2014 and which Dutch photographer Marinka Masséus has powerfully documented.
"For me, being a feminist means identifying with the rights of all women worldwide, not just my own immediate surroundings," Masséus told Global Citizen. "So when Iran became more accessible after the UN lifted sanctions, I immediately decided to go and document the ongoing struggle of Iranian women."
Masséus said she hopes to highlight the strength of Iran's women through the suppression of their freedoms.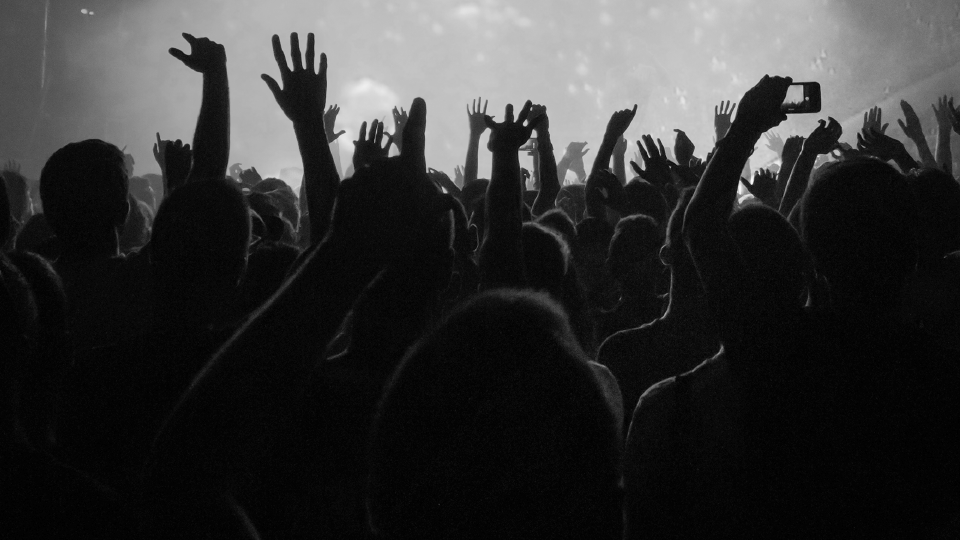 Image: Courtesy of Marinka Masséus
Read more: Women Who Violate Tehran Dress Code Won't Be Arrested, for the First Time in Nearly 40 Years
"Women in Iran are highly educated. They are involved in the workforce but they are continually suppressed, which is in stark contrast to their independent nature," she said. "In addition to highlighting women's rights, my hope for this series is to break through the stereotype image that many Westerners have of Iran, to create a series that can build a bridge, to connect, so that we can all recognize each other across cultures."
Inspiring images of women in public without their headscarves have been circulating on social media in recent months, and have been celebrated, but the current laws still mean these women risk arrest for flouting the "dress code."
But Masséus worked hard to create a safe space for women to join the movement through their own acts of defiance.
"We put tinfoil on all the windows in my apartment to ensure the flash would not be seen from outside and with the windows of my Tehran apartment covered, we were safe to create and let creativity flow," she said. "Not all the women could speak English, so sometimes our communication was limited, but the photo shoots were very special — the energy of women together and the process of creativity as the women threw their brightly colored headscarves in the air and as it inescapably floated back to them."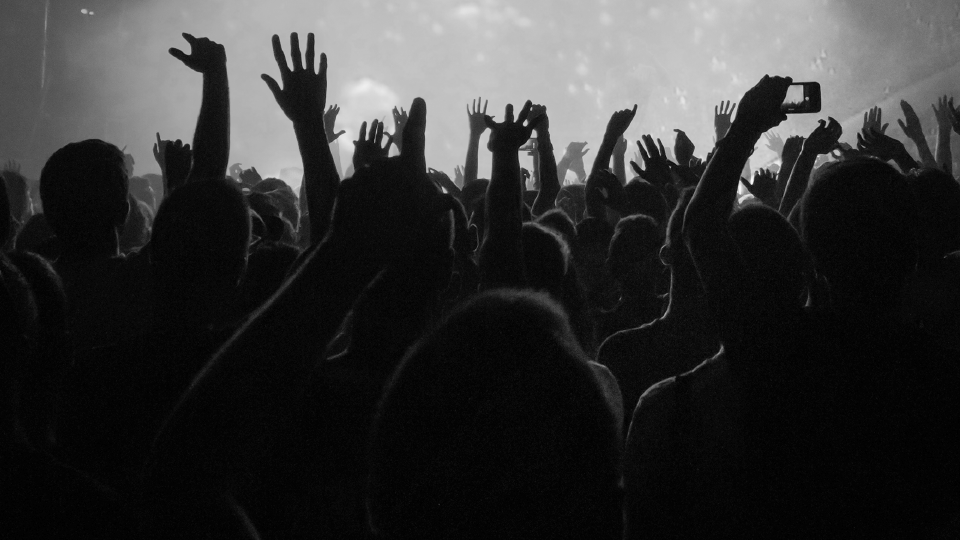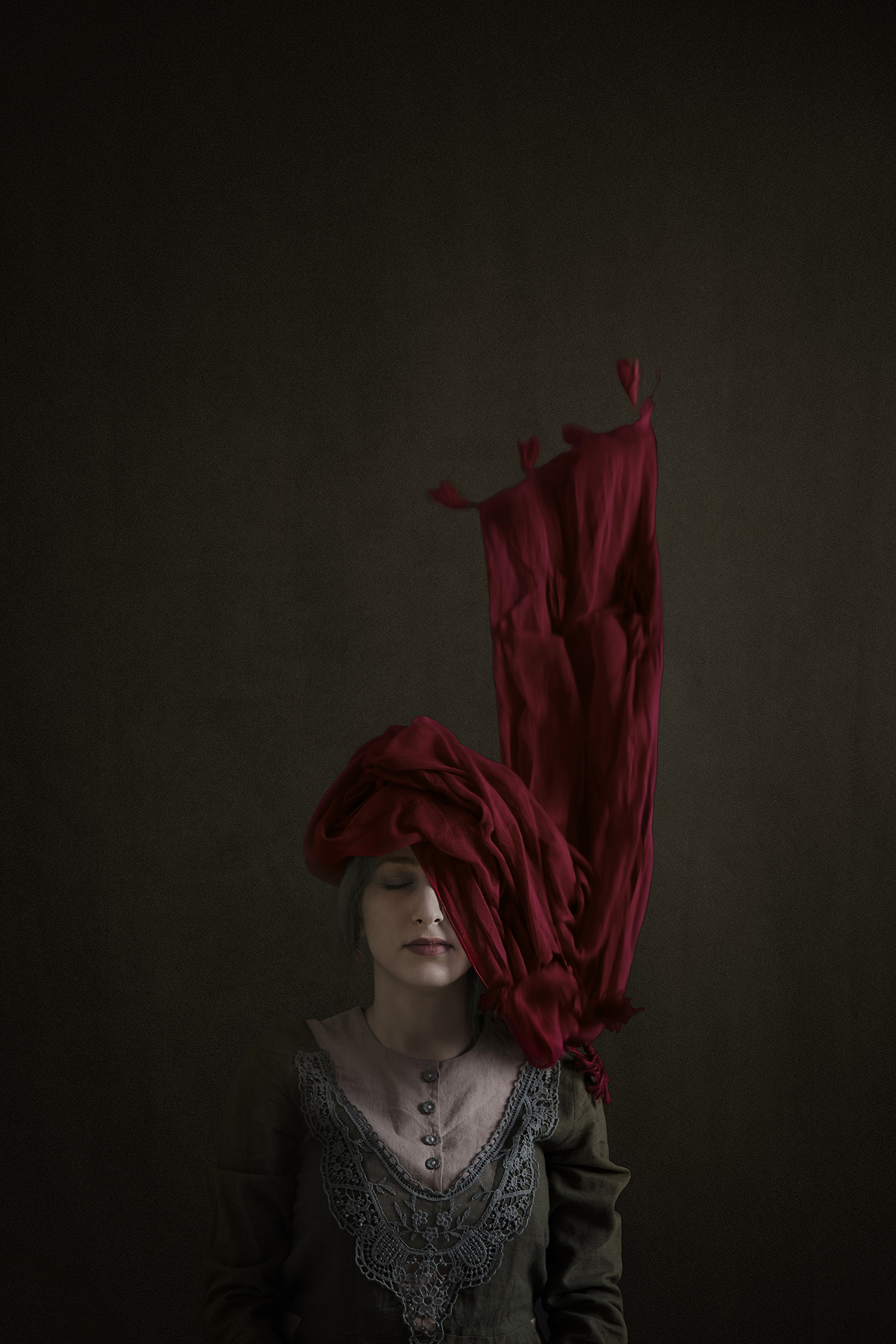 My Stealthy Freedom Iran
Photo by Marinka Masséus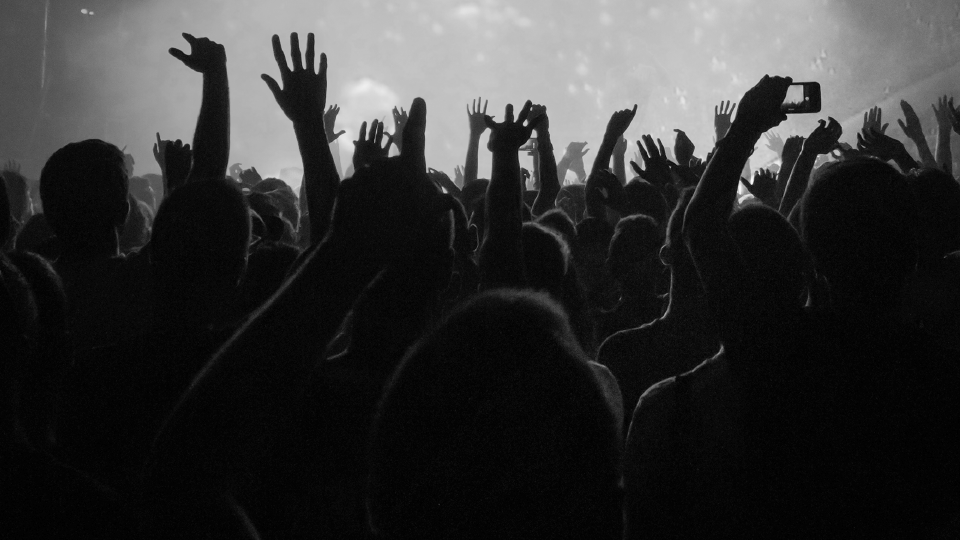 My Stealthy Freedom Iran
Photo by Marinka Masséus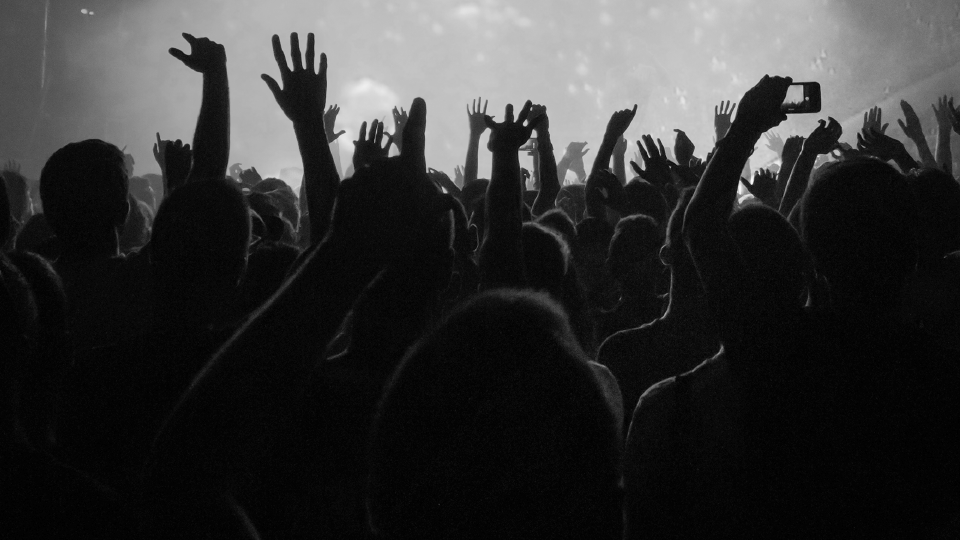 My Stealthy Freedom Iran
Photo by Marinka Masséus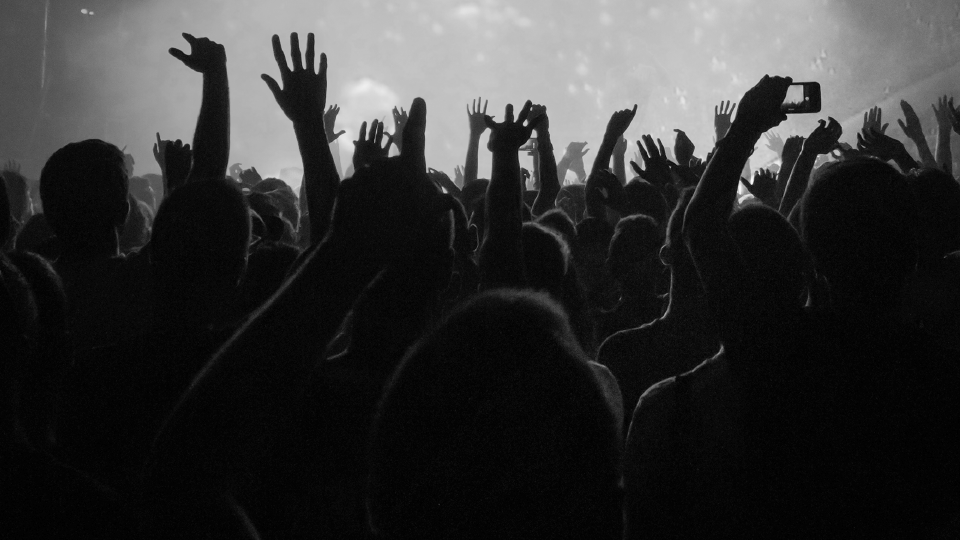 My Stealthy Freedom Iran
Photo by Marinka Masséus
To help protect their identities, the women's faces are obscured by their falling headscarves — turning a symbol of oppression into one of protection for a fleeting moment captured by Masséus.
Read more: Women in Iran Are Wearing White to Protest the Forced Wearing of Hijabs
Aside from asking women to bring colorful headscarves, Masséus said she encouraged her subjects to style themselves.
"This project is about the freedom to choose," she said. "The freedom to be in charge of one's own life. It's about women coming together and letting their voices be heard and fight for equal rights under a repressive regime. The protest against forced hijab stands for that bigger fight."
Masséus hopes her powerful portraits will help pushback on misconceptions about Iran and its people, particularly, its women.
"I believe that Iranian people are some of the most misunderstood people in the world. The image we have of Iran is the image the regime wants us to have," Masséus explained. "The people themselves possess an unparalleled kindness coupled with an innate sophistication. The women are modern and fierce. They're independent women, who hate living under a repressive regime and they want the world to know how they feel."
And through these images, Masséus aims to let them show the world how they feel.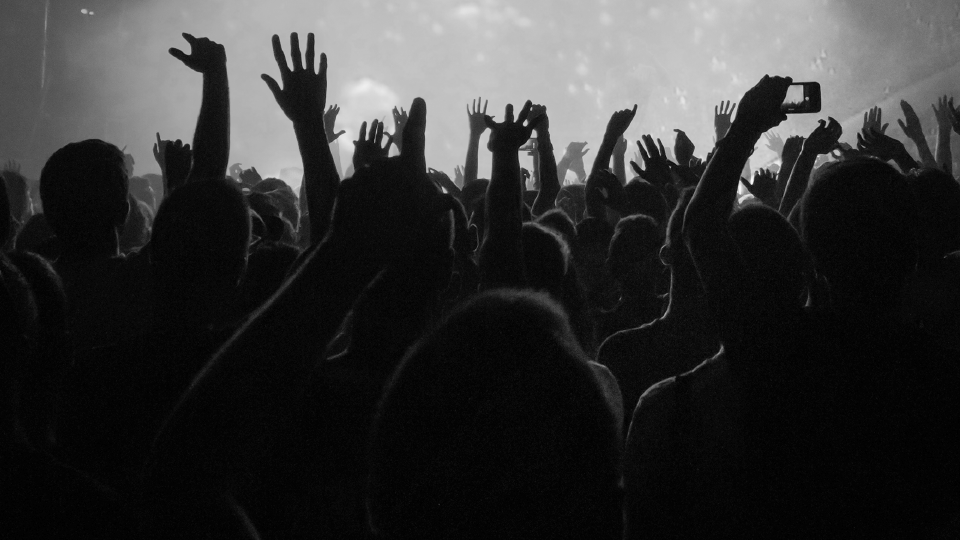 Image: Photo by Marinka Masséus
Global Citizen campaigns for freedom, for justice, for all. You can take action here against gender discrimination in legislation to support the rights of women and girls around the world.