On Saturday morning in Washington, DC, it became clear very quickly that there were way more people at the Women's March than anticipated, and streets along the intended route were blocked. But rather than panic, thousands of people found another way.
"People in the trees, what do you see?" chanted a sea of pink, packed snugly together, across from the National Museum for the American Indian searching for a new route to march.
Read More: Millions of Women March Around the Globe Day After Trump Inauguration
A few protesters who had wedged themselves between tree branches pointed the crowd to the right. And just like that, hundreds joined thousands and began to shuffle down the Mall toward the White House. It wasn't the original route, but it worked. And it may be a metaphor for moving forward now that Women's March has passed.
The first 100 days of a new government may not be easy. Already, policies that challenge Global Citizens are inspiring people to unite and take action. Fortunately, the Women's March and Global Citizen are aware that it's time to take the words echoed by millions in Washington and around the world: "Welcome to your first day, we will not go away" and turn them into action.
Read More: Report Reveals Trump Wants the EPA to Stop Using Scientific Research
The Women's March built up an forceful, peaceful momentum, and it's one we cannot afford to lose. Now, it's time to use that momentum and take action for girls and women.
Here are 13 ways you can take action and make a real difference: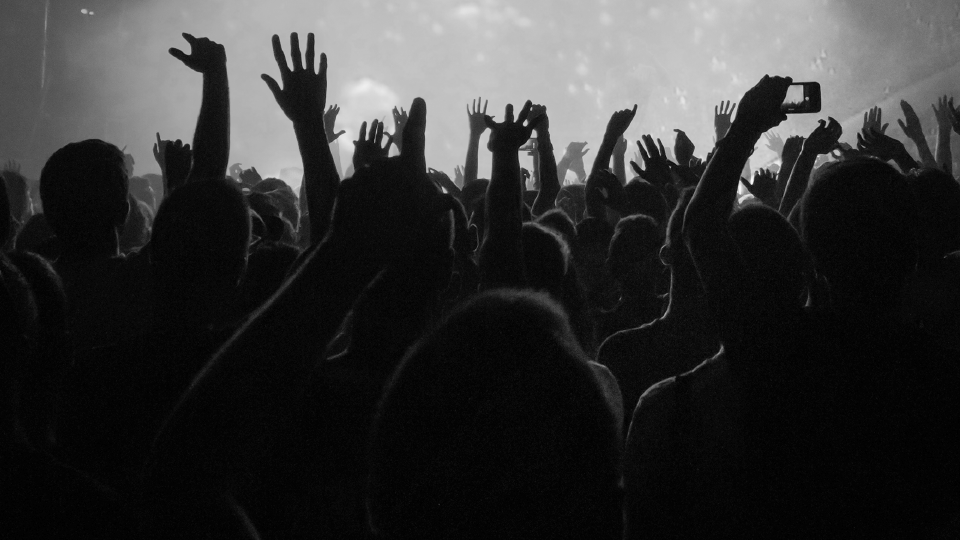 Image: Flickr/Mobilus in Mobili
1. Learn where girls are held back the most by unjust laws that discriminate against some of the world's most vulnerable women. Global Citizen, in partnership with CHIME FOR CHANGE's Level the Law campaign is working to close loopholes in existing laws on child marriage, honor killings, and protecting girls' rights to an education.
2. Sign up for the Women's March 10 actions in 100 days challenge. Start by sending a postcard to your senator about the issues that matter most to you. Print out a postcard here.
3. Learn more about how to run for office. She Should Run offers training sessions. Join the 4,500 women who've signed up to run for office in the US since the election.
4. Organize the people in your community. Find other advocates in your own town who work on girls and women issues, join their groups and ask them to speak and educate others.
5. Interview women in your life who've inspired you to take action. Record and share their stories with the world through MAKERS.
Read More: 17 Must-See Signs From the Women's March
6. Since Trump is still adamantly using his personal Twitter, why not tell Trump and Pence to make ending poverty a priority? Tweet to take action here.
7. Draw inspiration from talented female authors by reading these 11 books by women that every Global Citizen should read.
8. Call for an end child marriage.
9. Tell the Tanzanian government to amend loopholes allowing child marriage.
10. Call for justice for the Yazidi girls and women forced into sex slavery.
11. Pledge support for women-owned businesses.
12. Share the message that empowering women matters.
13. Tell the new UN Secretary General to support the Girl Agenda.
For those empowered by the sheer mass, and brazen boldness of women's rights advocates who marched on Saturday, this is the time to shine brighter and speak up even louder.
Read More: Madonna, Demi, Alicia & More: Celebs Join in Women's Marches Around the World
If the estimated 4 million who marched on Jan. 21 continue their activism on behalf of gender equality, against gender-based violence, and laws that hold girls back then achieving gender parity is unquestionable.
As CHIME FOR CHANGE Advisory Board Member Madonna reminds us: "It is the beginning of much needed change."