---
Why Global Citizens Should Care 
Half the population is denied basic human rights because of their gender. The UN's Global Goal 5 aims to achieve gender equality for all to end extreme poverty by 2030. You can join us and take action on this issue
here
. 
---
Events around the world prompted important conversations about gender equality this year. The short film breaking period taboos in India, Period. End of Sentence., won an Oscar, and no one could stop talking about equal pay when the US Women's Soccer team took home the World Cup. These moments highlighted how far we've come, but also showed how much work we still have to go. 
As we enter into a new decade with 10 years left to achieve the UN's Global Goals, it's time to celebrate 2019's achievements towards gender equality. Here is a list of eight victories that empowered women and girls over the last year.
 1. Saudi Arabia Reformed Some Male Guardianship Laws 
Women in Saudi Arabia still can't make decisions about many basic activities, such as if they work or go to school, without consulting their male guardian — usually a close male relative or husband. Women's rights advocates say Saudi women won't have full freedom until the male guardianship system is removed completely. Still, the kingdom is slowly getting closer to achieving gender equality as the government amended a few laws under the male guardianship system this year.
It became illegal for men to divorce their wives and not tell them on Jan.7. Men previously benefited from secretly divorcing their wives as they could avoid paying alimony and control their ex-wife's financial situation, strip them of custody rights and prevent them from remarrying. Saudi women are still not allowed to file for a divorce without the permission of a male guardian. 
Later in January, the kingdom's health ministry announced that women no longer need men's permission to make decisions about their maternal health care. Saudi women can now access information about their pregnancy and choose what kind of birth they want to have. 
Read More: The 10 Biggest Environmental Wins of 2019
The biggest step towards equality in Saudi Arabia came in August when the kingdom introduced a new rule permitting women over the age of 21 to apply for a passport without a male guardian's consent. A committee created to review and revise guardianship laws established earlier in 2019 came to the decision.
The reforms announced today by Saudi Arabia, allowing women over 21 to obtain passports & travel without the permission of a guardian (among other reforms,) are a testament to tireless campaigning of women's rights activists who have battled against discrimination for decades.

— Amnesty International (@amnesty) August 2, 2019
Women wearing the " Niqab" watch the landmark Jiddah fountain, in the Red Sea beach, in Jiddah, Saudi Arabia, Nov. 15, 2019.




Women wearing the " Niqab" watch the landmark Jiddah fountain, in the Red Sea beach, in Jiddah, Saudi Arabia, Nov. 15, 2019.



2. Sierra Leone's Ban on Pregnant Girls in Schools Was Ruled Unlawful
The government banned pregnant girls in Sierra Leone from attending school in August 2018. The law, meant to protect pregnant students from overwhelming school work and prevent them from being "negative influences," received criticism from human rights advocates around the world. The advocates said the ban, which forced pregnant students to attend specialized schools and prevented them from sitting exams, disempowered girls and promoted shame. 
The government started allowing pregnant schoolgirls to take their exams in October, but still wouldn't let them attend regular school.
Equality Now, Women Against Violence and Exploitation in Society (gmWAVES), Child Welfare Society, and the Institute for Human Rights and Development in Africa (IHRDA) filed the case against the Sierra Leone government in May 2018. 
Read More: Why the Fight for Women's Rights Must Include Women of Color
The Economic Community of West African States Court of Justice (ECOWAS) ruled that Sierra Leone's ban on pregnant girls taking exams and attending school was unlawful on Dec. 12. ECOWAS also ordered the government of Sierra Leone to lift the ban immediately, to address the increased number of teenage pregnancies, and to work to fight discrimination against pregnant girls. 
We are so thrilled by this amazing decision that upholds the human rights of girls in Sierra Leone. It was an honor to work with our partners (@Purposful_org, W.A.V.E.S, and The Coalition for Girls Education) in filing this case #WomensRightshttps://t.co/WsFM1uNxt8

— equalitynow (@equalitynow) December 12, 2019
3. Black Women Won Five of the World's Biggest Beauty Pageants
Beauty pageants aren't historically known for promoting inclusivity, but black women dominated the scene this year. A trailblazing group of women is defying beauty standards and fighting discrimination through their success. In March, Cheslie Kyrst won Miss USA and Kaleigh Garris won Miss Teen USA, and Nia Franklin won Miss America months later in September. Zozibini Tunzi, the first black South African to winMiss Universe, made history in December, and days later, Toni-Ann Singh from Jamaica took home the crown for Miss World. 
Garris spoke out against natural hair discrimination in previous pageants and won this year's crown while embracing her full head of curls. Tunzi grew up being told dark skin wasn't beautiful and used her acceptance speech to stress the importance of teaching young girls that no matter what they look like, they can grow up to be leaders.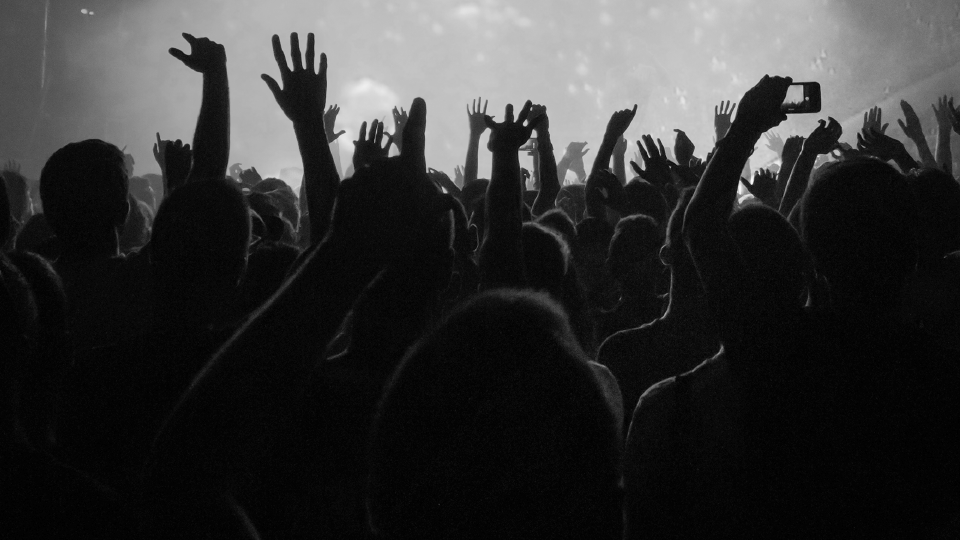 History at five of the world's biggest beauty pageants.
Miss Universe 2019 Zozibini Tunzi, of South Africa, poses for photos with her crown after an interview in New York on Dec. 11, 2019.
Mark Lennihan/AP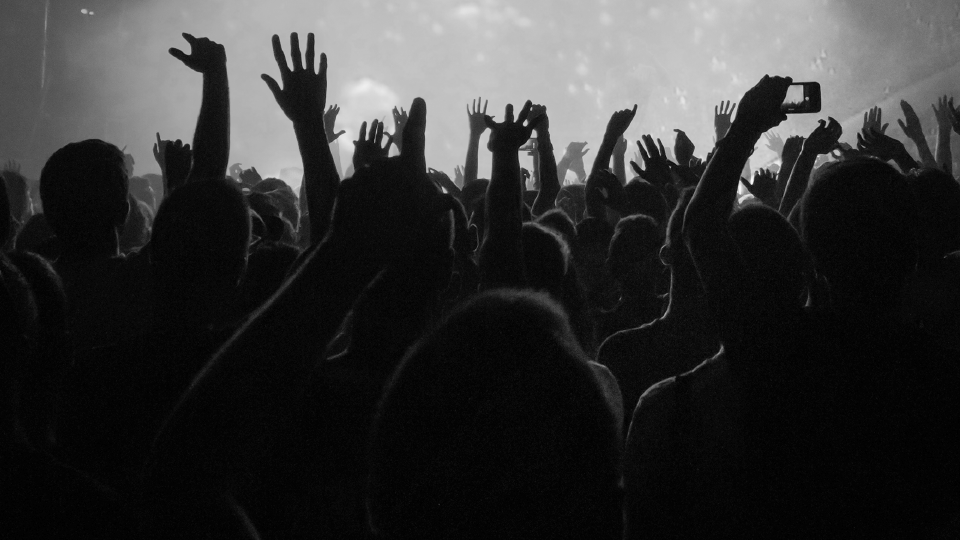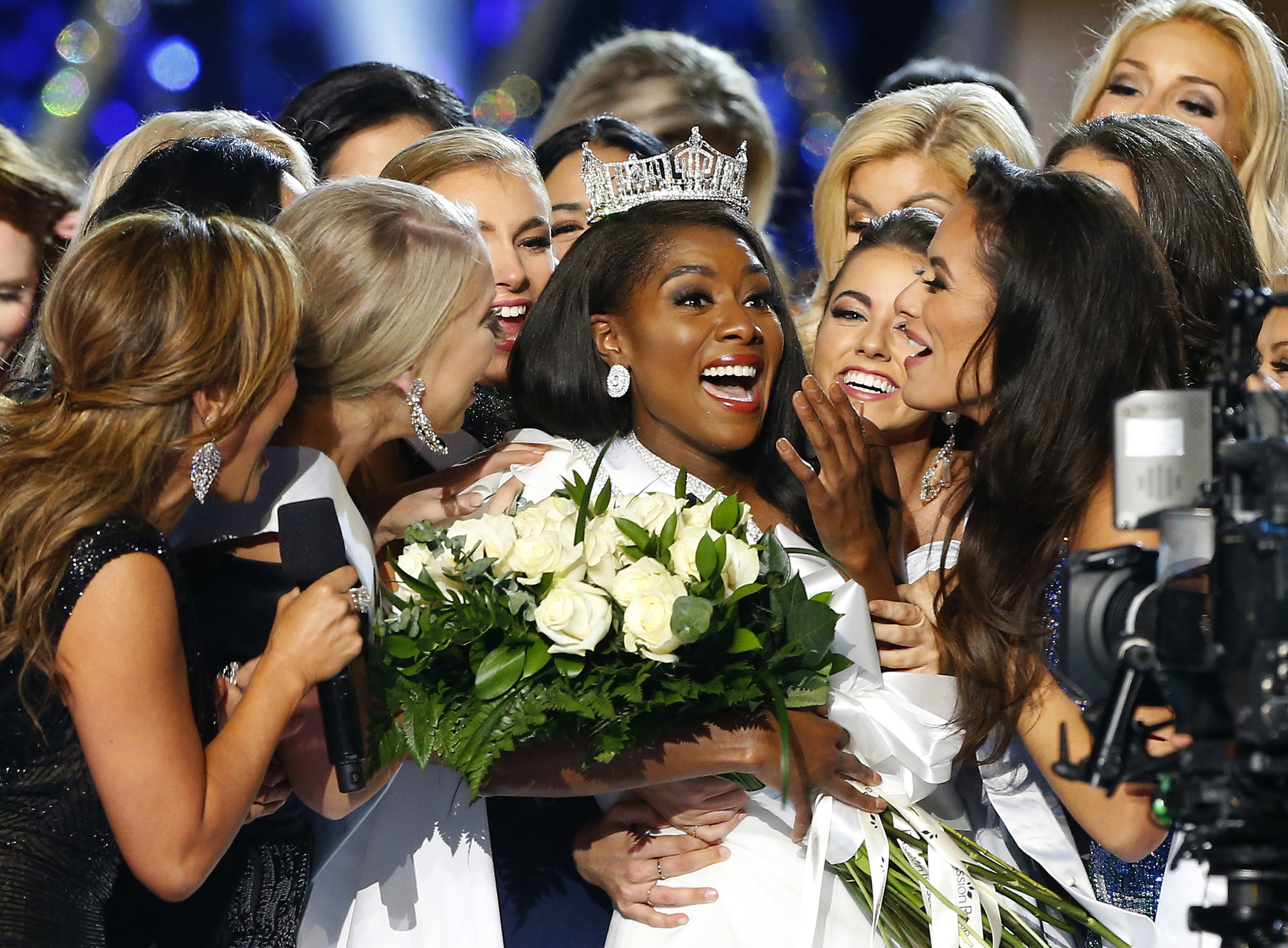 History at five of the world's biggest beauty pageants.
Noah K. Murray/AP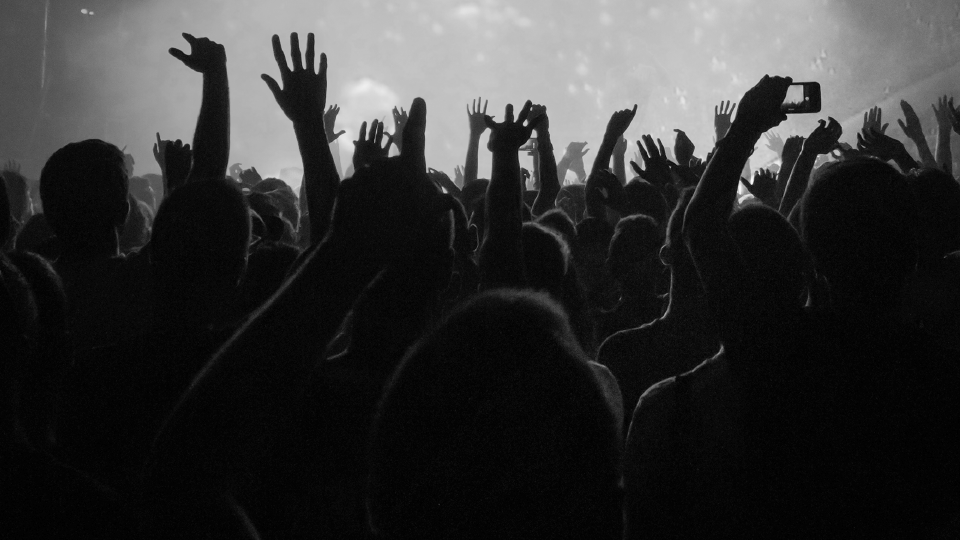 History at five of the world's biggest beauty pageants.
Patrick Prather/The Miss Universe Organization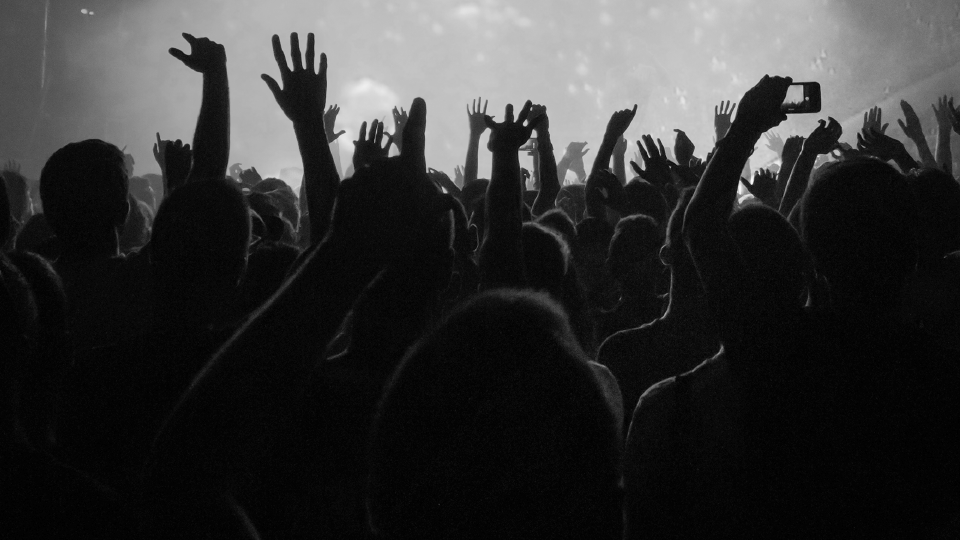 History at five of the world's biggest beauty pageants.
Joel C Ryan/Invision/AP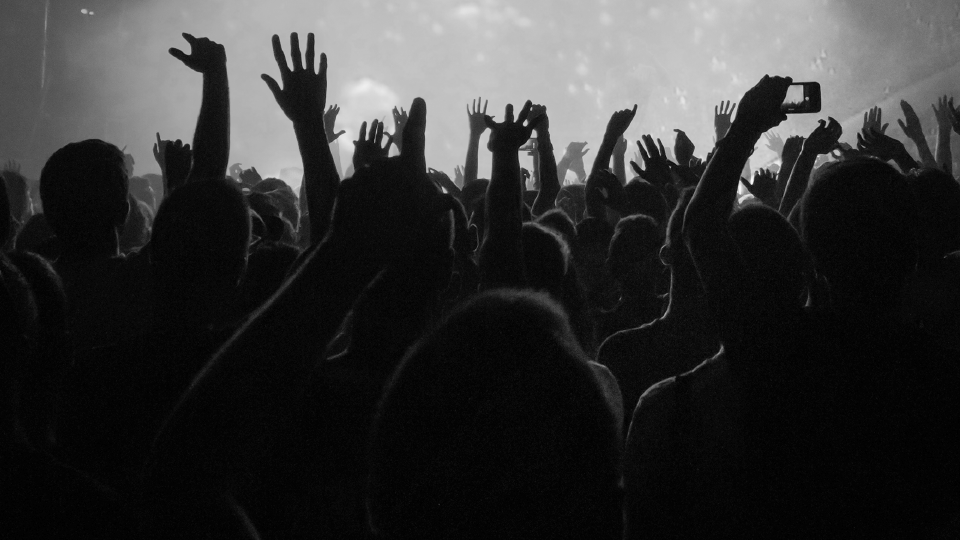 History at five of the world's biggest beauty pageants.
Chelsie Kryst, Miss North Carolina USA 2019, is crowned Miss USA on May 2, 2019.
Frank L Szelwach/The Miss Universe Organization
4. Lawmakers Cracked Down on Female Genital Mutilation (FGM)
FGM is the practice of intentionally altering or injuring female genital organs for non-medical reasons and is practiced across cultures and religions in 30 countries around the world. FGM can cause severe bleeding, higher risk of HIV transmissions, infections, infertility, complications in childbirth, and an increased risk of newborn deaths. Believed to help young girls transition to adulthood and marriage, FGM is an internationally recognized human rights violation that threatens girls' and women's health.
Currently, there is only anti-FGM legislation in 35 US states. Ohio Governor John Kasich signed the SB214 on Jan. 10, officially criminalizing the practice and making FGM a felony punishable by fines and jail time. While criminalization helps stop people who are already on the fence about performing FGM, it doesn't necessarily stop it from occurring altogether, according to human rights advocates. 
Australia's High Court also ruled that FGM is illegal in all its "various forms" on Oct. 17. The victory closed a loophole that allowed individuals who practiced FGM to be acquitted of their crimes on the basis that they did not perform "mutilation" or cut certain parts of a girl's genitals. 
The High Court has ruled that even "symbolic" female genital mutilation is illegal: https://t.co/X3WQHNEshupic.twitter.com/xBVidB8Gvt

— ABC Religion&Ethics (@ABCReligion) October 17, 2019
Read More: Gender Inequality Is Seriously Harming the Global Fight Against Tuberculosis
Around 200 million girls and women today have experienced some type of FGM, according to the World Health Organization. To completely end FGM, entire communities must choose to stop the practice, experts say. 
5. More Schools And Correctional Facilities Started Providing Free Period Products
People who menstruate around the world miss out on everyday activities in school and work because they suffer from period poverty. Period poverty is not just the lack of access to menstrual products, it's also the lack of menstrual hygiene education, safe toilets, and handwashing facilities. While products alone won't solve period poverty according to advocates, removing financial barriers to these basic resources is an important first step in breaking taboos and eliminating stigma around the issue.
Lawmakers across the world voted to make period products more accessible for young people and underserved communities in 2019. 
The UK had multiple wins for menstrual health. Wales's First Minister Mark Drakeford declared period products would be available for free in hospitals in March and then announced that schools would start providing period products. The UK also introduced guidelines requiring correctional facilities to provide free menstrual hygiene products.
🔊Proud to announce we're making period products free in all primary & secondary schools in Wales to help end #PeriodPoverty.

We're committed to removing this unnecessary and unacceptable barrier to education #PeriodDignitypic.twitter.com/ma38K3Q5xz

— Mark Drakeford (@fmwales) April 13, 2019
Read More: Gender Equality Is Good for Sleep, Scientists Say
In the US, Georgia allocated funds to equip schools and community centers in low-income areas with free period products and a New Hampshire teen helped write a bill to offer free period products in schools. 
In Canada, British Columbia's school board made it mandatory to provide period products in schools and voted to install free dispensers in all girls and gender-inclusive bathrooms. 
6. Slovakia Welcomed Its First Female President
Zuzana Čaputová, a lawyer and environmental activist, spent a decade closing a toxic landfill in her community and, this past April, became the first woman — and youngest person ever — to serve as president in Slovakia. An advocate for LGBTQ rights and reproductive health care, Čaputová won with an anti-corruption campaign. 
Read More: Alicia Keys Believes When Women Are Empowered, Communities Change
A lack of female representation in politics is widespread across the world. UN Women reported as of January 2017 that only 18.3% of government ministers were women. Čaputová's victory is a massive feat for Slovakia, which is known to have low female participation in politics, and it's an opportunity for the country to prioritize closing its gender gap.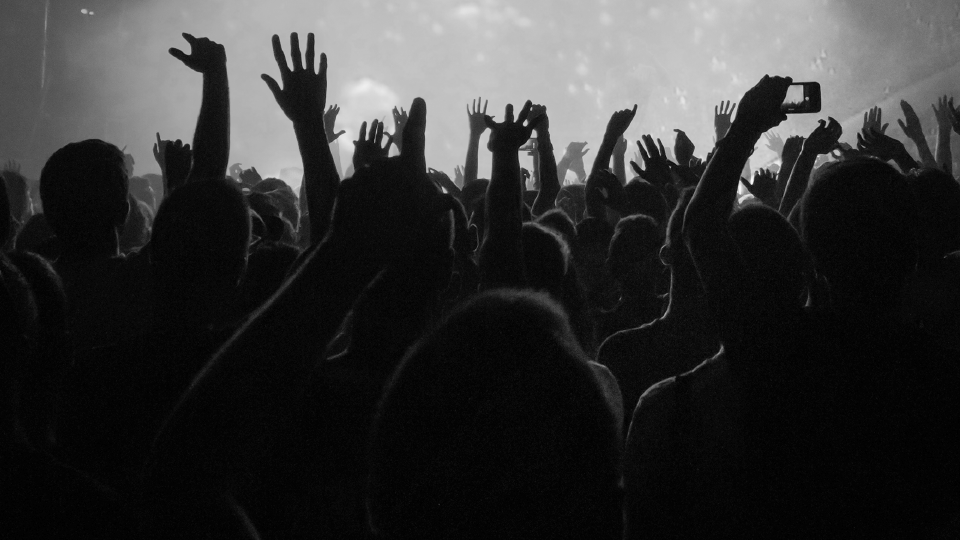 Presidential candidate Zuzana Caputova greets with supporters after acknowledging the first preliminary results of the second round of the presidential election in Bratislava, Slovakia, March 30, 2019.
Presidential candidate Zuzana Caputova greets with supporters after acknowledging the first preliminary results of the second round of the presidential election in Bratislava, Slovakia, March 30, 2019.
Image: Petr David Josek/AP
7. NASA Completed Its First All-Female Spacewalk
When NASA canceled the first scheduled all-female spacewalk in March due to lack of suits for women, a new date remained up the air. The space agency finally rescheduled the historic event for Oct. 18. Men had completed all 420 spacewalks until astronauts Christina Koch and Jessica Meir successfully fixed a broken battery outside the International Space Station this fall, according to USA Today. Koch and Meir finished the job in around seven hours and received ample support from government leaders and citizens. 
With women accounting for less than 30% of the world's researchers working in science, role models like Koch and Meir highlight the need to improve gender representation in the field and send the message to young girls that they too can pursue aviation careers.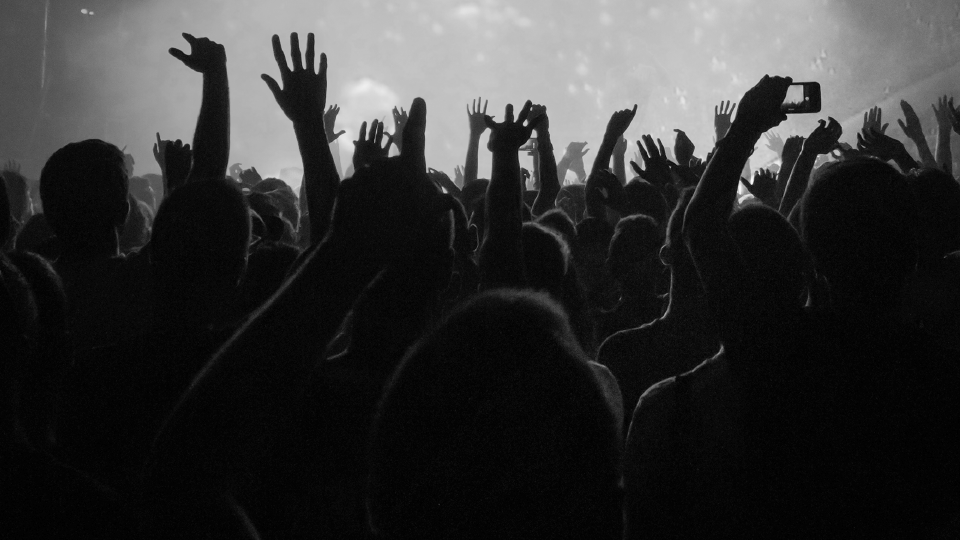 NASA's first all-female spacewalk.
NASA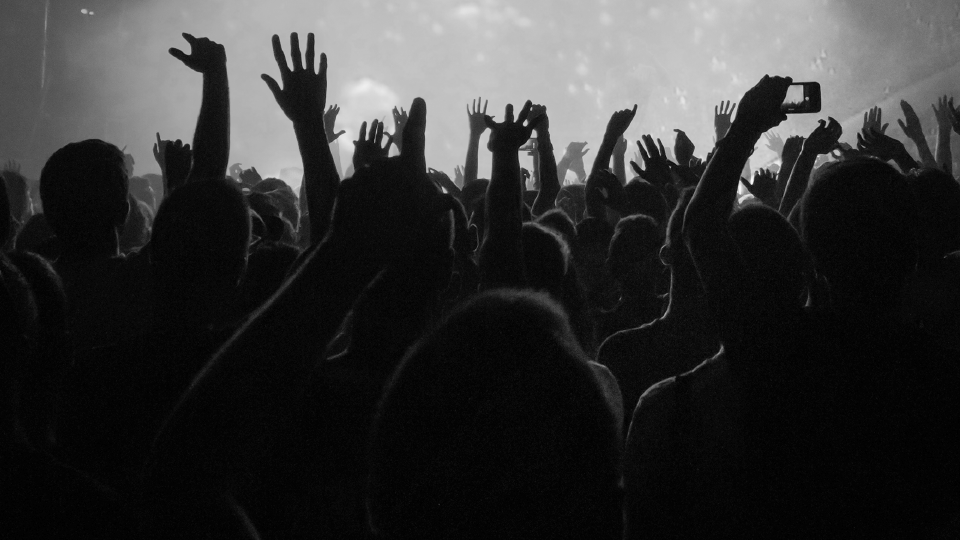 NASA's first all-female spacewalk.
NASA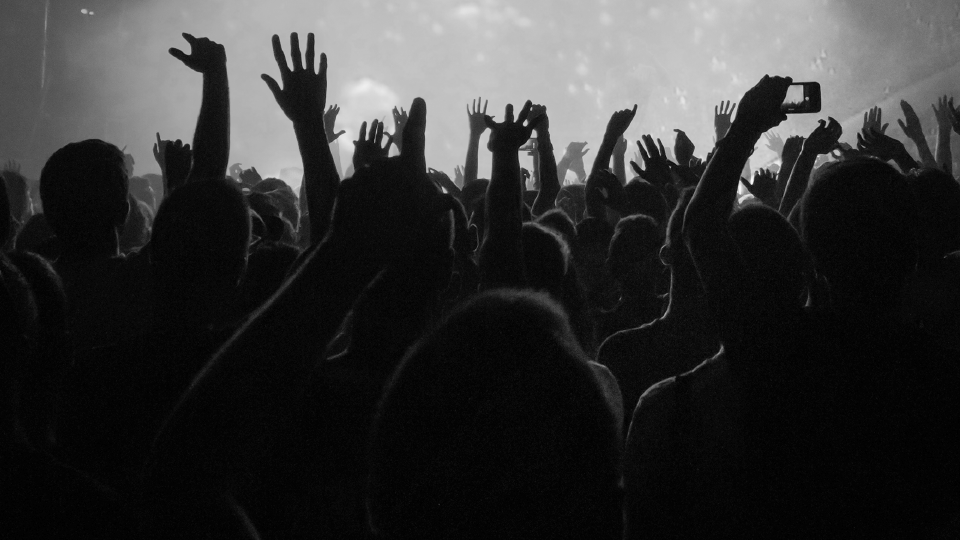 NASA's first all-female spacewalk.
NASA
Read More: These Are the Women 'Who Changed the World' — But How Many Have You Heard Of?
8. Menstruating Women Were Allowed to Enter a Sacred Temple in India After Centuries-Long Ban
Harmful myths and taboos about menstruation promote shame in many cultures. Between 1972 and 2018, women couldn't enter the Sabarimala temple honoring the celibate Hindu god Lord Ayyappa in India's Kerala state, due to the belief that women of menstruating age disrespect his celibacy. Some religious leaders also view women who menstruate as unclean and impure, while others think the temple's energy could threaten women's health. 
A Supreme Court ruling overturned the temple's ban on women between the ages of 10 and 50 in Sept. 2018, but due to violent opposition, the first two women didn't safely enter until Jan. 1. 
As many as 5 million women formed a 380-mile human chain in solidarity with the two as a symbol of gender equality in the world's most dangerous country for women. 
Tens of thousands of women in the Indian state of Kerala have formed a series of human chains extending an estimated 620 kilometers (385 miles), in protest at a refusal to admit women to the Sabarimala Temple, one of Hinduism's holiest sites https://t.co/0dwnrIM5Ukpic.twitter.com/8cQayifvnY

— CNN (@CNN) January 2, 2019