---
Why Global Citizens Should Care
Alicia Keys' personal experiences with sexism in the music industry have led her to become an outspoken advocate for women's rights. To end extreme poverty by 2030, we must achieve gender equality. You can join us and take action on this issue
here
.
---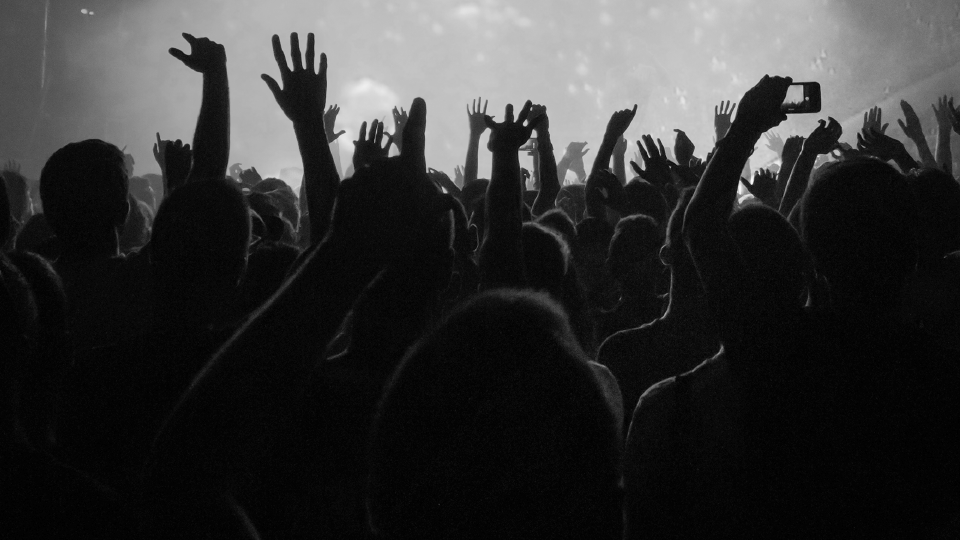 Alicia Keys started defying gender stereotypes at a young age. Growing up in New York City's Hell's Kitchen neighborhood, the budding musician developed her signature style — crown row braids and androgynous clothing — to ward off the daily sexual harassment she faced. 
As a teen, Keys gained the confidence to speak her mind by joining her manager, Jeff Robinson, in high-level meetings. She learned the ins and outs of the industry but also experienced the challenges of being the only woman in a room. 
"It was a constant battle, it was a lot of -isms," Keys told the Guardian. "There was the sexism, but it was more the ageism — you're too young, how could you possibly know what you want to do?"
When record labels tried to mold Keys into a cookie-cutter pop singer and asked her to change her image, she stood her ground.
Now a 15-time Grammy Award winner and judge on The Voice, Keys continues to be a champion for gender equality. Known to challenge beauty standards (she launched the viral hashtag #nomakeup), Keys has empowered women both by example and through her charity work. 
By returning to the Global Citizen Festival stage this year in New York City's Central Park on Sept. 28, 2019, she'll encourage thousands of more people to stand up for change.
Take Action: Download the App and Tell World Leaders Every Woman Has a Right to Control Her Future 
"I think being a Global Citizen is being respectful of all of us occupying this planet Earth," Keys said in an interview at the 2013 Global Citizen Festival in New York. "Doing one small thing for one person empowers that person to go on and do one small thing for another person. Even in that way, that chain of events that might seem minuscule is very big."
For Keys, a life-changing trip to South Africa at the age of 21 — where she met AIDS survivors, including young girls pushed into the sex trade to survive — inspired her to take urgent action. She said she saw herself in these young women and wondered what would've happened to her if she were in their position and no one offered help. Keys credits her mother, who raised her alone, for teaching her how to lift other women up. 
AIDS disproportionately affects women, and in sub-Saharan African, young women are eight times more likely to have HIV than young men. The disease is also the leading cause of death of women of reproductive age. 
I will raise my children to understand that all women should be honored like goddesses, not just on #InternationalWomensDay, but every day. pic.twitter.com/cFDm8hYpIC

— Alicia Keys (@aliciakeys) March 8, 2017
"We know that when we empower women, the entire community will change," Keys told Variety. 
Following her trip to South Africa, Keys co-founded the charity Keep a Child Alive in 2003 with activist Leigh Blake, as an emergency response to get HIV medication to children dying of AIDS in Africa. 
Read More: How to Get Tickets to Global Citizen Festival 2019 in NYC
Keep a Child Alive supports six grassroots organizations throughout Africa and one in India, serving over 120,000 people annually. With its mission — "No new infections. No barriers to treatment. No discrimination." — the charity takes a holistic approach to address socioeconomic causes of the epidemic.
"There's nothing more important to me than my generation seeing the end of the AIDS pandemic. We're on the road to end extreme poverty, let that be our legacy," Keys said.
Since launching Keep a Child Alive, Keys has continued to use her platform for advocacy in different ways. She's participated in events to raise awareness for poverty in Africa and starred in an educational film about the refugee crisis. On her latest album HERE, released in 2016, Keys addressed social justice issues and inequality — the interlude, "Elaine Brown," is a tribute to the female civil rights activist of the same name.
A mother of two, Keys hopes her efforts benefit generations to come. 
"I want [my sons] to grow up in a world where they'd never think boys are better than girls — or that black is better than white," she said. Equality cannot be accomplished until women infiltrate all industries, and shift power imbalances, she believes.
#SheistheMusic Songwriting ✍🏽 Session co hosted by @aliciakeys & @AnntasticLV 🌟 pic.twitter.com/0OvB7CeAQo

— SheIsTheMusic (@SheIsTheMusic) August 28, 2019
In 2018, Keys formed a new nonprofit, She Is the Music, to increase the number of women in all aspects of the global music industry. Only 22.4% of performers of the 600 most popular songs from 2012 to 2017 were female, and songwriters, producers, and engineers accounted for even less. The organization aims to change the lack of female representation through several initiatives including songwriting camps, networks for aspiring artists, and mentorship programs that reach high school and college students in underserved communities.
Keys' dedication to activism throughout her career hasn't gone unnoticed. In 2009, BET honored her with the Humanitarian Award and in 2017, Amnesty International named her an Ambassador of Conscience. But Keys said she can't continue to fight alone. 
"It's a huge honor," she said after receiving the Ambassador of Conscience award, "especially as an activist [and] as a woman here in the world who's driven to recognize the injustice in the world and recognize the unfairness, the inequality, the things that have to change, the ways that we as everyday people, all of us have a part to play in that."  
---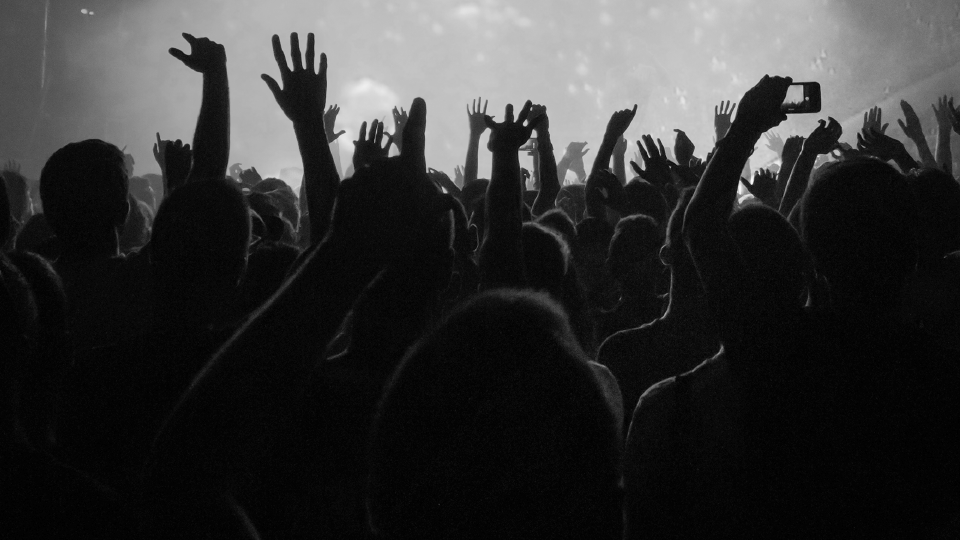 The 2019 Global Citizen Festival in New York will be presented by Citi and Cisco and in association with our Production Partner, Live Nation. MSNBC, Comcast NBCUniversal, and iHeart will serve as Presenting Media Partners and will air a live simulcast of the Festival on MSNBC and on iHeart Radio Stations. The Festival will also be livestreamed on YouTube and Twitter, presented by Johnson & Johnson. 
Proud partners of the 2019 Global Citizen Festival include Global Citizen's global health partner and major partner Johnson & Johnson, and major partners P&G, Verizon, and NYC Parks.
---