Why Global Citizens Should Care
Worldwide, women have been underrepresented in their countries' governments, but that is now slowly changing. Zuzana Caputova's win is a win for women everywhere. Join us by taking action here to empower women and girls around the globe.
---
Slovakia's first female president, Zuzana Čaputová, a lawyer and environmental activist, was sworn in on Saturday, vowing to fight impunity and restore justice in a country largely affected by large-scale political corruption.
"I offer my expertise, emotion and activism. I offer my mind, my heart and my hands," she said at her swearing-in ceremony. "I want to be the voice of those who are not heard."
Take Action: Check Your Voter Registration Status With 'Just Vote' Here
Čaputová, a lawyer and political newcomer, is now the youngest person to serve as president of Slovakia. She is sometimes called the "Erin Brokovich of Slovakia" for her decade-long struggle to close a toxic landfill in her hometown, which she succeeded in doing, earning her the 2016 Goldman Environmental Prize. 
In a conservative Roman Catholic Country, Čaputová, a divorced mother of two, supports both LGBTQ rights and access to reproductive health care.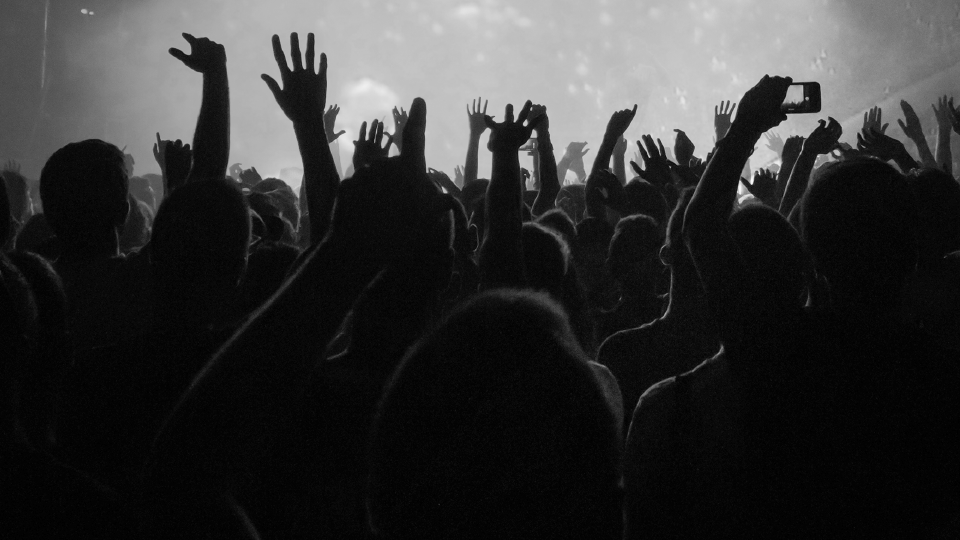 Presidential candidate Zuzana Caputova greets with supporters after acknowledging the first preliminary results of the second round of the presidential election in Bratislava, Slovakia, March 30, 2019.
Image: Petr David Josek/AP
"Under the constitution, people are free and equal in dignity and in rights, meaning nobody is that irrelevant to have their rights compromised, nor is anyone that powerful to stand above the law," she said in her inauguration speech.
Even though the presidential role in Slovakia is mostly ceremonial — the prime minister oversees most of the country's affairs — Čaputová has blocking powers, is commander-in-chief of the armed forces, and can appoint top judges.
Take Action: Sign this petition to #LeveltheLaw and empower girls and women around the world!
Čaputová assumes the presidency in the wake of the murder of journalist Ján Kuciak, 27, and his fiancee, Martina Kušnírová, who were found shot dead at the home they shared last year. Kuciak covered tax evasion stories for the news website Aktuality.sk where his last piece was published on Feb. 9, 2018. He mostly reported on fraud cases involving businessmen with political connections, including governing party leaders at the time.
The scandal led to the resignation of Prime Minister Robert Fico last year. And Kuciak's murder led to a massive outcry in Slovakia where tens of thousands of people took to the streets to protest government corruption.
Čaputová campaigned on an anti-corruption platform and was elected vice chairman of Progressive Slovakia, a liberal party established only two years ago, which then had no seats in the parliament, making her win after a second run-off vote all the more remarkable.
Her election stood in contrast to the European shift towards populist and nationalist parties.
Read More: Lebanon Just Appointed the Arab World's First Female Interior Minister
"I see a strong call for change in this election following the tragic events last spring and a very strong public reaction," Čaputová said following her win in the presidential vote in March, referring to Kuciak's murder. "We stand at a crossroads between the loss and renewal of public trust, also in terms of Slovakia's foreign policy orientation."
In her inauguration speech, Čaputová suggested that officials who failed to fight corruption should be removed from their posts. She pledged to make the justice system more equal for everyone.
Her presidency could represent a turning a point for Slovakia, which was ranked 83 out of 149 countries in the Global Gender Gap Report 2018, scoring especially poorly for women's participation in politics.
Update, June 17, 2019: This story was updated to reflect recent developments.