Millions of women around the world set the tone for 2017 when they marched in support of gender equality and women's rights this January.
And though the Women's March may have been the first major protest for women's rights this year, it certainly wasn't the last. Far from losing steam throughout the year, women worldwide stood up and spoke out for equality.
Here are 12 times that women, nevertheless persisted in 2017.
---
1/Women's March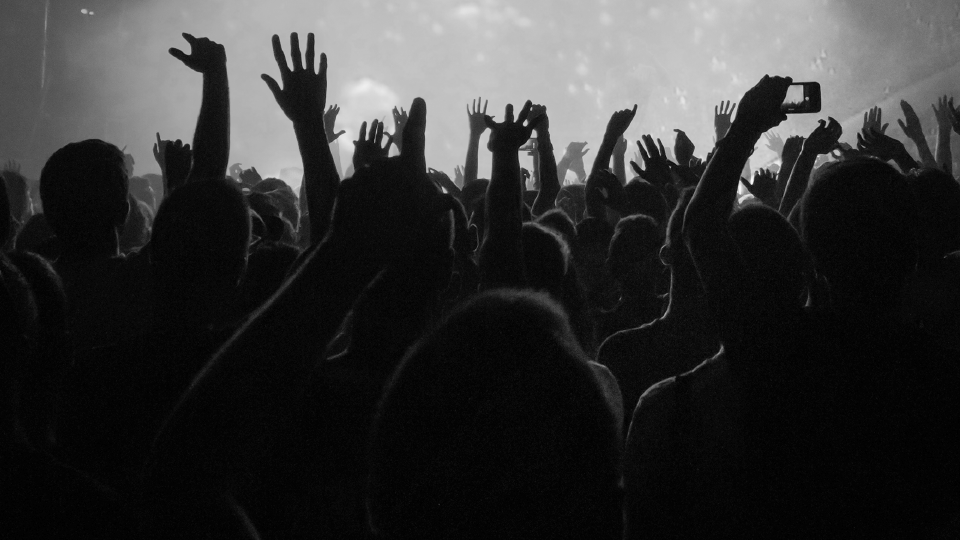 Nadia da Rosa, 15, from Providence, R.I., attends the Women's March on Washington on Jan. 21, 2017 in Washington, DC.
Image: Sait Serkan Gurbuz/AP
On Jan. 21, the day after Donald Trump officially became the 45th President of the United States, millions of women — from Washington, D.C., to London, to Nairobi — took to the streets to protest for gender equality. Women showed up to protest against healthcare policies that restrict women's access to healthcare, the gender wage gap, and Trump's controversial campaign statements.
---
2/Women in India Say #IWillGoOut
Women across India marched on Jan. 21 too, but for a very specific reason.
After multiple women were allegedly sexually harassed and assaulted on New Year's Eve in Bangalore, India, thousands of women took to the streets to march for their right to feel safe when out in public, CNN reported. The movement also gained traction on social media with the hashtag #IWillGoOut.
---
3/Sen. Elizabeth Warren Is Silenced on the Senate Floor
By silencing Elizabeth Warren, the GOP gave women around the world a rallying cry. #ShePersisted#LetLizSpeakpic.twitter.com/uH6WIngHaL

— Kamala Harris (@KamalaHarris) February 8, 2017
In February, Sen. Elizabeth Warren was silenced by Sen. Mitch McConnell as she attempted to deliver a speech criticizing Jeff Sessions, then the nominee for Attorney General, and to read a letter from Coretta Scott King, civil rights activist and wife of Martin Luther King, Jr., the New York Times reported. McConnell cut off Warren's speech, citing a rarely used rule, according to the Washington Post, later defending his move saying that Warren "had appeared to violate the rule. She was warned. She was given an explanation. Nevertheless, she persisted."
His criticism of her became 2017's battle cry for women around the world fighting for their rights.
---
4/Women Wear White for Suffrage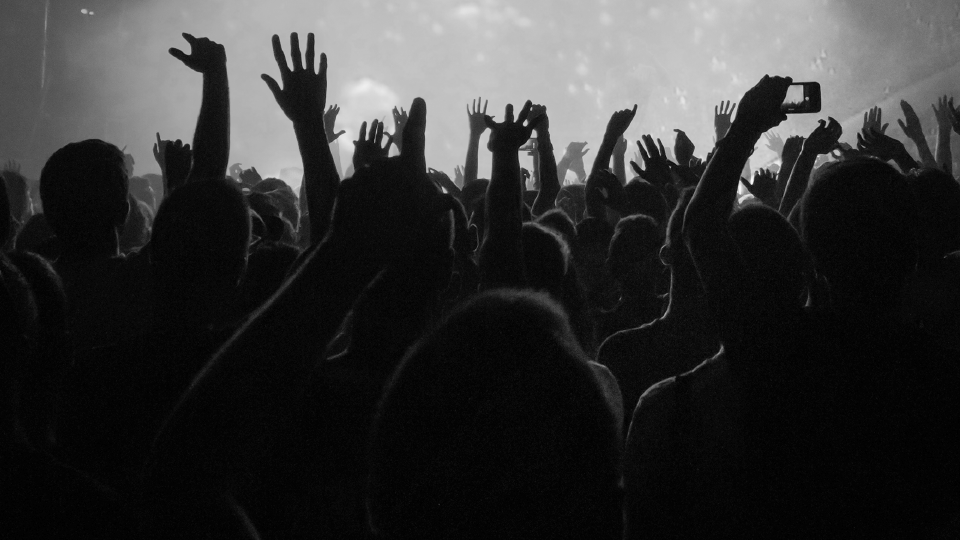 Members of congress wear white to honor the women's suffrage movement and support women's rights as President Donald Trump addresses a joint session of the Congress on Feb. 28, 2017 in Washington, DC.
Image: Courtesy of Rep. Michelle Lujan Grisham
Democratic congresswomen wore white as a quiet show of solidarity during President Trump's address to Congress in February.
"We wear white to unite against any attempts by the Trump administration to roll back the incredible progress women have made in the last century," Rep. Lois Frankel said.
---
5/Venezuelan Women March Against Repression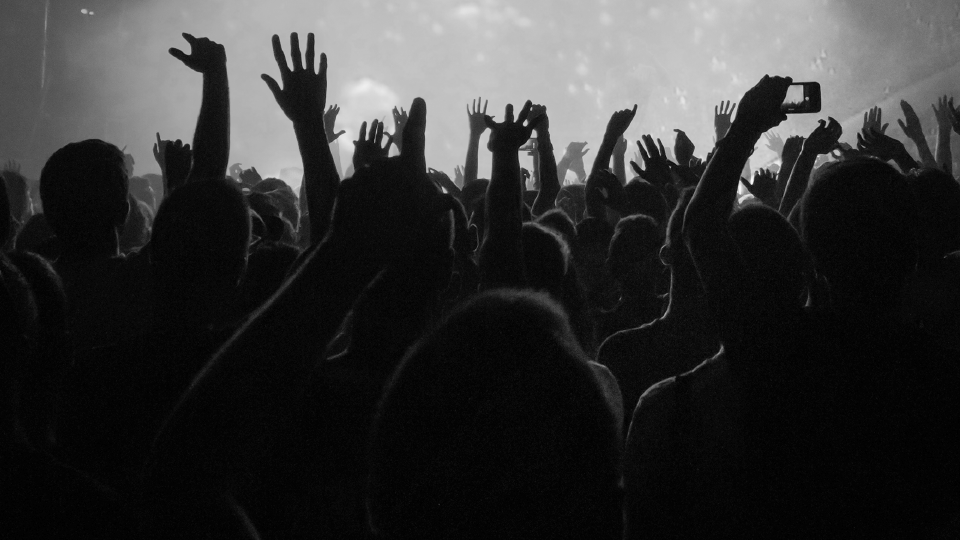 Anti-government protesters stage a sit-in blocking the Franciso Fajardo highway during a women's march against repression in Caracas, Venezuela, May 6, 2017.
Image: Ariana Cubillos/AP
Tens of thousands of women took to the streets of Caracas, Venezuela's capital, in May. Clad in white in support of President Nicolás Maduro's opposition, women marched against the government's repression and what they consider Maduro's dictatorship.
---
6/International Women's Day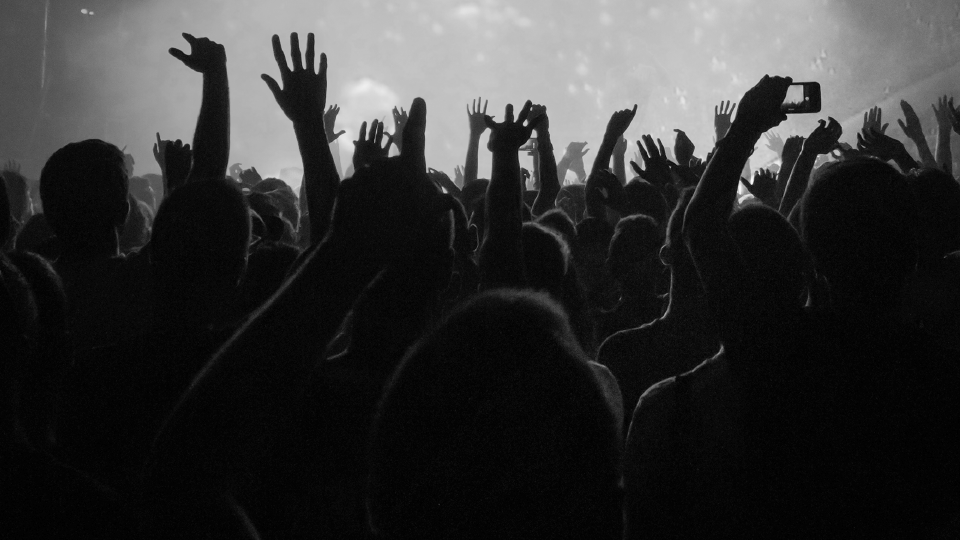 Signs are posted at the Grindcore House restaurant shuttered in solidarity with "A Day Without a Woman" in Philadelphia, March 8, 2017.
Image: Matt Rourke/AP
International Women's Day is a day designated to celebrate women's achievements, but this March, women around the world decided to go on strike to show the world exactly how important women's contributions to economics, politics, and society are.
Read more: 'Our Voices Won't Be Silenced': Why 8 Feminists Rallied on 'A Day Without Women'
---
7/Quinceañeras in Texas's Capital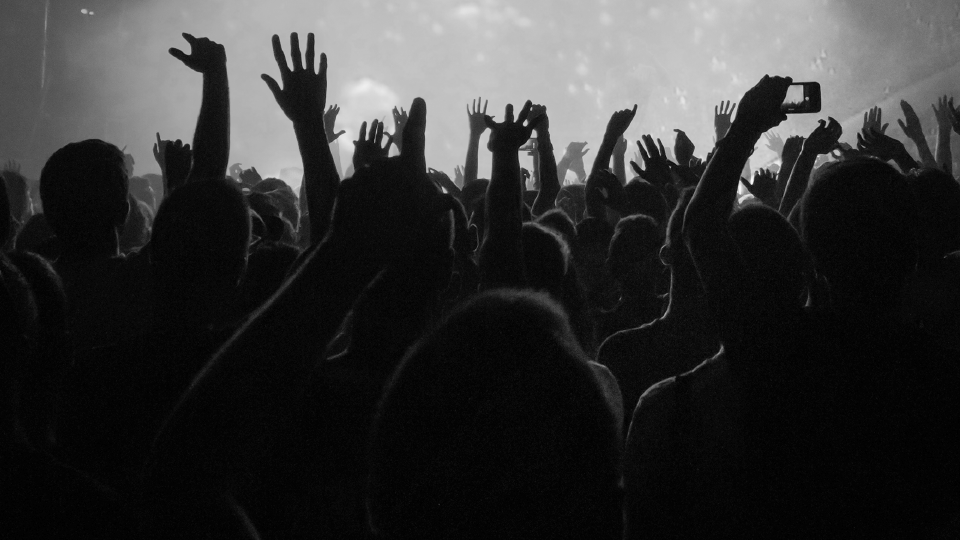 Young women dressed as Quinceaneras perform and protest SB4, an anti-"sanctuary cities" bill, at the Texas Capitol in Austin, Texas, July 19, 2017.
Image: Eric Gay/AP
Fifteen teenage girls in beaded, lace Quinceañera gowns stood on the steps of the capitol building in Austin, Texas. 
But the young women weren't celebrating their Quinceañera, instead they were protesting a Senate Bill that reverses Austin's status as a sanctuary city and allows law enforcement officers to enter local jails to question immigrants and deport undocumented immigrants. 
---
8/Handmaids at Courthouses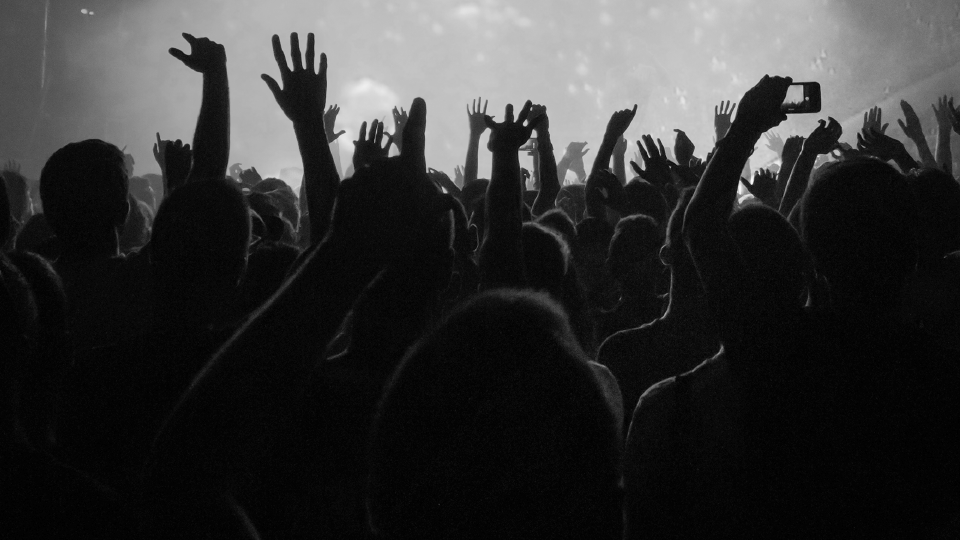 Protesters dressed as characters from "The Handmaid's Tale" chant in the Texas Capitol Rotunda under portraits of former Texas governors George W. Bush and Rick Perry in Austin, Texas, July 18, 2017.
Image: Eric Gay/AP
Dozens of women dressed as characters from the Hulu TV show "The Handmaid's Tale," inspired by Margaret Atwood's novel of the same title, stationed themselves at courthouses in Texas, Ohio, New Hampshire, Washington, D.C., and New York. Throughout May and June, women donned red cloaks to protest bills that restricted women's access to healthcare and family planning methods like abortion, the New York Times reported.
---
9/Women Bridge Gaps to March for Peace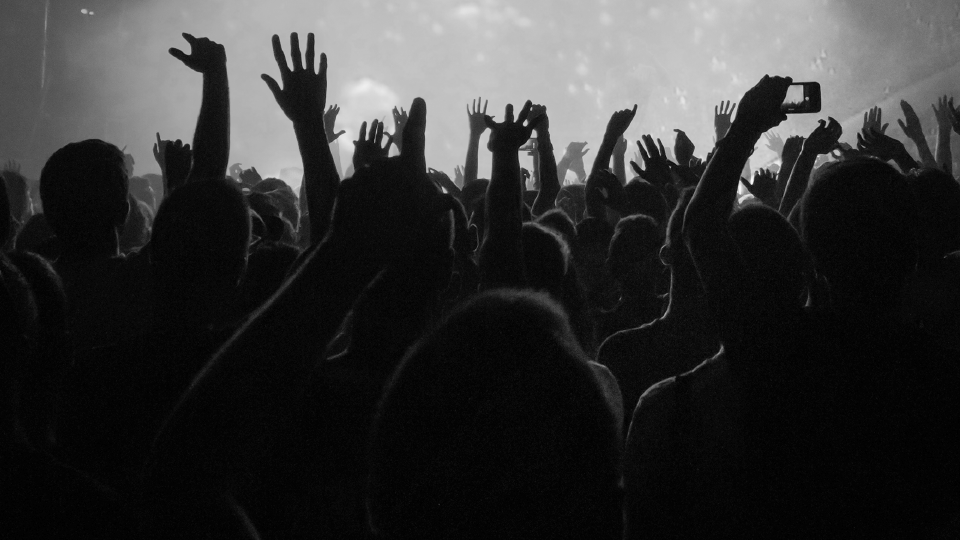 Israeli and Palestinian women participate in a march organized by the "Women Wage Peace" organization, near the Dead Sea, Oct. 8, 2017. Thousands of women marched around the region, demanding that their leaders act to achieve a peace agreement.
Image: Sebastian Scheiner/AP
In October, thousands of Israeli and Palestinian women dressed in white marched from Israel's southern Negev region to a "peace tent" by the edge of the Jordan River to "wage peace" instead of war.
"We are women from the right, the left, Jews and Arabs, from the cities and the periphery and we have decided that we will stop the next war," Marilyn Smadja, a founder of the movement, said. 
Read more: 5,000 Women Marched to Demand Peaceful Solution to Decades-Old Conflict Men Have Failed to Solve
---
10/Dia de los Muertos March Against Femicide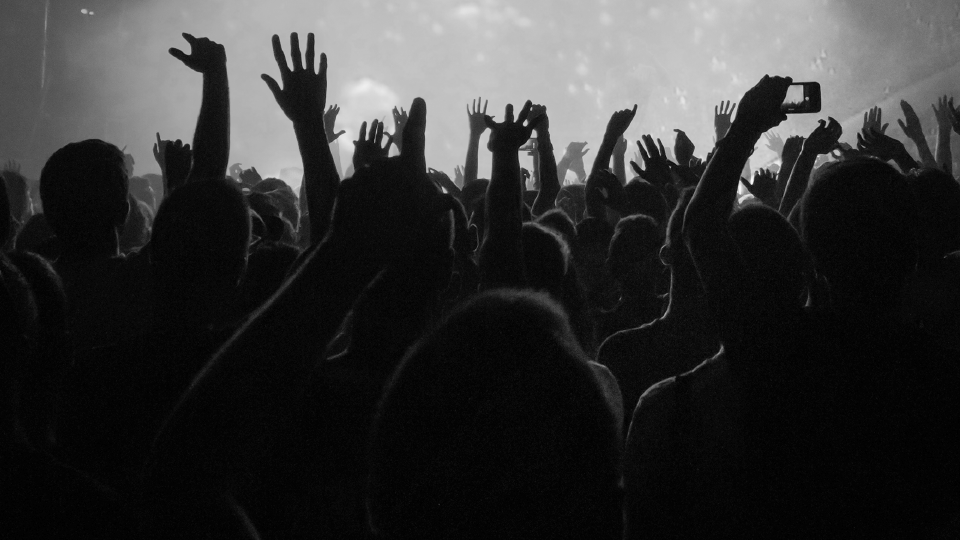 Women carry candles and pictures of murdered women during a Day of the Dead march calling for justice for victims of femicide, in Mexico City, Nov. 1, 2017. More than 100 women marched wearing traditional "Catrina" face paint.
Image: Rebecca Blackwell/AP
Hundreds of women wore traditional face paint on Dia de los Muertos, but unconventionally carried signs protesting rampant violence against women as they marched through the streets of Mexico's capital.
More than 2,000 women were victims of femicide in Mexico last year, Reuters reported, killed simply because of their gender.
---
11/Me Too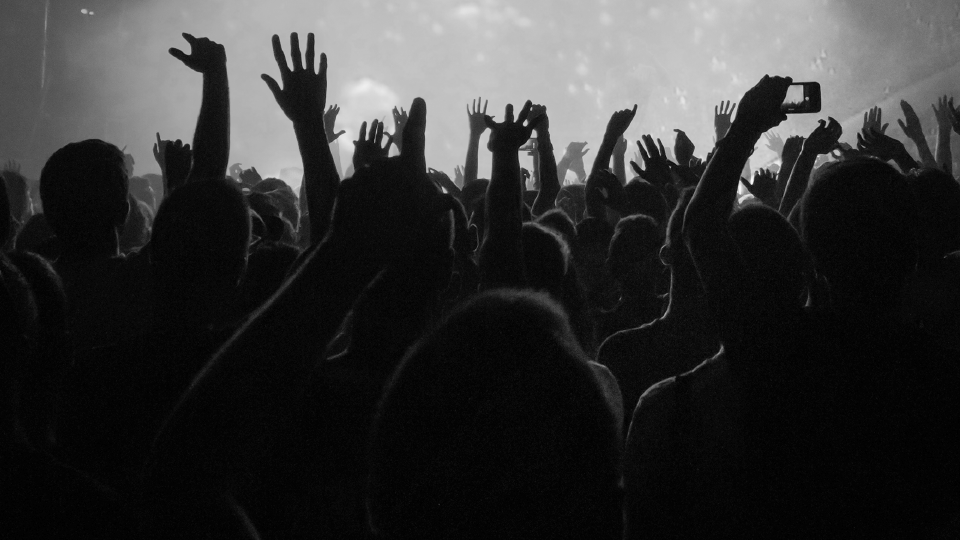 Participants march against sexual assault and harassment at the #MeToo March in Los Angeles, Calif., on Nov. 12, 2017.
Image: Damian Dovarganes/AP
After the New York Times published an investigative report exposing decades of sexual misconduct by film producer Harvey Weinstein, thousands of people marched in Los Angeles, California to support victims of sexual harassment and assault, the Guardian reported.
---
12/International Day to End Violence Against Women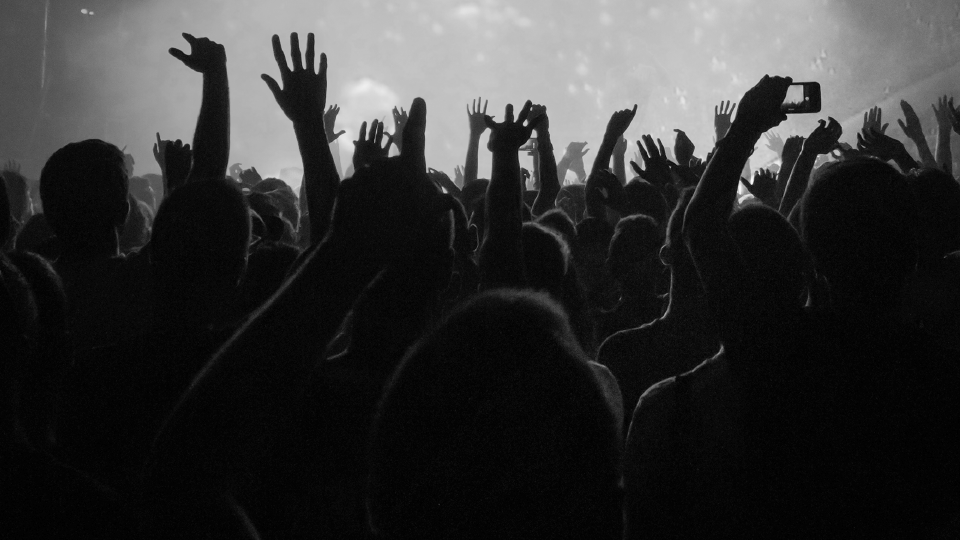 Women shout slogans during a protest against violence against women on International Day to End Violence against Women in Madrid, Nov. 25, 2017. The sign at centre reads in Spanish: "Always together."
Image: Francisco Seco/AP
In November, thousands of women around the world turned out to recognize the International Day to End Violence Against Women, the Voice of America reported. From Brazil to Turkey, women took to the streets to protest against gender-based violence in all its forms.