On Wednesday, 15 Latina teens in bright pink beaded dresses made of tulle and lace stood in front of the Texas Capitol building in Austin. They appeared ready for a Latina coming-of-age tradition: the Quinceañera. 
These girls, however, were not there for the traditional Quinceañera ceremony. Instead, they were there to protest a controversial immigrant enforcement, SB4. 
The bill, SB4, essentially bans "sanctuary cities," that don't fully cooperate with federal laws by allowing US Immigrations and Customs Enforcement to enter local jails and deport undocumented immigrants.. 
Austin, Philadelphia, New York, San Francisco, and Chicago are all sanctuary cities. But now, Austin is at risk of losing it's ability to remain a sanctuary city.
The bill would require law enforcement to inquire about a person's immigration status during any type of detainment, which can include traffic violations, NPR reports. It also penalizes police and other law enforcement officials who don't follow ICE requests to hold non-citizen inmates for deportation inquiry, according to the Texas Tribune.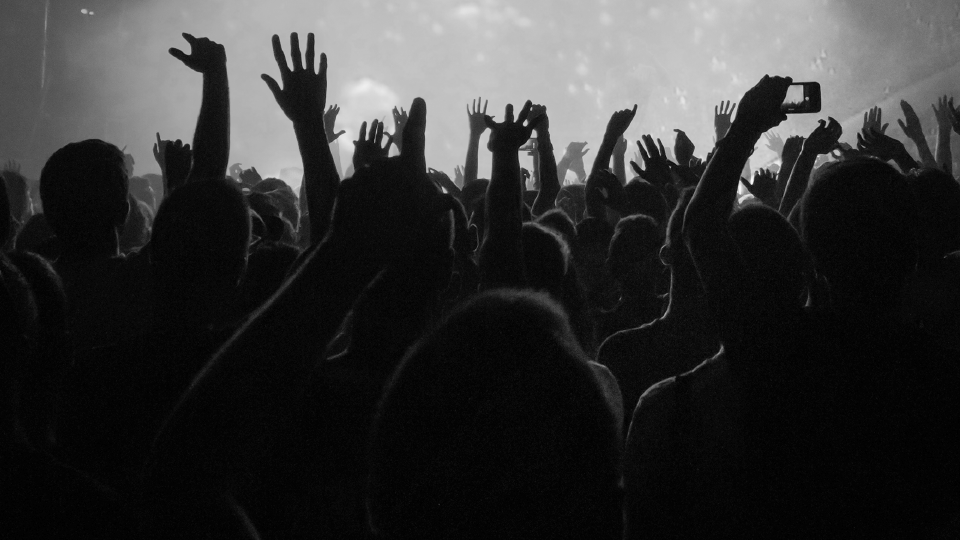 Image: AP Photo/Eric Gay
Lawmakers who support the bill say it will keep borders safe and "criminals off the streets." The Quinceañera girls, however, disagree. 
"We are here to take a stand against Senate Bill 4, the most discriminatory and hateful law in recent history," Magdalena Juarez, 17, told NPR. "When Gov. Greg Abbott signed the bill into law on May 7, he disrespected my community. He put a lot of Texas in danger. SB4 is not only an attack on immigrant communities; it threatens the lives of all people of color." 
The protest, organized by Jolt, a Texas-based group building political power for Latinos, merged a celebration of Latino culture with action. 
"In Latino culture, quinceañeras are an important tradition to bring families together, to unite communities, to unite culture," Juarez told NPR. "We will not meet this law on its hateful level. ... We will resist through celebrating our families and our culture."
The protest began with traditional Mexican mariachi music playing a birthday song normally sung during a Quinceañera, a cultural birthday celebration for a Latina girl at age 15. As the song played, the 15 girls marched the steps of the Texas capitol building to speak out against SB4. 
Some of the 15 teens who led the protest are undocumented immigrants, according to Jolt. 
"I realized we have to show people we have a voice. We don't have to be scared of SB 4 or (President) Donald Trump," Viridiana 'Viri' Sanchez, a summer youth organizer for Jolt said. 
The girls were joined by 250 other protestors on the steps. They also met with legislators after marching through the capitol building. The teens provided information about their communities to lawmakers supporting the bill, and flowers for those opposing the bill, Fusion reports. 
And, of course, there was dancing. 
The girls performed a dance to Lin Manuel Miranda's "Immigrants (We Get the Job Done)," and Los Tigres Del Norte's "Somos Más Americanos."
"Some people said that it was the best protest and event they'd ever been to," Cristina Tzintzún, founder of Jolt, told Fusion. "That it was the most inspiring because it was also a call to action, but was done in a way that used art as power to show that resistance is beautiful."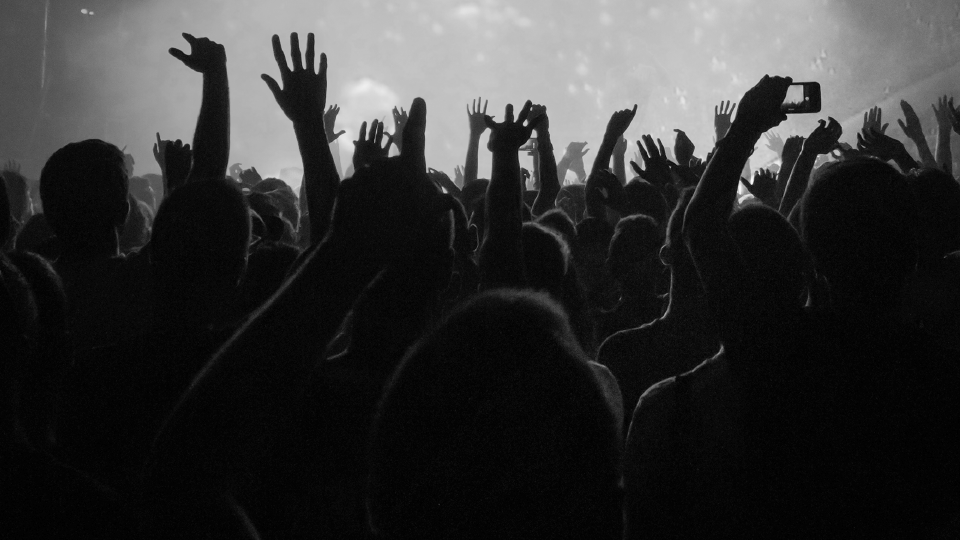 Image: AP Photo/Eric Gay
While the law was signed by Governor Gregg Abbott in May, and scheduled to go into effect Sept. 1, it won't stop these girls from continuing their fight against a policy they believe is harmful to the Latino community in Texas. 
"We want to show the government that we are connected and not ready to give up," Sanchez said.