On Wednesday afternoon, women took to the streets of Manhattan in a vivid show of solidarity with women in more than 50 countries for the "Day Without A Woman" strike on International Women's Day.
Rally cries could be heard from blocks away. Signs highlighted the injustices faced by women around the world. But they also conveyed the economic power, creative wit, and resilient grit of women everywhere. Sassy puckers could be seen on the faces of "reSISTERS" arrested after peaceful disobedience. A mass of red poured into Washington Square Park and Columbus Circle (yes, near the Trump International Hotel and Tower).
It was the very embodiment of the hashtag organizers encouraged protesters to use: #BeBoldForChange.
Read More: Here's How Women Can Have It All, According to Anne Hathaway's UN Speech
And as the day wore on, Global Citizen met with the pig-tailed girls, the strong women, and supportive men who came together to celebrate female power.
Here's what they had to say.
---
Leotha — Brooklyn, New York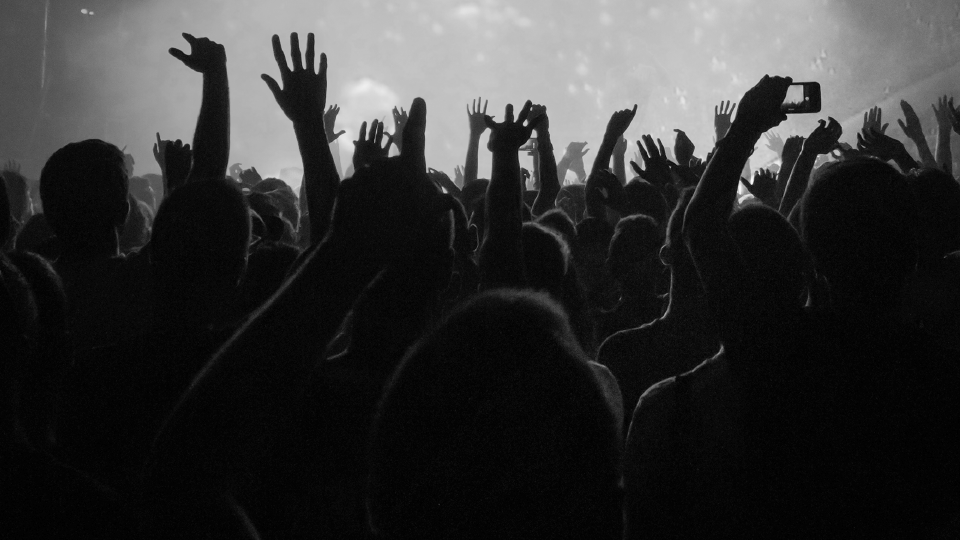 Image: Gabriella Canal

"This whole movement means equality, it means togetherness, it means that we won't be ignored or excluded. Our voices won't be silenced."
Sara — Queens, New York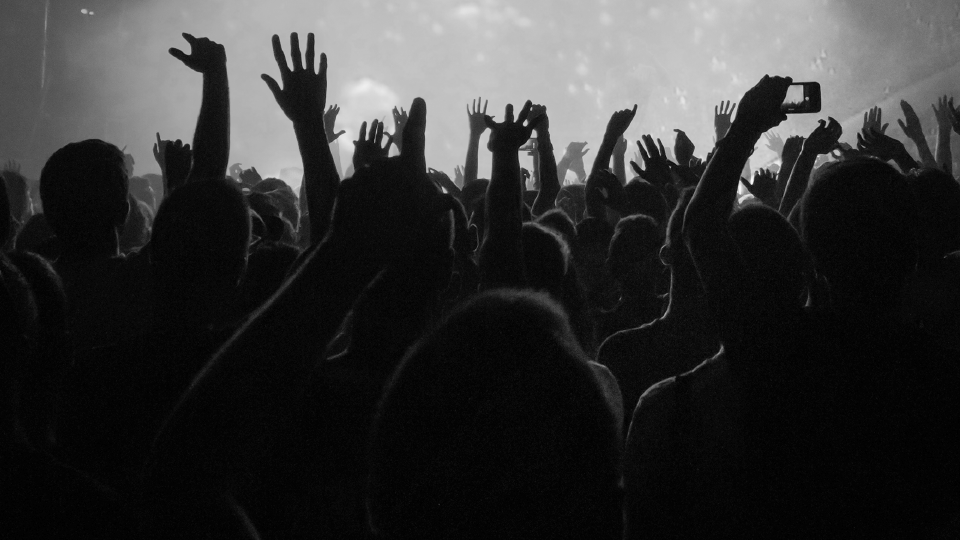 Image: Gabriella Canal

"I'm here today because I'm an immigrant, and I'm queer, and I'm a woman, and I deserve healthcare and basic human rights and we hate Trump's administration, Islamophobia, homophobia, transphobia, racism, misogyny, and sexism."
Angela — Michigan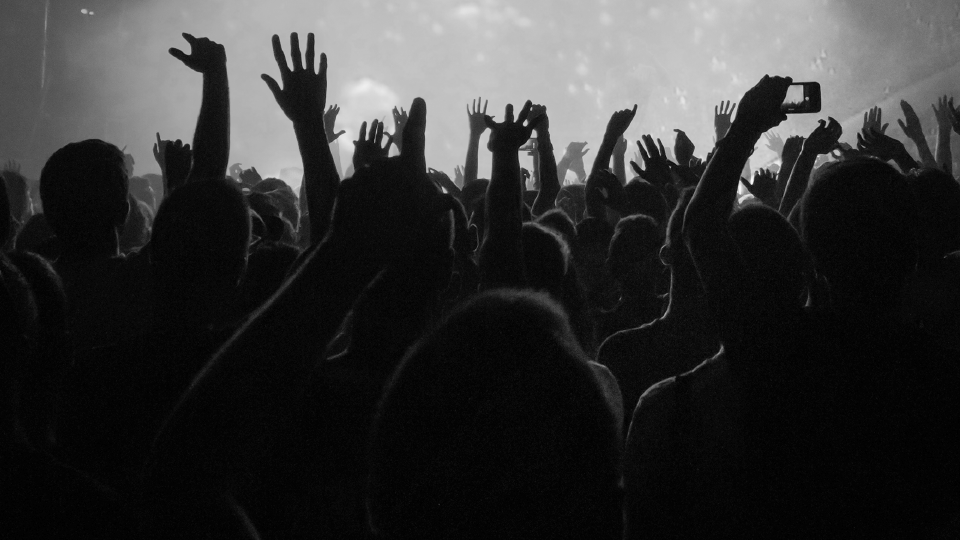 Angela (right) with friends.
Image: Gabriella Canal
"Mostly, we have to support our representatives that are supporting women. This is great what we're doing now because it shows people that we are here and that we care about this but we all need to get on our phone and call members of congress, our senators and say 'what are you doing for equal pay?'"
Read More:A Statue of Small Girl Suddenly Appeared on Wall Street and Is Making a Big Statement
Vanessa — South Africa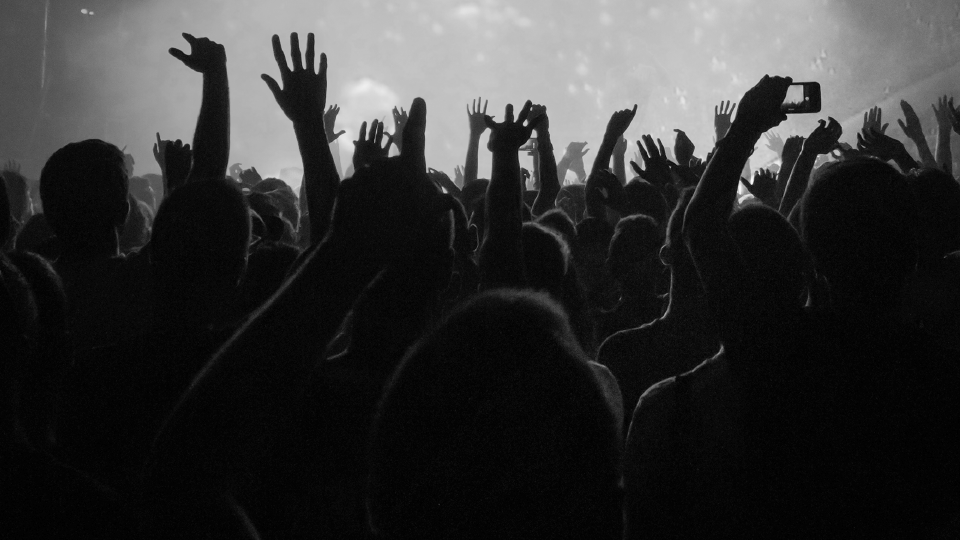 Image: Gabriella Canal

"I'm protesting the current administration but I'm also wanting to stand up for women's rights. I fought a lot within the South African struggle and I was a part of the women's movement in the South African anti-apartheid movement so I do believe that women's rights are the center of democracy...This poster here was made by a South African girl who I used to make posters with back in the 80s."
Julia and Betsy— Honduras, New York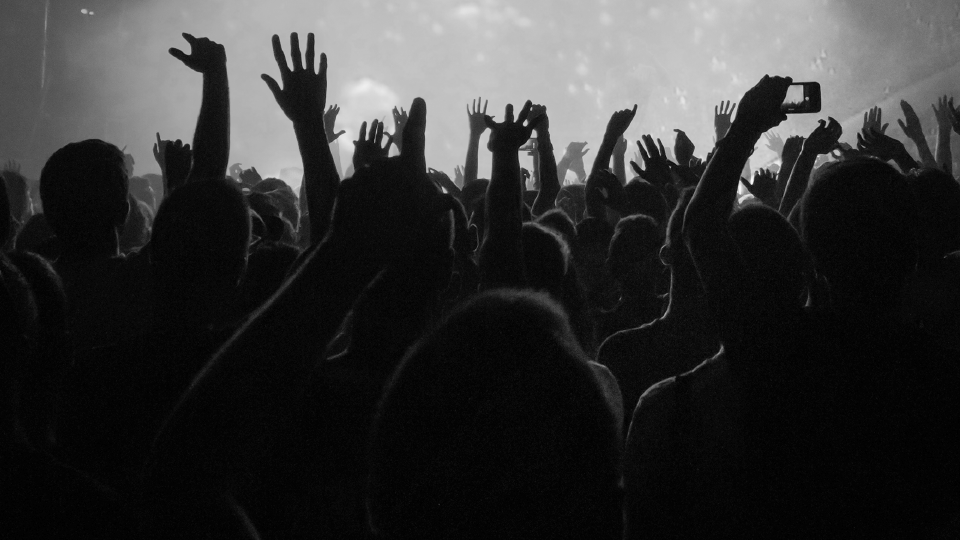 Julia (left) and Betsy (right) embracing shortly after meeting at the International Women's Day gathering in Manhattan.
Image: Gabriella Canal
Julia: "I'm a feminist, first and foremost, and I'm an immigrant. I came to America when I was five-years-old and I really am grateful for being in this country but I also feel like we have so much more work to do in means of the progress we need to make."
Betsy: "I'm from New York but we're all immigrants...I'm a long-time feminist. Women's rights are human rights...We're creating an ocean by each of us being a drop. Everything we do helps, even if it doesn't feel like it at the moment."
Julia: "I recently lost my grandmother and she is definitely my inspiration. She had ten children —  in Honduras —  and she put all of them through school and university. The bulk of my aunts and uncles are here and I am a beneficiary of them being over here."
After embracing Julia, Betsy warmly said "this is what inspires me."
Sierra — East Village, New York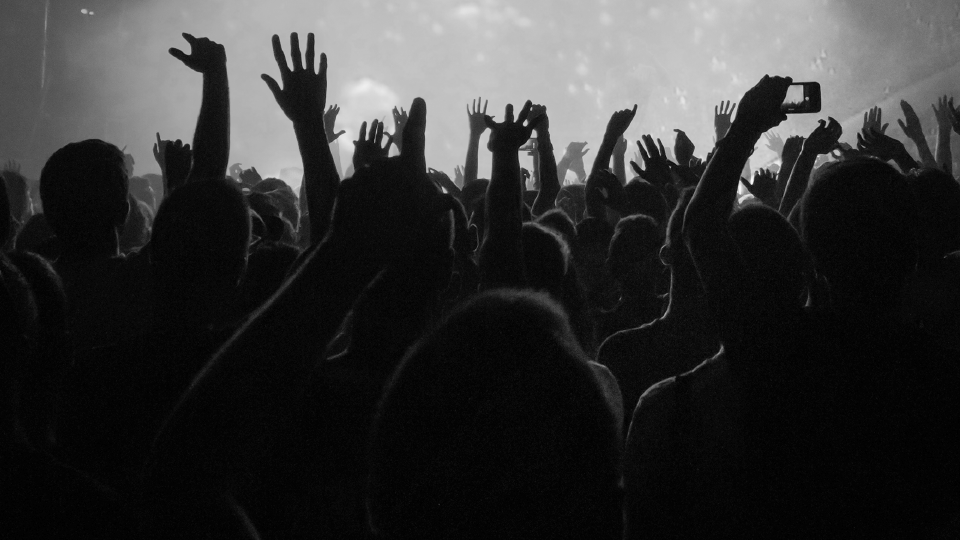 Image: Gabriella Canal

"I always have the unreasonable expectation — like for the Women's March — that we'll be heard immediately and something will be stopped but I know that's not realistic so I hope that this continues the momentum of resistance...I don't have a job to strike against, I work for myself, I have a sustainable, woman-run company — Lovewild design — but I just wanted to stand in solidarity. We brought snacks to give out because at the last march we were really hungry… Her name is Cecilia, she's 14-months-old, and this is not her first march."
Read More: The DNA of a Suffragette — Emmeline Pankhurst's Great-Granddaughter on Why the Fight Isn't Over
Rodrigo — Mexico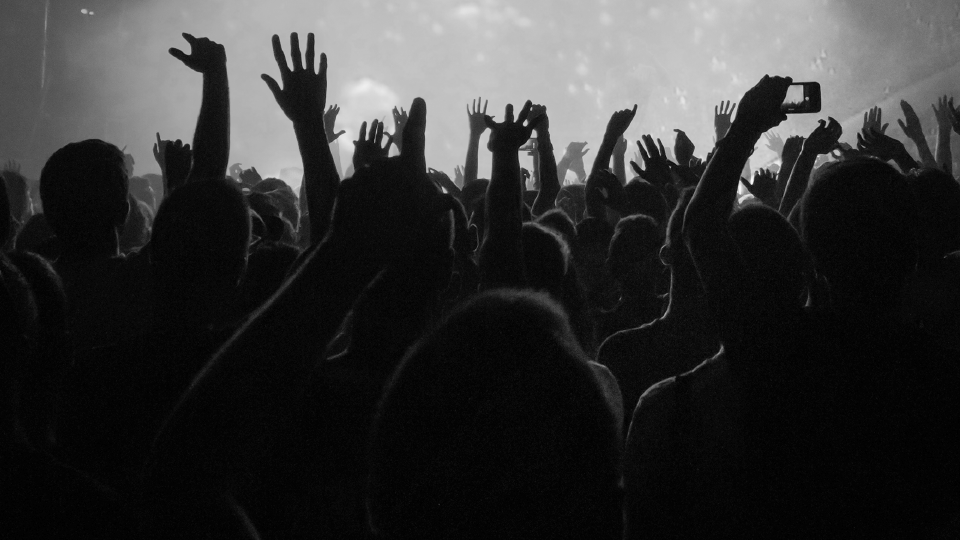 Image: Gabriella Canal

"My mom inspires me — she came into this country as an immigrant from Mexico, I also came with her...She's a jack of all trades and continues to do a slew of things to support my family...all of the women in my life inspire me, and just being here seeing so many other people from all over and talking to them — the culmination of it all inspires me...Coming from the tech industry and seeing the lack of women in that sector and the lack of representation of diversity, this [gathering] gives me a lot of hope and I'm looking forward to what comes from this and the sort of evolution across the board, but particularly in the sector that I work in."