---
Why Global Citizens Should Care
The UN's Global Goal 5 advocates for gender equality and the empowerment of women and girls as a fundamental human right, but girls and women around the world do not yet have equal opportunities to boys and men. Join us and take a stand for a world where #SheIsEqual here.
---
In 1929, three decades before it gained independence, Nigeria saw the Aba women's march, now one of the most famous feminist moments in Nigerian history. In 2020, it saw the #EndSARS protests, the biggest protest against police brutality the country has ever seen. 
But these two events have one major thing in common — they were both led by women. 
From health care to political access and economic empowerment, Nigerian women have historically gotten a less-than-fair share of Nigerian society. 
However, in the last decade, a new class of Nigerian women have emerged to lead some of the most powerful movements in the country's history. In the fight for gender equality in Nigerian society, women have led the way.
In 2019, for example, Kiki Mordi and a host of other feminist women launched the #SexForGrades campaign (based on the BBC documentary, which Mordi narrated and helped produce) which brought global attention to sexual harassment in Nigerian and Ghanaian universities.
In 2014, activist Aisha Yesufu and former minister Oby Ezekwesili launched the Bring Back Our Girls campaign, which attained global prominence. Women in Nigeria also championed the launch of the country's first sex offender registry and were very instrumental in the success of the #EndSARS peaceful protests of 2020.
One organisation that represents the collective power Nigerian women are able to generate toward social action is Feminist Coalition, an organisation that champions equality for women in Nigerian society.
Founded by Odunayo Eweniyi and Damilola Odufuwa (and 13 other founding members), the organisation's strategy to achieve gender equality and the empowerment of Nigerian women is to focus on education, financial freedom, and representation in public office. 
In the latest of a mini-series highlighting the women behind the movement (you can read the others in the series here) Global Citizen spoke with FemCo founding member Laila Johnson-Salami, who is a journalist and activist, on the collective power of Nigerian women and their importance in the fight against gender inequality.
Global Citizen: Why did you become a founding member of FemCo?
Johnson-Salami: When Dami and Odun approached me and told me about their idea for the coalition and why they decided to bring certain women together, I wanted to contribute towards really demonstrating how change comes about. Who better to do that with than 13 powerful women? 
With far too many social, political, and economic barriers in Nigeria, suppressing women constantly, it's impossible to turn a blind eye. It feels like the oppression just gets more and more prevalent and like many others, I won't sit back and watch this happen. 
I've always championed causes relative to women, but coming together with a team to strategically help women, is a force that I know Nigeria needs.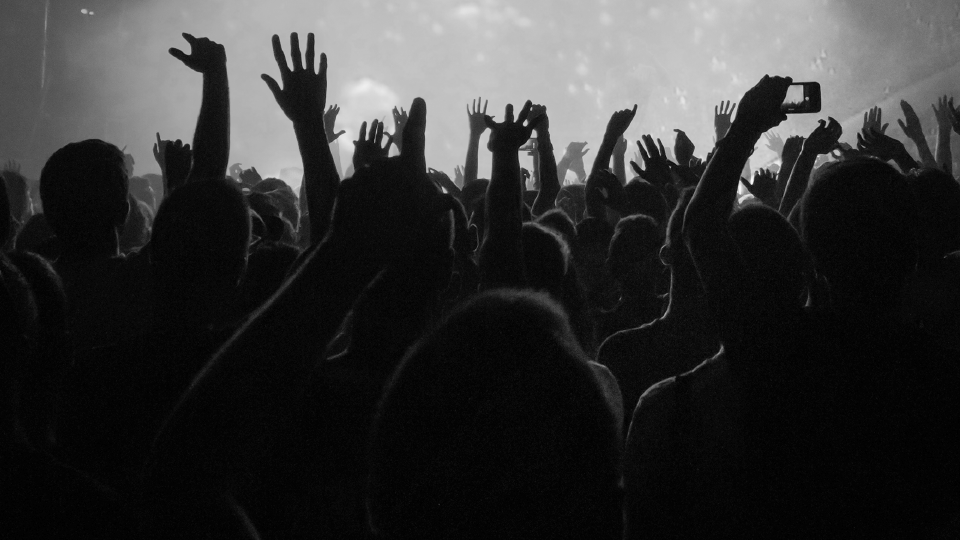 Laila Johnson-Salami, activist and founding member of the Feminist Coalition.
Image: Laila Johnson-Salami
What do you think are the three most important challenges facing Nigerian women that speak to the need for an organisation like FemCo?
To me, the three most crucial challenges facing Nigerian women that triggers the necessity of organisations like FemCo are financial inequality, the lack of political and legislative representation, and insecurity. 
This birthed our three pillars as an organisation — financial equality for women, political and legislative power for women, and women's rights and safety. 
If we can contribute at large to closing financial and political gaps for women in the country and making the country safer for women, I do believe that we'll be looking at a very different Nigeria in 2050. 
In what unique ways would you say you contribute to the organisation?
This is a tough one, but everyone in the group definitely does come with something unique. For me, as a journalist working directly with local media outlets in Nigeria, I believe that I've been able to provide some experience of media relations in the country, which has been useful over the past few months. 
I also co-founded an organisation in 2016, We Rise Initiative, so over the past five years I've learned a fair share about running an NGO, project management, and operating in Nigeria.
In your experience, what are some ways women have been historically disenfranchised in Nigerian society? 
Historically, Nigerian women have been so disenfranchised economically, contributing largely through the informal sector with minimal protection in return.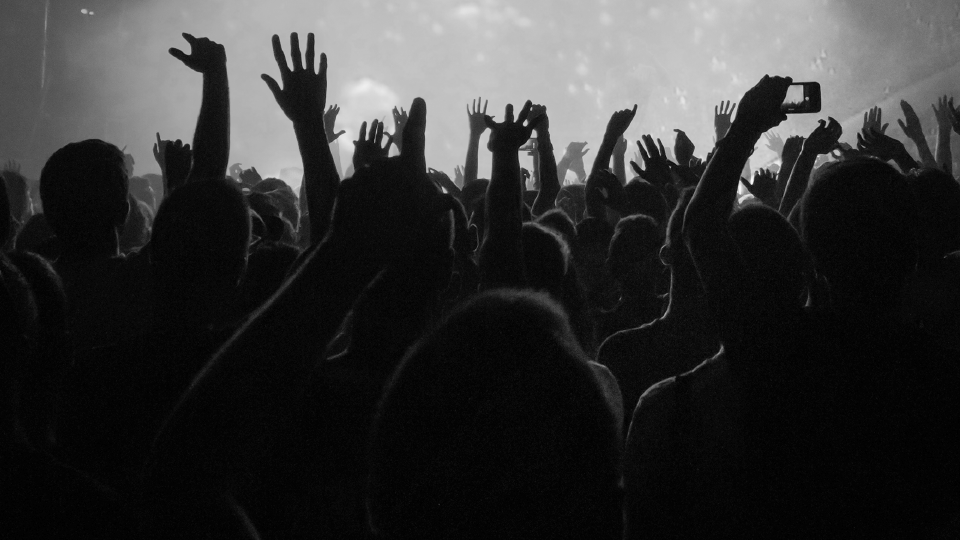 Laila Johnson-Salami, journalist and founding member of Feminist Coalition.
Image: Laila Johnson-Salami
We've also been heavily disenfranchised politically, with few women getting into office and even fewer ending up in high positions of leadership. 
Deep rooted patriarchy means women are constantly stopped from having a seat at the table. But the beauty in we Nigerian women is, we never stop fighting for and claiming our seat at the table.
What do you see as the biggest obstacles to FemCo's work?
The heavy politicisation of legitimate social work in Nigeria, which can be quite draining as good work must still be done for change to happen. NGOs and the media are the fourth arm of the government in my opinion and if you shackle NGOs, you're hindering so much sustainable development. 
The government simply cannot do it alone, so making it hard for help that exists really slows down progress.
What are your thoughts on the recent rise of young Nigerians (like yourselves) who are driving campaigns for change through social media?
I would say it's just inevitable with the times. You use what you have at your disposal to enact as much change as you can and social media is currently a tool that enables us to do that. And it's a very important tool too, we can't underestimate the age of information. Anyone who fears social media, fears the freedom knowledge brings.
What do you hope FemCo will be able to achieve in the short and medium-term?
In the short-term, I hope we're able to provide the right stepping stones for women who need them through our projects investing directly in the welfare of women. 
In the long-term, I hope we're able to normalise feminism across the continent in a way where it is no longer treated as a constant threat, but an innate way of life for all.
What specific issues will you want to be seen solved for women in the next 2-3 years? 
I'd definitely like to see more women in office, creating policies and legislation for women. With general elections in the country coming up in less than two years, I really hope that this is a starting point and everyone must put in the work. I honestly just want to see all women liberated.