Nicola Fennel has spent the past 10 years as a college counselor in New York City. Growing up on the island of Jamaica, she sees luxury in things students in the United States often take for granted, like having a MetroCard to get to school.
Before moving to the borough of Queens at 14, Fennel knew children who walked long distances to get to school or, if they lived in particularly remote areas, didn't always have transportation to make it at all. 
"If you have no access to the money then you don't have access to education," Fennel, now 35, told Global Citizen of Jamaica's education system. The first six years of primary school are free in the country, but additional fees and tuition make education a financial burden for many families.
Fennel learned of a chance to continue supporting education outside of work in 2013. She heard one of her favorite artists, Alicia Keys, was playing at the Global Citizen Festival in New York City's Central Park, prompting her to join the movement to end extreme poverty.
"I was super excited about it. All I had to do was take action and help people all over the world, so I jumped at that opportunity," she said.
Year after year, Fennel continued taking action — at one point she based a lesson plan around how to use the Global Citizen app. She later signed an ongoing petition launched on the third anniversary of the Syrian crisis in 2016. Global Citizen — alongside world leaders, humanitarians, and partners UNICEF, Save the Children, and TheirWorld — wanted to launch a fund for education in emergencies at the World Humanitarian Summit in May.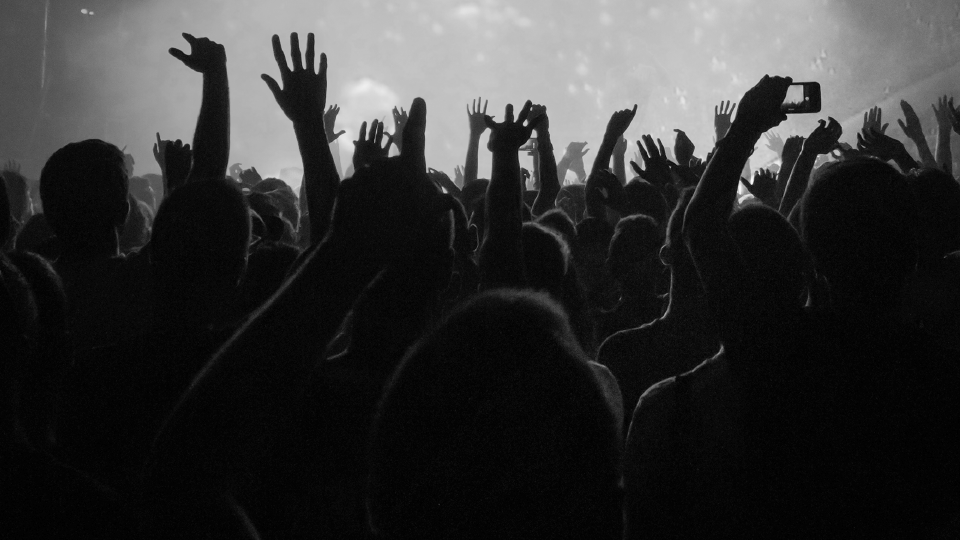 Syrian children, who were displaced with their families from eastern Aleppo, play in the village of Jibreen south of Aleppo, Syria in December 2016.
Syrian children, who were displaced with their families from eastern Aleppo, play in the village of Jibreen south of Aleppo, Syria in December 2016.
Image: Hassan Ammar/AP
The petition Fennel signed called on countries to stand up for the more than 75 million children who have had their education disrupted by conflict and crisis and are unable to attend school because they are refugees, live in conflict zones, or their communities have been hit by a natural disaster. 
Without support, conflict-affected children struggle to reach their full potential and rebuild their communities. Children in conflict-affected countries are more than twice as likely to be out of school compared to those in countries not affected by conflict, according to UNESCO. When schools are ambushed, children run the risk of death or injury, infrastructure is destroyed, and education systems are weakened long term.  
"It is our responsibility as Global Citizens to create a world where education is a priority for every child, everywhere," said the petition, which gathered more than 27,000 signatures in just a few months. Fennel's is one of over 525,000 actions that have been taken to support increased funding for ECW since it launched in May 2016.
Fennel, who has always been passionate about helping people, felt motivated by being part of such a large movement. "It was really good to be a part of that growing number," Fennel remembered. "I felt good about myself, I felt proud to do it. I also felt hopeful."
Behind the scenes, Global Citizen worked on several pushes to gain more support for the campaign, with an event focused on education in emergencies, meetings with United States Agency for International Development (USAID) congressional representatives, letters to US leaders, and an event on Capitol Hill.
At the World Humanitarian Summit in May, the then administrator of USAID announced the US would commit $20 million dollars to kickstart the Education Cannot Wait (ECW) fund, the first global fund dedicated to education in emergencies and crises. The US' commitment went to a pooled contribution by a number of donor countries that is set to provide $112.50 of funding per child affected by crisis and conflict.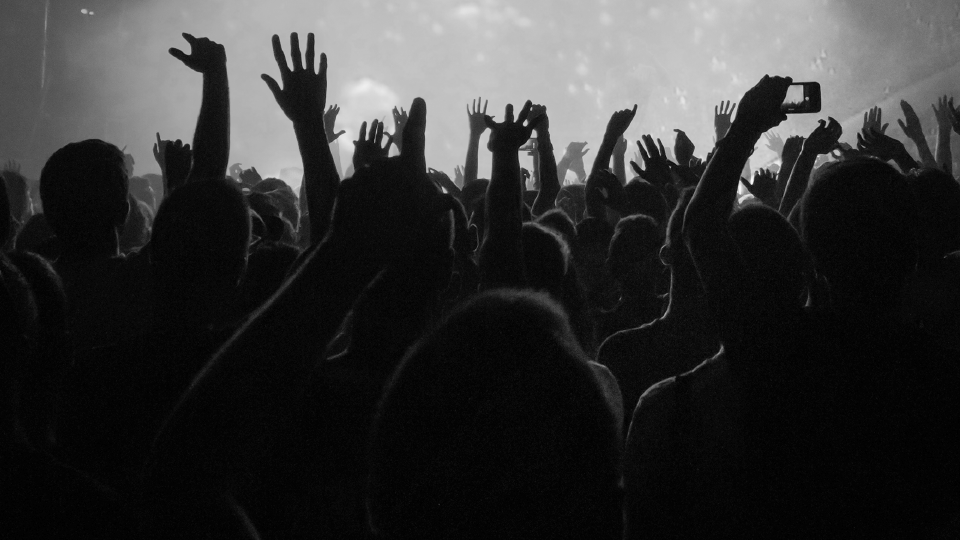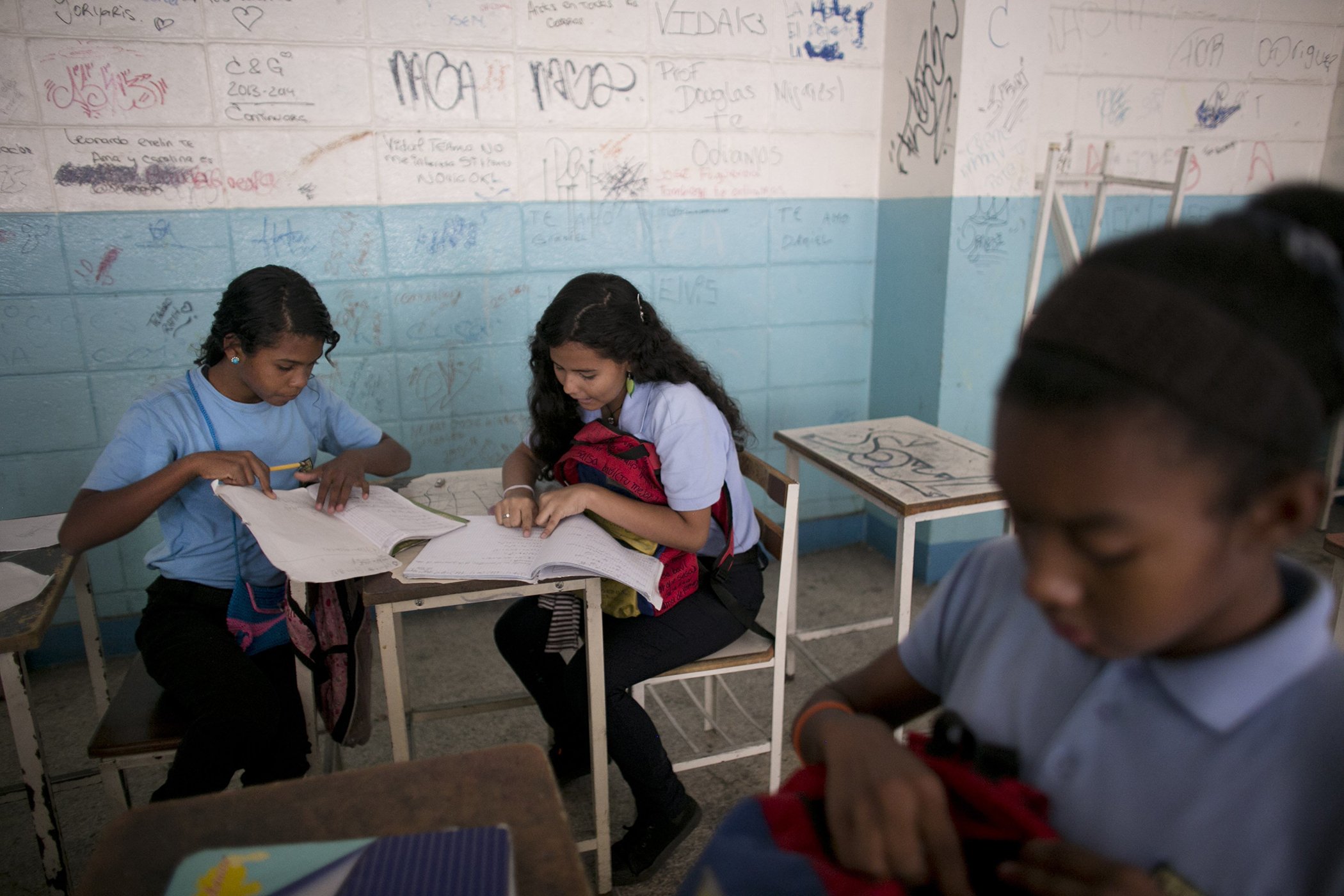 Students work together during a math class at her public high school in Caracas, Venezuela in June 2016.
Students work together during a math class at her public high school in Caracas, Venezuela in June 2016.
Image: Ariana Cubillos/AP
Global Citizen was able to mobilize close to $90 million in total commitments from the United States, United Kingdom, Netherlands, Norway, and the European Commission. This allowed ECW to respond quickly to crises in countries around the world, including Peru, Syria, Nigeria, and elsewhere. 
"I want to take this opportunity to thank all Global Citizens for the great work you have done in engaging and mobilizing support, especially the US support that we received that started and set up ECW," Yasmine Sherif, director of Education Cannot Wait, told Global Citizen.
Since helping launch ECW, Global Citizen has played an active role in campaigning for the fund over the years, mobilizing governments, Global Citizens, and celebrities from around the world in support of education in emergencies. 
Over the years Global Citizen has successfully campaigned for $270 million to be committed to ECW, which has helped more than 1.3 million children globally. When Bangladesh was faced with the massive influx of Rohingya refugees in the summer of 2017, ECW was among the first organizations to respond and provided funding to partners on the ground within six weeks of the start of the crisis. Global Citizen's advocacy work also helped ECW provide $250,000 to UNESCO to help build classrooms in Tumbes, Peru, a town affected by mudslides from El Niño in 2017. 
Two teachers in Nigeria are seeing the benefits of ECW funding in their communities first-hand.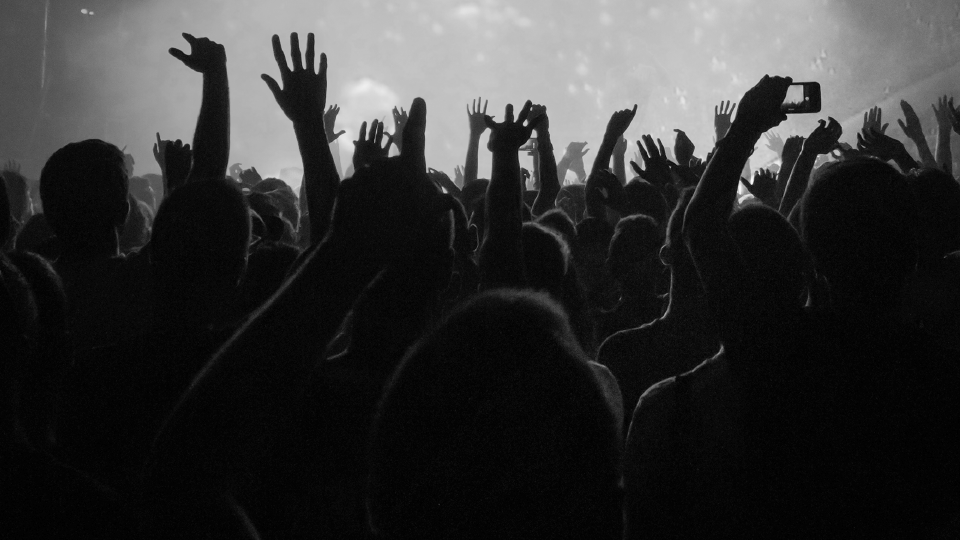 Students at school in Maiduguri, Nigeria.
Students at school in Maiduguri, Nigeria.
Image: Global Citizen
Armed conflict has devastated North-East Nigeria over the past 10 years, Suleh Meleh, assistant headmaster at a UNICEF Early Child Development Center in Stadium IDP Camp in Borno State, told Global Citizen. The extremist militant group Boko Haram — whose name roughly translates to "Western education is a sin" — has kidnapped thousands of girls and women and forced them to marry soldiers, or become soldiers themselves, all in the name of instituting Islamic law in the country. More than 20,000 people have died in the fight between Nigerian law enforcement and the group. 
Boko Haram has invaded and burned down 1,400 schools in Nigeria, recruited children to join the group, and in some cases kill their own teachers. Children are afraid to go back to school as a result, Meleh explained. In Borno State, 57% of schools remain closed, but the UNICEF Early Child Development center was able to open with ECW funding.
"What will happen to a child that will not have access to school?," Saleh Adams, headmaster of the UNICEF Early Child Development Center, told Global Citizen, "They will not become good leaders of tomorrow."
ECW worked with an international coalition to provide new educational opportunities for 194,000 children displaced by conflict in Nigeria, 52% of whom are girls. A total of $2.49 million from US funding was allocated in October 2018 for a year-long program to provide safe access to education for students in Adamawa, Borno, and Yobe States of North-East Nigeria.
The 12-month ECW program in Borno State provided educational supplies, permanent schools, and training for teachers. Because these boys and girls face an increased risk of developing mental health problems due to the violence, trauma, fear, and adversity they experience, the program also promotes the psychosocial development. 
Since UNICEF Early Child Development Center, Stadium IDP Camp opened its doors in 2018, students now look forward to learning, according to Adams.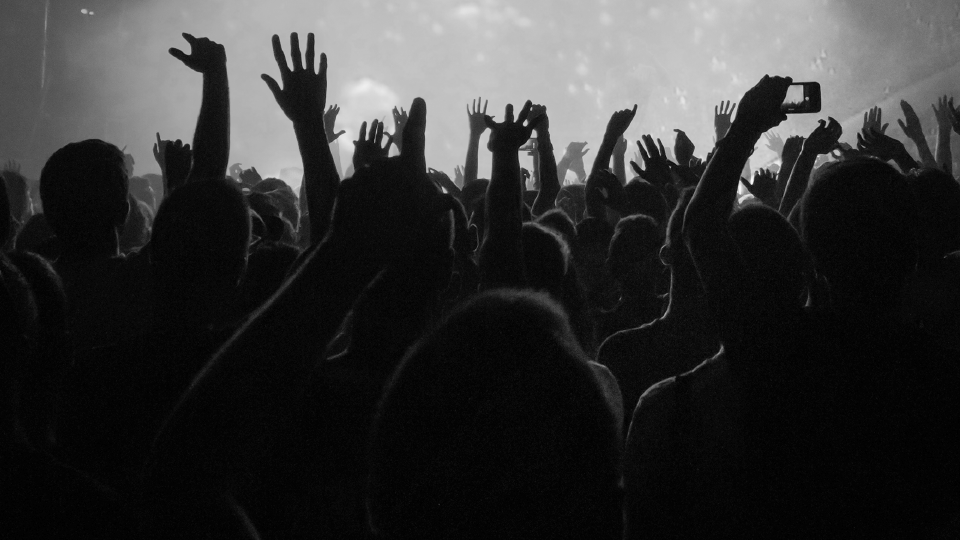 Suleh Meleh, Assistant Headmaster at UNICEF Early Child Development Center in Stadium IDP Camp in Borno State, Nigeria.
Suleh Meleh, Assistant Headmaster at UNICEF Early Child Development Center in Stadium IDP Camp in Borno State, Nigeria.
Image: Global Citizen
"If you look at them, they're very much excited, they're very happy for what they have now," he said. 
The school has 750 children enrolled, but they're targeting to reach 1,250 and will need more support.
"They [world leaders] have to do their best, whatever they can, to bring this conflict down," Adams said, "I want the world leaders to come together, intervene, discuss and encourage nongovernmental organizations to put more effort and bring more supplies to schools."
Global Citizen is currently working to help ECW meet its goal of raising $1.8 billion by 2021, with a campaign specifically targeting Japan, France, the European Union, and the US. 
Fennel plans to continue taking action to help Global Citizen reach its goal and invites others to join. 
"Your voice counts," she said, "and what you do produces results."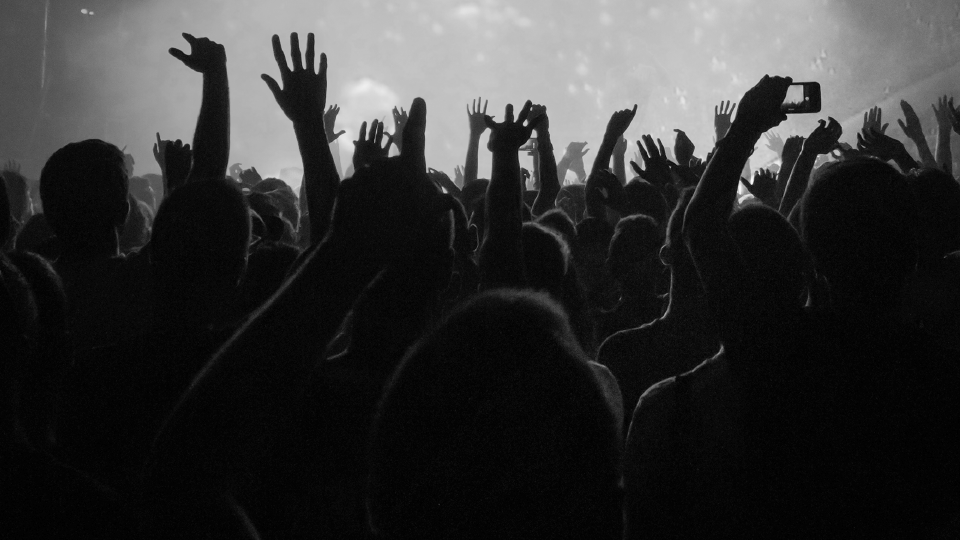 Students at school in Maiduguri, Nigeria.
Students at school in Maiduguri, Nigeria.
Image: Global Citizen