Prior to the World Humanitarian Summit, Global Citizen shared five important things to know about the Education Cannot Wait Fund. During WHS, we had the chance to see firsthand the launch of this exciting new fund for education in emergencies. 
The launch of Education Cannot Wait Fund (ECW Fund) marked the culmination of months of hard work and campaigning by Global Citizens everywhere. It wasn't just us saying this during the summit's 'special session.'
Gordon Brown, the UN Special Envoy for Education, explicitly named 4 organisations, including Global Citizen, thanking us, War Child, A World at School and Walk Free, for our advocacy, which was integral to the launch of the fund in his closing remarks.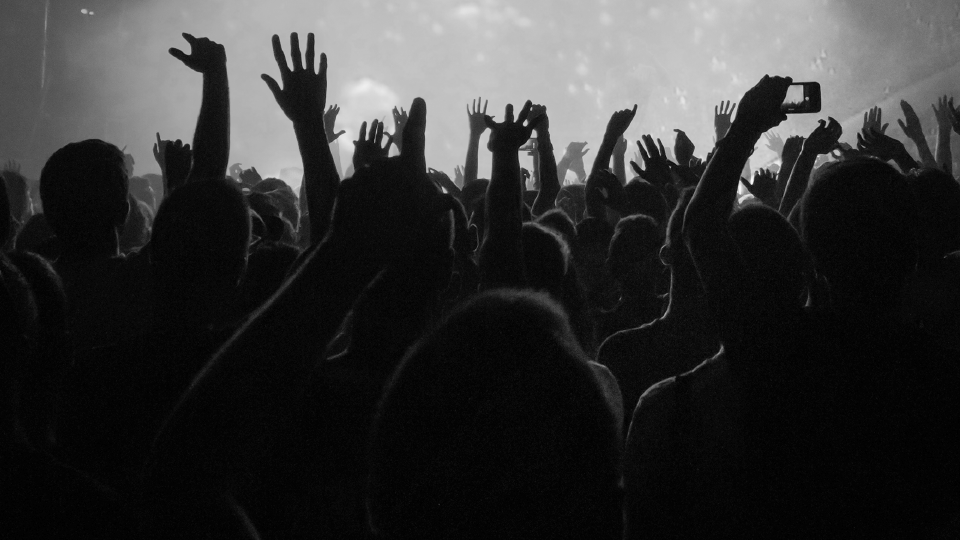 Image: Global Citizen
Plus, having Salma Hayek-Pinault and our 'local hero' Raouf officially close the special session by 'talking to' world leaders on behalf of Global Citizen was the official cherry on top. 
In total, around $90M (USD) was committed today by representatives from Dubai Cares, the Netherlands, Norway, the UK, USA and EU and we have a readout of the initial pledges below:
USAID: Gayle Smith announced the U.S will commit $20M to the ECW Fund.
DfID: Justine Greening announced the UK will commit 30M GBP (around $43M USD) in new funds to reach 4.5 million children by 2018.
European Commission: Neven Mimca announced the EU will commit $5M Euros (5.59M USD) to the start up phase of the ECW Fund and proposed further EU support beyond the start up phase.
Norway: Borge Brende announced that 8% of all humanitarian funding in Norway will be spent on education. And of the $10B that was committed to Syria in February, at least 15% will be spent on education. In addition, $10M in new funds was committed to the ECW Fund.
Netherlands MFA: Christine announced the Netherlands will commit $7M Euro ($8MUSD) to the fund.
Dubai Cares: Announced 33% of all their funds will go to education in emergencies and $2.5M will be committed to the secretariat of the ECW Fund.
The funding received remains short of the $8.5B a year needed to make sure all kids in crises are going to school, and some funds are earmarked specifically for setting up the secretariat. Still, the $90M pledged could impact the lives of around 750,000 children currently affected by emergencies. Plus, hundreds of millions more in donor funds are expected in coming months.
Education leaders and experts, including Gordon Brown, Julia Gillard, Helle Thorning-Schmidt, Tony Lake and government representatives from all donor countries and host countries, Turkey and Lebanon talked at the event about the importance of funding education in emergencies to rebuild children's lives and to prioritize children's rights to learn.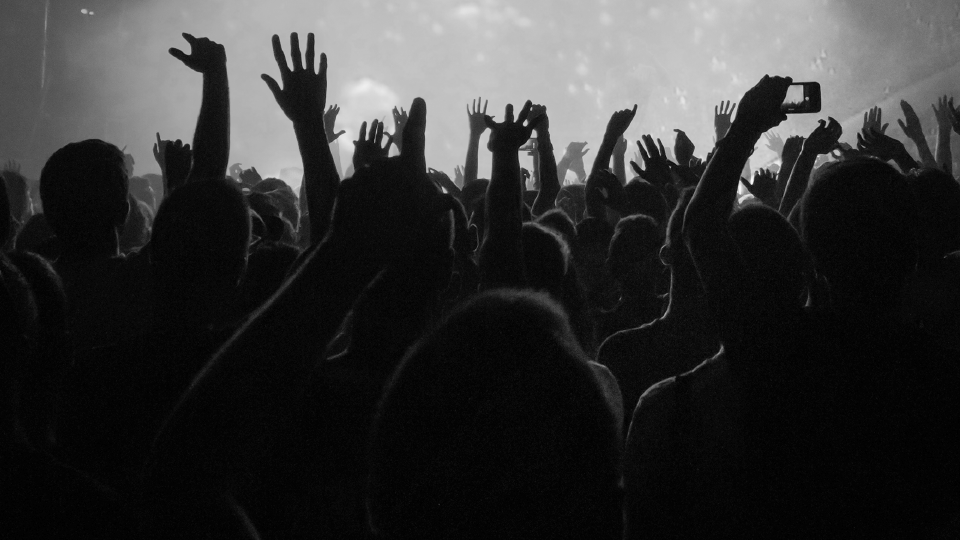 Image: Global Citizen
We congratulate world leaders and commitment makers for hearing the voices of 40,000 Global Citizens who asked them to commit to kickstart the ECW Fund. But we are still billions of dollars short of what is needed to shift the needle on education in crises. That's why, over coming months, we will be building on the successful launch of the ECW Fund and inviting world leaders, businesses and individuals to step forward and make pledges at the Global Citizen Festival in September 2016.
Kids in crisis cannot wait any longer. That's why the next goal will be to secure millions more for education in emergencies by September from those who did not commit, including, Canada, Germany, France, the UAE, Qatar, Denmark and Japan.
And we're going to need your help in getting these commitments!