"This is the stuff that changes the world," said US Congressman Jim McGovern at a gathering of activists committed to improving global education that included US government leaders, activists from a variety of background and global citizens.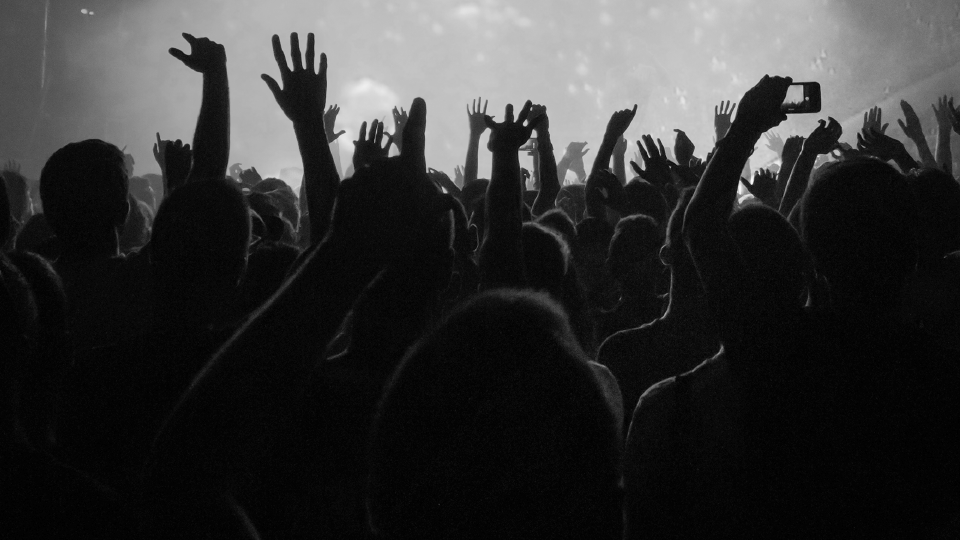 Congressman Jim McGovern at Global Citizen event.
Image: Global Citizen
The event took place on Capitol Hill and featured speakers from Congress, USAID, the Millennium Challenge Corporation, the Peace Corps, the Global Partnership for Education (GPE), the State Department and the chief of staff to the First Lady of the United States.
"This is an extraordinary group because you are all advocating for education," said Congresswoman Nita Lowey.
The event looked at the progress the US government has made in funding global education, the current challenges and the future of getting all children educated.
"We are making progress. Congress allocated 800 million dollars, that is an 8 fold increase since 2001," added Congresswoman Lowey.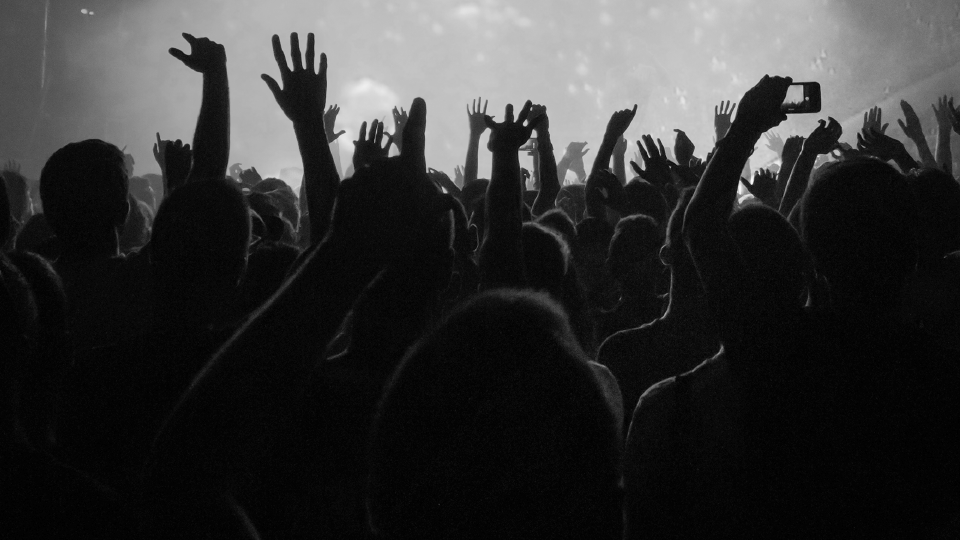 Congresswoman Nita Lowey at a Global Citizen event.
Image: Global Citizen
Her colleagues said the improvements weren't just in funding but in tangible results. "15 years ago, 100 million primary school kids were out of school. Millennium Development Goal #2 got that way down," said Eric Postel, the Associate Administrator of USAID.
Today, the number of primary school kids out of school is substantially down from the number at the beginning of the century, with 59 million still without access to school. That is an improvement but it leaves a lot of work left to do. This is why the Global Goals that replaced the Millennium Development Goals, has Goal 4 focusing on education.
Global Goal 4 takes a step beyond the MDGs, in that it recognizes a truth according to Postel, "school is not always learning." It was a breakthrough. Global Goal 4 "includes learning, not just getting students into the [school] building."
The focus on quality of education has been a development sector wide move. But today there are still challenges to the aspects of getting children basic access.
"We will not achieve Global Goal 4 [on Education] if we do not work in fragile states. These countries in crisis – from natural disasters or conflict – will be key to improving education outcomes," said Alex Palacios, Director of Special Projects at the Global Partnership for Education. He said that is why "of the 61 partner countries that GPE works with, 28 are fragile states."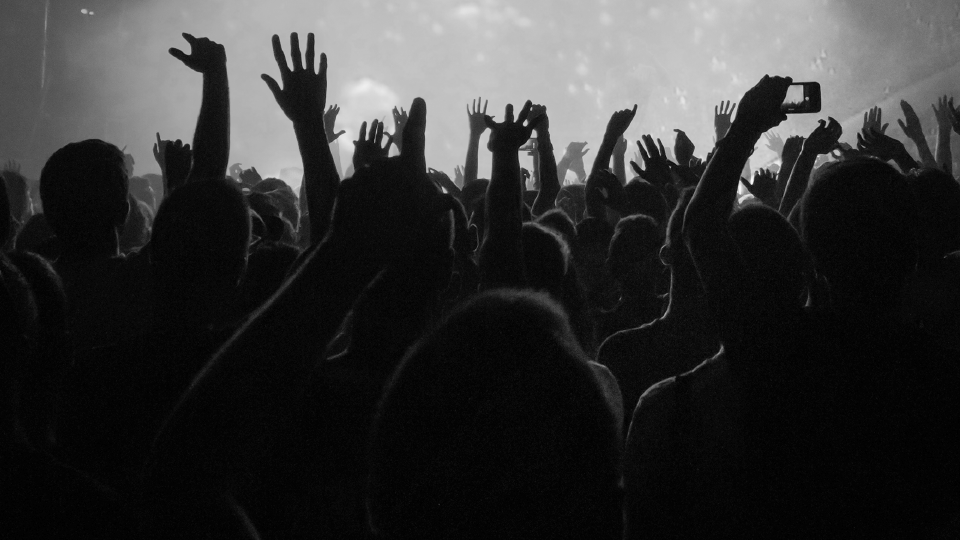 Crowd discussing education at Global Citizen event on Capitol Hill.
Image: Global Citizen
In facing these challenges and planning for a better future, the leaders and in the global citizens at the event saw a strong role for the United States. The US has "a pretty upstanding role in the world, I think we need to set the example for the world. Dedicating money, and ourselves to this issue is really important," said Anne Ahrendsen who attended the event.
This is also why events like this are so important. "It is exciting seeing people who collectively care about global education coming out and supporting this event," said Minhaec Chou, who works at the World Bank.
"I really liked listening to the director of the Peace Corps speak. I liked her analogy of the river and the raindrops-one person can change the lives of many-like a teacher impacts so many," added Prapuddi Weerasingh a college student.
Individuals taking action can change the world. Particularly as they join together, Eric Postel reminded the gathered activists, "Collectively we can do much more than as individuals or individual organizations."
It won't be just advocates working together if the assembled members of Congress have their way.
"Education is the bedrock of all of our development goals," Congresswoman Lowey said in her speech. "We cannot make sustained progress if generations of children grow up without basic skills."
"The world will not get better on its own, but you have to dream, you have to try," she implored the audience. "I look forward to working with you all to get girls and boys educated."
So do all global citizens, Congresswoman Lowey. The world will need everyone to work together to get children a quality education, because as Congressman Ted Lieu said, "Who knows, some of those kids might be the next Einstein."
Leaders and participants left the event with concrete steps to provide education for all. You can learn more and support these actions here.
---
Hear what global citizens at the event had to say.