To people perched atop porcelain thrones, with various technologies to mask their doodoo stench and squares of plush paper, World Toilet Day may seem like a silly ode to a mundane, if slightly gross, activity.
But for the 4.5 billion people whose homes lack proper toilets in which to safely dispose their waste, annual World Toilet Day — Nov. 19 — is a serious matter.
Around the globe, safe sanitation contributes to longer life expectancies, positive health outcomes, fewer infectious diseases, and increased access to rights and opportunities for women.
Take Action: Urge Governments And Businesses To Invest In Clean Water And Toilets
That's why the United Nations, countless public health organizations, major funders, and national governments are throwing their weight behind initiatives to build toilets — and to get people to use them.
It's also why Global Citizen campaigns on Sustainable Development Goal Number 6, access to clean water and safe sanitation systems for all people by 2030.
This year, Global Citizens can observe World Toilet Day by learning about the importance of sanitation and taking action to ensure everyone has access to safe sanitation — systems that contain, transport, treat and dispose of human waste.
Everybody Poops — But Where?
World Toilet Day was originally instituted by the World Toilet Organization in 2001 to raise awareness about the need for safe sanitation and to urge governments and NGOs to construct more toilets.
Twelve years later, the United Nations officially designated November 19 as World Toilet Day after 122 countries, led by Singapore, signed on to the initiative.
The number of people using toilets has increased significantly since 2000 thanks in large part to national efforts like India's Swachh Bharat Abihyan (Clean India Mission). The initiative promises to make toilets accessible to every Indian by 2019 and the Indian government says it is on pace to meet its target.
Sanitation Books and Book Slips for Children of Primary Schools in @KanpurNagarSBM. IEC Innovations. " Swastha Banega India Tabhi Toh Badhega India" #SwachhBharat#WorldToiletDay@sbmgup@TeamSwachh@sbmvns@swachhbharat@narendramodi@WaterAidIndia@paramiyer_pic.twitter.com/JhygQvaKLP

— Gauravsheel Kanpur Nagar (@KanpurNagarSBM) November 16, 2017
Around the world, individuals and small organizations are also playing key roles in building toilets and encouraging people to use them through a strategy known as "triggering." The behavior-change programs educate communities about the health hazards of open-defecation with creative tactics, like watching flies flock to a mound of fresh feces.
But in the world's two most populous countries — India and China  —sanitation remains a huge problem. In China, more than 300 million people lack access to toilets and in India, more than 732 million, roughly 56% of the population, don't have access to basic sanitation. Without toilets, people often poop in fields, a practice called open defecation that can contaminate drinking water.
Smaller countries also contend with insufficient sanitation systems. Two million people in Guatemala do not have access to toilets and 15% of people in Senegal practice open defecation.
Worldwide, people with disabilities, transgender individuals and other vulnerable populations experience significant barriers to accessing safe sanitation.
A $62 billion business opportunity is hiding behind India's toilet troubles https://t.co/vwFxtONmx3pic.twitter.com/6Q3VxwUNyy

— Quartz India (@qzindia) November 16, 2017
A Simple, But Vital, Public Health Tool
Fatal illnesses like typhoid fever, dysentery, cholera, and hepatitis A are all spread when fecal particles enter drinking water. Open defecation only increases the likelihood that feces will contaminate water — especially for the 159 million people who rely on surface water, like streams, for their drinking supply.
Worldwide, 2 billion people use a drinking water source contaminated by feces, the World Health Organization reports.
To understand how disease spreads from unsafe sanitation systems and open defecation, consider the F-Diagram. The handy flow-chart depicts the diffusion of dangerous bacteria.
First, feces is transported by fingers, flies, fields, and fluid into food. Next, a person eats the tainted food and becomes an infected host. They then spread more bacteria every time they poop and the process starts over again.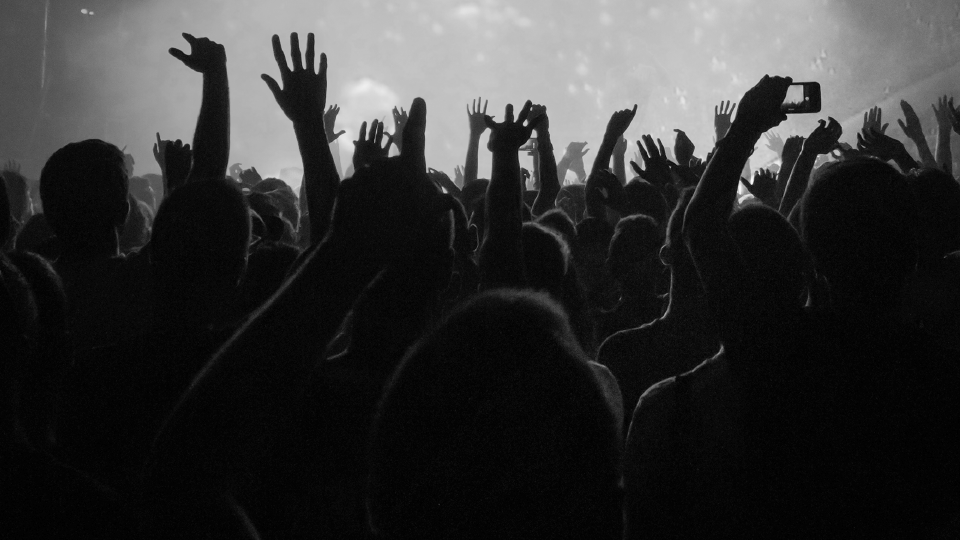 Image: SuSanA Secretariat
Soap and Sanitation Go Hand-In-Hand
That means that after we defecate, urinate, touch the area around our butts, or clean up after animals, we all need to wash our hands to kill disease-causing bacteria and prevent the spread of dangerous illnesses.
The Centers for Disease Control and Prevention (CDC) advises people to scrub their hands with soap for 20 seconds, rinse off the soap, and then dry their hands.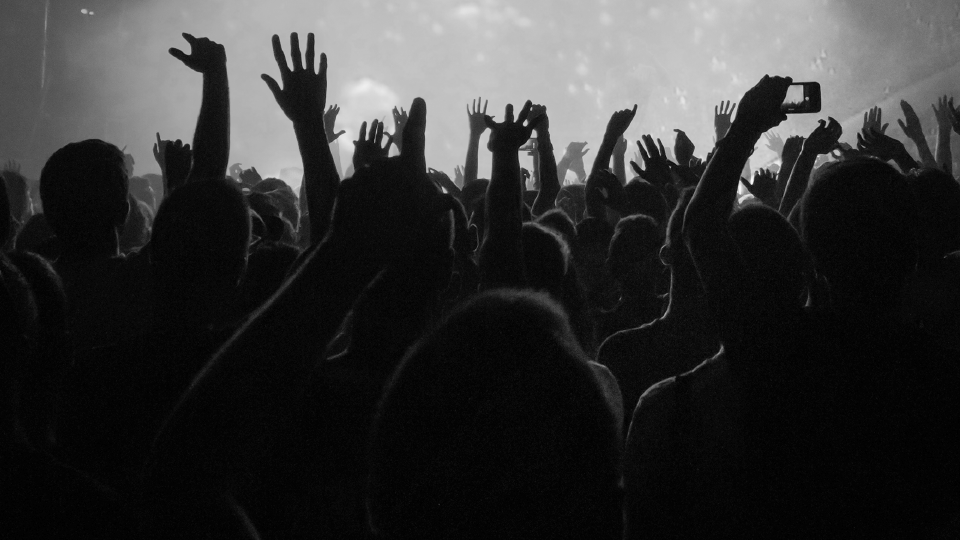 Image: SuSanA Secretariat
All Shapes and Sizes
Like the people who use them and the stuff that ends up inside, toilets come in all shapes and sizes — from holes in concrete floors to sleek, modernist cubes.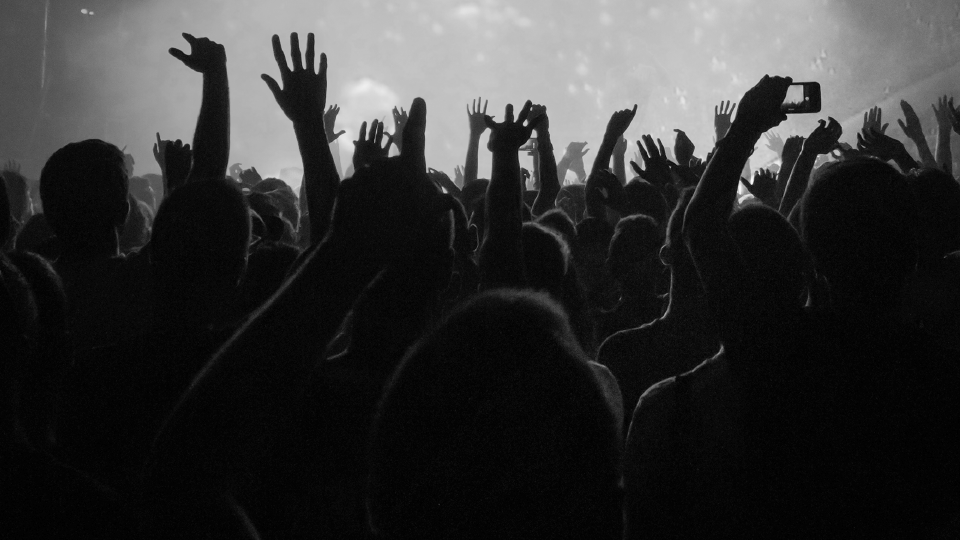 Image: SuSanA Secretariat
But no matter what they look like, safe sanitation systems manage to contain human waste, transport it away from the source, treat it, and safely dispose of it.
Where does your poo go? Let's hope it takes this four- step journey. #WorldToiletDay#WhereDoesOurPooGohttps://t.co/uUQ40OvnAipic.twitter.com/Zn7JA2xjwI

— UN-Water (@UN_Water) October 19, 2017
#Toilet Influencers
World Toilet Day draws special attention to the issue of safe sanitation, but plenty of advocates are raising awareness about sanitation the other 364 days of the year. On Twitter, various "toilet influencers" serve as a fountain of WASH knowledge.
The Sustainable Sanitation Alliance (SuSanA) delivers valuable information and incentivizes education through scholarships for Wikipedia editors determined to improve sanitation-related articles on the crowd-sourced encyclopedia. SuSanA's Wikipedia squad tackles issues like fecal sludge management, the fecal-oral route, and mass deworming.
World Toilet Day is around the corner and you still have the chance to edit Sanitation articles on Wikipedia!
Would you like to get involved but don't know how to get started? SuSanA has the answers: https://t.co/wK2CexlLqipic.twitter.com/b3xUNmxyfU

— SuSanA (@susana_org) November 16, 2017
WASH United, a team of NGO workers and creative professionals, borrows its branding from international soccer clubs and uses social media to share radical ways of promoting access to water, sanitation, and hygiene.
The organization has recruited sports icons like Ivorian soccer star Didier Drogba and Ethiopian long-distance running legend Haile Gebrsellaise. They have worked with cricket stars to champion India's Swachh Bharat initiative and developed the Toilet World Cup, which uses soccer to educate kids about sanitation in Uganda.
Flush Revolution, a page inspired by an award-winning documentary about toilets in India, provides a steady stream of toilet humor and important information. Its Twitter feed is managed by Mr. Toilet, the subject of the film "Flush Revolution."
WASHLink aggregates useful toilet information from around the world and UN-Water — the United Nations team focused on water and sanitation — showcases infographics, highlights innovative projects, and promotes upcoming events worldwide.
happy #childrensday2017
We keep on working for better health and happyness of children through our #WASH and #MHM programmes pic.twitter.com/o82GaEVHSW

— WASH United (@WASHUnited) November 14, 2017
Celebrities Are Also Carrying the Water for WASH Issues
Global celebrities and iconic athletes have used their star power to promote the unglamorous issue of water and sanitation. Matt Damon, who co-founded Global Citizen partner Water.org in 2009, remains the celebrity face of WASH, but several other notable people have championed toilet construction and access to clean water.
Earlier this month, Bollywood idol Akshay Kumar produced and starred in a film all about the importance of toilets for women and girls in India because:
"Most of the world's wastewater is being dumped, untreated, into our rivers, spreading life-threatening diseases, killing fish and destroying ecosystems. As a result, an estimated 2 billion people are exposed to drinking water contaminated with faeces." 😱 https://t.co/1aRwLqHDAi

— Flush Revolution (@FlushRevolution) November 14, 2017
Toilets Are a Women's Rights Issue
Kumar's film "Toilet: A Love Story" tells the real-life tale of a woman who divorced her husband two days after their wedding because he would not build her a toilet. The story captivated India and highlighted the importance of toilets for women and girls.
It's an issue that most men, including Kumar, don't usually have to think about.
"I had no idea about the fear these women experience every single time nature calls, or that so many women face assault and rape while going to the toilet outdoors," Kumar told the Guardian,
"The threat of violence and the leers of men mean that most women wait until nightfall before trudging out into the open," he continued.
"Many hold their bladders for up to 13 hours at a time, exposing them to urinary tract infections and other health problems."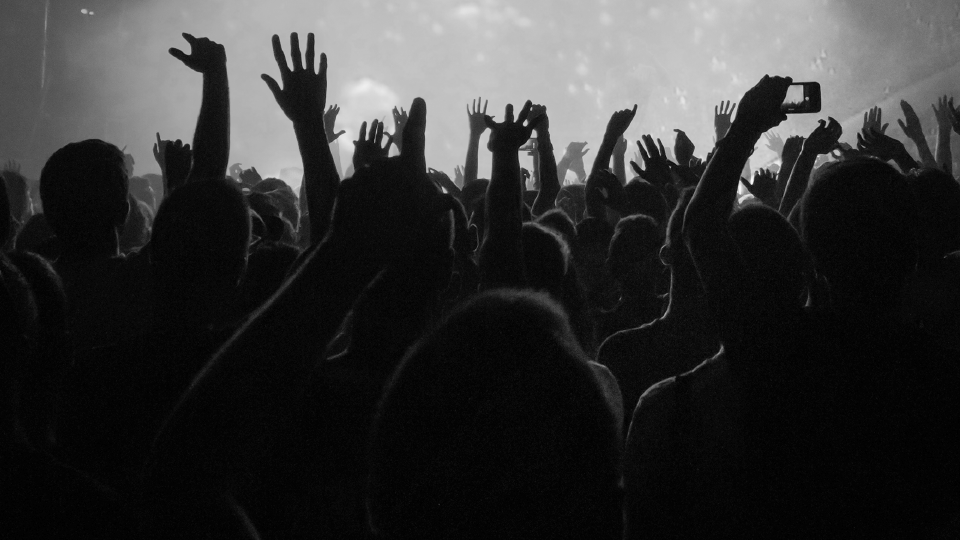 Image: Julien Harneis
A lack of toilets, along with a shortage of menstrual hygiene products, also keeps girls from getting an education.
Throughout the developing world, girls stay home from school or drop-out altogether when they are on their period because of menstruation taboos, difficulty getting menstrual products, and insufficient sanitation systems. In countries where menstruation stigma is strong, a lack of separate toilets for boys and girls means that girls do not have a place to safely, and privately, change and dispose of pads.
But it's not just the stigma of periods that girls have to worry about. The "poo taboo" can also make girls feel ashamed to perform the totally natural acts of peeing or pooping, especially when they have to leave school to relieve themselves outside or near their home.
That's why toilets help make girls, women, and society safe and successful.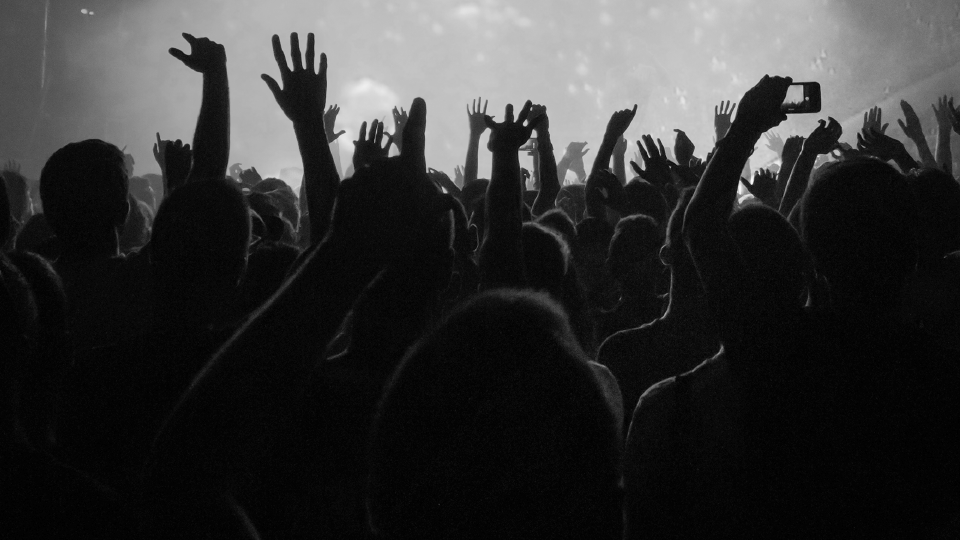 A young girl carries a bucket of water to her toilet in Jawdanga, Gaighata, West Bengal, Sept. 5, 2016.
Image: Altaf Ahmad/UNICEF