October 15 is Global Handwashing Day, an annual global advocacy day to raise awareness and foster the practice of handwashing with soap. This year's theme is "Make Handwashing a Habit," highlighting the fact that for handwashing to be effective it must be practiced consistently at key times, such as after using the toilet or before contact with food.
Handwashing may seem like a routine habit of little consequence. Yet the simple act of handwashing with soap can reduce the risk of diarrheal disease by up to 47%, but only if it's done consistently, which is why behaviour change is essential for making handwashing a habit.
Now for a look at how handwashing has changed the lives of people across the world.
---
Nigeria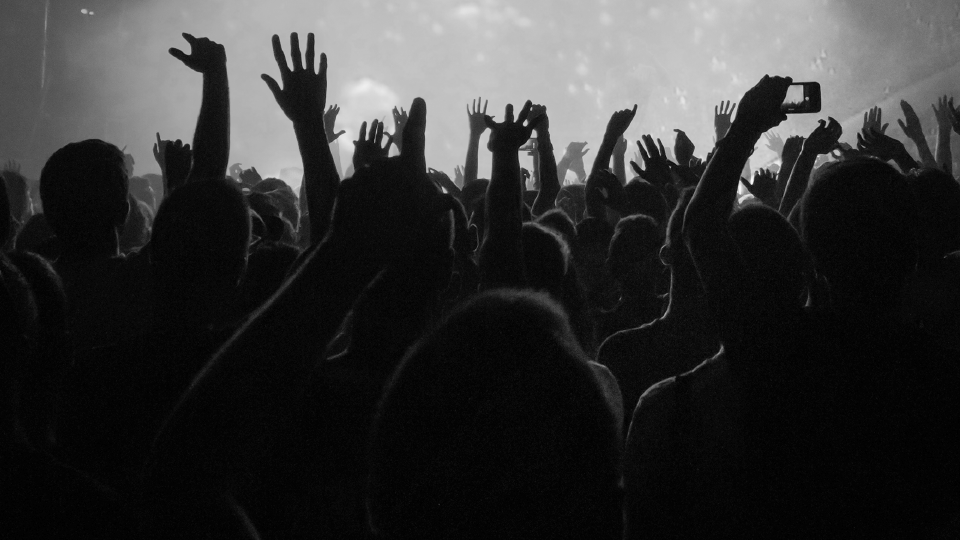 Obo Onuminya lost her child to diarrhoea – just one of 150,000 children that die each year in Nigeria from poor hygiene and sanitation. But as a prominent leader in Agatu, Benue State, she empowers others to make handwashing a habit and prevent the same tragedy.
"I know the pain of a mother to lose her child to diarrhoea. I was not as fortunate to gain such awareness," says Obo.
Now, thanks to the inspiration of women like Obo, 436 communities in Benue are open-defecation-free and reporting significant reductions in diarrhoea.
Hygiene-related diseases such as diarrhoea cause 1 in 5 Nigerian children to die each year, but almost half of these deaths are preventable simply by washing hands with soap.
However, research suggests that as few as 10% of Nigerian school children wash their hands regularly and effectively. The key to addressing this is to 'make handwashing a habit' - this year's Global Handwashing Day theme.
Tanzania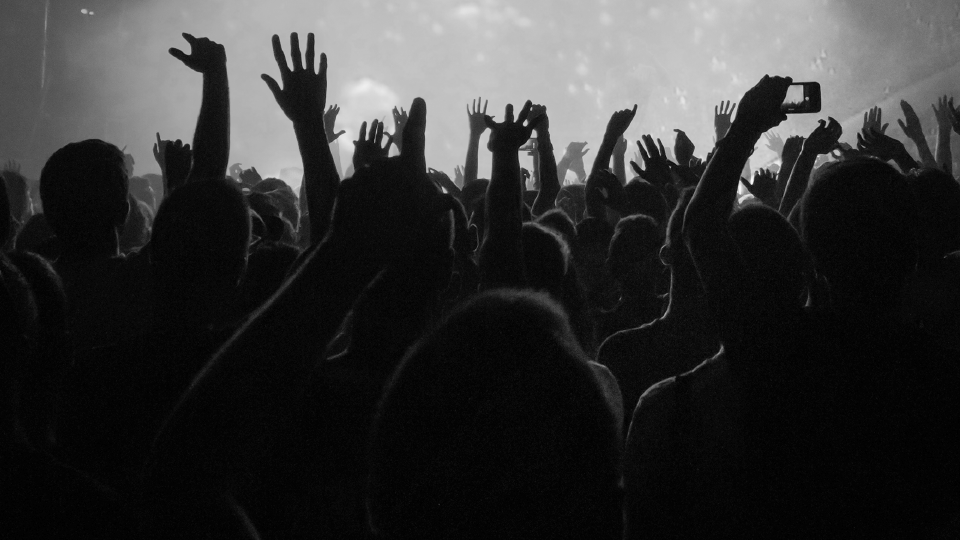 Since the launch of a Global Sanitation Fund WASH project in Tanzania, Yustina Ngadya said that her two young boys have been practicing hand washing with soap every time after they visit the toilet. "We make hand hygiene a priority at home too. Young children like mine need instructions on how to wash their hands properly," she said. "Touching your eyes, mouth, nose or food can transfer germs from your hand into the body. Cleansing hands after visiting the toilet or before touching food removes germs that you pick up when you touch people, animals, or surfaces."
'We used to have unimproved toilets but now that we have built new toilets with effective hand washing facilities outside our toilets, communicable diseases are very rare," said Yustina. "Now almost every house in this village has a handwashing facility and we have improved the toilets as well."
Senegal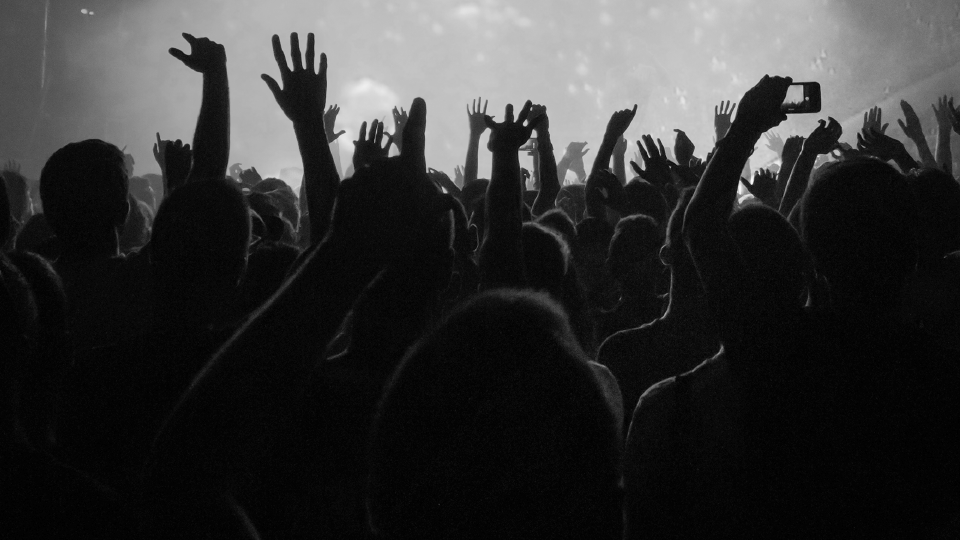 Seynabou, a young woman living in a community of 137 households triggered by the Global Sanitation Fund in Senegal, is the Chair of the local committee in the village of Wassacode, which celebrated its open-defecation free status in 2014. Through active participation and training in the GSF sanitation programme, the women of the community are making villagers understand the importance of regular handwashing as a simple and efficient practice that prevents the spread of the diarrhoeal disease and other diseases linked to fecal-oral contamination. Today, Seynabou and other women support their village and other communities through the local production of soap, which not only leverages their personal income, but also creates additional resources for the local community fund.
India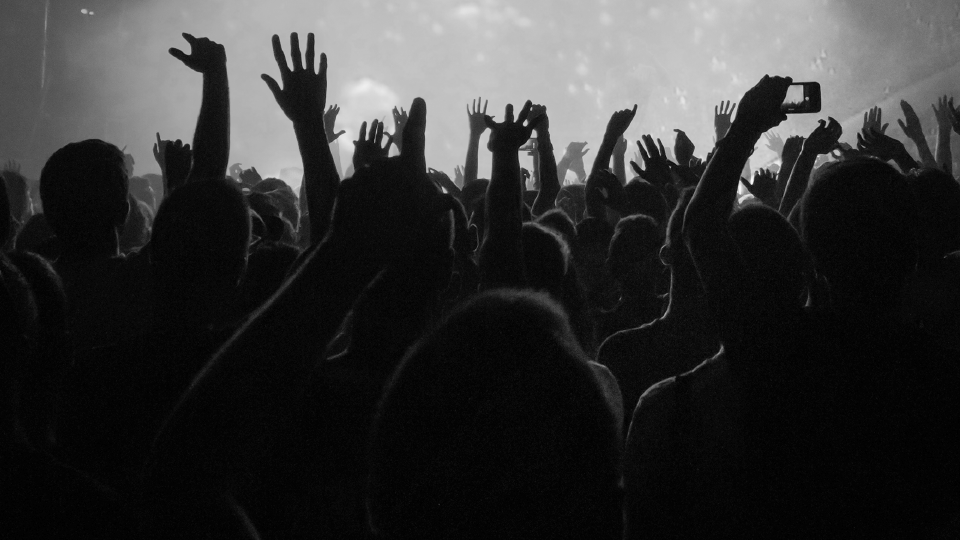 Sanitation workers and waste collectors in India are mostly from the Dalit community or lower caste. They work in very harsh and unhygienic conditions, risking injury and infections such as skin diseases, respiratory disorders, diarrhoea, fevers, headaches and other frequent bouts of illness. There is no access to handwashing facilities and most workers have to carry a bottle of water that is used for drinking and cleaning purposes. Many workers have to eat with dirty hands amidst the garbage, or stay hungry the entire day until they return home and can wash up. Many workers only can wash their hands with soap once they return home.
"We do not have sanitation and water facilities at work. Since we work from early morning to late in the evening, we are unable to wash our hands even for eating lunch. We just buy bread and eat with our dirty hands," said one sanitation worker in Delhi, India.
WSSCC has brought together over 2,500 people representing marginalized groups in South Asia to understand how a lack of WASH facilities impacts their lives. Amongst them are the sanitation workers, waste collectors and rag pickers who are particularly negatively affected by this situation. Together with local partners, WSSCC is advocating for hygienic working conditions, such as handwashing stations with soap, for often ignored and poor populations.
Wash Your Hands-O!
Musical legend and Concern Universal Ambassador Sunny Neji is leading Concern Universal's campaign to make handwashing a habit.
Sunny first came up with the idea of using music to inspire Nigerians to improve their hygiene when he saw Concern Universal staff empowering communities in his hometown in Cross River State. He then wrote the campaign anthem ‪#WashYourHandsO that has inspired thousands of children in Nigeria, UK and around the world to learn about handwashing in a fun and creative way.
Thank you Sunny for your commitment to promoting Global Handwashing Day's life-saving message and for bringing this amazing song into our lives!