In cases of child marriage, young brides are often sold or traded to men to settle disputes, repay debts, and to unload the financial burden of having a daughter at home. Other times, they are traded for household items, animals or even in a human trade.
Child marriage is one of the discriminatory practices that Global Citizen and CHIME FOR CHANGE's Level The Law campaign seeks to address. You can take action here.
Take action:
Here are some of the most ridiculous things that young girls have been known to be traded for. Each of these instances demonstrates why it's time we Level the Law once and for all.
1. For a goat
A father in Afghanistan sold his 6-year-old daughter, Gharibdol, to a 55-year-old mullah named Seyed Abdolkarim in the Afghan community in Obeh. Gharibdol's father was struggling to feed his family so he traded her for a goat, rice, tea, sugar, and cooking oil, according to a report.
Read More: Child Marriage: Everything You Need to Know
2. For $7,800
A 16-year-old girl from Hyderabad, in India, was reportedly sold for $7,800 to an Omani sheikh, who is 65 years old. Her mother accused her sister-in-law and brother-in-law of the crime, according to the Times of India.
3. For 50 cattle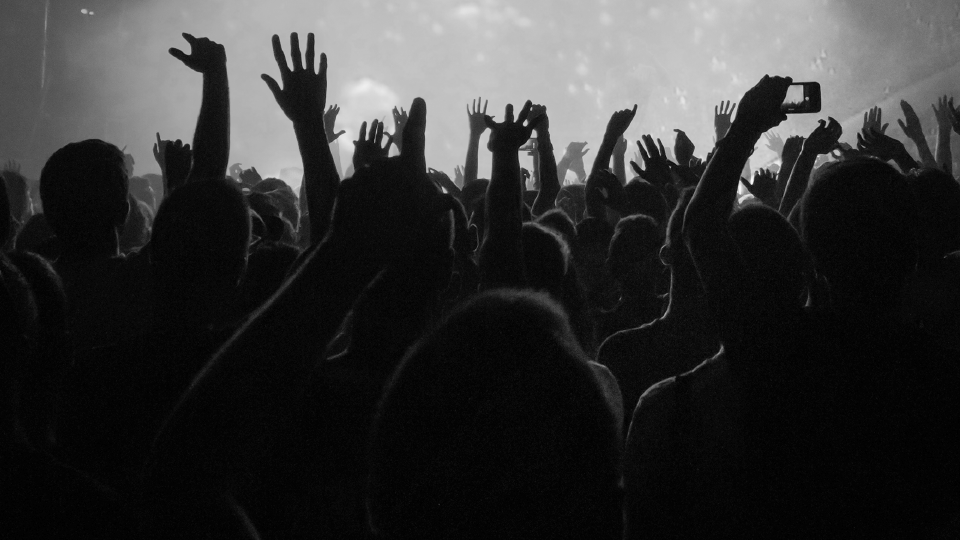 In this photo taken Sunday, July 30, 2017, Eliza, 17, who at age 13 was forced by her father to marry a 35-year-old man from their village in exchange for 50 cattle, stands next to crops in a courtyard in the town of Rumbek, South Sudan. The world's youngest nation is well into its fourth year of civil war and although child marriage has been a long-standing practice here, the government and aid agencies say the conflict-driven poverty and severe food insecurity are pushing people to desperate extremes. (AP Photo/Mariah Quesada)



Thirteen-year-old Eliza's father forced her to marry a 35-year-old man from her village in the town of Rumbek, in South Sudan. She was traded for 50 cattle, according to The Associated Press. In South Sudan, child brides are often traded for livestock like cows.
Read More: Incredible Portraits of Child Marriage and FGM Survivors
4. For opium debts
Fariba Nawa's book, "Opium Nation: Child Brides, Drug Lords, and One Woman's Journey Through Afghanistan," details cases of families selling their daughters to settle debts stemming from opium trades. In one case, a 12-year-old girl was promised to a man who was 30 years older than her because her father had to repay the funds he had borrowed from him for his poppy enterprise.
5. For another wife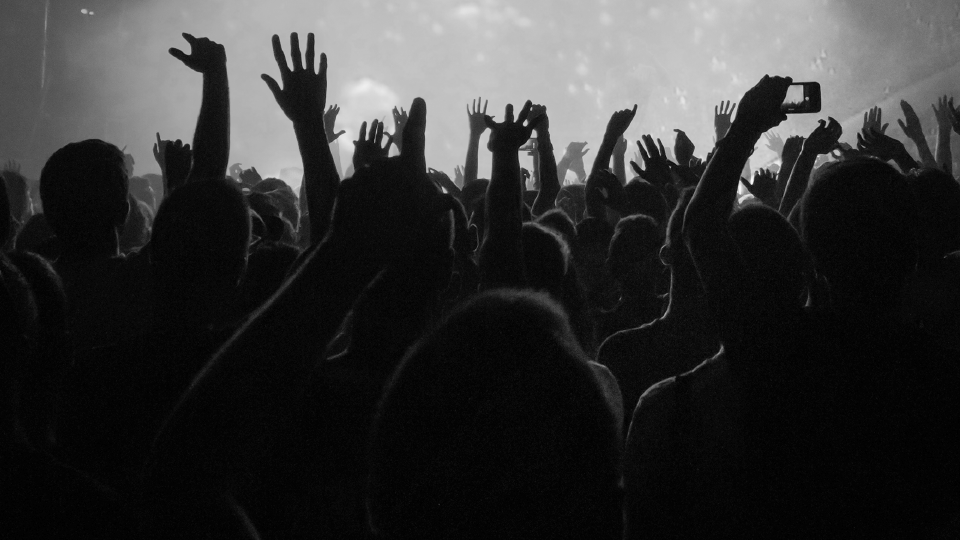 Mohammad Ramzan, right, reacts while talking to The Associated Press with his young bride Saima in Jampur, Pakistan. (AP Photo/K.M. Chaudhry)

In Pakistan, Saima Ramzan was traded by her father, Wazir Ahmed, so that he could take a second wife. At 14 years old, she was married off to a 36-year-old man, according to the Associated Press.
6. As a religious offering
Just recently, a 6-year-old girl was rescued from a marriage to a 60-year-old Afghan cleric. Her parents said she was kidnapped, but the man, Sayed Mohammad Karim, said the girl was given to him by her parents as a gift as a religious offering.