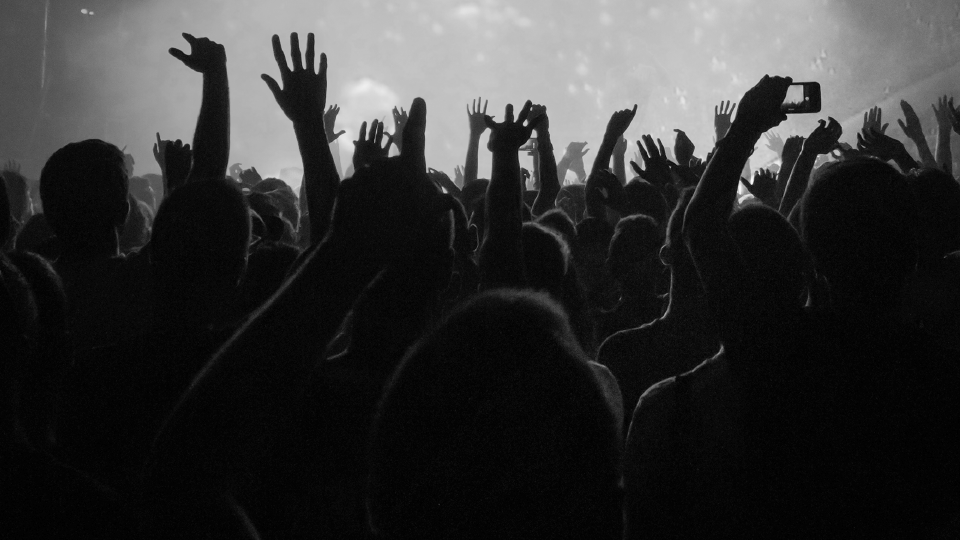 In Afghanistan, a 6-year-old girl was rescued after a horrific case of child marriage involving a man 54 years older than her.
Her parents said she was kidnapped, but the 60-year-old Afghan cleric who married her has a twisted alternative story.
Sayed Mohammad Karim, now arrested and jailed, justified the marriage saying the girl was given to him by her parents as a gift as a religious offering.
Read More: Meet The Brave Female Chief Who Stopped 850 Child Marriages in Malawi
"After the parents gave their daughter to me, they said, 'You can take her whenever you want,'" he said.  
He married her during Ramadan, apparently in the presence of between 30-40 people, he told reporters in this video.  
How could this guy even claim to have legally married a 6-year-old? Child marriage loopholes are more common than you might think.
Afghan law states that girls can give consent to marry at 16, while boys cannot consent until 18. For both genders, children may marry before the legally set age with permission of a judge or the child's father.
Read More: This is How New Yorkers React to the Sight of a Child Bride
To hear a 6-year-old was married to a 60-year-old is sickening and absurd. It's ridiculous for a man that age to marry a child so young. More often, girls subjected to child marriage are older than six. However, that kind of shock you feel upon hearing a kindergartener was married, should be just as strong when you hear about the marriage of a girl at age 13, 14, or 16. These are marriages that steal the future of young girls, too.
Adolescent girls need an education to succeed in life, and any form of early marriage can destroy that can at a successful future.
Read More: Child Marriage: Everything You Need to Know
In too many places from Tanzania to Afghanistan, even some states in the U.S., children are able to marry with parental consent while still under the age of 18.
Loopholes in the law allow violations against women's rights and gender equality to persist. In cases of child marriage, young girls after often married to older men — either with parental consent or religious law approving the marriage.
Afghanistan is one such country where more than half of married women took vows before 18. Additionally, women can face jail time for running away from an abusive, violent or forced marriage according to Human Rights Watch.
Read More: Incredible Portraits of Child Marriage and FGM Survivors
The country is ranked in the 17th worst country to be a girl or women according the the United Nations Development Programme's Gender Inequality Index.
Nearly half of deaths in young women ages 20 to 24 are related to pregnancy, and largely connected to lack of education, and health complications from sex before fully developing.
 But, there are two good bit of news here.
First, that this young girl from this case is hopefully on her way to a safe life with the help and support she'll need.
Second, Afghanistan is taking steps to deal with its child marriage problem. The country joined the South Asian Initiative to End Violence Against Children, which provides a regional plan to combat child marriage in the next three years.
 Comprehensive plans along with leveling the law can make a difference. Combined these tools can make the world a place where a child marrying a man grotesquely older than her is never a reality. 
Read More: How 1 App is Saving 100s of Girls from Child Marriage