Nearly 90% of the $127.9 million mobilized thanks to the actions taken by Global Citizens in the lead up to One World: Together At Home has already been distributed to those working on the ground to protect people from COVID-19.
Over $117 million in critical funding pledged by world leaders during the event is supplying essential personal protection equipment (PPE), housing, health care, and much more to those that need it most — just six months after the broadcast aired on April 18.
The impact of the COVID-19 crisis has differed across regions, hitting rural and urban populations harder than others. Thankfully, this funding has helped more than 140 local and regional organizations urgently respond to the pandemic within communities across the world.
Outlined in a special report published by Global Citizen on Friday, the impact on communities, individuals, and organizations has been astonishing.
Regional and local responders have successfully provided 26.6 million meals, food packages, and direct food aid to local and international communities.
Funding secured through the Global Citizen campaign has also helped to provide critical COVID-19 health insurance for almost 4,000 farmworkers, and rental assistance to 230 families at risk of losing their homes.
Communities unable to access PPE have received over 1.5 million masks and 18,000 liters of sanitizing gel, with more than 3,800 people receiving essential clothing and toiletry boxes, too.
Thanks to the secured financial commitments from One World: Together At Home, global organization Education Cannot Wait has been able to continue their work helping the world's most vulnerable children access education during the pandemic.
Food security organization World Central Kitchen was able to deliver more than 100,000 meals to those in need across the US, thanks to a $1 million pledge made during the broadcast.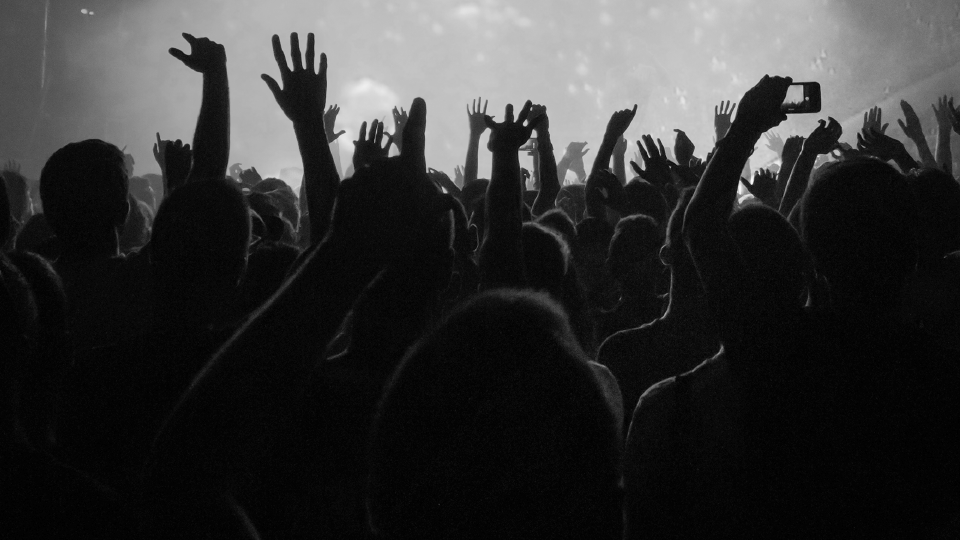 Education Cannot Wait, the global fund for education in emergencies is ensuring children's continue their education in times of uncertainty like COVID-19. Credit: Education Cannot Wait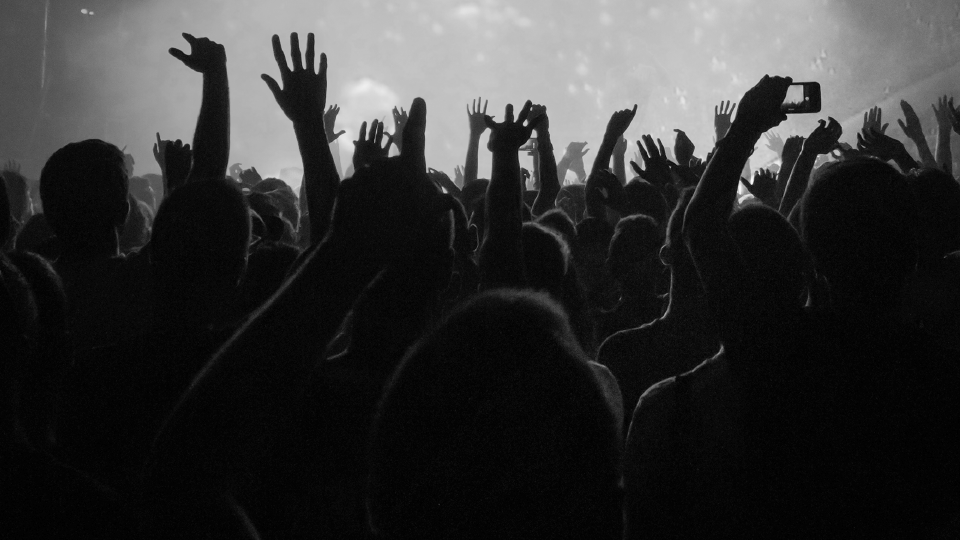 One World: Together At Home funding is helping front-line responders across the world. Credit: Francisco Àvia_Hospital Clínic de Barcelona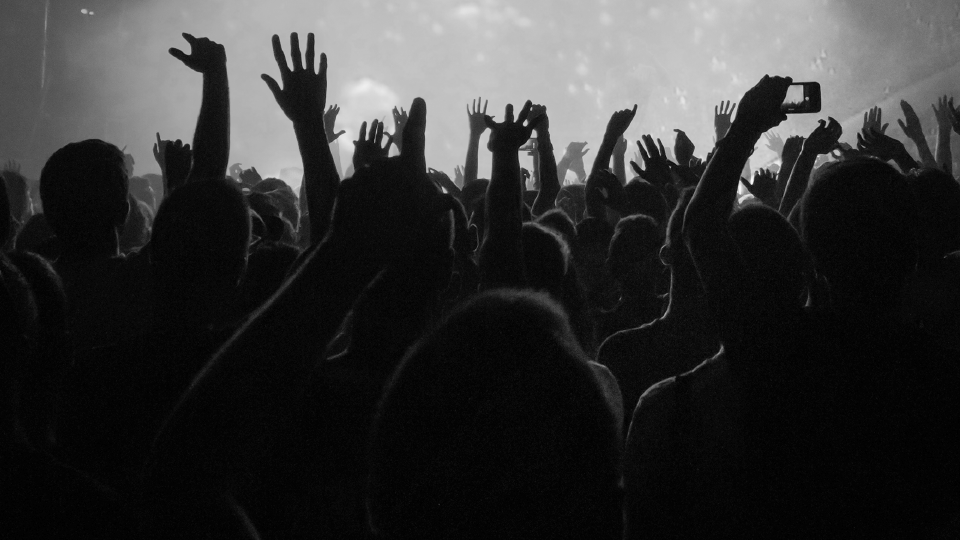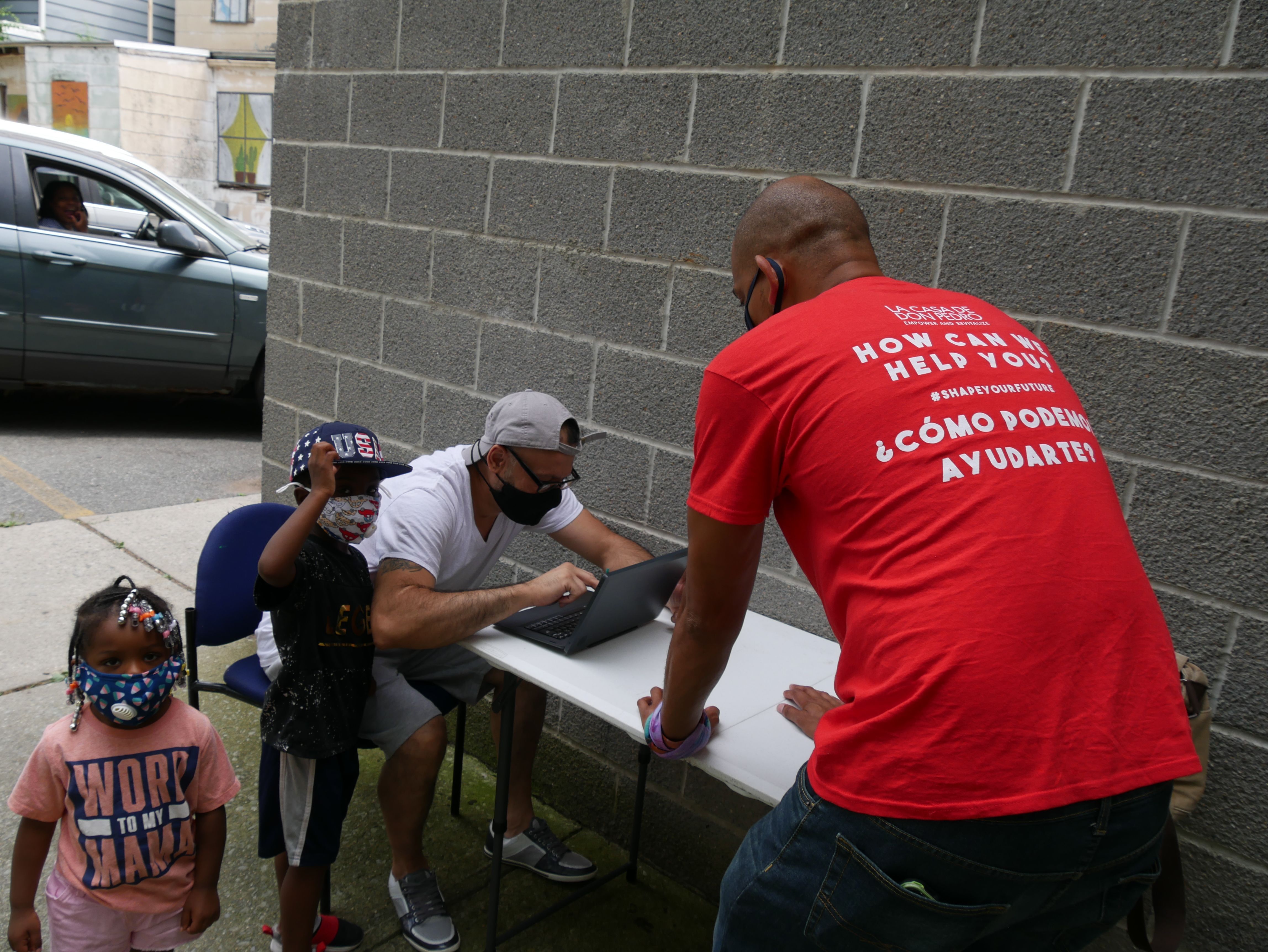 The La Casa de Don Pedro COVID-19 Relief Rental Assistance Program, jointly funded by three private foundations, will help approximately 150 Newarkers, who are threatened by eviction due to COVID-19, remain in their homes. Credit: La Casa de Don Pedro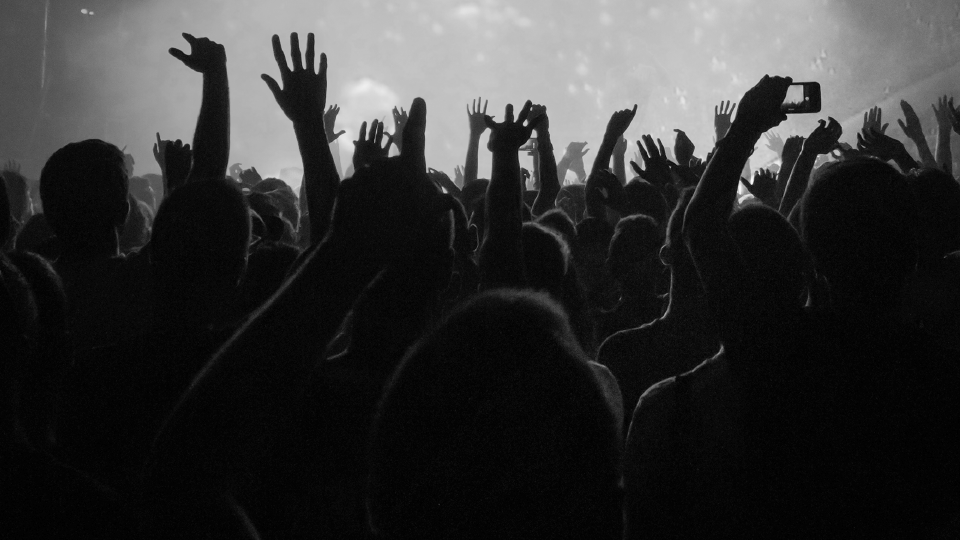 Credit: La Casa de Don Pedro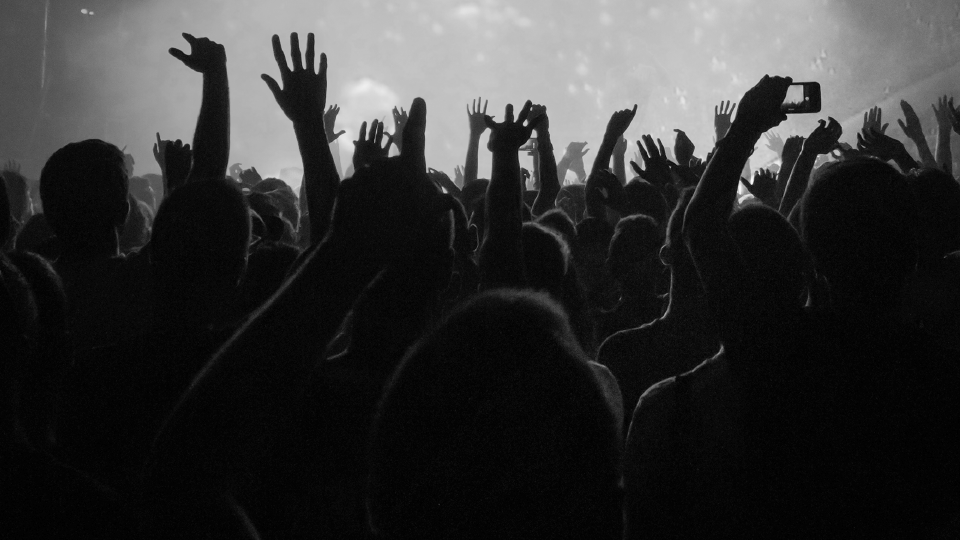 Jimmy Fallon sings with musical group The Roots and Frontline Medial Workers during "One World: Together At Home" presented by Global Citizen on April, 18, 2020.

In August, the World Health Organization (WHO) confirmed that 100% of the $55.1 million committed to the COVID-19 Solidarity Response Fund had been received by the life-saving organization.
This funding is helping the WHO deliver hundreds of millions of test kits and PPE to 173 countries including: 174 million medical masks, 17 million respirators, 7.7 million face shields, 13.7 million gloves, 6.6 million gowns, and 1.1 million goggles.
This is all thanks to more than 710,000 actions taken by Global Citizens from across the globe that called on leaders to help protect the world's most vulnerable people amid the pandemic.
Coldplay frontman and Global Citizen Festival Curator Chris Martin launched the Together At Homelivestream series on March 16, which culminated in the One World: Together at Home global broadcast, which was co-organized by the WHO and Lady Gaga.
The WHO is still responding to the pandemic, as are regional, local, and international organizations around the world.
No one is safe from COVID-19 until everyone is safe — and this pandemic requires a world of effort to end it.
Launched in April by seven global partners, the ACT-Accelerator is a unique coalition aimed at accelerating global efforts against the COVID-19 pandemic. Its members are working together to develop tests, treatments, and vaccines as quickly as possible, while also strengthening the world's most fragile health systems.
But the organization desperately needs financial support from governments around the world. You can join us in calling on world leaders to fund the ACT-Accelerator by taking action here.