---
Why Global Citizens Should Care
Public art that pays tribute to powerful women helps advance the UN's Global Goal 5 for gender equality. When women and girls see themselves reflected they are empowered to reach their full potential. You can join us and take action on this issue
here
. 
---
Three influential suffragettes are finally getting a statue in their honor in New York City's Central Park — the first statue in the park to depict any female historical figure.
A city commission approved the statue — which will celebrate all three of the women — on Monday. 
The non-profit group Monumental Women advocated for the project to honor Sojourner Truth, Susan B. Anthony, and Elizabeth Cady Stanton. The bronze statue by artist Meredith Bergmann was chosen out of 91 submissions, and will be unveiled in August 2020 to mark the 100th anniversary of women's suffrage in the US. 
"With this statue we are finally breaking the bronze ceiling," Pam Elam, president of Monumental Women, said in a statement released to Global Citizen. "It's fitting that the first statue of real women in Central Park depicts three New York women who dedicated their lives to fighting for women's rights."
Central Park has 23 statues of historical men, including Christopher Columbus, Alexander Hamilton, and William Shakespeare, but not one honoring a woman. In New York City, less than 3% of statues are of women. 
"Today is truly a monumental moment," Manhattan Borough President Gale A. Brewer said on Monday, according to the statement.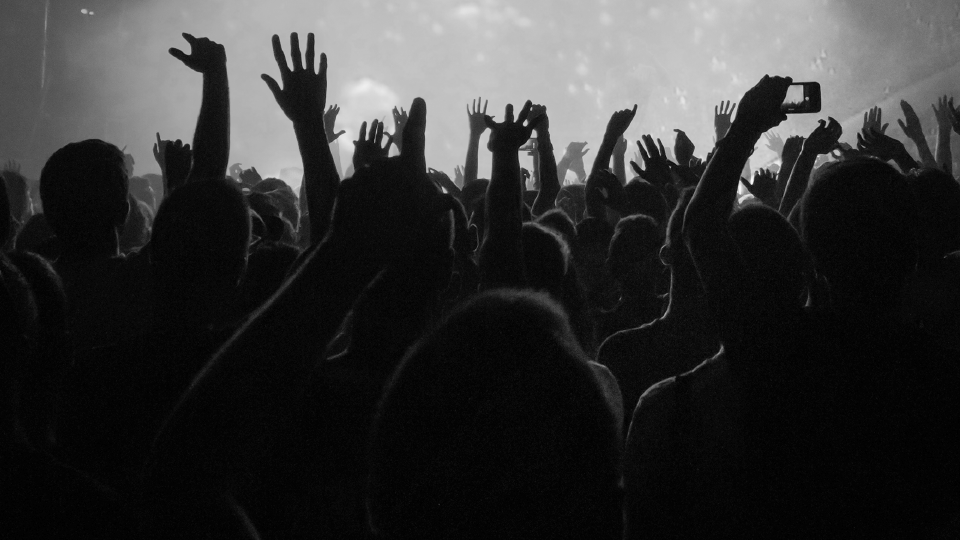 Each activist played a different role in the suffrage movement. Anthony voted illegally in 1872 and was arrested shortly after. Stanton became the first woman to run for Congress in 1866; and Truth, a former slave, was an outspoken advocate for civil and women's rights. 
Our #100YearsWomenVote campaign on Instagram celebrated women's rights leaders Sojourner Truth, Ida B. Wells & Harriet Tubman as well as the anniversary of the day Elizabeth Cady Stanton declared her candidacy for Congress before women could even vote. https://t.co/xb5AYeN63qpic.twitter.com/oAesiebsWn

— Monumental Women (@MonumentalWomen) October 12, 2019
Initially, the sculpture was only meant to include Anthony and Stanton, but Truth was added in response to criticism that an African American suffragist wouldn't be included.
Read More:NYC Is Getting a Statue of This Education Advocate From Zimbabwe
Women won the right to vote in the US in 1920, but women and most men of color were excluded from the right to vote for several decades after. 
Some governments around the world still restrict women from fully exercising this basic human right. Saudi Arabia, for example, became the last country to allow women to vote in 2015, but women still struggle to make political choices without male permission. In Pakistan, strict laws enforce how men and women can interact in public, and women who go to the polls are often criticized or harassed. 
"My hope is that all people, but especially young people, will be inspired by this image of women of different races, different religious backgrounds, and different economic status working together to change the world," Bergmann said.