---
Why Global Citizen Should Care 
We can only achieve the UN's Global Goals and end extreme poverty, if each of us plays our part in helping shape a world we want to live in. Each of the 2020 Global Citizen Prize: Country Hero Award winners is an inspiration, demonstrating that we all have the potential to stand up and take action for what we believe. Join the movement by taking action here to help end extreme poverty and its systemic causes. 
---
This year, as the world tackles a deadly pandemic, witnesses a reckoning on racial justice, is threatened by climate change, and more, it's never been clearer that every single one of us has the potential to be a leader who takes action to shape the world we want. 
Each of us can be a leader for our families, our friends, our colleagues; a leader for our communities and countries; and a leader for the world at large. 
With Global Citizen Prize, airing and streaming around the world from Dec. 19, we celebrate the leaders among us who are taking action, guiding us with compassion, care, innovation, and a dedication to uplift the world's most vulnerable people. 
But — alongside awards honoring world leaders, business and philanthropic leaders, artists, and young people — Global Citizen Prize 2020 will introduce a new award category, Global Citizen Prize: Country Hero Award, to honor those who are leaders for their local and national communities, too. 
Now, we can announce who the 2020 Global Citizen Prize: Country Hero Award winners are: seven remarkable activists and organizations from Nigeria, Canada, South Africa, the UK, Australia, Germany, and Mexico, each a guiding light for their communities. 
The winners — who will receive $10,000 to help support their projects — were decided based on four equally-weighted criteria: 
Demonstrated track record of measurable impact over the last year advancing one or more of the Global Goals.
Compelling vision and concrete plans for how to extend this work in the next one to three years.
Inspires others to have an impact on achieving one or more of the Global Goals.
Demonstrates the values and embodies the spirit of a Global Citizen and a Global Problem Solver.
Read on to find out more about the Country Hero Award winners around the world, and how you can join them in taking action. 
Australia's Hero Award
Prof. Brendan Crabb AC, Director & CEO, Burnet Institute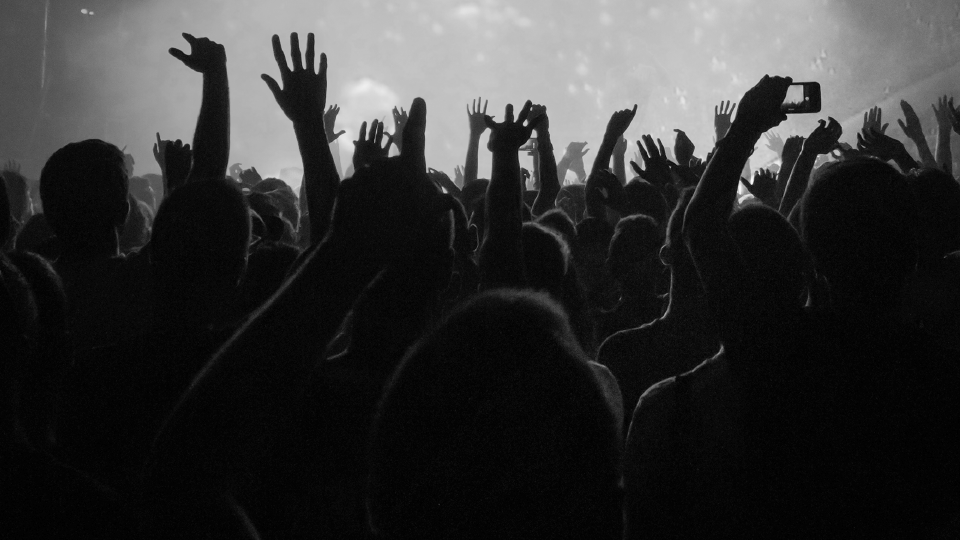 Prof. Brendan Crabb AC is an Australian infectious disease researcher with a special interest in addressing barriers to maternal, newborn, and child health in the developing world. 
Crabb's work has accelerated the Burnet Institute's mission to improve the health of poor and vulnerable communities through research, education, and public health. In 2020, he has fiercely advocated for a research-driven response to combat significant health issues across the region, including malaria and COVID-19. 
Crabb is also the Chair of Pacific Friends of Global Health, an alliance serving three of the world's most prominent health organizations: the Global Fund to Fight AIDS, Tuberculosis, and Malaria; Gavi, the Vaccine Alliance; and UNITAID. Through Pacific Friends of Global Health, Crabb works to mobilize political and financial aid for improved health outcomes in the Pacific — a region home to some of the world's highest rates of disease.   
You can read all about Crabb's work on global health here.
Canada's Hero Award 
Yanique Brandford, Founder, Help A Girl Out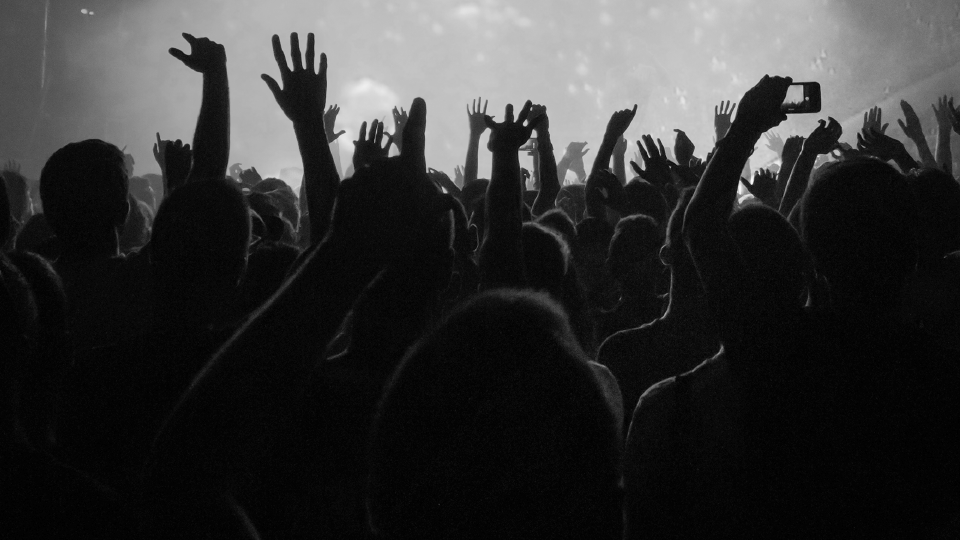 Yanique Brandford is the founder of Help A Girl Out (HAGO), a nonprofit that seeks to reduce period poverty, eliminate stigma, and provide menstruators with the period products they need. 
Having struggled with period poverty firsthand as a teenager, Brandford uses her own experience as a driving force behind her passion to eliminate the need for girls to use undignified means during their menstrual cycle. 
She is also a biomedical physics student at Ryerson University in Toronto. You can read more about Brandford and her advice to other activists here.
Germany's Hero Award
Anab Mohamud, Founder, Space2groW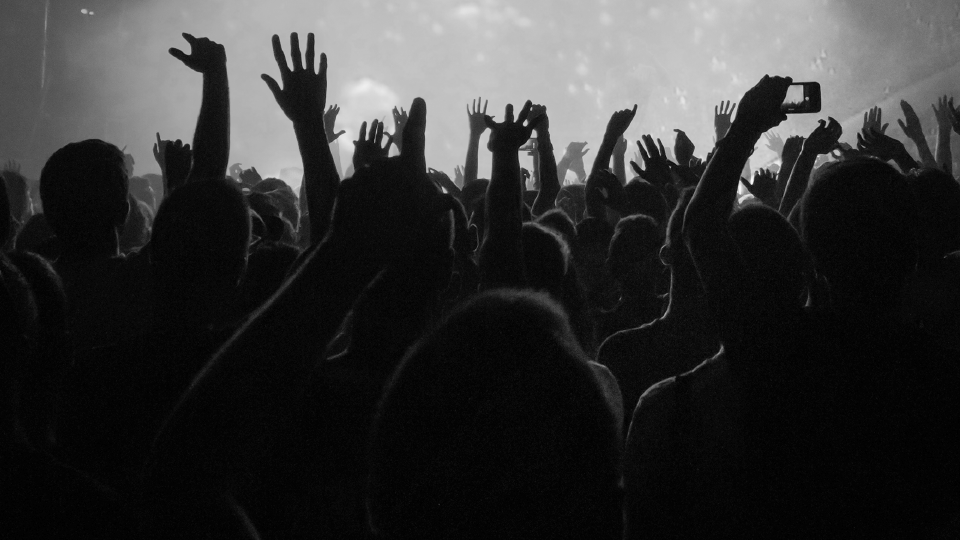 In 2017, Anab Mohamud founded the Space2groW project. The idea came to her as she was working as a psychosocial trainer in refugee centers in Germany after fleeing from Somalia. 
She realized that there are barriers between female refugees and the German health care system, largely due to their background and their beliefs, especially when it comes to the topic of family planning. 
Space2groW builds a bridge between refugee women and the health system in Berlin. The project offers workshops and individual counseling, informs women about health issues, and educates them about family planning and contraception. 
Mohamud's project enables refugee women to better manage their family planning and thus create freedom to arrive and plan their lives in Germany. 
To make self-determined decisions about one's own body and in one's own family is a basic prerequisite for all further steps into society. This is what Space2groW does — by making the trainers part of the communities, and sharing their own experience, to build up a level of trust.
You can read more about Mohamud and her work with refugee women here.
Mexico's Hero Award
Martha Isabel Ruiz Corzo, Co-Founder, Grupo Ecológico Sierra Gorda I.A.P.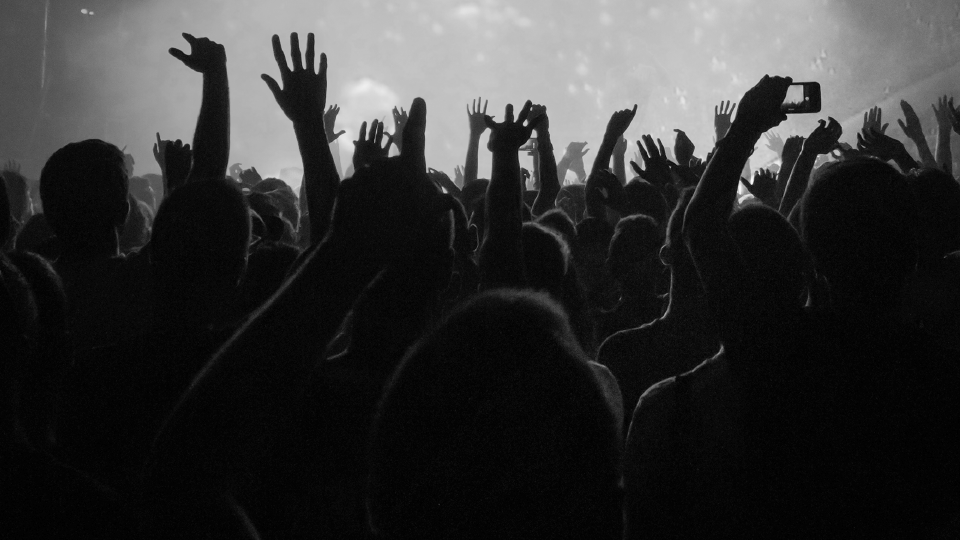 Martha Isabel Ruiz Corzo began a conservation movement in the rural mountains of central Mexico by involving local communities, government authorities, and by inspiring others with a holistic and inclusive approach. 
Environmental education, solid waste management, microenterprise development, regenerative practices in forests and farmlands, and conservation financing go hand-in-hand. 
These nature-based solutions are carried out in concert with an alliance of local grassroots organizations to improve ecosystem capacity and value natural capital in favor of landowners and communities.  
You can read more about Ruiz Corzo's work here.
Nigeria's Hero Award
Oluwaseun Ayodeji Osowobi, Executive Director, Stand To End Rape Initiative (STER)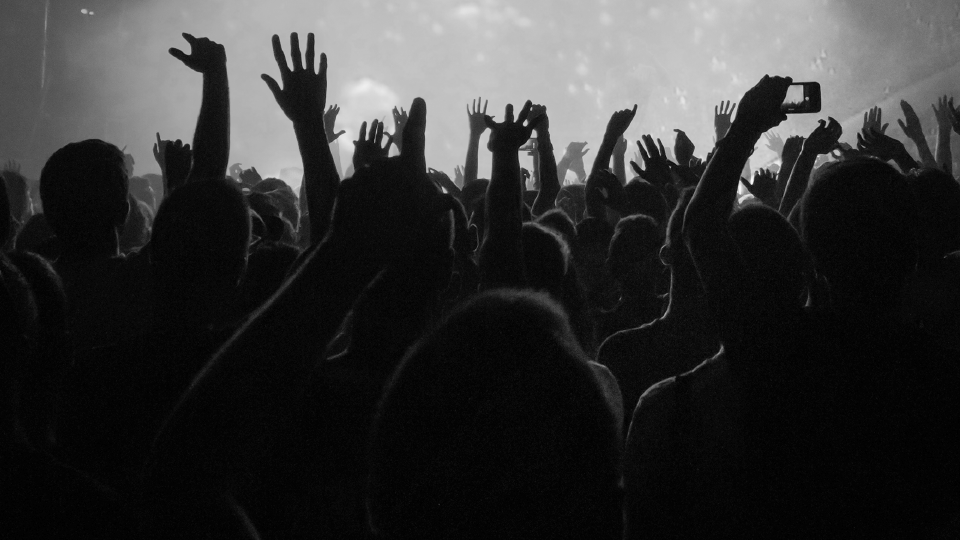 For the past six years as a gender equality advocate, Oluwaseun Ayodeji Osowobi has supported advocacy initiatives and deployed effective solutions to challenge systemic barriers that promote violence against women and girls. 
As a sexual violence survivor, Oluwaseun founded Stand To End Rape Initiative (STER), a foremost Nigerian social justice organization that has provided holistic psycho-social support to over 550 survivors, and works with communities to generate sustainable homegrown solutions.
In 2019, she worked alongside civil society organisations and the British Council in Nigeria on the EU-funded Rule of Law and Anti-Corruption (RoLAC) project to facilitate the establishment of Nigeria's first national sex offenders register, a repository for sexual and gender-based violence (SGBV) data and information on offenders.
Osowobi has dedicated her work towards fostering systemic change by teaching consent education, providing capacity building support on sexual violence prevention and intervention to governmental institutions, and supporting policy advocacy to enjoin the Nigerian government for the passage of gender-centred laws.
You can read more about Osowobi and her work here.
South Africa's Hero Award
Brenda Madumise-Pajibo, Onica N. Makwakwa, Pinky Mgobozi, Sibongile Mthembu, Directors, The WISE Collective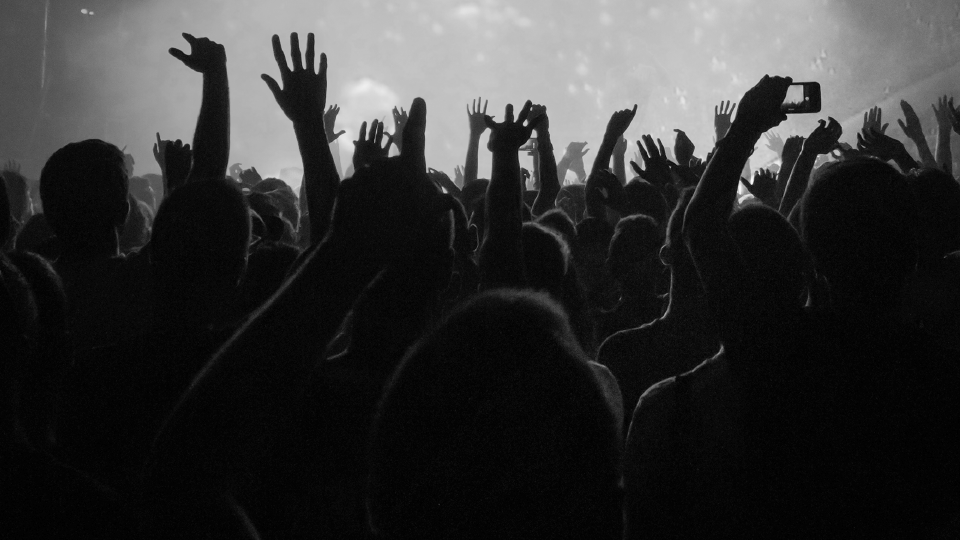 The WISE Collective is an advocacy organization and social enterprise initiated by African women whose sole purpose is to bring innovative solutions to the market that will prevent and address challenges in advancing women's safety from gender-based violence and overall oppression. 
They are unapologetic feminists, determined to transform society through sustainable, innovative solutions with a deep commitment to social causes. 
The WISE Collective founders are inspired by their determination to bring an end to gender-based violence and advance innovative solutions for empowering women. You can read more about The WISE Collective here.
UK's Hero Award
Fatima Ibrahim, Co-Founder and Co-Director, Green New Deal UK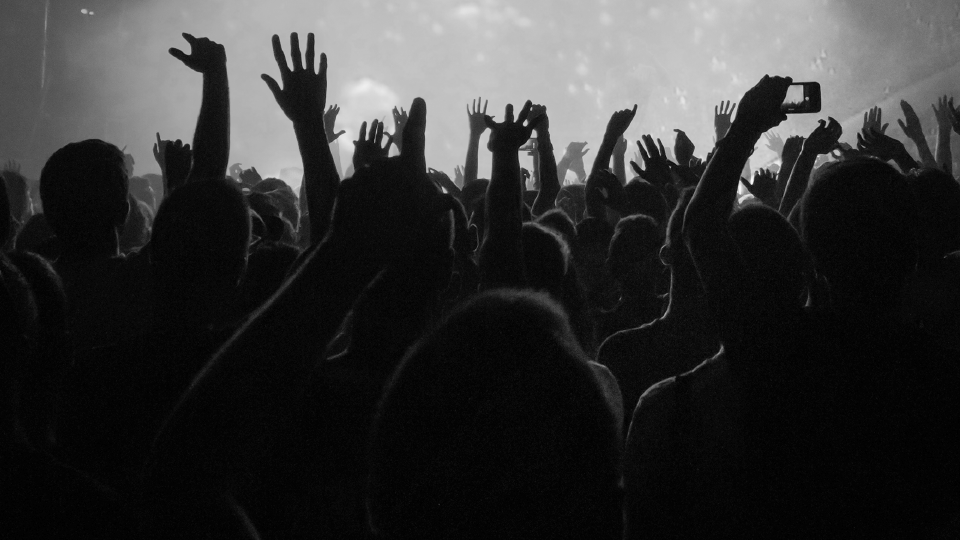 Fatima Ibrahim is a climate activist and social justice campaigner. She is currently the co-director and co-founder of the Green New Deal in the UK, a movement that advocates for a radical transformation of society that targets inequality through green jobs. 
Despite only being 27, the climate crisis is already her life's work: she was organising youth climate conferences for the UN as a teenager, studied environmental law at university, then went on to work for global NGO Avaaz, the EU citizens movement WeMove.eu, and was one of the lead organizers of the People's Climate March that brought millions onto the streets globally. 
"Being a young, Black, Muslim woman in the early 2000s was a pretty rough ride," Ibrahim told Global Citizen. "If you weren't doing politics, politics was definitely doing you. So I had no choice in being politicised, and being engaged in marches. I was acutely aware of how leaders and adults were failing us."
You can read more about Ibrahim and the Green New Deal in the UK here.
---
Join Global Citizen in December 2020 to celebrate the leaders among us who have stepped up against a backdrop of unprecedented global challenges to take action for the world we want — a world that is fair, just, and equal.
The broadcast and digitally streamed award ceremony will also feature inspirational stories of human strength and unforgettable performances that will bring together artists, activists, and global leaders to remind each of us that, together, we will come out of this year stronger. Find out more about the Global Citizen Prize here.