In 2019, the world watched in horror as more than 30,000 fires burned across the Amazon rainforest, destroying communities, protected lands, and precious ecosystems. Local loggers and private contractors were to blame, and the "lungs of our planet" are still under threat — this time from rapid climate change, violent deforestation, and the sprawling forces of development.
So Global Citizens stepped up. In 2021, long-time Global Citizen advocates and rock band Coldplay leveraged their platform to help secure critical pledges aimed at protecting this precious natural resource from climate change.
Ahead of Global Citizen Live on Sept. 25, Coldplay took to Twitter to ask eight state-level government leaders from the Amazon and Northeast regions in Brazil to participate in the Global Citizen campaign to defend the planet, posting: "The states you represent have a great opportunity to make climate action history. Will you join us at #GlobalCitizenLive with commitments on conservation & adaptation?"
In the weeks following the post, thousands of Global Citizens took action alongside Coldplay, Re:wild, and the Center for Environmental Peacebuilding (CEPB) to call on the Brazilian state governments and others to stop the rapid destruction of one of the world's most important ecosystems.
Six of the eight Brazilian states answered the call, with Amapá, Amazonas, Ceará, Piauí, Pará, and Paraíba announcing commitments in line with the United Nations' Global Goals and net zero emissions — an initiative launched as part of the Paris climate agreement in 2015.
The Brazilian leaders, some of whom make up the "deforestation frontier," committed to significantly reduce emissions and declare more than 1.7 million hectares of important forest as protected. And more was to come.
These six state governments also pledged to create state-wide climate mitigation and adaptation plans, helping to protect over 305 remote Indigenous communities, some uncontacted, that live spread throughout the region.
"As heads of federal states, we have the mission to take effective actions to defend our greatest resources, such as the Amazon rainforest," said Wilson Miranda Lima, governor of Amazonas, who announced four climate pledges at Global Citizen Live.
The three Northeastern states of Ceará, Piaui, and Paraiba face a different climate emergency — desertification. The region, made up of mostly coastal and semiarid environments, is losing once fertile land to desert rapidly, driven by rising temperatures and land clearing and deforestation. Almost 53 million people stand to lose their livelihoods as longer droughts threaten large subsistence farming communities, fueling poverty.
Deforestation, Displacement & Drought Drive Coldplay to Action
Since 2015, Coldplay, long-time supporters of Global Citizen and environmental champions, have used their platform to advocate for critical issues beyond music.
"I want to try to have a more long-term relationship between artists and people who are really trying to effect change in the world," Chris Martin told Rolling Stone in 2015, when the band's frontman signed on to serve as Global Citizen's International Festival Curator.
Climate action has been at the heart of Coldplay's mission since day one, and the climate emergency in Brazil's Amazon and Northeast regions further drove them to take urgent action.
More than 24 million people and half of all plants and animals on earth call the Amazon rainforest home, but ongoing deforestation and land grabs are threatening the extremely biodiverse ecosystem.
Today, a combination of manmade and natural disasters has displaced millions of people and devastated more than 8,224 square miles of forest in under 11 months — the highest rate in 15 years. By May 2019, deforestation in the Brazilian Amazon rose 34%, the highest level ever recorded.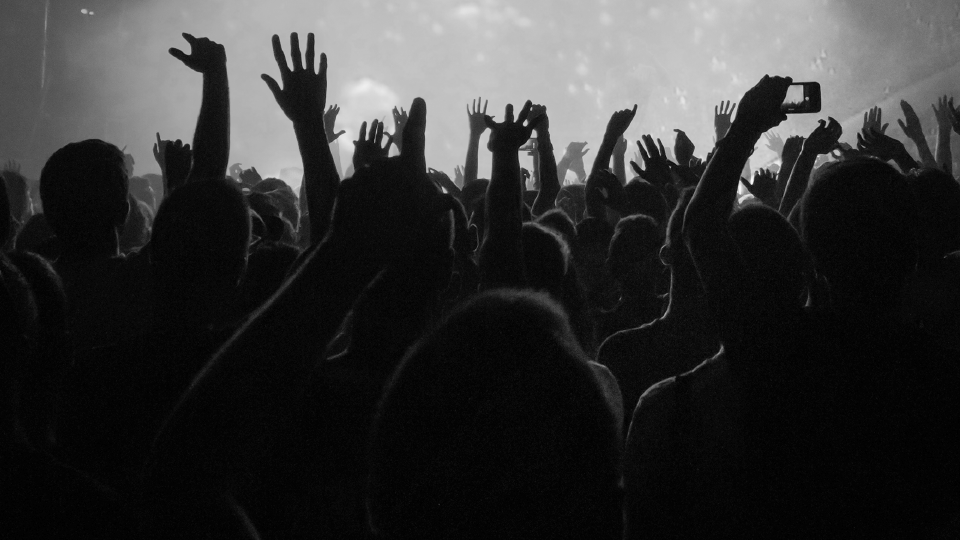 In 2021, Global Citizen and our partners called on corporations and governments to step up their efforts to tackle climate change, and pledge to protect the world's poorest from the climate crisis as part of the year-long campaign, A Recovery Plan for the World. In the lead-up to Global Citizen Live, Coldplay joined other artists, Global Citizens, and non-governmental partner organizations to call on the world to urgently defend the planet ahead of the United Nations Conference on Climate Change (COP26) in November of that year.
Calling on Brazilian governors meant demanding protection for almost 60% of the Amazon rainforest. And today, in the absence of major action by the President Jair Bolsonaro administration, it's increasingly up to state and local governments to adopt initiatives that are environmentally and socially responsible.
Collaboration and Action Secure Protection for the Amazon, Northeast Brazil, and Their People
As the second-largest Brazilian state, and largest CO2 emitter, the state of Pará is home to the Xingu and Kayapo tribes. But years of illegal deforestation, logging, and an increase in rubber plantations have caused state-wide violent clashes between tribal communities and local authorities. Low employment and high poverty rates have also driven deforestation and logging in the region.
Deforestation is itself a major contributor to climate change. The Amazon helps offset global carbon dioxide emissions by storing almost 200 metric gigatons of carbon dioxide in its biomass. This precious global resource is one of the world's best tools for keeping heat-trapping carbon dioxide out of the atmosphere. But as more protected lands are converted to private property, cattle ranches, and soybean farms, the Amazon is now emitting more carbon dioxide than it is able to absorb.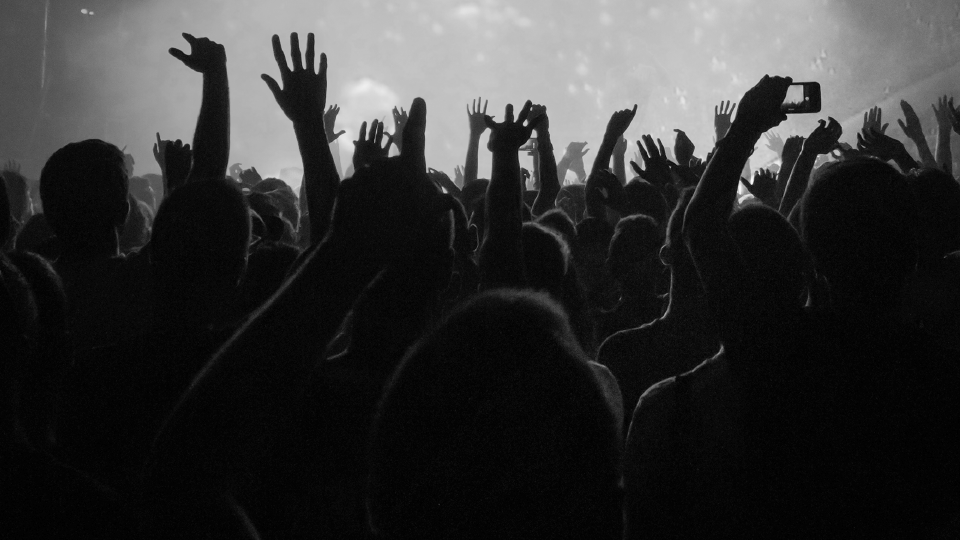 Mauro O'de Almeida, secretary of environment of the state of Pará, delivered four commitments on the Global Citizen Live stage in New York City, including a promise to protect the Iriri river basin by the end of 2022.
Pará's pledges demonstrated the importance of holding elected officials accountable for change.
"When it comes to climate change, climate policies, and other issues, central governments and federal governments are important, but so are state-level governments and city governments," said Rubén Escalante Hasbún, government adviser and Geneva liaison at Global Citizen.
"We were lucky to have local Brazilian experts and activists supporting us from within Brazil, and it's important we give visibility to these six states that were willing and able to step up," he added.
During the campaign, Global Citizen and Coldplay partnered with Re:wild, an organization supporting more than 35 frontline partners throughout Brazil, working to conserve more than 99.8 million acres of protected areas and land titles of 120 Indigenous communities.
"The powerful partnership between Re:wild, Global Citizen, and CEPB has genuinely been a catalytic force in the Brazilian Amazon, where environmental protections have moved slowly for years," said Rodrigo Medeiros, Re:wild senior Brazil associate. "In the short term, these commitments provide an opportunity to begin to reverse the devastating environmental destruction in the country, which affects not only wildlife, wildlands, and the climate, but people's lives and any chance they may have for a dignified future, especially those who depend most directly on the Amazon for their survival."
"In the longer term, it means the ultimate opportunity for us all, as Global Citizens, to live on a healthy and sustainable planet," Medeiros added.
Global Citizen also partnered with the Center for Environmental Peacebuilding, an organization dedicated to promoting environmental and climate justice policies to protect the world's most vulnerable regions and communities. "Global Citizen's role in collaboration with Re:wild was crucial in highlighting the urgency of climate issues in Brazil. The commitment of Brazilian states during Global Citizen Live was essential to once again bring the necessary attention to this serious issue. Fulfilling these commitments is no longer an alternative but a matter of emergency," said Max Almeida, program project manager at the CEPB.
As a result of these and other partnerships, more than $1.1 billion in financial pledges to defend the planet and defeat poverty were announced at the 24-hour international Global Citizen Live event on Sept. 25, 2021, in addition to commitments to plant, restore, and protect 157 million trees.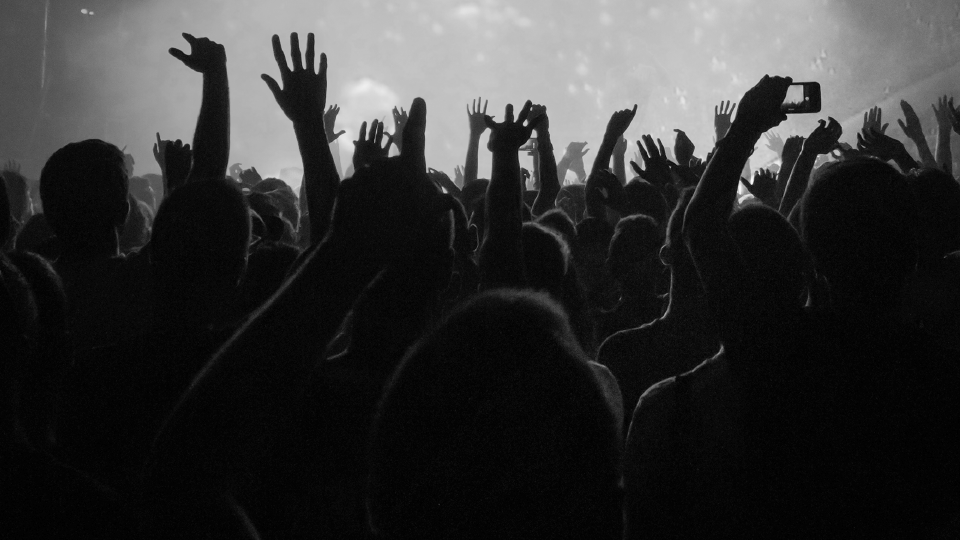 Brazilian Pledges Show Progress — and Impact — on Climate Change
Today, the Global Citizen Impact team works behind the scenes to follow up on these and other commitments by holding leaders accountable, and so far the six Brazilian states show promising progress.
"The State of Amazonas has been undertaking all necessary efforts to implement the commitments and the objectives agreed upon with Global Citizen," Eduardo Costa Taveira, state secretary for environment for the State of Amazonas, told Global Citizen in March.
The state pledged four environmental commitments at Global Citizen Live aimed at bolstering preservation and conservation plans, and ending illegal activity in Indigenous inhabited areas.
"Operation Tamoiotatá is a task force to combat illegal deforestation, and [there is] the initiative to reduce emissions and payments for environmental services through the launch of the program Bolsa Floresta," added Taveira, regarding the progress of the commitments.
Currently, the Tamoiotatá task force is responsible for protecting forested areas from illegal deforestation, intentional combat fires, and other environmental crimes. Bolsa Floresta, a volunteer-run program that seeks to protect and work with the traditional communities of the "Deep Amazon," encourages the conservation of forests by creating jobs and income for traditional communities.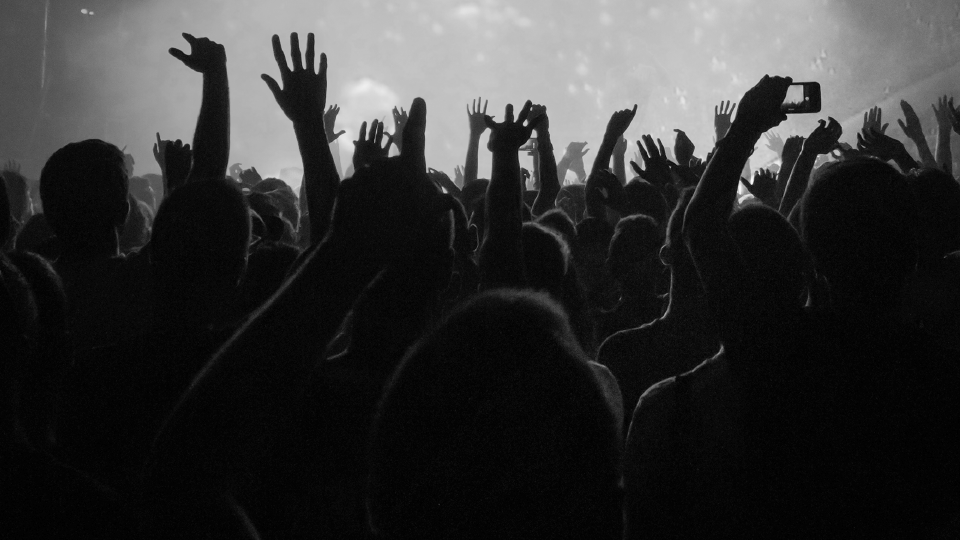 In another update, Artur Bruno, the state secretary of environment for Ceará, told Global Citizen how the introduction of the chief scientist program and a statewide greenhouse gas inventory is helping the Northeastern state meet its adaptation and conservation plans.
"These are important instruments that we want to prioritize in the coming months so that Ceará has its plan for climate change and we can participate in this international movement for the reduction of greenhouse gasses by prioritizing clean energy, renewable energy," Bruno said.
The state of Ceará, located in Brazil's dry Northeast region, announced three actions during Global Citizen Live aimed at prioritizing climate adaptation programs, net zero emissions, and expanding protected forest areas. The semiarid state faces increased rates of desertification as climate change dries up critical groundwater reserves.
But climate change still persists, and time is running out for the world's largest rainforest and the rest of Brazil's environment.
It's up to us, as Global Citizens, to urge world leaders to protect our planet, demand urgent action on climate change, limit global warming, and most of all, protect those most vulnerable to its impacts.
Our future depends on us.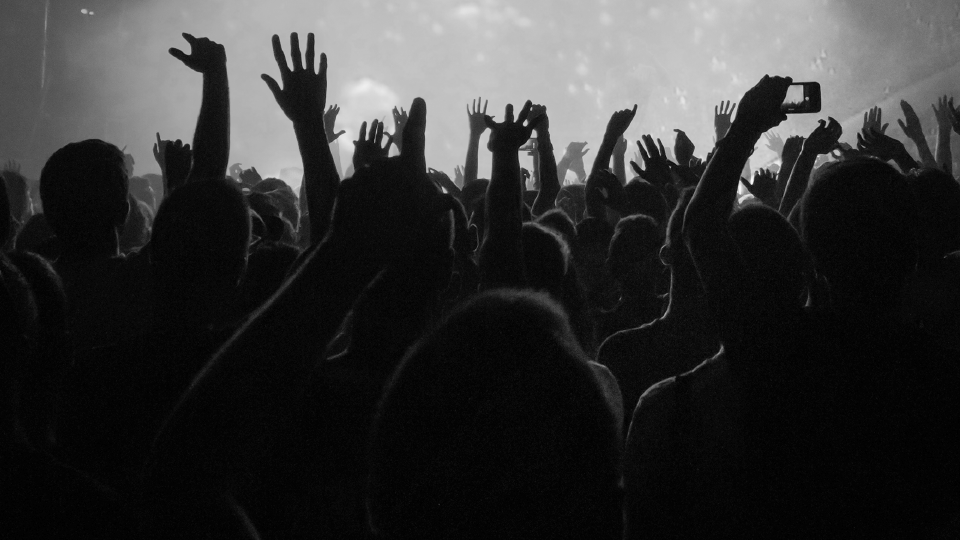 Global Citizens have been working to eliminate extreme poverty for more than a decade. Now, more than ever, the voices of Global Citizens matter. Eradicating extreme poverty and protecting our planet requires international cooperation, solidarity, and a shared understanding in order to overcome the systems and beliefs that create it.
You can join the Global Citizen campaign to end extreme poverty NOW and take climate action NOW by taking action here. Become part of a movement powered by citizens around the world who are taking action together with governments, corporations, and philanthropists to make a change.