---
Why Global Citizens Should Care
Access to education is a basic human right, and the United Nations' Global Goal 4 works to ensure inclusive and equitable quality education and promote lifelong learning opportunities for all. Join us here to ensure that girls all over the world can access a quality education, and help children get back to school amid COVID-19. 
---
Girls' education is a vital way of transforming lives, not just for the girl herself but for her family and community too, and for the world at large. 
Yet, according to UNICEF, 132 million girls are out of school globally, including 34.3 million of primary school age, 30 million of lower-secondary school age, and 67.4 million of upper-secondary school age. In countries affected by conflict, girls are more than twice as likely to be out of school when compared to girls in peaceful areas.
Meanwhile, the COVID-19 pandemic has exacerbated existing inequalities globally, and this goes for education too. Around the world, some 1.5 billion learners have had their education disrupted by the pandemic — with schools for over 168 million children having remained closed for almost a whole year.
There are many factors that come into play when it comes to girls' education, poverty being a significant factor as it often determines whether a girl will have access to education and be able to finish her studies. Menstruation too keeps many girls out of school, due to a lack of access to sanitary towels meaning girls often miss school when on their periods. 
Having access to education also helps ensure a girl's safety, with an out-of-school girl being much more susceptible to issues like child marriage, early pregnancy, and forced labor.
As Education Cannot Wait's Madge Thomas told Global Citizen: "There's also the importance of reaching kids with the services they need; whether it's the things they normally get in school like mental health support, food and nutrition, water, sanitation and hygiene." 
Around the world, activists, organizations, and more are all working to make sure that can get to, and remain in, school. Here are just some of the remarkable women who are breaking barriers across Africa to help girls reach their full potential. 

1. Mamokgethi Phakeng 
Mamokgethi Phakeng is the second Black woman to be vice chancellor at the University of Cape Town, South Africa, after taking on the role in 2018. At the age of 16, she enrolled at the North West University, and in 2002 she became the first Black South African woman to obtain a PhD in mathematics education. 
In 2004, Phakeng established Adopt-A-Learner trust, a nonprofit organization that provides financial support and mentorship to learners from townships and rural areas, with the sole purpose of granting them the opportunity of getting a post-matric [further education] qualification. 
She has also established the Mamokgethi Phakeng Scholarship, which is funded by 10% of Phakeng's personal monthly salary. The scholarship aims to empower Black women in the science, technology, engineering, and mathematics (STEM) fields.
On her social media pages she's always championing for making education accessible and engaging too. Through the #MakeEducationFashionable, she has created a movement for graduates to share their uplifting end of academic journey stories and inspire people to follow suit. 
2. Peace Ayo
A little bit of kindness can go a long way.
In a world where you can be anything you want to, while not be kind.#WorldKindnessDay@Malala@StrongEnoughGEI@MalalaFund@ayoword1pic.twitter.com/UOCtX2jkRg

— Peace Ayo (@PeaceAyo2) November 13, 2019
Ayo is an education activist from Nigeria. Growing up in Nigeria, she saw many children not being afforded the same opportunities that she had, nor getting the support from their parents to pursue their education that she received from hers.
Of the world's out-of-school children, 1 in every 5 live in Nigeria — and girls face even greater obstacles in accessing school, such as child marriage, poverty, and gender discrimination, accounting for 60% of Nigeria's out-of-school children.
So at just the age of 15, Ayo, alongside her father, co-founded Youth Advocate for Sustainable Development, with the aim of addressing the obstacles that keep girls in Nigeria out of school
The organization works with parents to make them aware of the importance of education in their children's lives and to eliminate gender biases. They also advocate for making sanitary towels free, and providing girls who are out of school with scholarships. 
3. Qabale Duba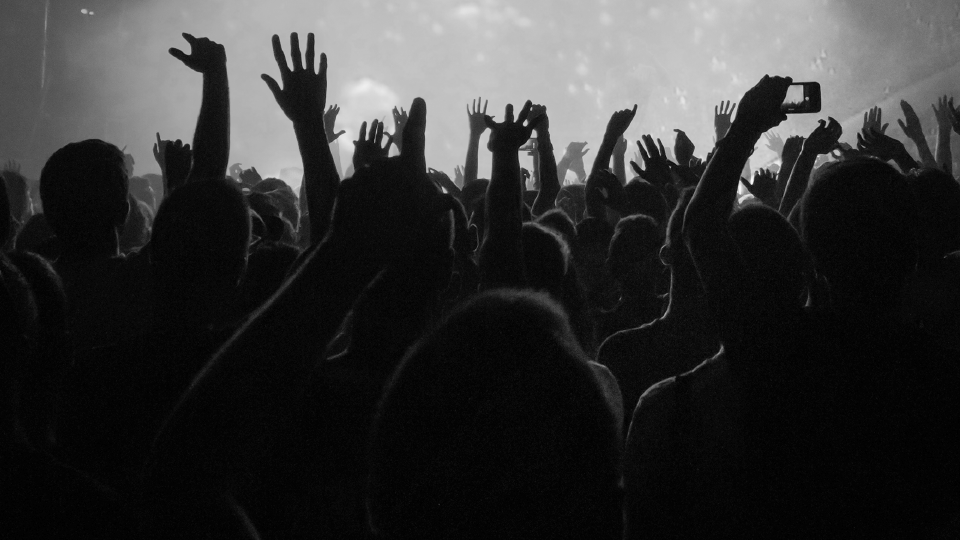 The 2019 Waislitz Global Citizens' Choice Award winner, Qabale Duba, uses education as a way to empower women and girls in Marsabit County in northern Kenya. Growing up she was forced to undergo FGM and was enaged to be married, but her passion and support from her mother made her determined to finish school. 
Duba went on to found the Qabale Duba Foundation, a community-based organization that champions the rights of women and girls. In 2017, they started a community literacy program, to teach women how to write and read. 
During that program they also educated women on their sexual reproductive health and rights and the importance of economic empowerment. In 2018, they started Torbi Pioneer Academy, to help with children whose parents cannot afford to educate them, where they currently have 68 children in their nursery school.
4. Noushka Teixeira
On ne cesse jamais de s'informer... On apprend tous les jours pour être meilleur demain👌🏾 pic.twitter.com/bhJW7CTPQm

— Matumaini Asbl (@MatumainiRdc) July 11, 2016
Noushka Teixeira is from the Democratic Republic of Congo, but she was forced to leave her country as a child because of conflict. Upon her return to Congo in 2004, she witnessed a high number of children in the streets of her native city Kinshasa. When she saw girls pregnant as young as 10, she decided it was high time she did something to help the situation. 
In 2010, Teixeira opened Matumaini Centre, a place where young girls are kept off the streets and are able to receive education and a safe home. Matumaini Centre also helps with reintegration of children living on the streets into the community.
The centre's shelter, which opened in September 2011, is currently home and school to 34 girls aged between five and 16.
5. Nomzamo Mbatha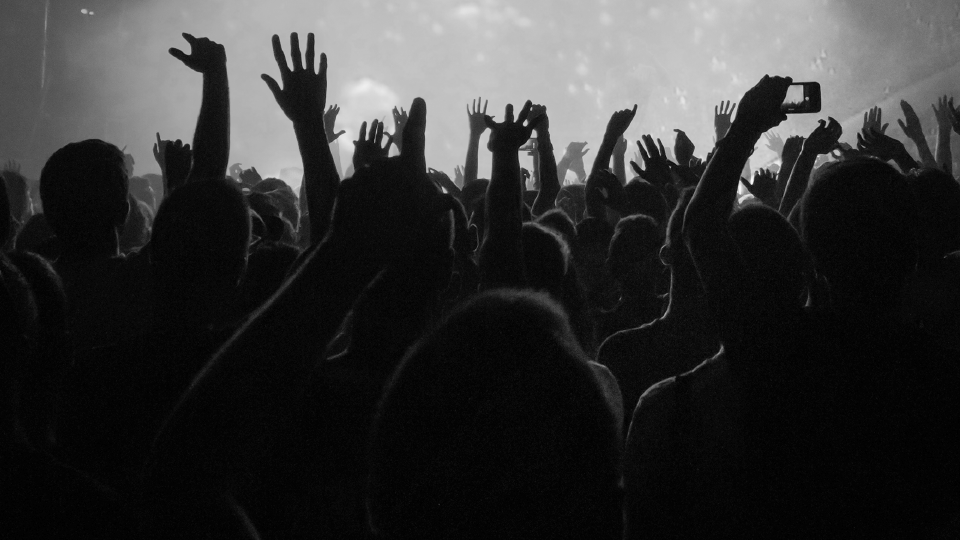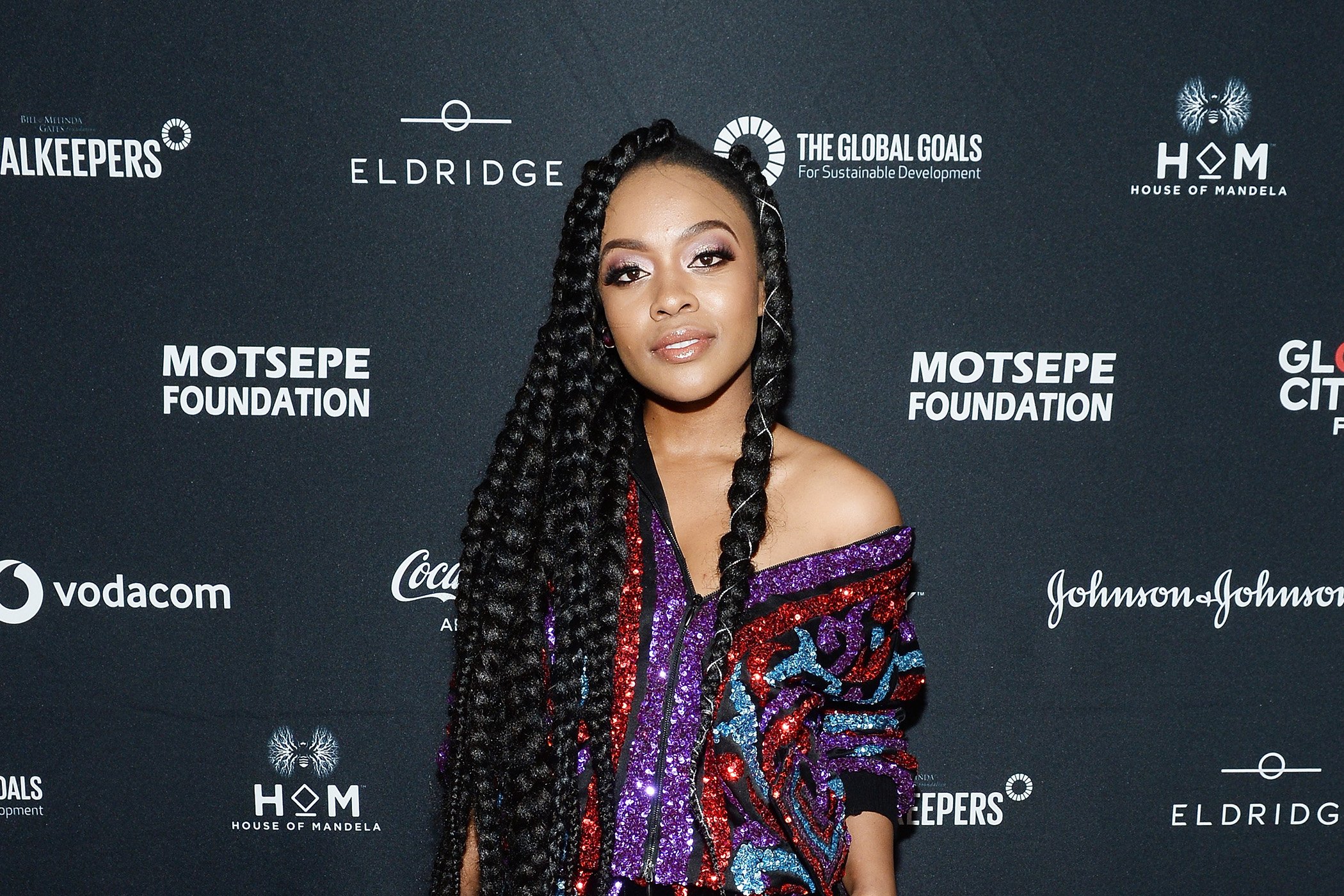 Nomzamo Mbatha attends the Global Citizen Festival: Mandela 100 at FNB Stadium on Dec. 2, 2018 in Johannesburg, South Africa.
Nomzamo Mbatha attends the Global Citizen Festival: Mandela 100 at FNB Stadium on Dec. 2, 2018 in Johannesburg, South Africa.
Image: Noam Galai/Getty Images for Global Citizen Festival
Nomzamo Mbatha is a South African actress, businesswoman, and UNHCR Goodwill Ambassador. In 2018, she completed her Bachelor of Commerce degree from the University of Cape Town after she had dropped out in 2012 due to financial reasons, but returned determined to finish her education. 
In February 2020, Mbatha joined forces with the Cotton On Foundation, becoming an ambassador for the foundation, which delivers education projects for children in South Africa, Uganda, Thailand, and Australia. 
Meanwhile, through her initiative The Lighthouse Foundation, Mbatha also put R1 million (about $65,400) towards helping children pay for school and school supplies, through a partnership with Hollywood Bets, earlier this year. The money donated is to help provide bursaries to students who need financial help for tertiary education. She further pledged to donate school supplies to schools across the country. 
6. Zuriel Oduwole
Nigerian-American filmmaker and activist Zuriel Oduwole began her work as an activist while she was still in school, inspired after creating a documentary for a school competition. 
At the age of just 10, in 2013, she launched her "Dream Up, Speak Up, Stand Up" campaign with the purpose of getting more African girls into school — and was highlighted by Forbes magazine the same year. At the age of 12, she featured on a list of "33 Women Who Changed the World" by Elle Magazine, and at 14, she was honored by US Secretary of State John Kerry. 
As well as her work on education, she also focuses on climate change, and how climate change will impact the future of girls' education — including speaking on the topic in front of world leaders at the COP23 climate summit.
7. Bonang Matheba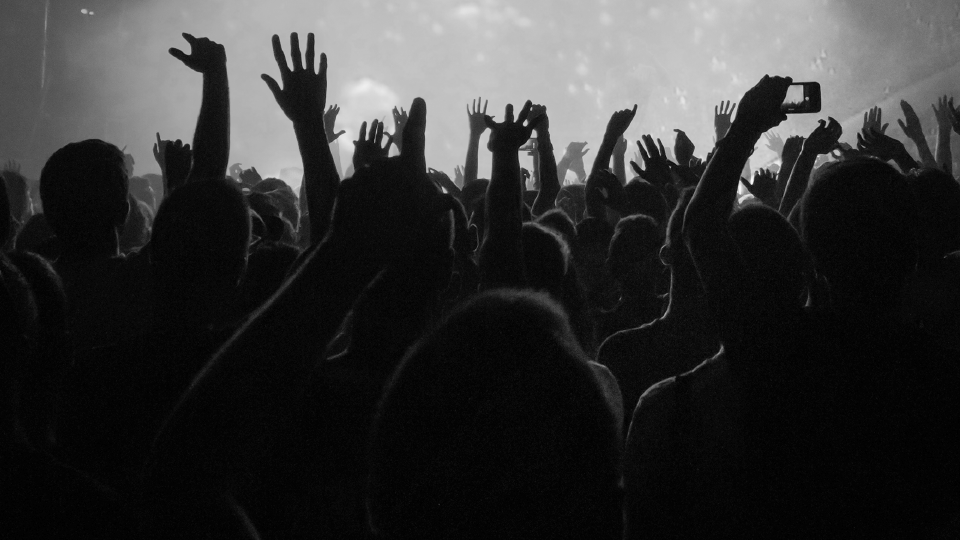 Bonang Matheba speaks on the importance of keeping girls in school.
Image: Fox Network Group Africa
Businesswoman and human rights activist Bonang Matheba has always celebrated the importance of girls' education. In 2017, Matheba launched her Bonang Matheba Bursary Fund, providing bursaries to 10 girls who wanted to pursue tertiary studies in South Africa. 
As part of the campaign leading up to Global Citizen Festival: Mandela 100, hosted in Johannesburg in 2018, Matheba joined Priyanka Chopra Jonas and Global Citizens in calling for the South African government to invest in improving menstrual health for learners. In late October, Finance Minister Tito Mboweni eliminated taxes on menstrual health products, and promised to ensure girls' access to sanitary pads in school.