Applications for the 2023 Waislitz Global Citizen Awards are now open until May 31, 2023, at 20:00 p.m. EDT. Click here to find out more and apply.
As a young girl in Marsabit County in northern Kenya, Qabale Duba quickly learned about the hardships of being female in a culture where gender equality has not yet been achieved. 
At age 12, she was forced to undergo female genital mutilation (FGM), and just two years later, she was engaged to be married — against her will. But her passion for education made her determined to finish school.
From an early age, Duba became aware that educating boys was deemed more important than educating girls in Kenyan society. Still, her mother pushed for her to attend school, against her father's wishes. Duba said that her father held a traditional mindset, believing that a woman's role was solely to become a wife and a mother, to tend to the house and raise children. 
"I was still voiceless, and my only weapon was working hard in school so that my dad would not have an excuse to take me away from school to be married," she told Global Citizen. 
Duba also experienced firsthand how the stigma around menstruation and lack of access to sanitary supplies can hinder girls' education.
When Duba got her period for the first time, she was unprepared and in a classroom full of her peers. She said she was overcome with shame and was unable to return to school for a week. And without pads or other types of period products and a basic knowledge of menstrual hygiene, Duba said that many girls in Kenya miss a week of school every month or put their bodies in danger.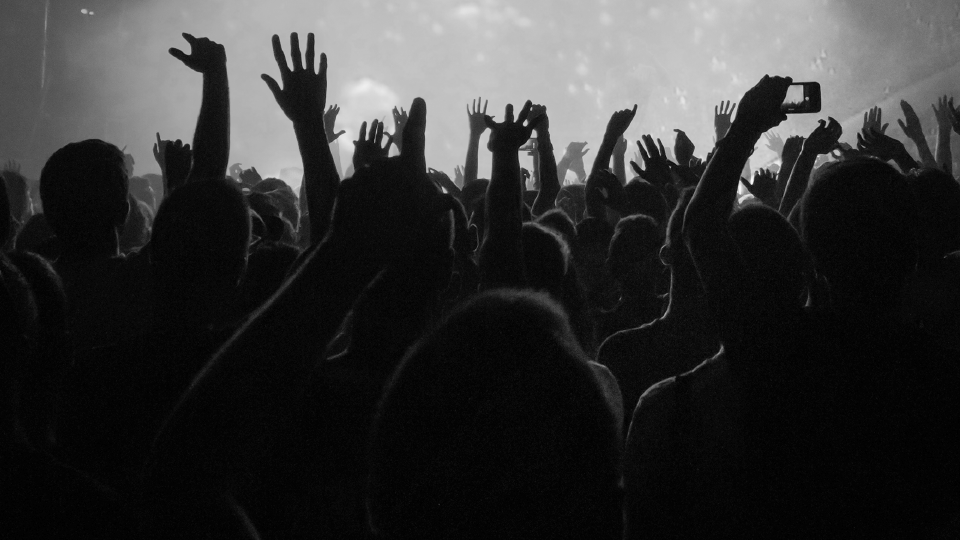 Image: Courtesy of the Qabale Duba Foundation
"The adolescent girls miss classes when on their menses to tend to their biological demands at home to avoid the shame of soiling themselves in schools. Some use unhygienic materials to substitute for the proper sanitary towels that they could not afford due to poverty," she said. 
Despite these obstacles, Duba was the first girl in her village to become a university graduate and committed herself to becoming a "voice for the voiceless." In order to gain a wider platform for her message of gender equality, she entered a beauty contest in Kenya in 2013 and was awarded a county and two national titles. She then established the Qabale Duba Foundation (QDF), which aims to empower girls and women in rural areas through education like Duba's mother did for her. 
As a prominent leader in addressing the issues facing girls and women in countries like Kenya, Duba is now adding another accolade to her long list of accomplishments: 2019 Waislitz Global Citizens' Choice Award winner.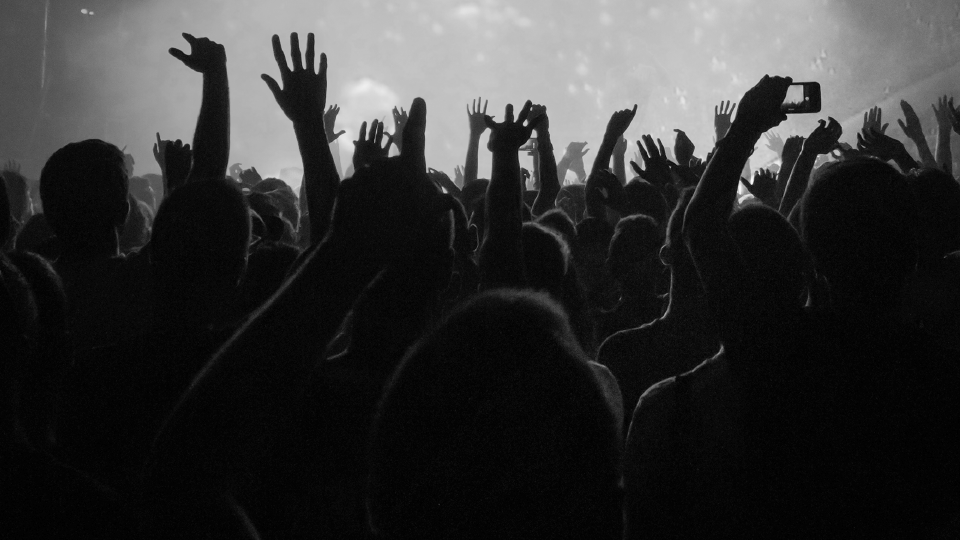 Qabale Duba.
Image: Courtesy of Qabale Duba
Presented by the Waislitz Foundation and Global Citizen, the Waislitz Global Citizen Awards program aims to support changemakers helping to eradicate global poverty and amplify their work. As a semi-finalist, Duba will receive a $50,000 cash prize to further her organization's goals of providing education to girls and women.
"At QDF, we believe education is the key to success and it's the best gift that parents should give their children," Duba said.
Duba returned to her village to found the Torbi Pioneer Academy, whose motto is: Daring to Dream.
"No matter where they come from, we want our children to dream big and work towards achieving their life goals," she explained. "On the other hand, educating the women empowers them economically. After knowing how to read and write, many of them have started their own business and getting personal incomes."
QDF works to address lack of menstrual health awareness and access to sanitary products by providing menstrual health education, locally producing reusable period underwear, and donating sanitary pads and underwear to rural school girls. The organization continues to bring attention to women's issues by advocating for maternal health and work to reduce the number of high-risk births, as well as fighting against harmful cultural practices such as FGM. 
Duba also aims to motivate schoolgirls to achieve their dreams by offering mentorship and career guidance in schools and running a community literacy program through QDF. Going forward, Duba plans to help to end poverty in her community by employing more people, which the growing school will demand.