French President Emmanuel Macron traveled to New Delhi over the weekend to announce an $861 million investment in the International Solar Alliance, a nonprofit coalition of 60 countries striving to dramatically lift the amount of solar power generated in the world, according to Reuters.
Founded by India in 2015, the ISA was formed in response to the Paris climate agreement to improve solar technology, reduce industry costs, and ultimately boost solar production in countries in the Global South that get a lot of sunshine and receive little investment.
The latest pledge by Macron brings France's total commitment to the ISA to more than $1.2 billion, and gets the ISA closer to its goal of raising $1 trillion through a mix of public and private financing.
Take Action: Stand Up for the Arctic
The amount of money raised by the ISA isn't disclosed on its website, but more than $5 billion was committed to the group at a conference in January.
All funds will be spent on research and development and the construction of solar projects, with the ultimate goal of generating 1,000 gigawatts of solar energy in the years ahead, more than triple the current amount produced globally, according to the ISA.
Le Taj Mahal appartient à l'Inde et à son histoire, histoire d'amour au cœur du 17ᵉ siècle. Il dit la part des Moghols et de l'islam, mais il témoigne aussi de la part d'universel qui a fait l'Inde et continue à le faire.
Merci pour cette leçon de bonté, d'amour et d'universel. pic.twitter.com/jqoDJBlMQY

— Emmanuel Macron (@EmmanuelMacron) March 11, 2018
Since global solar power grew six-fold between 2010 and 2016, another exponential leap seems possible, according to the Guardian.
The ISA has already developed an interactive map with the World Bank that helps governments across the world determine the solar potential of their territories and it has begun infrastructure projects in India and elsewhere.
The group's growing prominence underscores India's emerging leadership in the field of renewable energy, according to Quartz.
Read More: 9 Countries That Gave Us Hope on Climate Change in 2017
"With the ISA being here, if the ISA will prove itself to be a game changer in the way energy markets evolve, in giving more people access to energy…then India emerges as a leader of climate action," Kanika Chawla, a renewable energy expert at Delhi-based nonprofit Council on Energy, Environment, and Water, told Quartz.
Since the Paris climate agreement, Indian Prime Minister Narendra Modi has become an outspoken champion of climate action and even scolded US President Trump when he announced plans to withdraw the US from the global pact. Modi has since vowed to more than triple solar production throughout the country by 2022, a goal that's currently on track.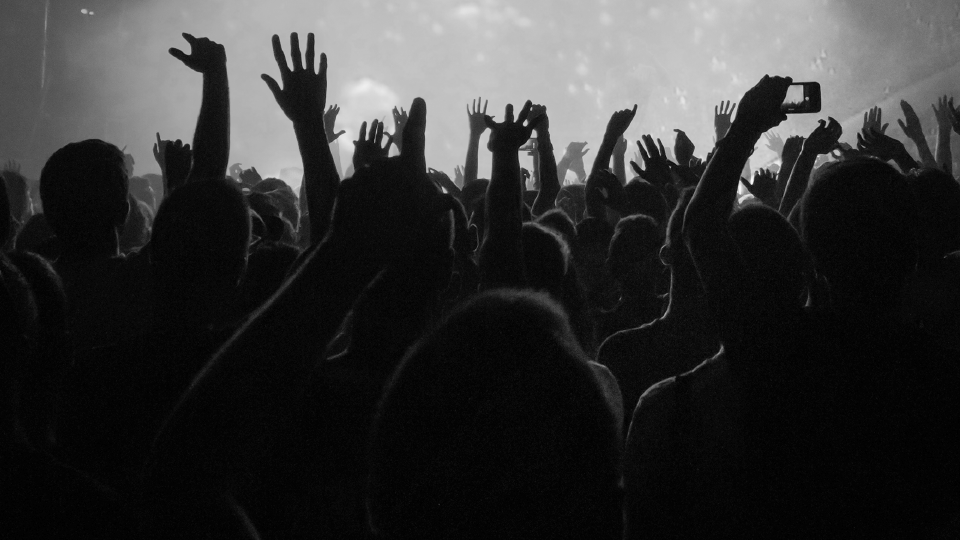 Image: AP Photo/Manish Swarup
If that happens, India may surpass China as the global leader in renewable energy.
Read More: 139 Countries Could Move to 100% Renewable Energy by 2050
The country, however, remains the fastest-growing consumer of fossil fuels in the world and it has some of the most heavily-polluted cities.
But if the ISA follows through on its mission to make solar power more viable, India may transition to a low-emissions economy sooner than expected.
And, by then, other countries may be vying for recognition as the top solar producer in the world.
Global Citizen campaigns on the United Nations' Global Goals, which call for investments in renewable energy. You can take action on this issue here.