For months, it looked like US foreign aid would face massive cuts, imperilling programs that support education in disaster zones, food relief in famines, and maternal health.
But, thanks to bipartisan leadership from US Congresspeople and Senators, those concerns have dissipated — for now.
US President Donald Trump signed a federal budget through fiscal year 2018 last week that dispensed with the steep cuts that the administration had called for and nearly maintains existing levels of foreign aid, even increasing funding in various areas.
Take Action: Send a tweet to thank Congressional and Senate representatives for their support on foreign aid in 2018
Funding for international affairs, including foreign aid, was $59.1 billion last year and this year it will be $55.9 billion — still a sizable cut, but much less than the $18.6 billion reduction requested by the White House.
This is a victory for organizations like Global Citizen, which has been campaigning to #StopTheCuts for the past year, and shows how foreign aid has strong bipartisan support. You can take action on this issue here.
Although foreign aid makes up less than 0.5% of all US spending, its impacts around the world are enormous — and enormously positive. Foreign aid has helped increase access to health care around the world, provide quality education to millions of children, and help communities become more resilient to climate change.
Read More: Richer, Safer, Healthier: 4 Ways Robust Foreign Aid Is Good for Americans
By largely maintaining current levels of US foreign aid, essential programs around will receive the funding they need.
Here are five takeaways from this 2018 budget.
---
1/ Health Funding Increased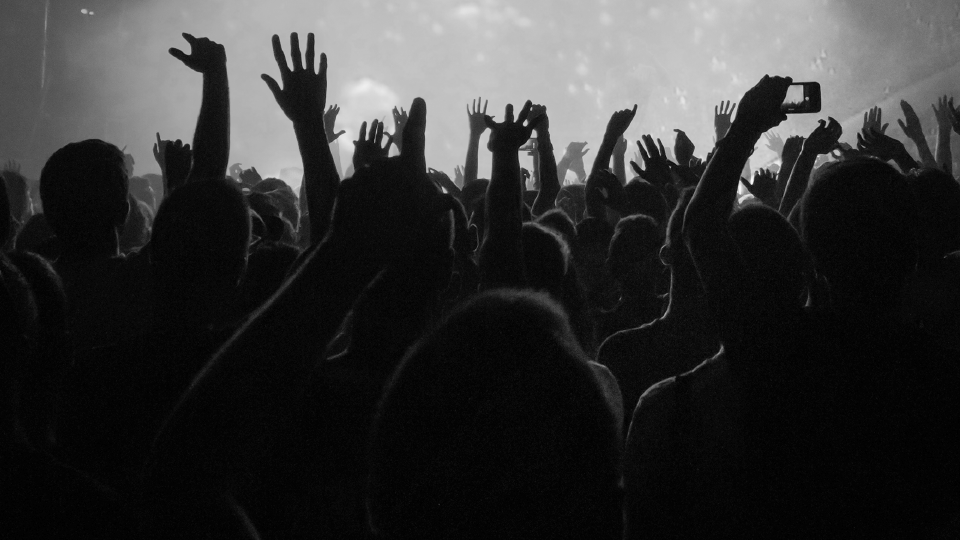 Mwanasha has a one-to-one consultation with Nurse Chipiliro to discuss best contraceptive options for her.
Image: Lindsay Mgbor/Department for International Development
Last year, the Trump administration threatened to cut funding for all maternal health programs through the "Global Gag Rule" and Global Citizen mounted the "She Decides" campaign to counter this possibility.
Instead of getting cut by the US government, maternal health programs are getting an additional $15 million to provide women and children with essential services.
Notably, the bill rejects the Administration's original proposal to eliminate funding for family planning, keeping funding for international family planning programs that are bilaterally funded by the US at $608M
Funding for global health security, which seeks to mitigate the threat of infectious and other diseases, increased by $100 million, and funding for efforts to fight tuberculosis, which has been proliferating around the world, increased by $20 million.
Read More: Tuberculosis Will Cost the World $1 Trillion by 2030 — Unless Countries Take Action
---
2/ Education Funding Increased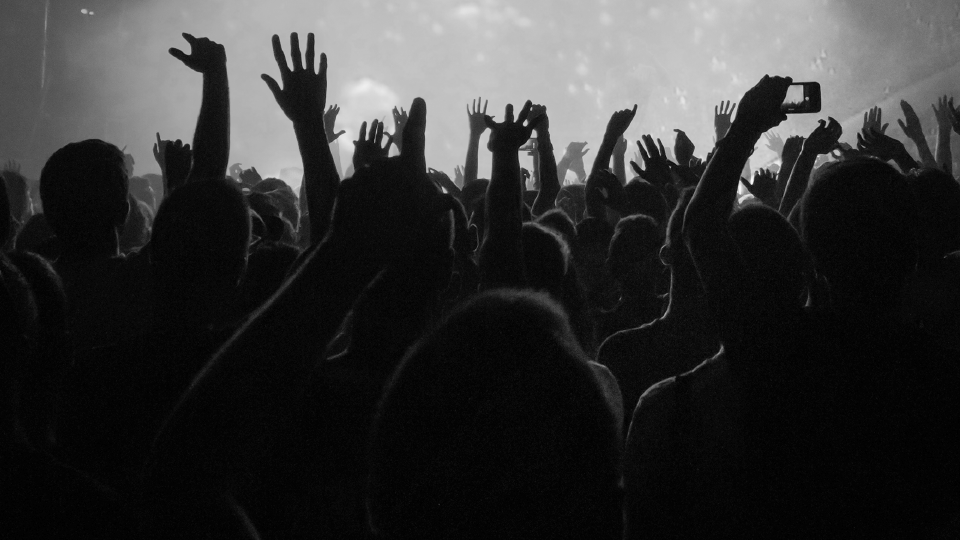 Image: UNICEF
Funding for the Global Partnership for Education was expected to get cut or stay the same, but it ended up receiving getting an additional $12.5 million on the 2017 commitment, bringing the US total contribution to GPE for 2018 to $87.5 million.
Globally, 264 million children are out of school, either because of conflict and crisis, poverty, a lack of teachers and resources, or some other reason. Girls in particular are prevented from completing their educations because of stigmas and barriers around the world.
GPE is working to ensure children in 89 countries get access to a quality education.
Read More: Millions of Children In Emergencies Are Denied an Education. But That Can Change.
Since Global Citizen began campaigning for GPE, US funding for the organization has increased by 430%.
Global Citizen campaigns in support of GPE and has helped secure funding from France, Canada, the UK, and more.
---
3/ Food Aid Increased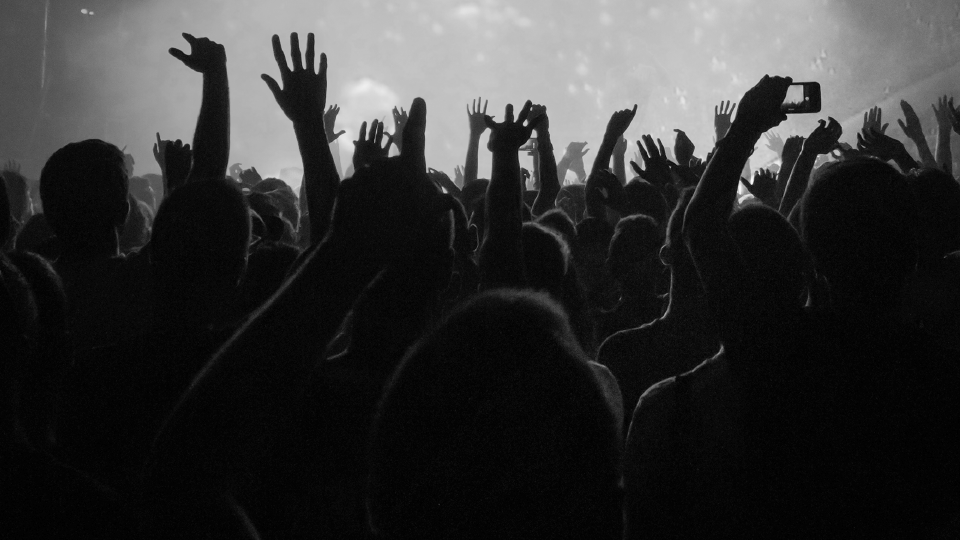 Women wait with their children to be examined and possibly given supplementary food in a mobile clinic run by UNICEF during a Rapid Response Mission (RRM) in the village of Rubkuai, Unity State, South Sudan, Feb. 16, 2017. In South Sudan, ongoing insecurity, combined with an economic crisis that has pushed inflation above 800 percent, has created widespread food insecurity with malnutrition among children having reached emergency levels in most parts of the country. War and a collapsing economy have left some 100,000 people facing starvation in parts of South Sudan where famine was declared.
Image: Photo by Siegfried Modola/UNICEF
More than 127 million people were on the brink of starvation last year, and funding calls to stop various famines were made throughout the year.
The US budget responded to this demand by allocating an additional $116 million to Food for Peace, to bring the total US commitment to $1.72 billion.
Read More: Celebrating a Year of Success for the Global Food Security Act
Food for Peace is a US program that seeks to end hunger around the world.
---
4/ Various Programs Remained Intact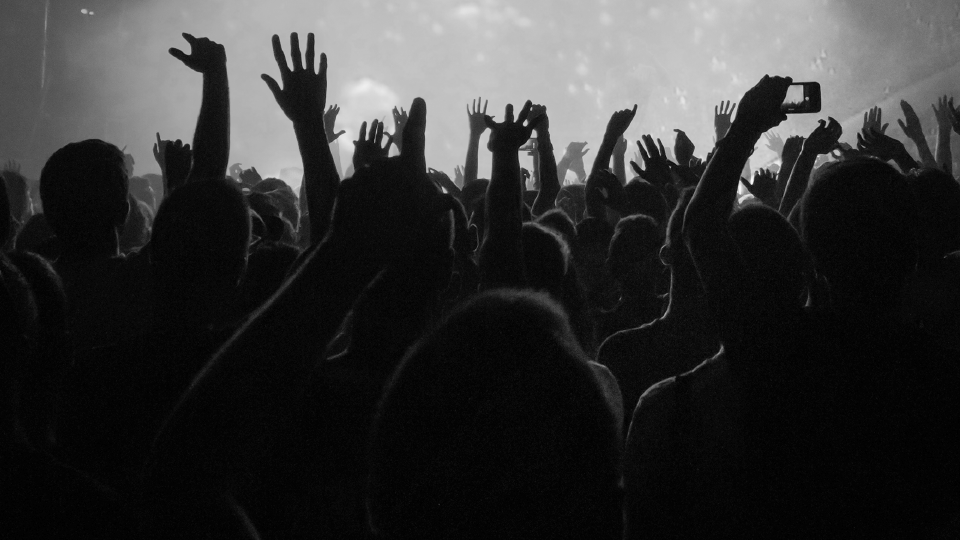 Image: Resolute Support Media
The 2018 budget maintained funding for a lot of different programs.
For instance, US efforts to combat HIV/AIDS will continue to receive $6 billion; funding for programs that promote access to water and sanitation stayed at $400 million; and agricultural programs that promote food security will continue to receive $1.93 billion.
Read More: Trump's Budget Cuts Could Result in Resurgence of AIDS
---
5/ There Was Broad Bipartisan Support
Senators and congressman from both major parties stepped up to protect foreign aid funding.
In particular, Global Citizen wants to applaud:
Hal Rogers, Republican Congressman from Kentucky

Patrick Leahy, Democratic Congressman from Vermont

Nita Lowey, Democratic Congresswoman from New York

Lindsey Graham, Republican Senator from South Carolina

And all the members of the Appropriations and State, Foreign Operations, and Related Programs committees
---
It wasn't all good news, however. A lot of essential programs will be affected by the net $3.2 billion in foreign aid cuts.
For example, $49 million was removed from emergency migration and refugee assistance, a staggering 98% cut. The world is currently facing the largest refugee crisis in recorded history and countries cannot afford to be withholding aid.
The Economic Support Fund, which supports emerging economies and establishes trade partners, was cut by $713 million; diplomacy programs were cut by $890 million; and funds for UN peacekeeping campaigns were slashed by $528 million, meaning other governments will need to pick up the slack.
Foreign aid fared better than expected in the 2018 budget, but this funding cycle will only be covered through September 30, and the negotiations on 2019's budget, which will start at a 30% cut once again, have already begun.
We will need Global Citizens to continue to call on their representatives to protect and expand foreign aid and build bipartisan support for these essential programs over the coming months.
Take Action: Call Your Member of Congress Now and Ask Them to Stand for the World's Poor in 2019