Donald Trump often says that his presidency will put "America First." One of the implications of this branding effort is that the foreign aid budget should instead be spent on domestic issues.
But what if "America First" and foreign aid are not in competition? What if, instead, foreign aid actually supports the "America First" approach?
As the Trump administration proposes making deep cuts to foreign aid budgets, reminders of the efficacy of aid are coming from unlikely places.  
"America First does not mean America alone," US national security advisor H.R. McMaster and the president's chief economic advisor Gary D. Cohn wrote in an recent op-ed for the Wall Street Journal. "It is a commitment to protecting and advancing our vital interests while also fostering cooperation and strengthening relationships with our allies and partners. A determination to stand up for our people and our way of life deepens our friends' respect for America."
Take Action: Sign The Petition To Stand For US Foreign Assistance
Here are four ways that foreign aid directly benefits the US.
---
Foreign Aid Is an Investment — With Returns
Foreign aid is an investment. As the US cultivates economies around the world through aid, it sets the stage for robust trading partnerships that bring income and jobs back home.
Today, 11 of the the country's top 15 trading partners once received US foreign aid. That's not coincidental.
All across the US, states depend on foreign trade because they create products that are then sold overseas to other countries. As Ricardo Michel from USAID points out, "95 percent of the world's consumers live outside our borders."
Further, the fastest-growing economies in the world are in developing nations that the US has assisted, which has helped to triple trade's share of the US economy over the past 40 years.
Read More: Trump Administration's Proposed Budget Slashes Foreign Aid, Boosts National Security
Foreign trade also supports millions of jobs throughout the US. While some sectors and jobs do leave as a result of free trade, others emerge in abundance. In Tennessee alone, 830,000 local jobs were supported by trade in 2014. In New York, more than 2.7 million jobs were supported by trade in 2014. And in Texas, more than 1 million jobs were supported by trade in 2015.  
When you consider that foreign aid is less than 1% of the federal budget, the investment makes a lot of sense.
---
Foreign Aid Makes the US Safer
As US Secretary of Defense James Mattis once said: "If you don't fully fund the State Department then I need to buy more ammunition."
That's because foreign aid — partly guided by the State Department — reduces the conditions that lead to instability and conflict, which in turns reduces conflicts and terrorism.  
"Societies mired in disease breed hopelessness and despair, leaving people ripe for recruitment by extremists," former US president George W. Bush wrote in an op-ed last month. "When we confront suffering — when we save lives — we breathe hope into devastated populations, strengthen and stabilize society, and make our country and the world safer."
In Colombia, for instance, a 15-year $10 billion aid package from the US helped to bring about the historic peace process with armed rebels, effectively ending a civil war that went on for five decades. In 2016, when the peace talks were underway, the US committed an additional $450 million to make sure the process stayed strong.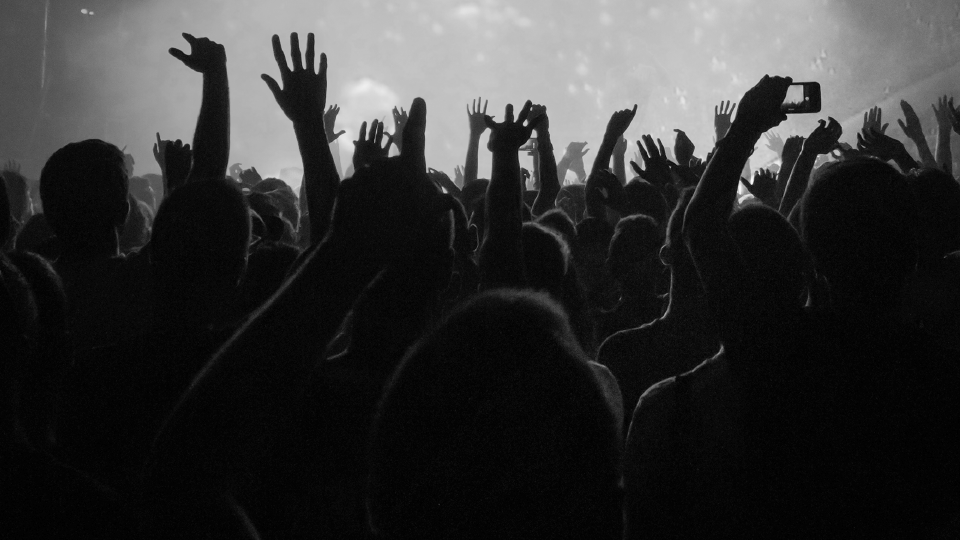 Through foreign aid, the US has helped stabilize such failed states as Mozambique, East Timor, Kosovo, Cambodia, and Lebanon. As the example of Somalia and Libya so starkly show today, failed states can allow terrorism to flourish.  
Following the Korean War in 1950s, the US directed substantial aid toward rebuilding the country to prevent it from slipping back into conflict. Now, South Korea is the US's seventh-largest trading partner and is itself a major donor of foreign aid.
Even further back, the US helped to rebuild a scarred Europe following World War II through the Marshall Plan, which is credited with creating conditions that eventually led to the European Union.  
Read More: How Donald Trump's Proposed Cuts to US Foreign Aid Actually Endanger America
African countries that have benefitted from US HIV/AIDS efforts saw political instability and violence drop by 40% between 2004 and 2015, according to one study. For countries without this assistance, instability dropped by just 3%.
Supporting war-torn countries is a goal shared by other countries, too, because of the way it promotes global security. In 2011, more than 40 countries joined a pact to use foreign aid to help fragile countries build strong civil societies, institutions that resist corruption, and resilient growth. While the effort is still in progress, there's a widespread understanding that these are the necessary ingredients for peace.
Foreign aid also plays a vital role in mitigating famine, which often coincides with conflict. The US recently allocated $990 million to help the more than 20 million people across North East Nigeria, Somalia, South Sudan, and Yemen facing the threat of starvation.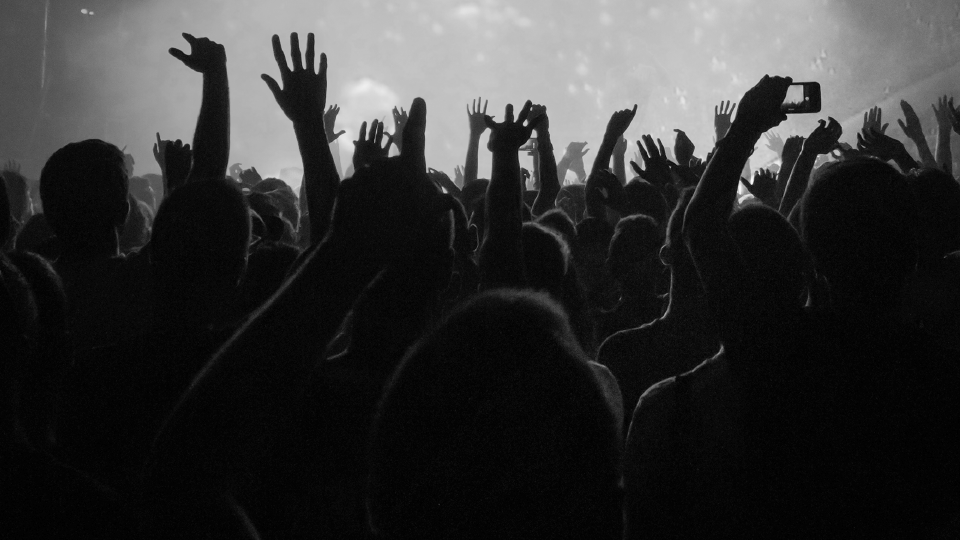 Image: Getty Images
There's bipartisan agreement in the US on this front and more than 120 retired generals and admirals recently warned the president not to cut foreign aid.
"America being a force is a lot more than building up the Defense Department," Senate majority leader Mitch McConnell recently said in response to proposed foreign aid cuts. "Diplomacy is important, extremely important, and I don't think these reductions at the State Department are appropriate because many times diplomacy is a lot more effective — and certainly cheaper — than military engagement."
Read More: Interactive Tool Shows You Where Your Representatives Stand on Foreign Aid
"I think this needs to be a comprehensive and not just military strategy," Democratic Senator Adam Smith of Washington said. "Foreign aid, development — these matter in terms of building the types of relationships that we're going to need to build in order to protect ourselves and our interests in the rest of the world, and hopefully, work towards a more stable and peaceful globe. And that is in our best interests.ʺ
As the world struggles with the largest refugee crisis since World War II and conflicts in parts of the Middle East and Africa rage on, helping countries stabilize through aid makes strategic sense.
---
Foreign Aid Prevents Epidemics
Remember the bird flu? What about ebola? And Zika?
Highly contagious diseases like these can spread rapidly, killing thousands of people in a matter of weeks. And with all the air travel that happens today, epidemics can swiftly traverse the globe.
Fortunately, foreign aid often acts as an emergency buffer preventing global outbreaks.
Read More: 1 Million People With AIDS in Africa Will Die if Trump's Budget Is Enacted, Experts Say
Because foreign aid is used to build health infrastructure and train medical professionals around the world, vulnerable countries that would otherwise be overwhelmed by an infectious disease are able to contain the threat before it breaks borders.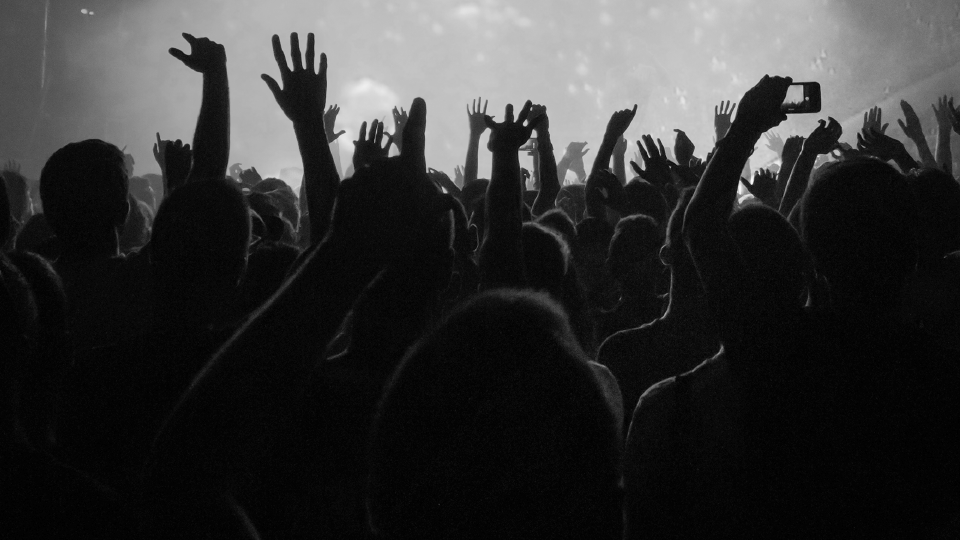 Image: Flickr: UK Department for International Development
The Ebola outbreak in West Africa, for instance, was partially contained by a group of anti-polio workers who were funded by US foreign aid.
Read More: Congress Finally Passes $1.1B Zika Funding Bill
Diseases like malaria, HIV/AIDS, tuberculosis, and cholera — all highly contagious — are kept in check by foreign aid funding.
The Bush administration created the President's Emergency Plan for AIDS Relief in 2003 to reduce the disease in Africa.
As the conservative National Review notes, the results were swift:
"Since PEPFAR's creation, the number of new infections in children worldwide has declined nearly 70 percent, and nearly 2 million HIV-positive mothers have given birth to babies who are HIV-free. Millions of HIV-infected adults gained access to life-saving medications and were able to return to healthy and productive lives, almost overnight."
Amid a civil war, Yemen is facing a terrible cholera outbreak that has affected an estimated 50,000 people. The only way to stop it, according to the World Health Organization, is through an infusion of foreign aid.
Meanwhile, Neglected Tropical Diseases (NTDs) infect more people each year than HIV, tuberculosis, and malaria combined, and they kill 170,000 people annually. US foreign aid has paid for 1.6 billion treatments over the past decade, helping more than 743 million people.
---
Foreign Aid Boosts the Reputation of the US
Through programs to promote women's rights, economic development, food independence, health, infrastructure, and much more, the US has developed a reputation as a generous country.  
This impression has, in turn, benefitted the US in by making it easier for US companies to do business in developing countries; for US citizens to travel, work, and study around the world; and for US goals to be pursued and accomplished.
The evidence of this reputational boost is widely documented.
Following the 2011 tsunami in Japan, the US provided substantial aid to the country, and 85% of Japanese citizens polled said they had a favorable opinion of the US, a nearly 20% jump from before the disaster.
Read More: US Will Still Be Top Donor of Refugee Aid in Trump Era, Nikki Haley Says
Similarly, following the aid delivered to Indonesia following the 2004 tsunami, 79% of Indonesians said that their opinion of the US had improved.   
Further, Africa, which receives widespread foreign aid, is the region with the most positive view of the US in the world, according to the Pew Research Center.  
---
If US President Donald Trump doesn't think the US should support foreign aid programs even though it's the right thing to do, then at the very least, he should see the many ways a robust foreign aid program benefits the US.
It's an investment that saves US lives, improves the country's image abroad, and turbocharges the economy by creating trading partners and new markets.
There's nothing wrong with an "America First" worldview in and of itself — but to truly put "America First," foreign aid budgets have to remain strong.