Why Global Citizens Should Care
Today, tens of thousands of people are taking to the streets of London to protest the arrival of President Donald Trump in the UK. But many are marching for different, specific reasons. From paternity pay to reproductive health, it's not all about Trump — and exhibits the wide spectrum of issues that normal British people passionately fight for.
Take action with us here on gender equality, maternal health, sexist laws, and more.
---
It might seem like Britain only has one thing on its mind today.
President Donald Trump has come to town, and although he's due to avoid the capital, tens of thousands are expected to march through London in protest.
But Global Citizen went to check out the demonstration — and discovered that there's way more issues than immediately meets the eye.
Take Action: Sign This Petition to #LeveltheLaw and Empower Girls and Women Around the World!
Outside the BBC headquarters on Portland Place, a huge, colourful crowd banged pots and pans while singing along to a choir's rendition of Sister Sledge's "We Are Family".
It was there that the first march of the day began; among kaleidoscope clothing, pink sombreros, and one woman dressed up entirely as the Statue of Liberty.
Of course, protest placards often deserve Pulitzers, but today we wanted to talk to the people holding them — to ask them what they were marching for, and why they thought the march was important.
Here's what they said.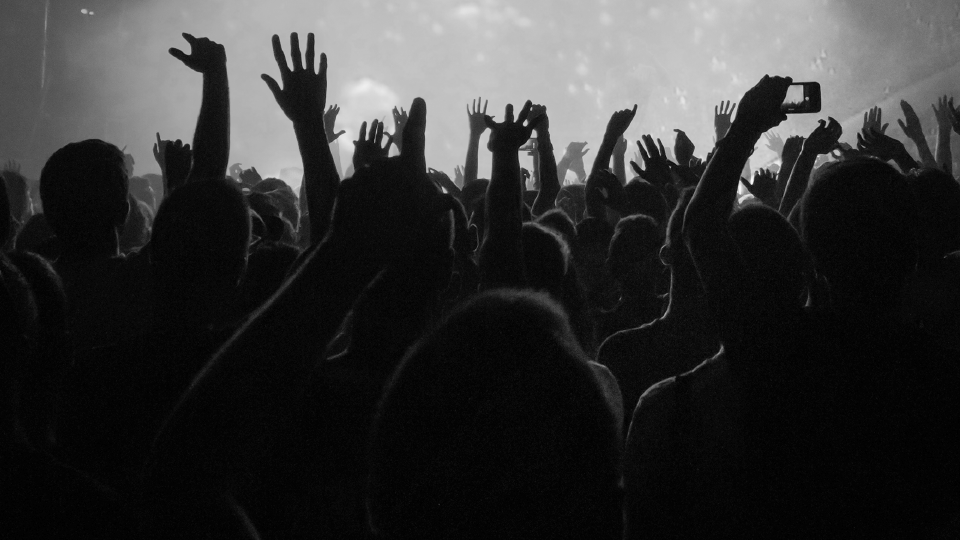 Amber and Grace
Amber, 20, was attending the march with her girlfriend, Grace — and said that LGBTQ issues and the refugee crisis were important motivating factors. But for them, the protest goes further than Donald Trump, and strikes straight to the heart of what feminism means to them.
"I want to go into marine biology — and that's very male-dominated," Amber said. "If more people do stuff like this, they're going to realise we can do it … And if you don't try, then how is anything ever going to change?"
"In Northern Ireland the traditional gender roles are very much enforced," added Grace, also 20. "I have two older brothers who don't know how to take care of themselves … Sometimes you have to teach the guys what to do as well!"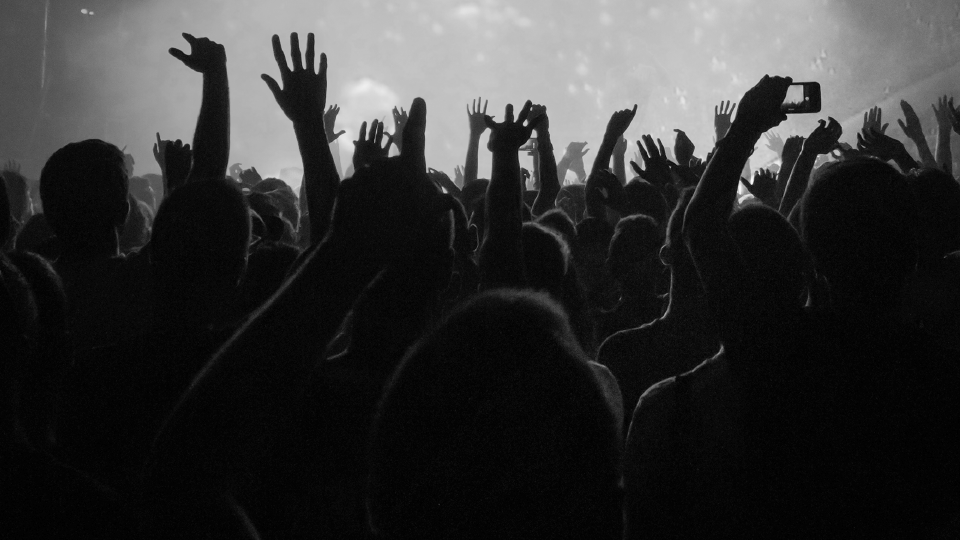 Lauren and Sobrana
As the march gained pace through Oxford Circus, a group of mothers stood slightly to the side with their young children.
Some cheered on the crowd with newborn babies attached to their torsos. Others tied placards to the tops of their pushchairs.
Lauren, 31, draped a towel over her 9-month-old baby, Sobrana, who had just fallen asleep in the sun. It read: "Trump's policies make me cry."
Read More: Millions of Women March Around the Globe Day After Trump Inauguration
"I think that's one of the reasons they're here," Lauren said, gesturing to the other mothers smiling around her. "Trump has supported separating families, and you just can't imagine them being apart — even babies are going to be psychologically damaged by what he's done."
She tells us what issues she cares about.
"The global gag rule, reproductive health… As a mum, I've had amazing health care, but so many women aren't going to get that because funding has stopped to organisations that do abortions," she said. "I'm a mum, and there's other mums going through this."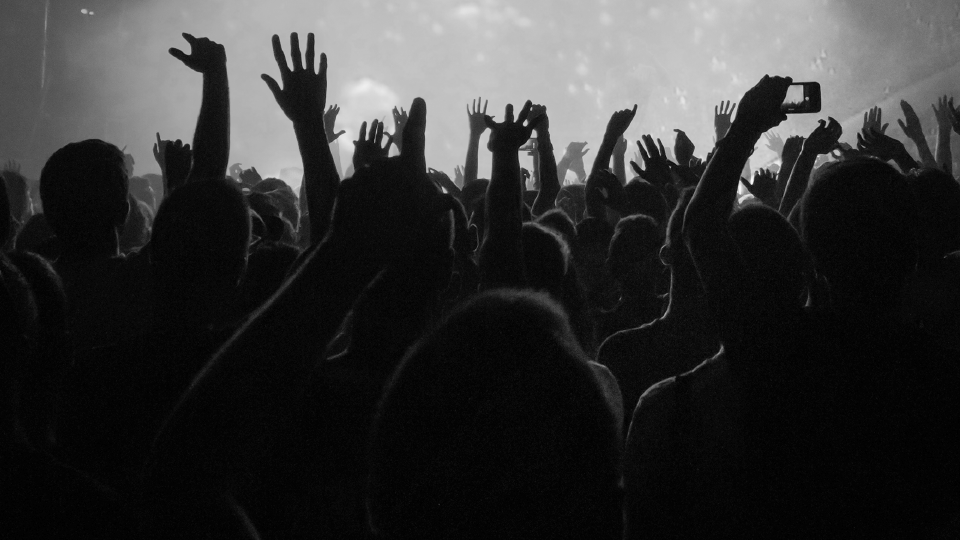 Sheila, Jessica, and Posey
Six women — young and old — waited outside Goodge Street tube station dressed in the same long red dresses and curved white caps. Their clothes were inspired by the television adaptation of Margaret Atwood's The Handmaid's Tale, who had earlier tweeted their group with her support, and they expected dozens more before heading to join the main march.
"You watch The Handmaid's Tale and you think, that couldn't happen — but all of it has happened somewhere, and is happening right now," said Sheila, 70, the oldest of the group. "I protested in the '60s and the '70s … then went back to art school 10 years ago and found a lot of young people who didn't realise what it was like even in my lifetime. It's important to keep it to the front."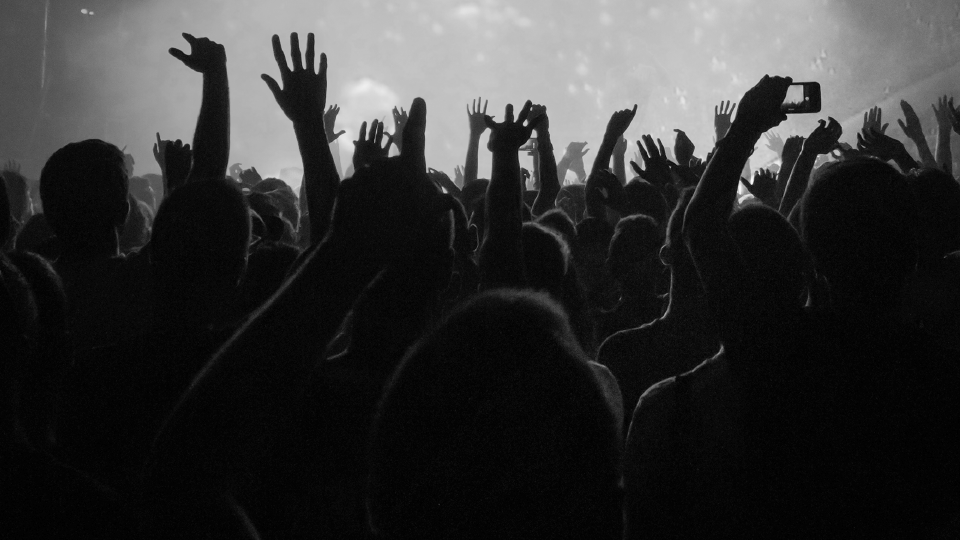 "It's the biggest thing going in feminism," adds Jessica, 34, an American living in Essex. "It shows what could happen to women if we don't pay attention and speak out."
Posey, 47, is both British and American — and has lived in Wimbledon for the last 20 years.
"I think it's about making sure that we're being heard," she said. "It's to send a message of hope, confidence, and reassurance to everyone working hard to resist."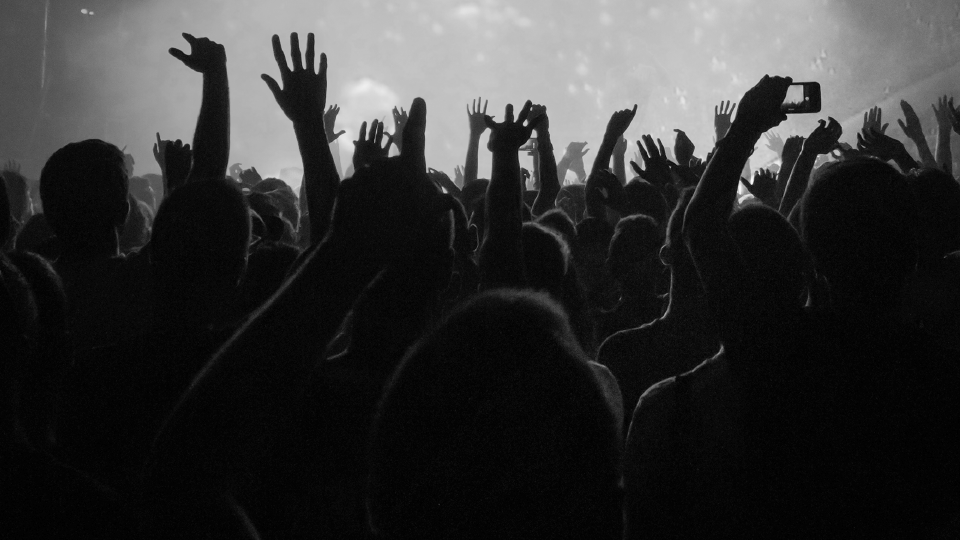 Eli and Lily
Important protest essentials: whistles, signs, badges — and a determination to be heard. Eli and Lily, both 19, had all those in spades, and wanted to live in a more inclusive world.
"We're about freedom for all, regardless of gender, sexuality, race, where people have come from, religion," Eli said. "We're marching against children being forcibly removed from their parents, against people being deported, and human rights being stripped away. We're lucky enough to have a voice and have this platform to stand up for what we believe in — and we need to take ownership."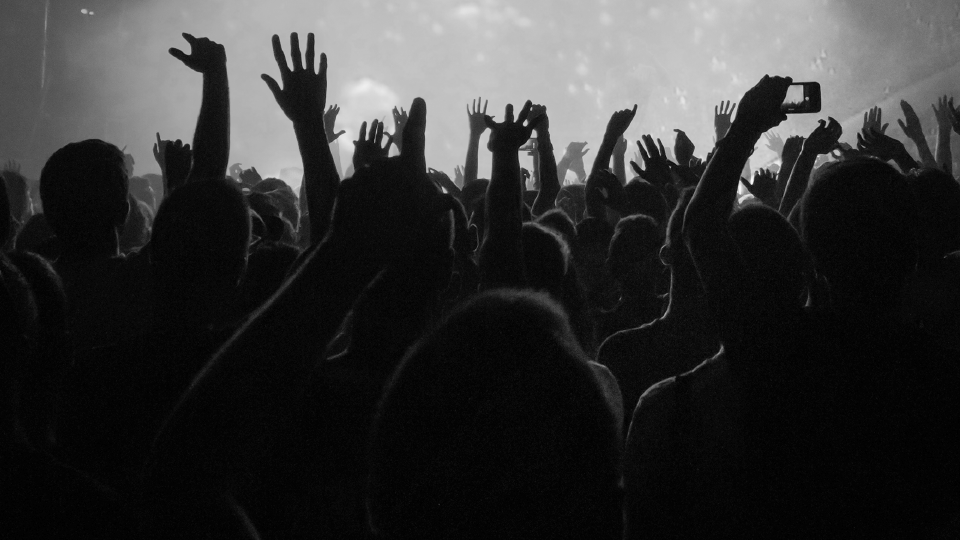 Roisin
Roisin, 19, went to the march with a friend. For them, it's about reminding people that gender inequality is still a serious issue in the UK.
"A lot of people say that feminism isn't necessary in the Western world," she told us. "But when there's rape culture, when women are still scared to go outside by themselves at night, when there's the pay gap — that doesn't seem like an equal society to me. It's a matter of getting everyone involved."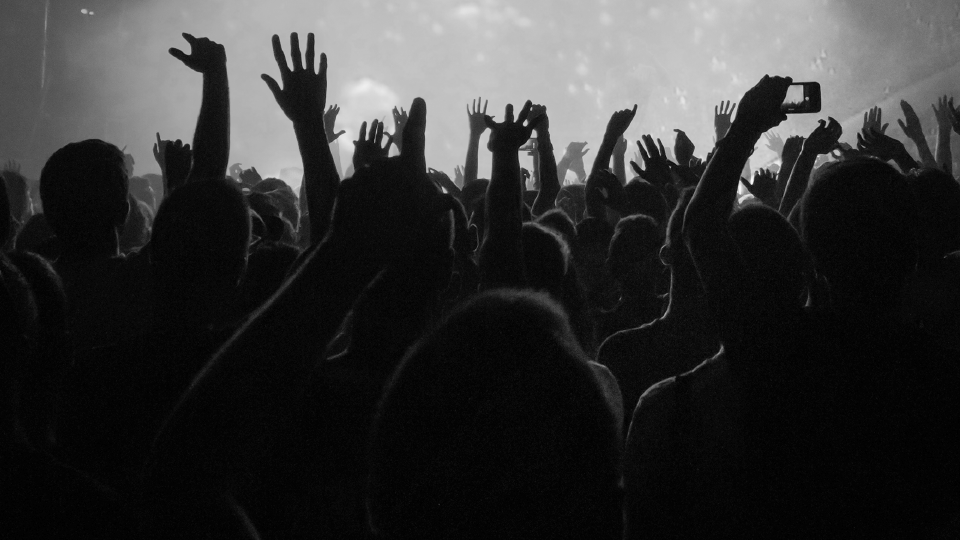 Myra and Amber
Myra, 24, and Amber, 22, are standing up for the most vulnerable, in solidarity with other women around the world and those who have experienced homophobic abuse. They came with friends Grace and Stephen, both 22, and Jane, 60. We asked them about the major challenges they see ahead for equality.
"Education and understanding," said Amber. "Many people are homophobic, but they don't understand the repercussions that it has for people in the LGBT community — the violence, prejudice, and discrimination in all its extremes. Education will really bring people forward."
Read More: 9 Photos of Women's March 2018 That Will Inspire You to Take Action
"The progression between men and women in the workplace and the attitudes of people outside of our age group," Myra added. "The situation in politics at the moment is that women aren't respected or treated equally."
"It's our country and our politics — if we don't speak then nobody is going to hear us," she continued. "It's all very well to have an opinion, but if you don't do anything about it, what's the point in having that opinion?"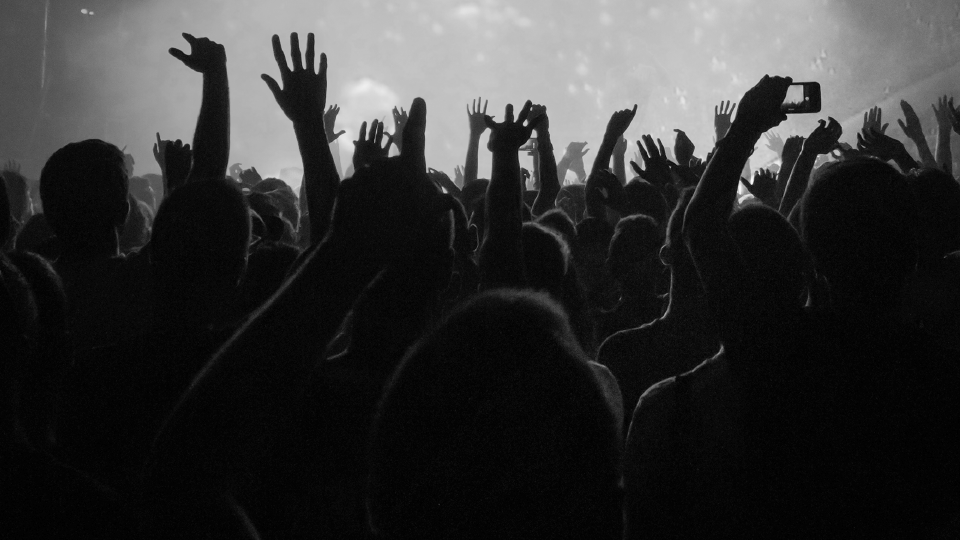 Frances and Emma
Emma, 31, is "really into intersectional feminism and intergenerational feminism" — and is marching to keep the momentum from the last two years going. Her friend, Frances, lives in Walthamstow — and lived in the US for two-and-a-half years. Suffice to say she braved the day despite the US embassy in London warning Americans to keep a "low profile."
"I actually think the main thing we can do is give men paternity leave as independent from maternity leave — so you use it or you lose it," Frances said. "It'll see a much bigger uptake in paternity leave and there will be less of a penalty for women having children in the workplace."
---
The people quoted in this article do not represent the views of Global Citizen or its partners.