One the one-year anniversary of US President Donald Trump taking office, hundreds of thousands of people took to the streets of cities and towns across the US today to stand up for women's right and gender equality.
Adding to the political momentum this year is the fact that the march is coming after months of women in various industries came forward to share stories of sexual assault and harassment at the hands of more powerful men. The #MeToo movement has toppled some of the most powerful men in the world, from Hollywood titans and famous chefs to politicians and CEOs.
Take Action: Create Opportunities for Girls & Women to Thrive
In Los Angeles, where women in Hollywood have recently started the TimesUp movement to protest unequal pay to women, a slew of celebrities including Eva Longoria, Natalie Portman, Viola Davis, Alfre Woodard, Scarlett Johansson, Constance Wu, as well as Adam Scott and Rob Reiner, addressed a massive crowd, according to the AP.
More protests are expected to take place Sunday, including a rally in Las Vegas called "Power to the Polls," meant to inspire people to participate in the midterm elections in November.
Here are photos from marches across the US.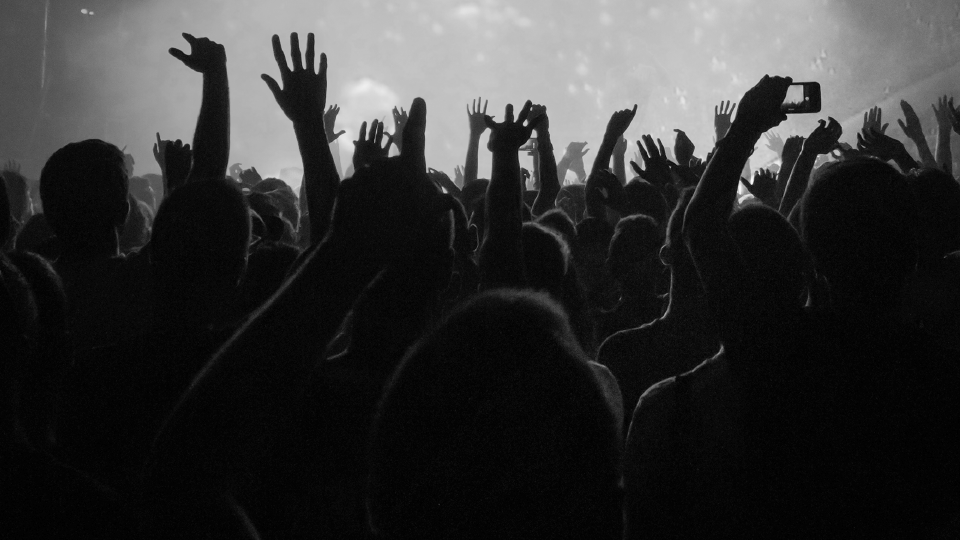 Image: AP Photo/Pablo Martinez Monsivais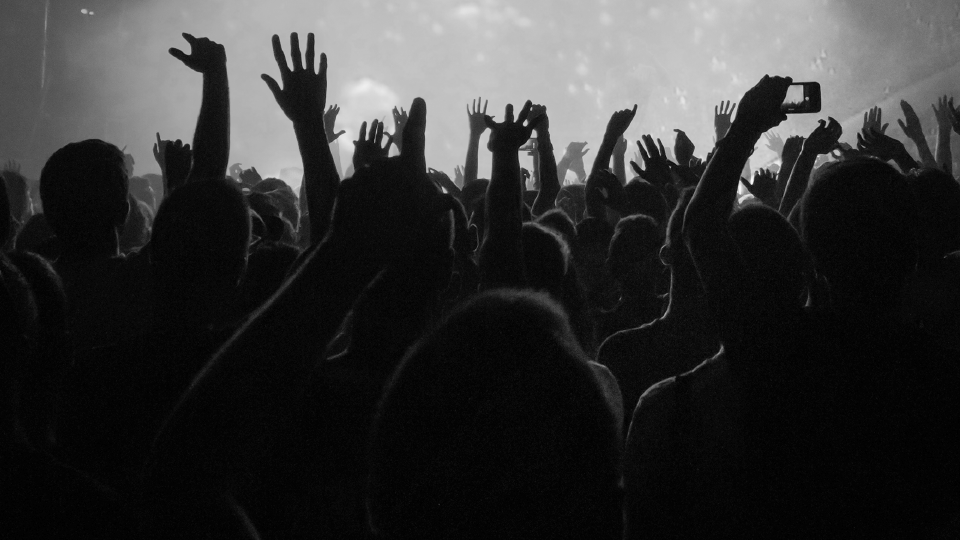 Image: AP Photo/Craig Ruttle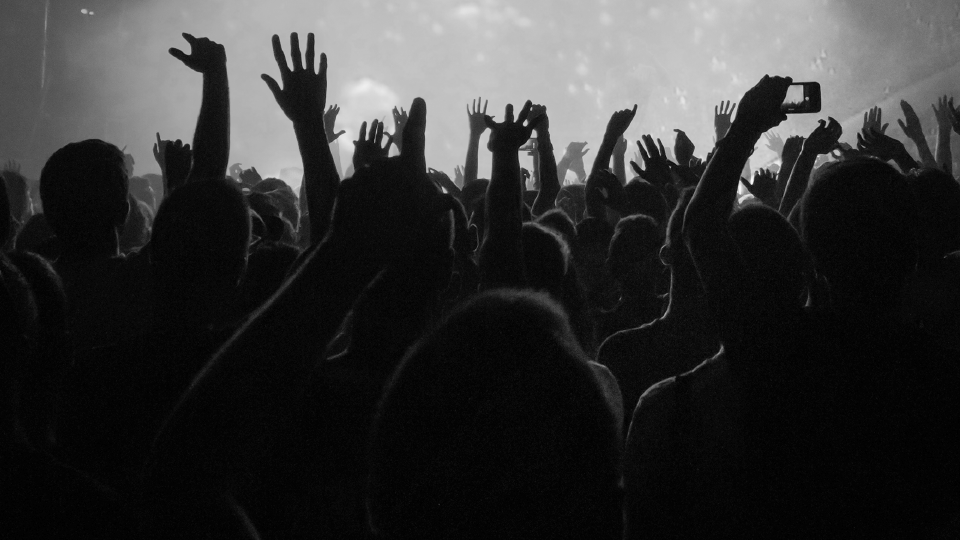 Image: AP Photo/Jae C. Hong