YouGov recently released their annual study highlighting public figures people look up to the most. The list includes celebrities, activists as well as former and current world leaders.
The survey queried 37,000 people from more than 35 countries to determine who are the women and men our world hails as most admirable.
Entertainers rounded out most of the top 20 for women, while businessmen, politicians and athletes dominated the top 20 for men. Many of these men and women work to tackle global issues and have left a lasting impact on the world.
The World's Most Admired Women
Angelina Jolie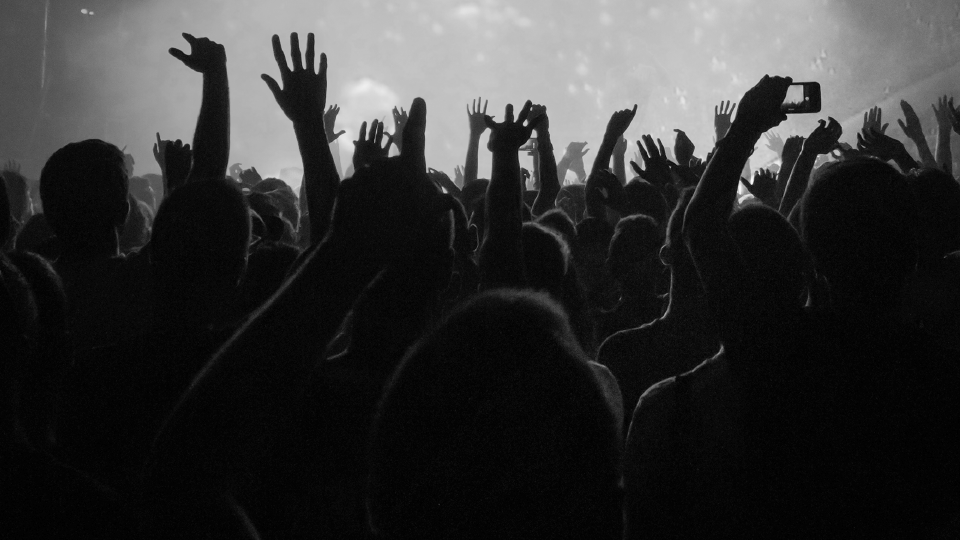 Angelina Jolie poses for photographers upon arrival at the BAFTA Film Awards, in London, Feb. 18, 2018.
Image: Vianney Le Caer/Invision/AP
While famous for her work as an actress, Jolie has also committed her life to humanitarian efforts. As a Special Envoy of the UN High Commissioner for Refugees, she focuses on preventing and punishing sexual violence.
Read More: Angelina Jolie Gives Powerful Speech About Ending the War in Syria
Michelle Obama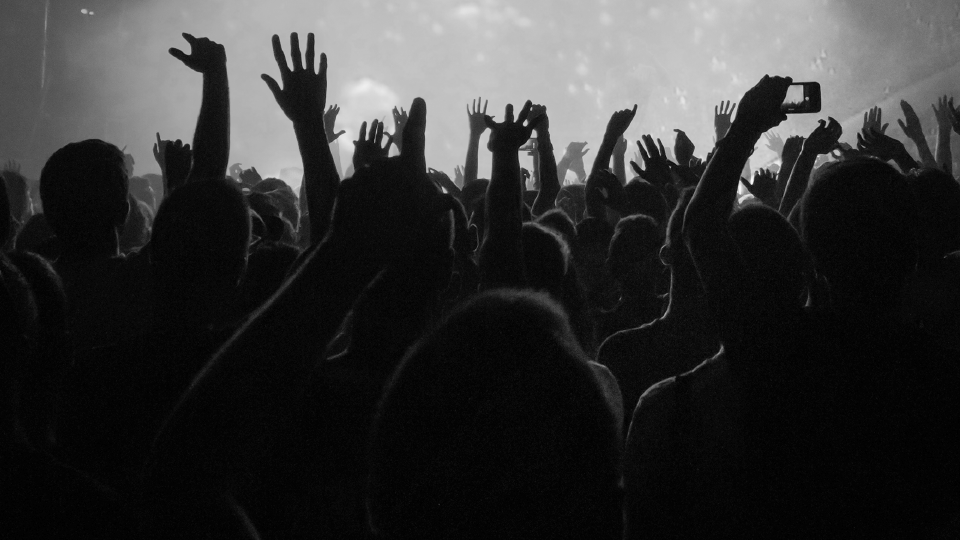 Image: AP Photo/Manuel Balce Ceneta
The former first lady's transformative work includes the launch of Let Girls Learn, an initiative that helps educate girls around the world.
Read More: Michelle Obama Faced Sexism, Racism as First Lady
Oprah Winfrey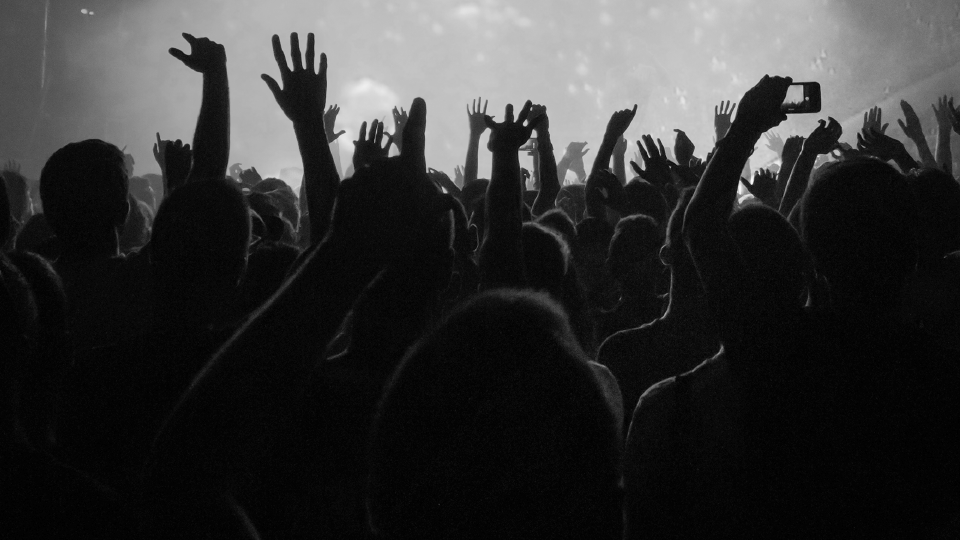 Image: Paul Drinkwater/NBC/AP
Aside from being a general beacon for empowerment of everyone, everywhere, Oprah stole the show at the Golden Globes with her powerful speech on the #MeToo movement.
Read More: Oprah's Inspirational Golden Globes Speech Put the Spotlight on Gender and Racial Injustice
Queen Elizabeth II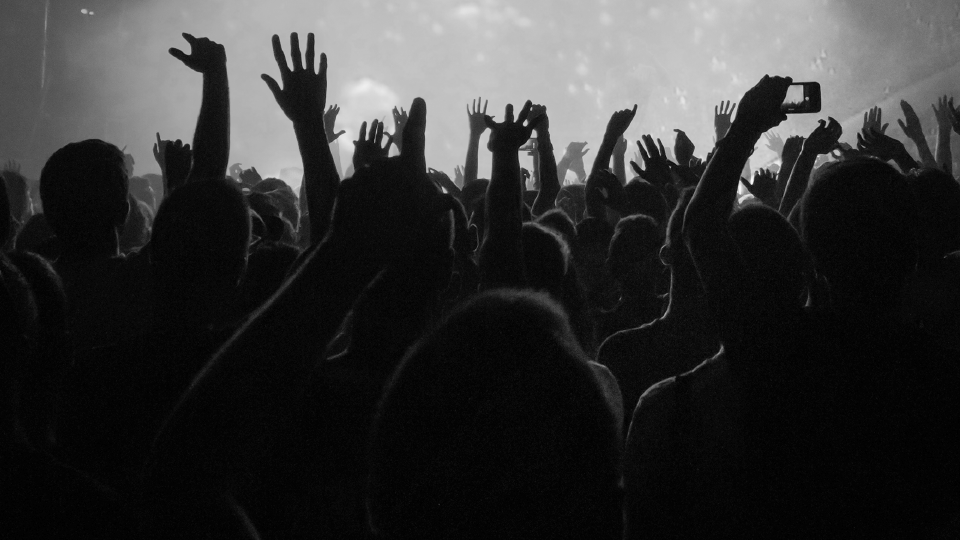 Britain's Queen Elizabeth II waves to the crowd in Ascot, England, June 22, 2017.
Image: Alastair Grant/AP
The Queen recently waged a war on plastic in an effort to reduce the environmental impact of royal households. 
Read More: Her Majesty Wants to Save the World's Forests and Stop Climate Change
Hillary Clinton

As a former secretary of state and presidential candidate, Clinton has spent her life breaking glass ceilings and advocating for the rights of women both domestically and abroad.
Read More: The Special Message for Young Girls in Clinton's Concession Speech
Emma Watson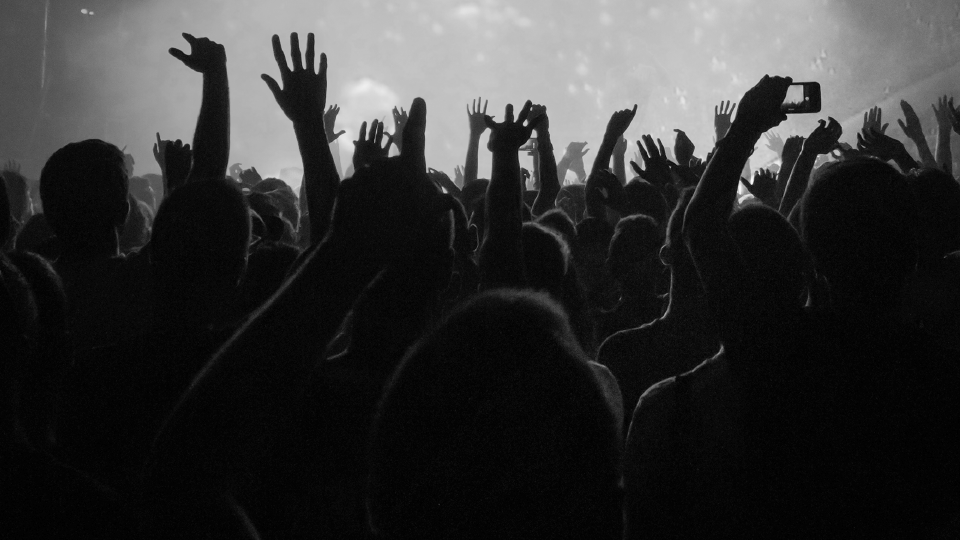 UN Women/Karin Schermbrucker
Image: UN Women/Karin Schermbrucker
Watson is a dedicated advocate for the UN's HeforShe campaign working to promote gender equality.
Read More: Emma Watson Tells the Powerful Story of Gender Equality in a New Short Film
Malala Yousafazi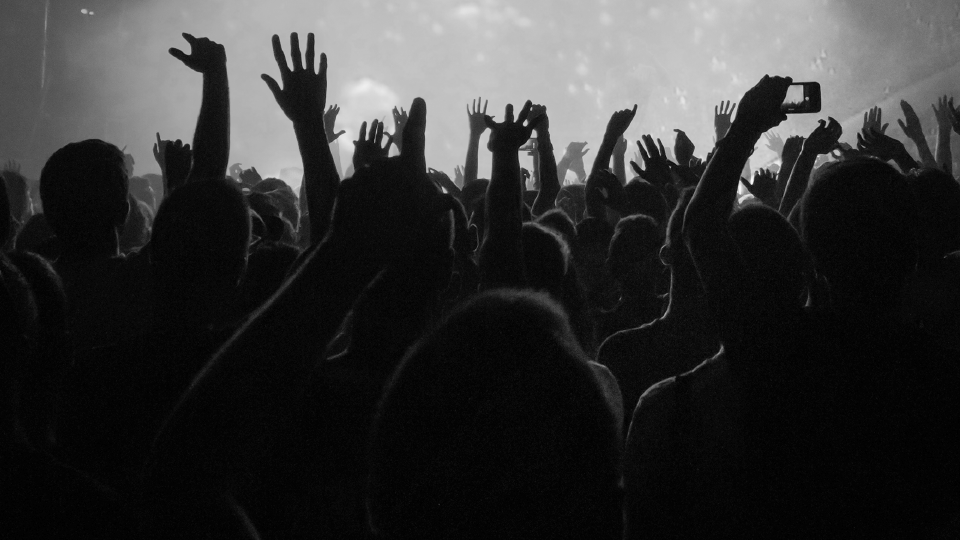 Image: Mark Garten/UN Photo
As the youngest Nobel Peace Prize winner, Malala is staunch advocate of education as a basic human right and uses her own organization and voice to empower girls around the world.
Read More: 15 Times That Malala Nailed It
Priyanka Chopra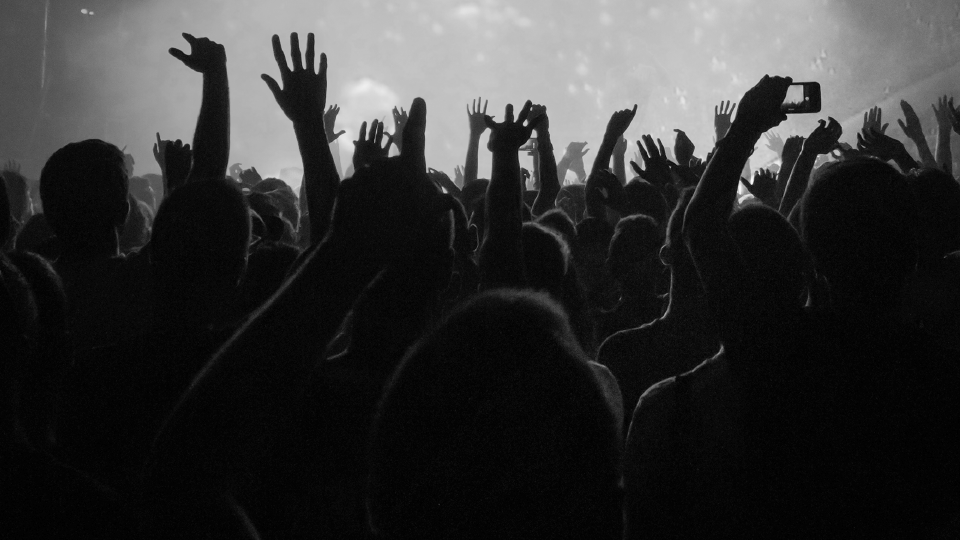 Image: Daniel Dorsa for Global Citizen
Chopra advocates for girls' causes and education as an ambassador for both Girls Up and Girls Rising and through her own foundation.  
Madonna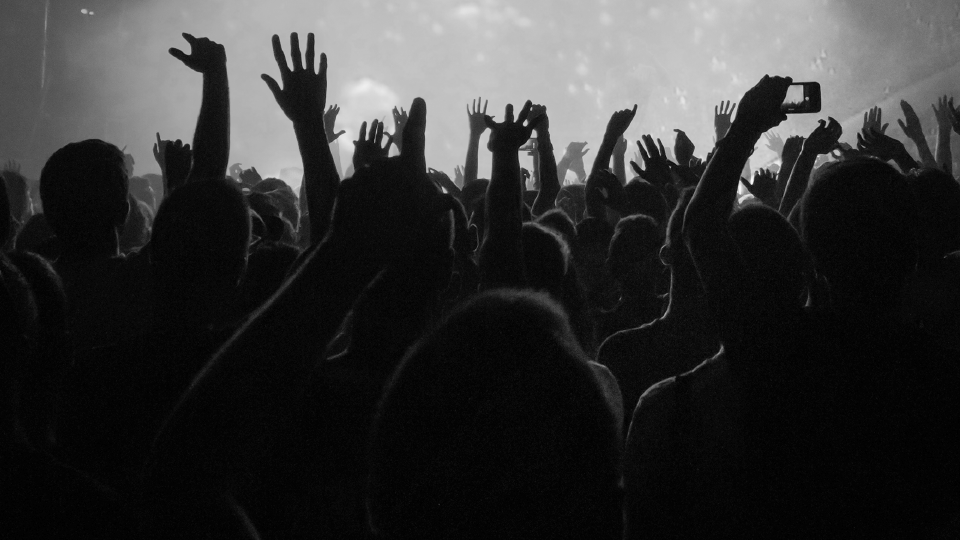 Image: Photo by Evan Agostini/Invision/AP
When not pushing musical boundaries, pop icon Madonna works to end extreme poverty among orphans in Malawi.
Gal Gadot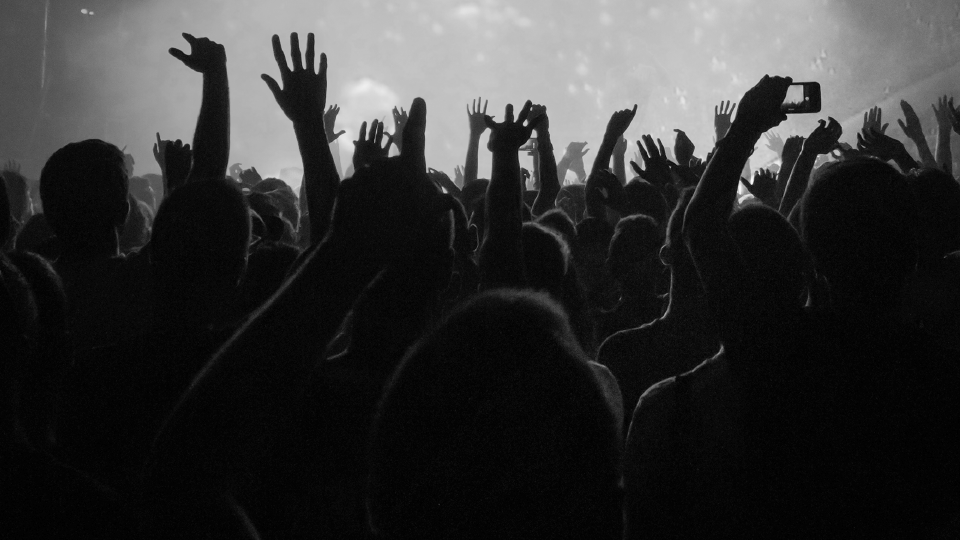 Image: Gage Skidmore/Flickr.
Gal Gadot is a Wonder Woman both on and off screen: She uses her platform to raise funds to build schools and take a stance on the importance of education.
Angela Merkel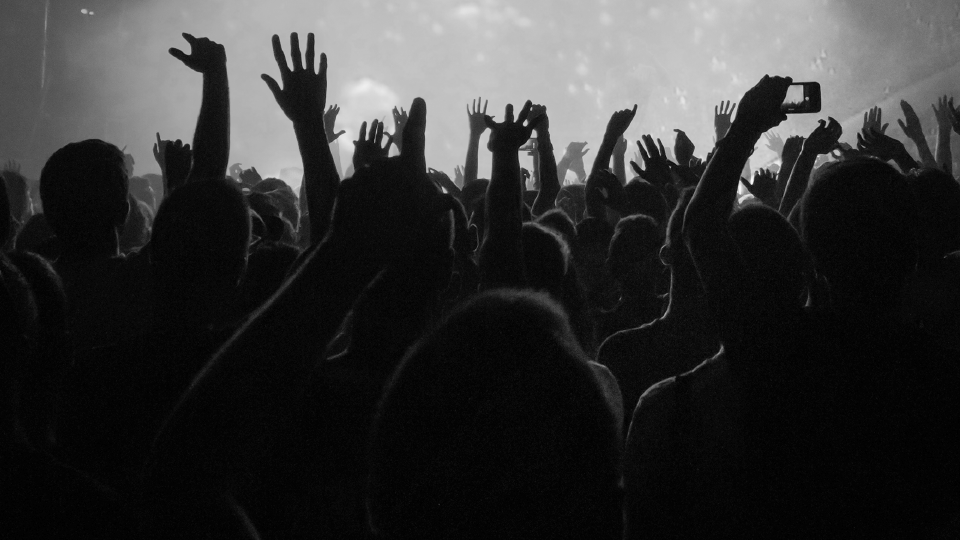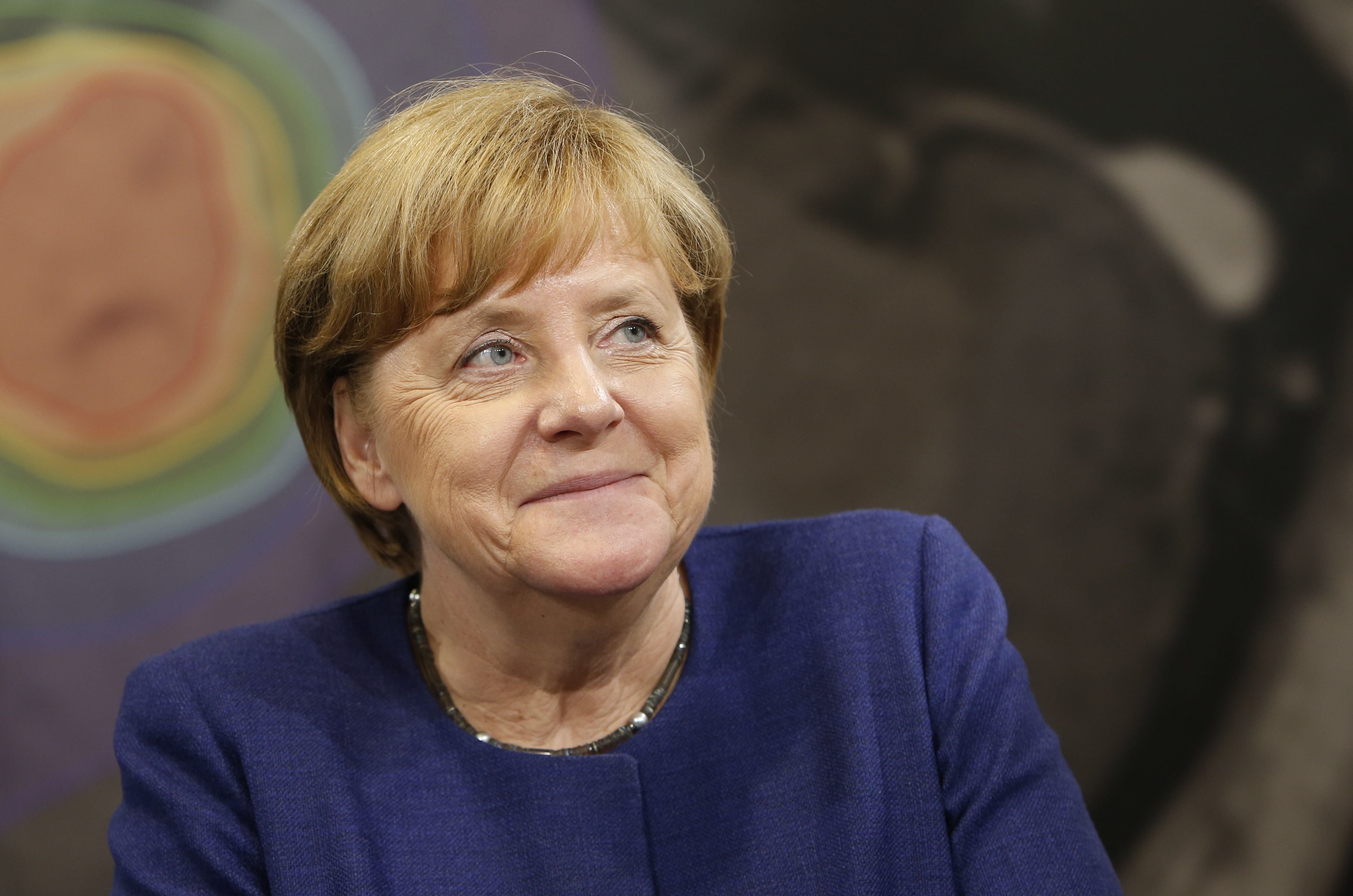 Image: Michaela Rehle/Pool Photo via AP
Merkel made headlines with her open door refugee policy that took in millions fleeing conflict in the Middle East.
The World's Most Admired Men
Bill Gates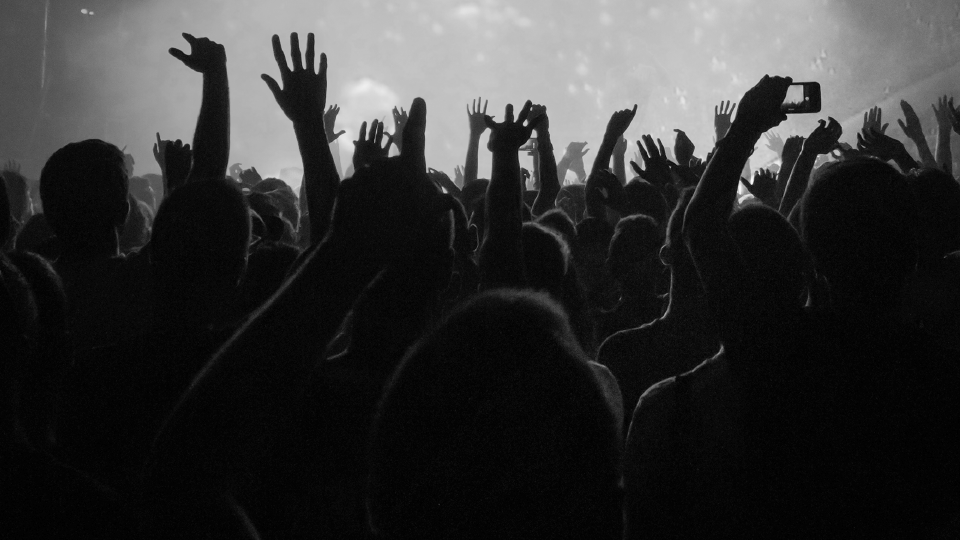 Image: AP Photo/Nati Harnik
As the founder of both Microsoft and the world's largest private charity, Gates promotes global development and tackles issues in health and education.
Disclosure: Bill Gates is the co-founder of the Bill and Melinda Gates Foundation, a funding partner of Global Citizen.
Barack Obama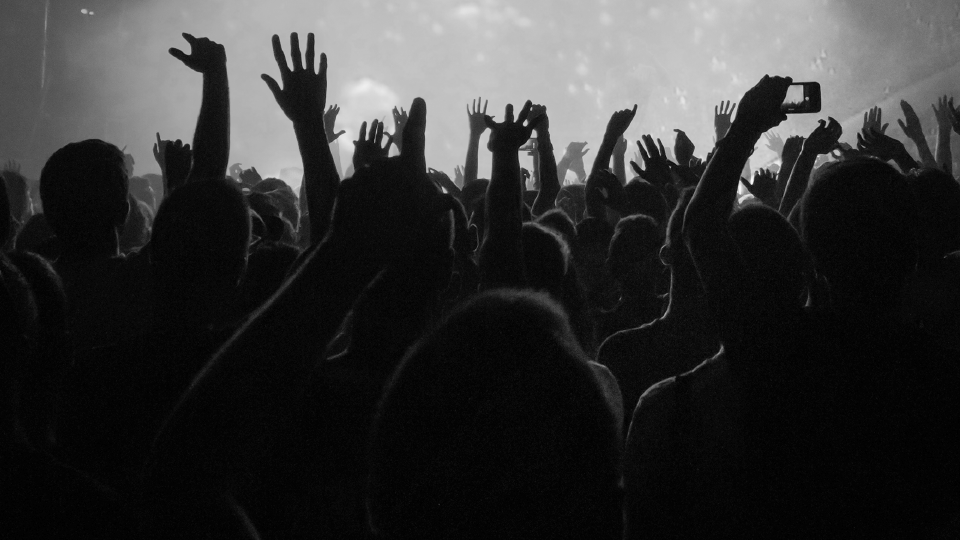 Image: Official White House Photo by Pete Souza
Having ranked first in 19 of the countries surveyed, the former president continues his legacy as a leader of global change
Jackie Chan
Considered one of Asia's premier philanthropists, Chan has founded multiple charities focused on expanding educational opportunities for children.
Dalai Lama

The spiritual leader and activist is renowned for his peaceful approaches to global relations and attempts to end human rights violations.
Warren Buffet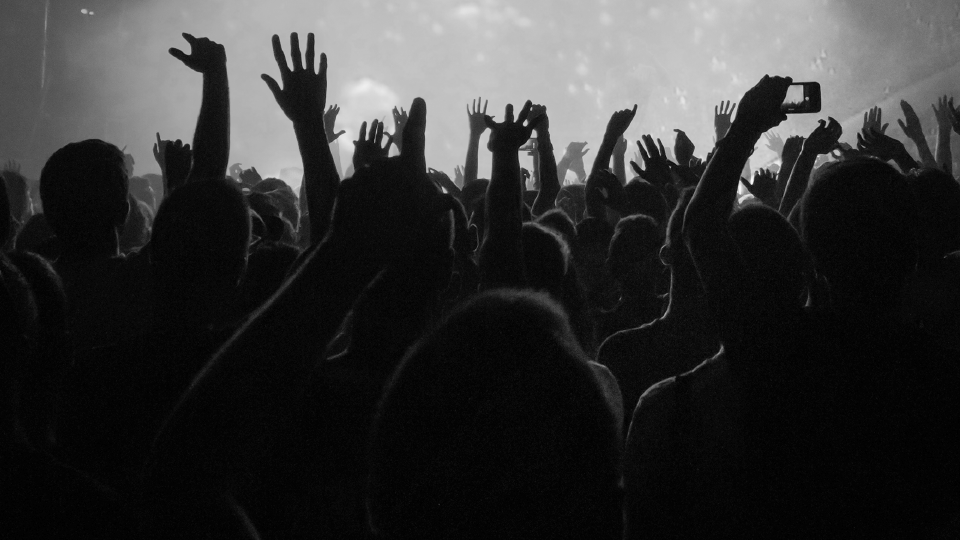 Image: Fortune Live Media / Flickr
While he donates billions to charity, philanthropist Warren Buffet also uses his status to advocate for ending global poverty.
David Beckham
Working with UNICEF, Beckham uses his voice and influence to raise money and campaign for better opportunities for children.
Michael Jordan
Jordan actively contributes to charities that target and help at-risk youth.
Pope Francis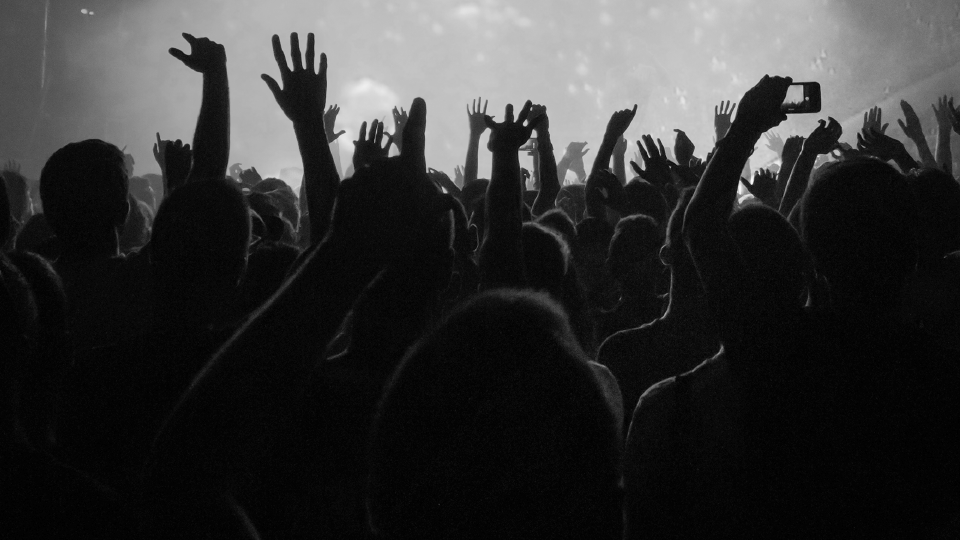 Pope Francis waves as he leaves the Shrine of Our Lord of the Miracles after a mid-morning prayer with contemplative nuns, in Lima, Peru, Jan. 21, 2018.
Image: Rodrigo Abd/AP
Pope Francis has brought ending poverty and eradicating injustices to the forefront of his mission as head of the Catholic Church and sovereign of Vatican City.
Lionel Messi
Messi's charitable work includes building classrooms in Syria so more than 1,600 displaced children can return to school.
Imran Khan
The Pakistani politician's foundation works to engage and mobilize local communities through better access to basic services.
Narendra Modi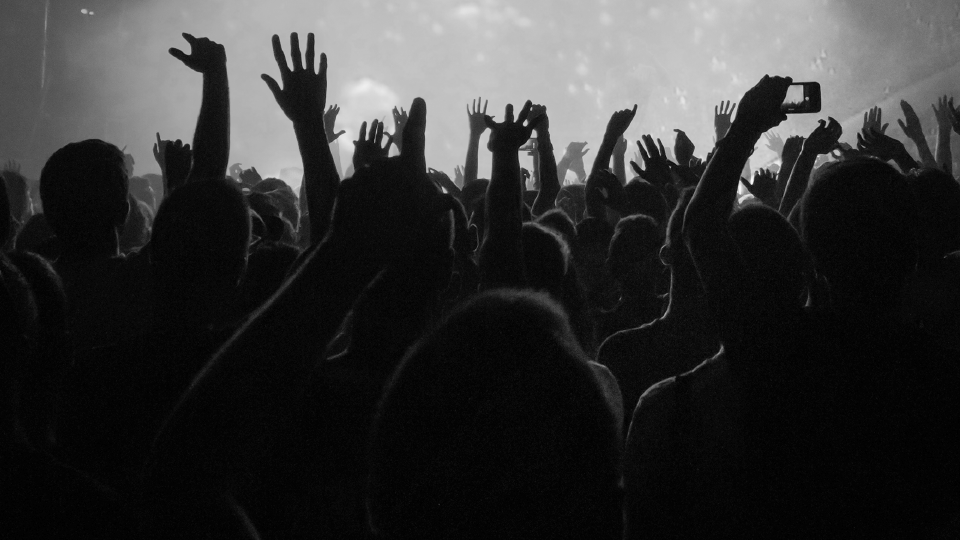 Image: AP Photo/Manish Swarup
Modi has made humanitarian efforts central to his role as Prime Minister of India by making improvements to health and education a priority.
Global Citizen campaigns to achieve the UN's Global Goals, which include action on gender equality, sustainability, global health, and climate change. You can join us by taking action here.
---
Editor's note: This piece has been updated to include a disclosure that the Bill and Melinda Gates Foundation is a funding partner of Global Citizen. We regret the oversight.