The United Kingdom's Queen Elizabeth II is known for her affinity for corgis and equestrian sports.
Now trees can be added to that illustrious list.
In an interview with David Attenborough for an upcoming documentary called "The Queen's Green Planet," the monarch expounds upon her love for trees and her plan to protect the world's forests, according to the Independent.
Take Action: Ensure All Communities Can Withstand Climate Disaster
The short film is a spin-off of Attenborough's beloved "Planet Earth" series and features the pair strolling through the Buckingham Palace Garden.
"In a rare opportunity to see the Queen talking informally to Sir David, the conversation ranges from climate change, to conkers and birthday gifts," said a press release by ITV1, the station that will air the documentary.
"The Queen reveals her passion for nature and how the garden's history is intertwined with that of her family, charting the lives of her children but also delving into the past of her great, great grandparents Queen Victoria and Prince Albert," the statement said.
The documentary also explores the work her children are doing. Prince Harry will be seen planting trees in the Caribbean, while Prince William and his family are taking in Canada's Great Bear Rainforest.
Read More: Brazil's Rainforests Are Being Decimated — and One Country Wants to Do Something About It
Overall, the film is meant to highlight the importance of trees and promote forest conservation around the world, according to the Independent.
The world loses 18.3 million acres of forest each year, or 27 soccer fields of forest every minute, according to the World Wildlife Fund.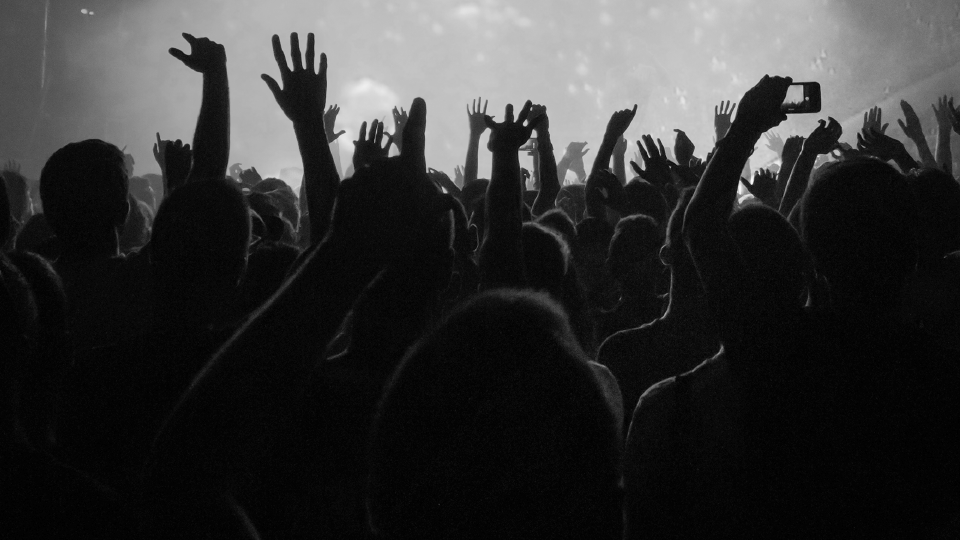 Image: sagesolar
Deforestation destroys critical wildlife habitats and drives climate change by releasing greenhouse gases stored in trees.
In fact, 15% of greenhouse gas emissions are estimated to come from deforestation.
Despite the known risks of deforestation, it has only been accelerating in recent years and rainforests may disappear entirely within 100 years.
Read More: These Are 6 of the Most Exploited Resources on Earth
Forests are indispensable to human life. They provide food, water, and the air we breathe. They fight climate change, reduce pollution, and provide habitats for animals.
With her new documentary series, the Queen wants to spur action to save trees.
"Trees have been a part of the Queen's life all her life,"  Attenborough says in the film's trailer. "[She] dreams of creating a global network of forests."
Global Citizen campaigns on the UN's Global Goals, which calls on countries to protect the world's forests. You can take action on this issue here.