Why Global Citizens Should Care
The United Nations' Universal Declaration of Human Rights is in many ways the precursor to the UN's Global Goals, which call on countries to pursue universal healthcare, an end to poverty, gender equality, and much more. You can join us in taking action on these issues here.
---
Initially conceived in the aftermath of World War II, the United Nations' Universal Declaration of Human Rights remains as relevant as ever, providing a framework for averting catastrophic events and improving basic standards of living.
Now reaching its 70th anniversary, the declaration faces a new array of problems and opportunities from those that inspired it.
More than 700,000 Rohingya refugees remain stranded in camps in Bangladesh after being forcibly removed from Myanmar in 2017, millions of people in Yemen are threatened by a devastating, man-made famine, and thousands of people are fleeing Venezuela daily because of the country's economic collapse.
Take Action: Demand Food: Ensure No Child is Imprisoned by Malnutrition
These are just a few of the events amid a global decline in respect for human rights, according to the UN, which celebrates Human Rights Day on Dec. 10.
"We are born 'free and equal,' but millions of people on this planet do not stay free and equal," Michelle Bachelet, the UN's head of human rights, said in a speech on the declaration. "Their dignity is trampled and their rights are violated on a daily basis."
"In many countries, the fundamental recognition that all human beings are equal, and have inherent rights, is under attack," she added. "The institutions so painstakingly set up by States to achieve common solutions to common problems are being undermined."
On this Human Rights Day, here are five ways you can take action.
Read More: Refugees Have Missed 1.5 Billion Days of School Since 2016, UN Says
---
Donate to Human Rights Groups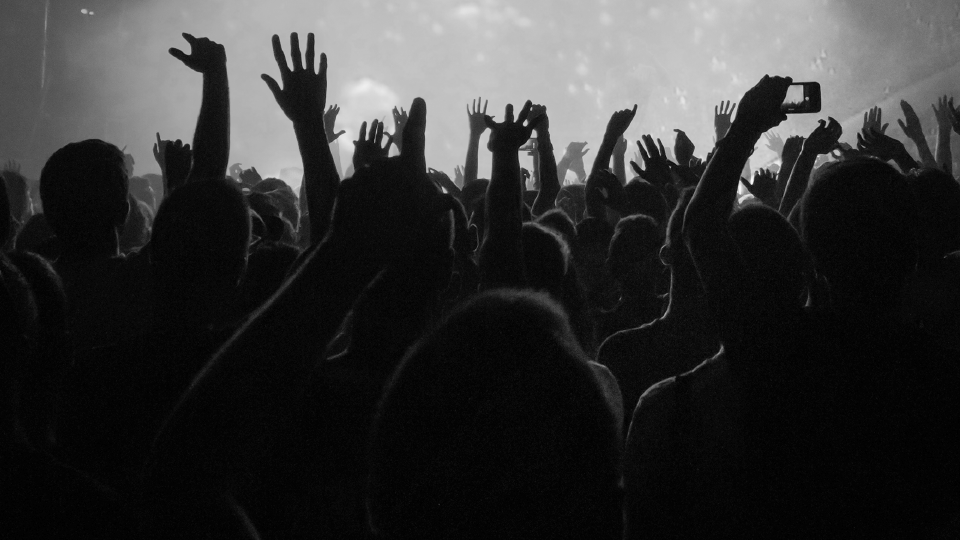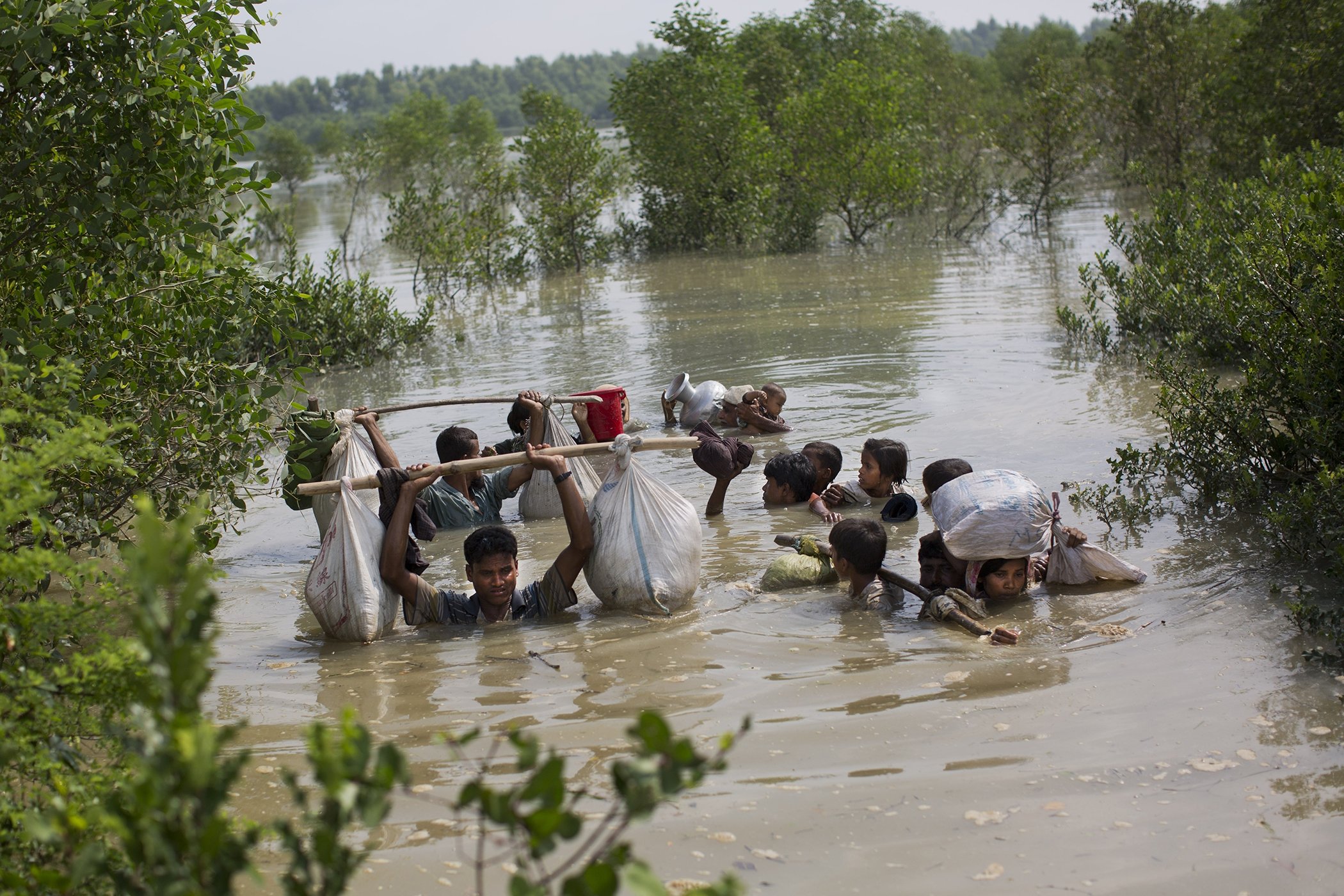 A Rohingya family reaches the Bangladesh border after crossing a creek of the Naf river on the border with Myanmmar, in Cox's Bazar's Teknaf area, Tuesday, Sept. 5, 2017.
Image: Bernat Armangue/AP
Nonprofits are often at the frontlines of defending human rights around the world and many are in constant need of resources to keep going. Major human rights nonprofits like Amnesty International and Human Rights Watch provide checks on governments, investigate human rights abuses, and advocate for high profile cases. Others like UNICEF and Save the Children provide immediate and ongoing relief in humanitarian disaster zones.
Oftentimes, these organizations work with grassroots groups that know how best to administer aid and mobilize resources.
Read More: Global Citizens Help Fulfill Mandela's Vision of Ending Extreme Poverty by Taking 5.6M Actions
---
Volunteer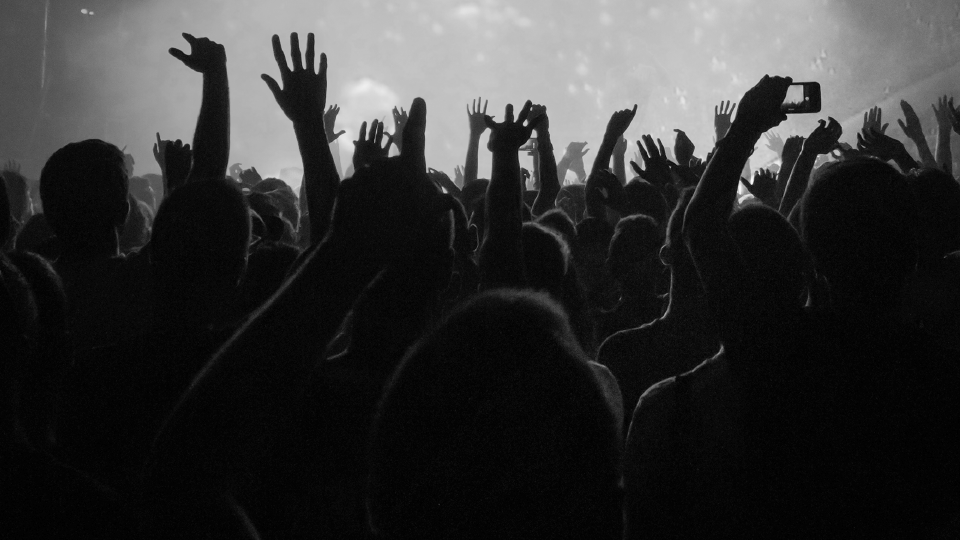 Image: Courtesy of All Hands and Hearts
No matter where you live in the world, there are opportunities to volunteer in ways that advance human rights. For example, you can volunteer at food banks or food pantries to help reduce hunger in your community. You can also join second-language programs to help newcomers acclimate to a new country. Or you can visit elderly homes to improve the quality of life of senior citizens.
While these may not seem as hard-hitting as going to a refugee camp in Bangladesh, they're all activities that help to improve standards of living where you live.
If you're feeling especially inspired, you can also volunteer for short- or long-term periods with humanitarian organizations. All Hands and Hearts, for example, gives volunteers the opportunity to help out in the aftermath of natural disasters.
Read More: This UC Berkeley Student's Life Changed After She Went to Puerto Rico to Rebuild Houses
---
Protest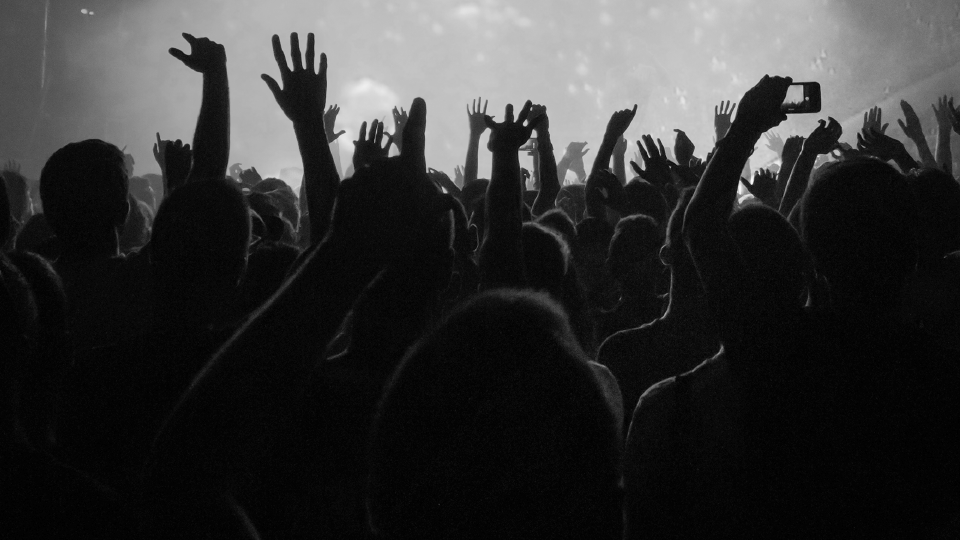 Image: AP Photo/Andre Penner
Just as there are volunteering opportunities in your local community, there are also ways in which you can register your dissent on issues to pressure your government to take action.
In the US, for example, protests against the Trump administration's family separation policy helped to end the practice. Similarly, marches and sit-ins in favor of climate action help to spur governments to transition away from fossil-fuel economies.
In her speech, the UN's Bachelet urged countries to take steps to mitigate climate change because of how it threatens to undermine human rights all around the world.
Read More: These Activists Are Fighting to Put Water and Sanitation Issues at the Front and Centre
---
Take Action With Global Citizen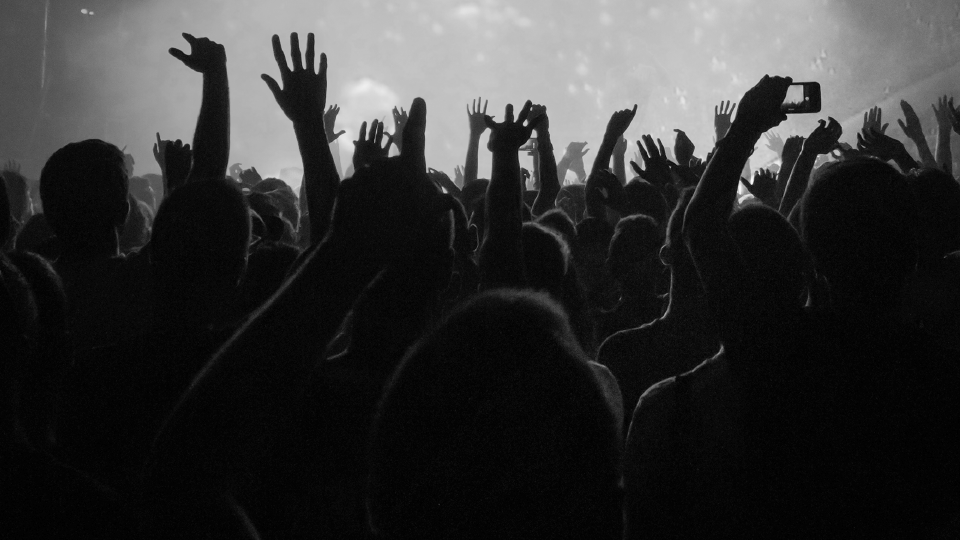 Jay-Z performs on the 4:44 Tour at Barclays Center on Sunday, Nov. 26, 2017, in Brooklyn, New York.
Image: Scott Roth/Invision/AP
Global Citizen campaigns on a wide variety of human rights issues and you can join us in taking action on all of them. For example, you can call on countries to invest in education, fight the stigmas surrounding HIV/AIDS, and pursue a global treaty for digital peace.
In the past, Global Citizen has championed the push for the ISIS massacre against the Yazidi people to be recognized as a genocide, urged the International Criminal Court to investigate Myanmar for enabling a genocide against the Rohingya people, and called for immediate aid to be delivered to Yemen.
You can start taking action here.
---
Add Your Voice
You can help spread awareness of the UN's Universal Declaration of Human Rights by joining their campaign to "Stand Up For Human Rights" by posting a video of yourself reading the iconic text. You can also read these 30 short articles on the declaration to become more familiar with the issues.