Why Global Citizens Should Care
After natural disasters and other emergencies, relief efforts require resources and people willing to help. At All Hands and Hearts, volunteers provide rapid relief in the immediate aftermath of natural disasters. You can join us in taking action on this issue here.  
---
A roof keeps precipitation and debris out, prevents mold and mildew from building up, and helps regulate room temperatures.
After Hurricane Maria struck Puerto Rico, at least 1,200 roofs were destroyed in the mountain town of Barranquitas. The town was also dealing with injuries from the storm, loss of electricity and clean water, inaccessible roads, and further damage to homes.
Take the Resilient Response Pledge and Commit to Change the Way You Give after a Natural Disaster
Losing a roof, in particular, made finding refuge after Maria difficult, according to survivors who spoke with All Hands and Hearts - Smart Response, an emergency relief nonprofit.
When asked by All Hands and Hearts what would be most helpful following the storm, a majority of survivors said a new roof.
"It is the worst natural disaster on record in Puerto Rico and [several] months later, the island still does not have power and potable water in many areas," said Erik Dyson, CEO of All Hands and Hearts, in a YouTube video. "As always, our team worked with local partners to carefully assess the damage and identify communities with the greatest need for help."
All Hands and Hearts is a volunteer-driven organization that goes to natural disaster zones to help affected communities recover. It has sent volunteers to Nepal, Indonesia, Mexico, Texas, and various other places.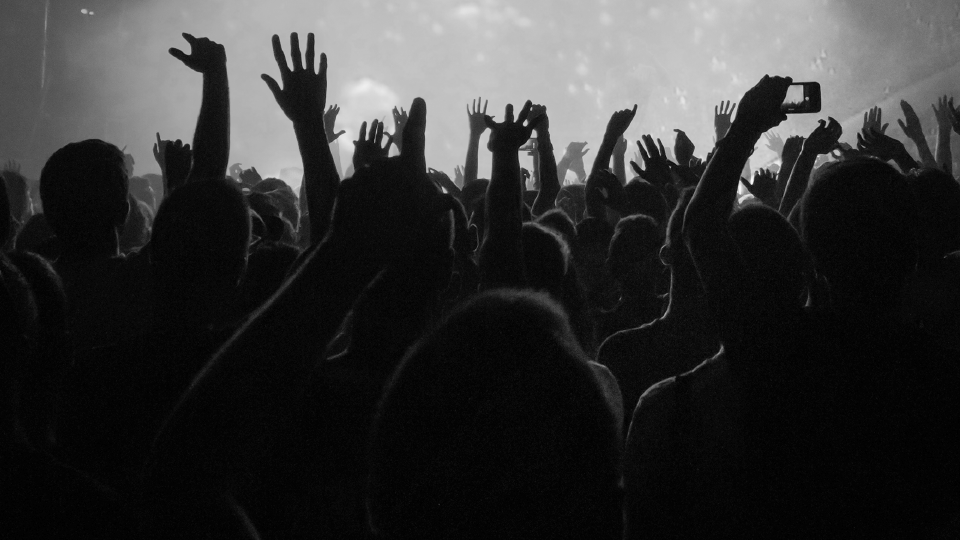 Destroyed communities are seen in the aftermath of Hurricane Maria in Toa Alta, Puerto Rico, Thursday, Sept. 28, 2017. The aftermath of the powerful storm has resulted in a near-total shutdown of the U.S. territory's economy that could last for weeks and has many people running seriously low on cash and worrying that it will become even harder to survive on this storm-ravaged island.
Image: Gerald Herbert/AP
Read More: 5 Ways You Can Help the Victims of Hurricane Florence
After Hurricane Maria, teams of volunteers were sent to Barranquitas to help with recovery efforts.
One volunteer was an architecture student at UC Berkeley named Hasti Ahmadi, who learned about All Hands and Hearts through a partnership with Global Citizen.
Ahmadi is passionate about community-centric architecture and she had coincidentally just taken a class that explored the ways in which design and architecture can be optimized to minimize the damage from storms and natural disasters.
She decided to take this knowledge and put it to use during time off from school by joining All Hands and Hearts in Puerto Rico as a volunteer building and repairing homes.
"When I first learned about All Hands and Hearts' disaster relief project in Puerto Rico, I immediately knew I wanted to give back, so it was easy to turn down an internship to be able to make this trip. I thought helping to repair homes in Puerto Rico after Hurricane Maria would give me a different perspective on housing issues and the role of architecture in a different part of the world," Ahmadi told Global Citizen. "This opportunity also allowed me to put my design skills into real-world practice and learn new ones."
Read More: In the Wake of Hurricane Maria, Here's How to Help People in Puerto Rico
Ahmadi was also motivated to go because of the political situation surrounding the hurricane and what she perceived as the lack of urgency behind the federal relief effort. As an immigrant from Iran who is familiar with discrimination because of her religion, Baha'i, she felt that people in Puerto Rico were needlessly suffering because of their ethnicity.
Once Ahmadi expressed her interest, the process was relatively easy to get to Puerto Rico to join the All Hands and Hearts team and she soon found herself apart of a construction crew.
"Every day, our crew would wake up around 6:30 a.m. with the sound of roosters singing their morning song," she said. "After breakfast, we had our quick briefing at the tool shed followed by practicing some Spanish words and loading the van with the tool and supplies. Finally, we were ready to head out to the areas affected by the hurricane to do our mission of restoring homes."
That's when Ahmadi's education came in handy.
After working in various countries, the supervisors at All Hands and Hearts are both methodical in their process and adept at assessing the unique variables of a new environment.
Read More: Death Toll From Hurricane Maria 46 Times Deadlier Than Federal Count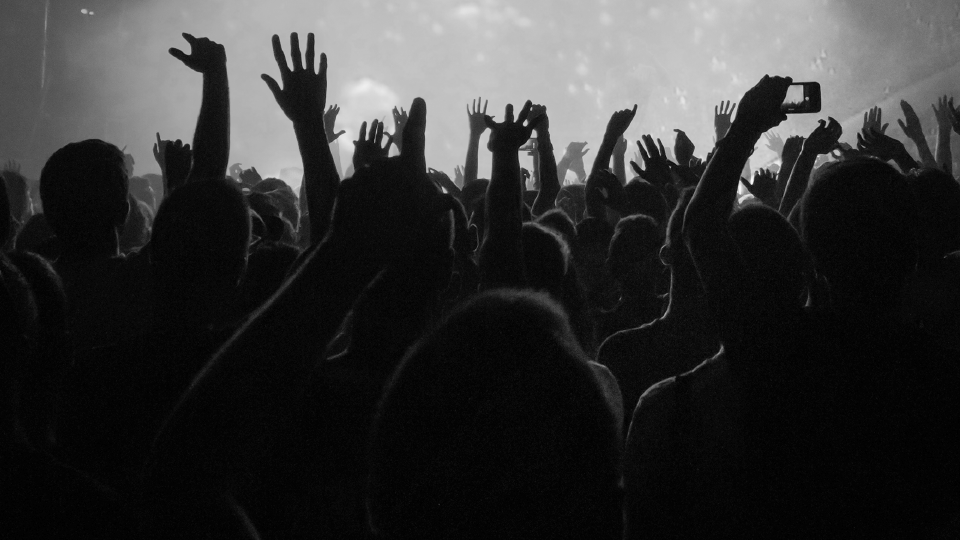 In Barranquitas, the team started by clearing away debris and damaged housing materials. Sometimes this meant tearing down walls that had holes in them from falling trees, and other times it meant removing the scattered tiles of destroyed roofs.
Either way, piles of rubbish were hauled away.
Once an area was cleaned, the team started by smoothing the walls of a home and adding hurricane clips to anchor the new roof. Next, the workers added new ridge beam supports, ridge beams, and rafters. They secured all of this with plywood and purlins, horizontal beams that support a roof.
Metal sheathing then covered this layer to add strength and workers installed components that make the roof more resilient. For instance, screws were used instead of nails, because they more tightly bind different components, and waterproof measures were taken.
At the end of each day, volunteers are exhausted but the fatigue comes with a sense of having helped people still reeling from a catastrophic event.
"It's difficult, but we are resilient," one woman whose roof was repaired told All Hands and Hearts.
For Ahmadi, the experience was life-changing and she's eager to bring her new construction experience back into the classroom.
"I loved the residents of Barranquitas who welcomed us with much love and delicious food, and  patiently helped us to overcome the language barriers," she said. "Also, I loved the people whom I volunteered with; everyone was full of passion and love to help others. It was amazing to see that many people from all over the world with unique life experiences  cameexperiences came together with one goal and one goal only, to give a lending hand to a community in need".