Why Global Citizens Should Care
Government leaders, philanthropists, and Global Citizens everywhere need to be engaged in the fight to defeat poverty. The winners of the 2021 Waislitz Global Citizen Awards are four people who engage in innovative advocacy to target poverty in their communities, but everyone can take action. Join our movement to defeat poverty, defend the planet, and demand equity here.
---
Applications for the 2023 Waislitz Global Citizen Awards are now open until May 31, 2023, at 20:00 p.m. EDT. Click here to find out more and apply.
After launching a call for applications for the 2021 Waislitz Global Citizen Awards earlier this year to find people from around the world who are at the forefront of ending extreme poverty, we're thrilled to announce the winners for each of the four award categories who are effecting change in their communities and around the world.
The Waislitz Global Citizen Awards are annual cash prizes distributing a total of $250,000 among the world's changemakers, presented by the Melbourne-based Waislitz Foundation and Global Citizen, with additional support from Mesoblast. The prizes help individuals further implement their advocacy efforts to end extreme poverty.
As an organization, the Waislitz Foundation seeks to create a positive social impact locally and globally through innovative projects that empower individuals to meet their full potential and make a measurable difference to the world.
"Ending extreme poverty is not a choice, it's an obligation," said Alex Waislitz, chairman and founder of the Waislitz Foundation. "My hope is that it will inspire many thousands of people around the world to do what they can to improve the living standards of those in dire need."
This year, the 2021 Waislitz Global Citizen Awards applicants were evaluated in five areas: global citizenship, proof of concept, disruption, scalability, and adaptability. Despite hundreds of applications from activists in every corner of the world, Global Citizen selected four people whose projects stood out as especially creative and important in the fight to defeat poverty.
Let's meet the winners!
---
2021 Waislitz Global Citizen Award Grand Prize — Bina Shrestha (Patan, Nepal)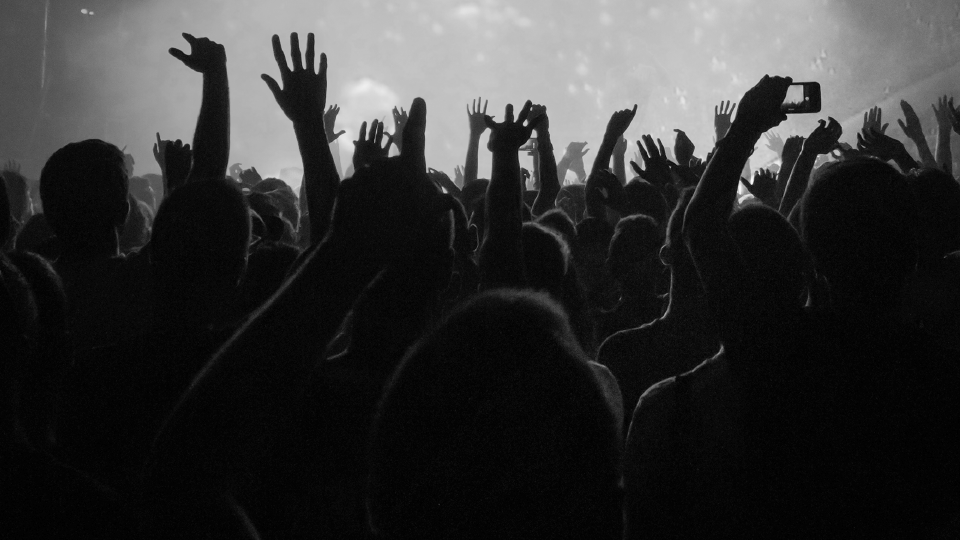 Bina Shrestha, the Grand Prize winner of the 2021 Waislitz Global Citizen Awards, was selected for her excellence in all five areas of the award's evaluation criteria.
After a devastating earthquake destroyed hundreds of thousands of houses in Nepal in 2015, Shrestha joined the humanitarian response team to help people rebuild their homes. She knew right away that the process was going to take years, and her neighbors deserved a solution that would not only rebuild their homes but also their livelihoods.
So she founded Build Up Nepal, an organization that helps rural families build homes with environmentally friendly materials and offers entrepreneurial opportunities to people in need for long-term income stability.
As the 2021 Waislitz Global Citizen Award winner, Shrestha will receive a $100,000 cash prize to help her organization reach its goal for 2030: Training 1,500 entrepreneurs, creating 15,000 jobs, and building 200,000 low-cost homes.
"We will be using this money mainly to create more opportunities for each and every village," she told Global Citizen. "We will be using the money to scale up — we want to go to every village in Nepal. We'll also be supporting existing entrepreneurs, who have been closed or semi-functioning because of COVID-19."
Read more about Shrestha's work with Build Up Nepal here.
---
2021 Waislitz Global Citizen Disruptor Award — Tania Rosas (Bogota, Colombia)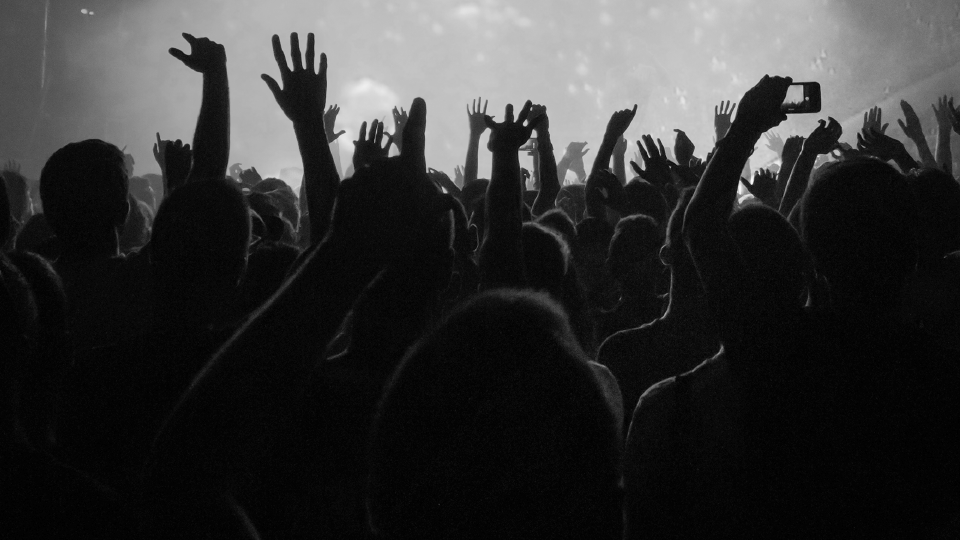 The UN's children's agency UNICEF estimates that 1 billion children are enrolled in some sort of education program, but 617 million are unable to reach minimum proficiency levels in reading and mathematics. 
This is in part due to lack of access to reliable learning resources and trained teachers, which is exactly the type of problem that Tania Rosas wants to solve.
As the winner of the Disruptor Award, which goes to an individual whose work disrupts the systems that allow extreme poverty to occur, Rosas has made education more accessible to young people in rural populations, particularly in the Indigenous and refugee communities of Colombia.
She founded Fundación el Origen (Origin Learning Fund) to not only expand education but make it more effective in helping students learn and adapt to the 21st century. This is achieved, in part, through utilizing digital learning tools so students can become well-versed in digital education.
During the COVID-19 pandemic, when schools around the world were forced to close, Rosas' organization provided students with remote learning opportunities through its app, O-Lab. With a customizable platform, O-Lab gives schools and teachers the ability to digitize their content, address language barriers, and tutor students without breaking social distancing regulations. And because the app works offline, students without reliable internet connections can still benefit from the lessons.
As Fundación el Origen continues to expand from its base in Colombia to rural communities around the world, Rosas plans to use the $50,000 cash prize to train more teachers and reach at-risk students who have been deprived of digital learning opportunities.
Read more about Rosas' work with Fundación el Origen here.
---
2021 Waislitz Global Citizens' Choice Award — Jimmy Pham (Hanoi, Vietnam)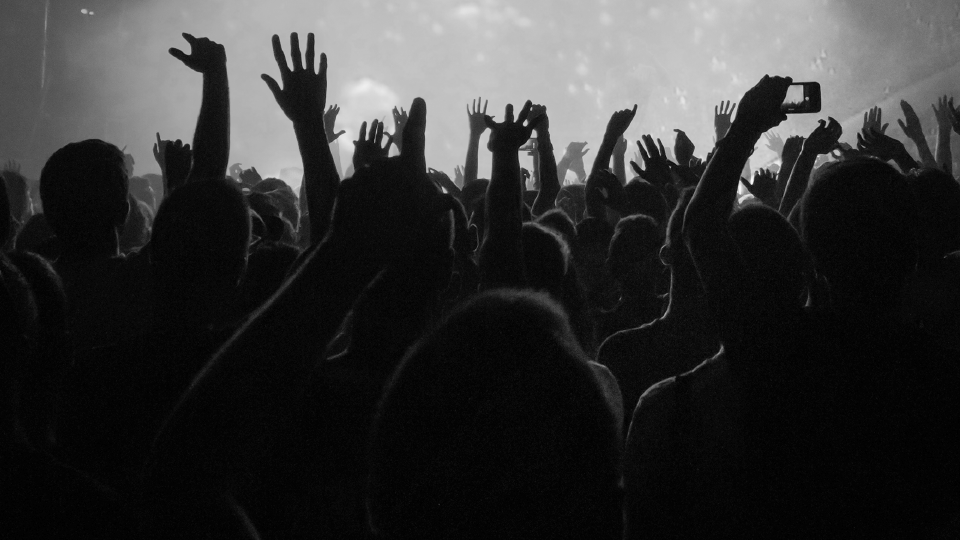 Jimmy Pham is no stranger to hard work. As the winner of the Global Citizens' Choice Award — which goes to an applicant who is selected with input from the Global Citizen community — Pham has spent years working with disadvantaged youth in Hanoi, Vietnam, to give them employable skills to lift themselves out of poverty.
His social enterprise Know One Teach One (KOTO) has grown from a small sandwich shop employing teenagers to an organization that provides training in hospitality, life skills, English, and IT literacy, as well as board and welfare support.
"I had a group of kids that only had an education level up to grade four. They had no paperwork, so they originally had two means to make money: fixing bicycles or working in a sweatshop," Pham said. "Hospitality seemed to be the most transferable skill I could offer them."
Through winning the Global Citizens' Choice Award, Pham will receive a $50,000 cash prize to help KOTO stay afloat during the pandemic and make sure the 100 kids currently enrolled in the program can graduate and enter the workforce.
Read more about Pham's work with youth in Vietnam here.
---
2021 Waislitz Global Citizen COVID-19 Response Award — Dr. Abiodun Adereni (Ibadan, Nigeria)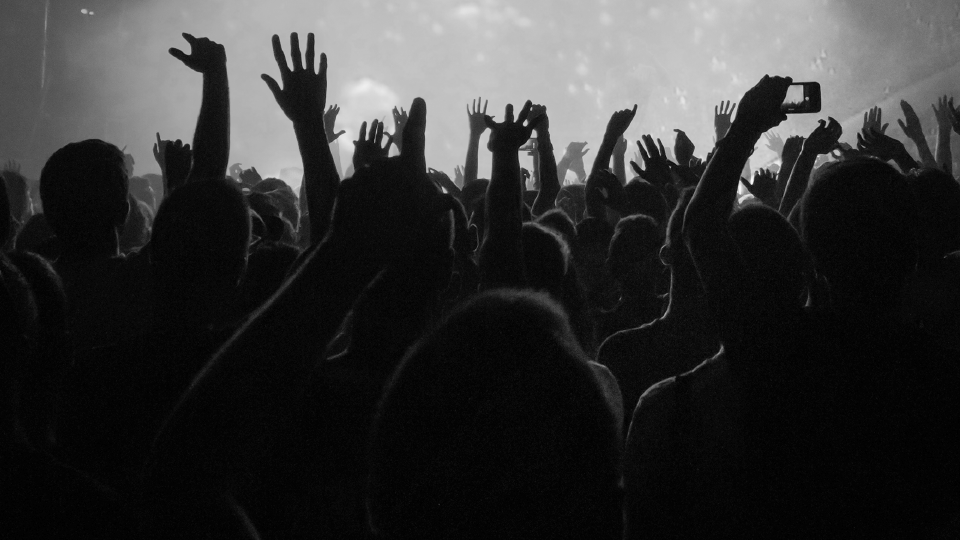 Prior to the COVID-19 pandemic, Dr. Abiodun Adereni focused his efforts as the founder and CEO of HelpMum on providing pregnant women in rural areas with the resources they need to make childbirth as safe and sterile as possible. But when social distancing measures prevented his organization from conducting in-person training to birth attendants, Adereni knew part of his mission needed to adapt.
That's why he created Nigeria's first publicly available e-learning platform to train childbirth attendants and prevent cases of maternal mortality. So far, his team has reached 500 birth attendants across four Nigerian states, with plans to create more lessons in multiple African languages so people throughout the continent can access childbirth training.
Because of his work during the pandemic, Adereni was awarded the COVID-19 Response Award, which honors a person who implemented a specific program to address the impacts of COVID-19 in their community. With the $50,000 cash prize, he plans to expand HelpMum's services to support more pregnant women in rural areas.
"Winning this award will help us scale our solutions — especially those we developed during COVID — help accelerate the impact we've had so far, and save more lives in remote communities," Adereni told Global Citizen. "I am happy because it further validates our work, and it will push us to touch more lives and support more pregnant women in marginalized communities."
Read more about Adereni's work with expectant mothers in Nigeria here.