Applications for the 2023 Waislitz Global Citizen Awards are now open until May 31, 2023, at 20:00 p.m. EDT. Click here to find out more and apply.
In 2017, when Nigerian veterinary doctor Abiodun Adereni and his friends from the University of Ibadan went into a nearby community to teach pregnant women about diseases they could contract through animals, he had no idea he was about to be exposed to an even bigger problem: preventable infant and maternal mortality. 
"On that outreach, I got talking with a pregnant woman and when I asked her which hospitals or clinics pregnant women in the community go to for childbirth, she said there was none and pointed at the house of the only traditional birth attendant all the women in the community patronised," Adereni told Global Citizen. 
"When I spoke to the traditional birth attendant, she told me that women in that community give birth on the floor because she didn't have a hospital bed. Even worse, she was poorly trained and would often use the same medical equipment for multiple women. These were all causes of maternal and infant mortality." 
Discovering that these women had never heard of nor immunised their newborns before was the big nudge he needed. Adereni decided it was best to develop a solution that is tailored to the needs of these rural women and able to deliver a reasonable quality of care during childbirth — that was how HelpMum, the social enterprise he founded, came to be and Adereni became a social entrepreneur. 
Adereni has been awarded the 2021 Waislitz Global Citizen COVID-19 Response Award for the incredible impact he was able to achieve through HelpMum. The 2021 Waislitz Global Citizen Awards recognize and support extraordinary individuals around the globe for their work to end extreme poverty.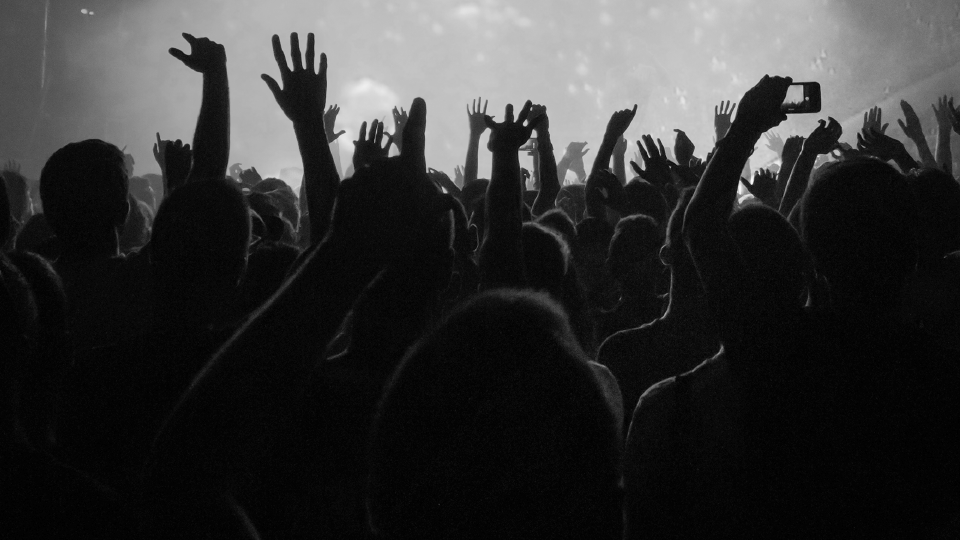 Women recieve HelpMum's clean birth kits.
Women recieve HelpMum's clean birth kits.
Image: Courtesy of HelpMum
HelpMum distributes the "HelpMum Clean Birth Kit," which contains 10 maternity pads, a sterilised delivery mat, two sterilised gloves, antiseptic soap, methylated spirit, a pack of gauze, cotton wool, scalpel blade and disinfectants. 
Nigerian women living in rural areas do not have access to health care services for a plethora of reasons including Nigeria's severely underfunded public health system, shortage of hospitals and doctors, and high out-of-pocket costs for more than 70% of health needs. 
Adereni told Global Citizen that he and his team aim to get the kit in the hands of as many pregnant women as possible and so designed it to be very affordable — each clean birth kit costs N2000 (approximately US$4).
Before COVID-19 hit, Adereni and his team at HelpMum had expanded their work beyond the birth kits to include training for traditional birth attendants (TBAs) and a proprietary vaccination tracking system to remind mothers to immunise their newborns. 
To date, they have trained 1,700 birth attendants and more than 44,000 mothers are registered on HelpMum's vaccination tracking database, increasing immunisation outcomes for thousands of mothers in the process. 
But COVID-19 threatened to undo all that work: Physical training for TBAs could no longer take place and many immunisation programs were suspended. 
First, Adereni and his team manufactured and distributed 10,000 nose masks, which they distributed to pregnant women, nursing mothers, and traditional birth attendants in remote rural areas free of charge.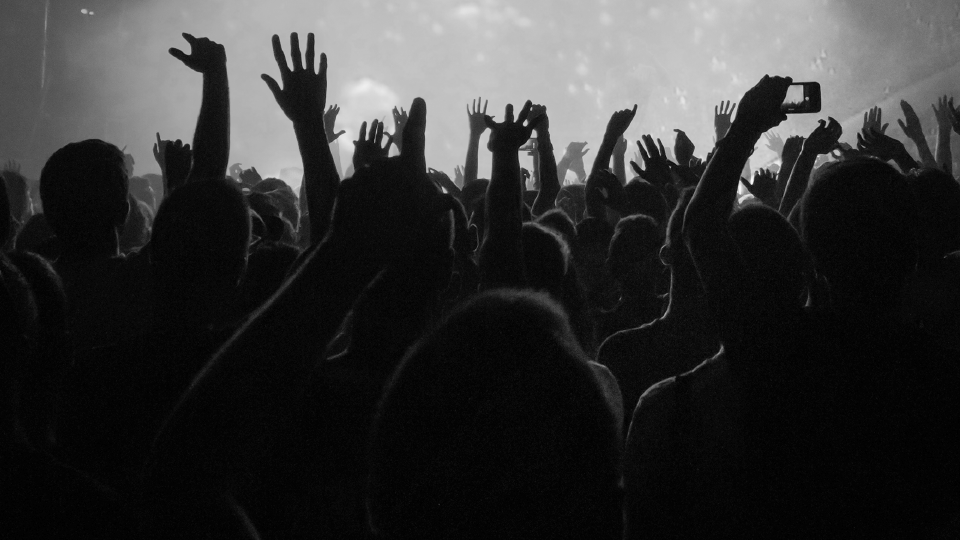 Mothers in a rural comunity wear free face masks distributed by HelpMum.
Mothers in a rural comunity wear free face masks distributed by HelpMum.
Image: Courtesy of HelpMum
"These days I tell people that COVID-19 was an accelerator for us because it forced us to innovate and leverage technology better," Adereni said. "With the onset of COVID in Nigeria, I was concerned about the traditional birth attendants we could no longer support because of the restrictions and risk of coronavirus."
Adereni and the HelpMum team decided to build Nigeria's first publicly available e-learning platform targeted solely at traditional birth attendants. 
Childbirth lessons on the platform, which is also accessible for free on HelpMum's website, are available in local languages, and the team has plans to include more languages in the coming months. 
So far, the team has also distributed 35 free mobile tablets preloaded with the lessons to more than 35 birth attendants in four states, according to Adereni, with each beneficiary required to train at least 10 more birth attendants in their communities. So far, more than 500 birth attendants have been trained through the initiative. 
HelpMum also has plans to create more lessons in multiple African languages so that people all over the continent can access the information as Africa battles to bring the pandemic under control. 
"We made sure we distributed these mobile tablets to experienced and influential traditional birth attendants so that they can use the technology to upskill colleagues in closest proximity to them, thereby cutting down the need for in-person training while still helping these TBAs to save the lives of mothers and their newborn children," said Adereni.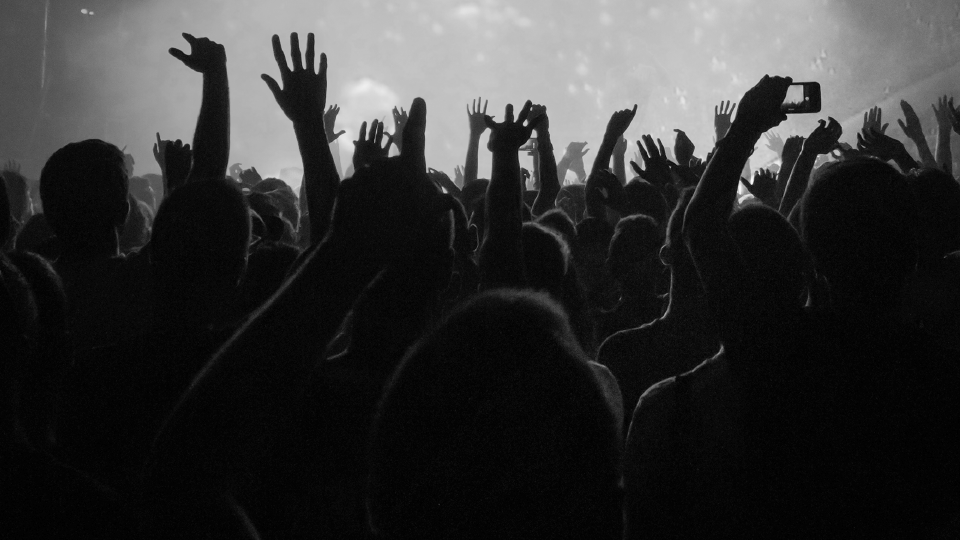 A traditional birth attendant uses HelpMum's mobile childbirth classes.
A traditional birth attendant uses HelpMum's mobile childbirth classes.
Image: Courtesy of HelpMum
"It also has the advantage of better accessibility compared to our typical in-person training. During a physical class you forget some things, especially if you're not great at taking notes. But with the mobile tablet, TBAs can revisit lessons anytime they need to, which increases the opportunities for retention and improvement," he added. 
HelpMum, in partnership with Facebook, also renovated a dilapidated maternity clinic owned by a traditional birth attendant and converted it into the first HelpMum Digital Health Cafe by supplying roofing, flooring, modern bathroom and toilets, hospital beds, baby cots, delivery beds, a generator, and a free mobile tablet so the traditional birth attendants in charge can talk to a dedicated HelpMum doctor in case of emergencies.
With women and children suffering the worst impact of Nigeria's weak health care system during the COVID-19 pandemic, Adereni says maternal and child mortality are inextricably linked to the fight to end extreme poverty. 
"Women that are affected by poverty are unable to afford things that are beneficial to their health and that of their kids. They can't get proper care during childbirth, they can't take care of their babies if they fall sick, and they can't access immunisation services," Adereni said. 
He added: "HelpMum's birth kits take away some of the burden of poverty on these women because now they have fewer things to worry about, and have access to quality, safe products during childbirth."
Adereni also says the $50,000 prize attached to the award will help his organisation expand their services and support more pregnant women.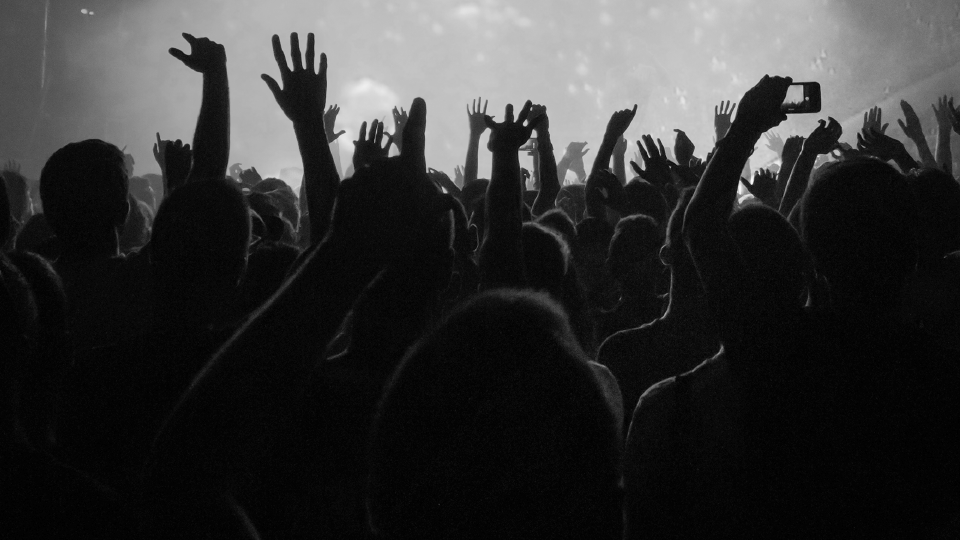 Some of the women who have received HelpMum's free mobile tablets preloaded with childbirth lessons stand together for a picture.
Some of the women who have received HelpMum's free mobile tablets preloaded with childbirth lessons stand together for a picture.
Image: Courtesy of HelpMum
HelpMum has been supported by Google, Western Union Foundation, Tony Elumelu Foundation, and International Youth Foundation, among others.
"Winning this award will help us scale our solutions — especially those we developed during COVID, help accelerate the impact we've had so far, and save more lives in remote communities," he said. 
"I am happy because it further validates our work and it will push us to touch more lives and support more pregnant women in marginalised communities."