Entering their sixth year, the Waislitz Global Citizen Awards recognize and support extraordinary individuals around the globe for their work to end extreme poverty. From harnessing cellphone technology in South Africa to strengthen democracy, to converting organic waste to fertilizer in Rwanda, to making education more accessible to children orphaned by AIDS in Uganda, past winners have disrupted the status quo and transformed communities. 
Presented by the Waislitz Foundation and Global Citizen, with additional support from Paradice Investment Group and Mesoblast, the awards will distribute $250,000 among four exceptional changemakers. 
"Ending extreme poverty is not a choice — it's an obligation," said Alex Waislitz, chairman and founder of the Melbourne-based Waislitz Foundation. "My hope is that [the awards] will inspire many thousands of people around the world to do what they can to improve the living standards of those in dire need."
This year one grand prize winner will receive $100,000, with three additional prizes awarded at $50,000 each, for a total of four prizes. The awards are open to individuals or individual representatives of organizations anywhere in the world working to end extreme poverty and its many causes and consequences. In response to the current global health crisis, a new award has been added this year: the Waislitz Global Citizen COVID-19 Response Award. This award will be given to an extraordinary global citizen who has implemented a specific adaptation, pivot, or new program that addresses the impacts of COVID-19. 
The application process opens on May 27, 2020, and closes on June 21, 2020, at 11:59 EDT. 
When asked why an applicant should apply, 2019 Waislitz Global Citizen Award winner Charlot Magayi said, "[The awards] not only provide you with an international platform and prize money, [but] the most important benefit ... is the path it creates, that opens you up to partners who assist in taking your venture to the next level." 
Magayi is the CEO and Founder of Mukuru Stoves, and was awarded the grand prize last year for her work to supply households in Mukuru, Kenya, with affordable cook stoves that reduce toxic emissions by up to 90%, use up to 60% less fuel, and decrease the risk of burns.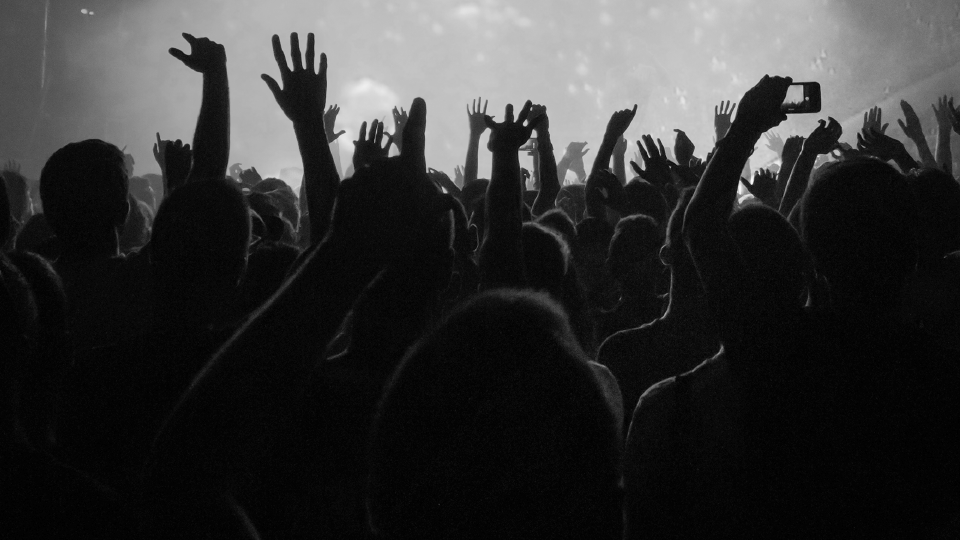 Charlot Magayi speaks at the Waislitz Global Citizen Award Reception in New York, September 2019.
Charlot Magayi speaks at the Waislitz Global Citizen Award Reception in New York, September 2019.
Image: Sangsuk Sylvia Kang for Global Citizen
All applicants will be judged upon their ability to excel in five (5) key areas: global citizenship, proof of concept, disruption, scalability, and adaptability. 
First, applicants must demonstrate their ability to uphold the values of a Global Citizen, as outlined by the Global Citizen Manifesto. 
Secondly, applicants are asked to demonstrate a strong proof of context with one to two years of impact toward ending extreme poverty by the time of submission. For Anoop Jain, the first-ever Waislitz Global Citizen Award Winner in 2014, this included 17,000-plus users and 8 tons of disposed excrement from his organization's sanitation facilities in rural India. 
Additionally, applicants will also be judged on the way in which their intervention disrupts the systems that allow for extreme poverty. Yogesh Kumar, the 2019 Waislitz Global Citizen Disruptor Award winner, excelled in this criteria with his women-only e-commerce logistics company, Even Cargo. In India, gender inequalities across the country find women without an education due to patriarchal norms, fearful of public spaces due to gender-based violence, and underrepresented in various job fields. 
The fourth key criteria area is scalability, and applicants are asked to elaborate on the ways in which the award would help scale or improve their work. Since winning the 2019 Waislitz Global Citizen Choice Award, Qabale Duba was able to build a classroom environment that is more conducive for pastoralist children's education in her village in Kenya, as well as double the capacity of kids and adult learners at the center founded by her organization. A spot in the community literacy program provides a child with education and porridge and food, which parents find difficult to afford when having to feed themselves as well. 
Finally, the last key area applicants are asked to respond to is adaptability. In what ways have applicants adapted and evolved in response to changing conditions? Unexpected circumstances and obstacles may test our resolve, but as global citizens our goal remains the same: to end extreme poverty for everyone, everywhere.
Click here to learn more about the program and apply today!