Growing up in Delhi, Yogesh Kumar always sought out inclusive spaces for all. But living in India's captial also made him a witness to the inequality and various injustices that women face across the country. 
"I would say it's not the privilege, but the shame, that I as a male would live with every day seeing the other gender struggling on a day-to-day basis to lead a dignified life," Kumar told Global Citizen. 
India was shaken to its core in December 2012, when a young woman was gang raped and tortured on a bus in Delhi, later succumbing to her injuries a few weeks later. Kumar took to the streets with thousands of others in protest over the dangerous conditions for Indian women, even in a metropolis like Delhi. The incident ultimately helped launch him into a career of working to fight gender-based violence and inequality. 
"I wouldn't say that this incident alone was responsible for pushing me to quit my corporate job and join the development sector to serve people. But yes, this incident was the tipping point," he said.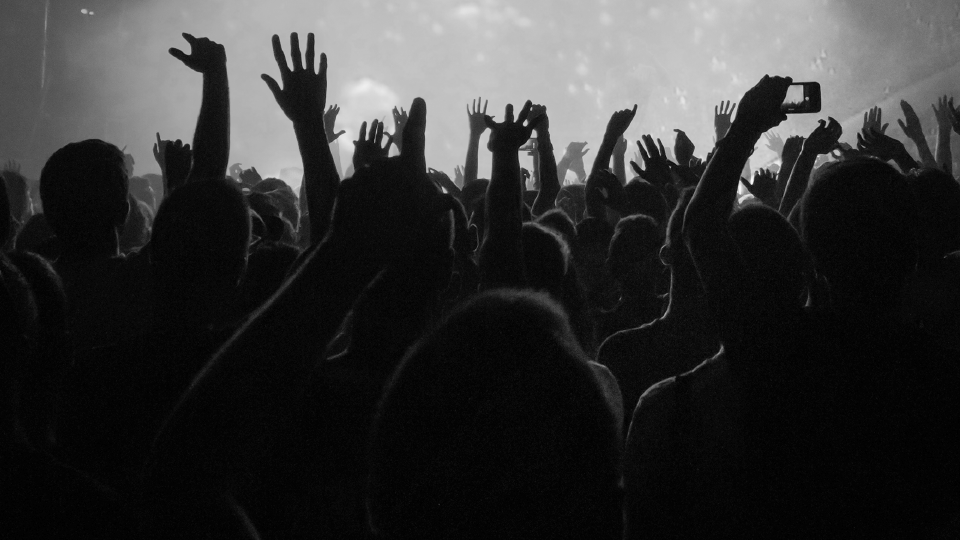 Yogesh Kumar.
Yogesh Kumar.
Image: Courtesy of Yogesh Kumar
Kumar founded Delhi Oye in 2014 in an effort to create a safer public environment for women. The foundation designed a platform to register cases of sexual harassment and assault, including groping and molestation, which often go unreported. Hoping to work with local police to bring more attention to gender-based offenses, the collaboration ultimately failed for a number of reasons, according to Kumar. But the experience made him realize how long government processes take to obtain justice for women who fall victim to these crimes. 
Instead, he began to focus on educating the younger generation to build awareness around prevalent gender issues through workshops and other programs. After some time, Kumar recognized that these workshops were largely catering to the wealthier areas of Delhi, so he made a conscious effort to target the underpriviledged areas, providing such education that they likely had never received before. 
"While doing so, we realized that people were finding it hard to make their ends meet. Poverty was not allowing them to aspire, dream, and work for it," Kumar told Global Citizen. 
This experience inspired him to develop a program to empower women in these neighborhoods by training them and providing them with economic opportunity. When deciding what field they would focus on, Kumar and his team were clear that they wanted to make a statement. 
Instead of training them in skills such as stitching and cooking, which are generally associated with the female gender, they decided to start a "for women, by women" cab service. 
"For many women in India, due to overarching patriarchal norms, many public spaces are not accessible. Women, unlike their male counterparts, are not free to move about in public environments without fear of violence or harassment. This is a huge barrier for young women to access opportunities that may better their lives," he said. 
Again, Kumar and his team were met with obstacles that led to the failure of the project. The setbacks did not deter him from continuing to work to achieve gender parity and equality in his home country, and he found that the third time was the charm.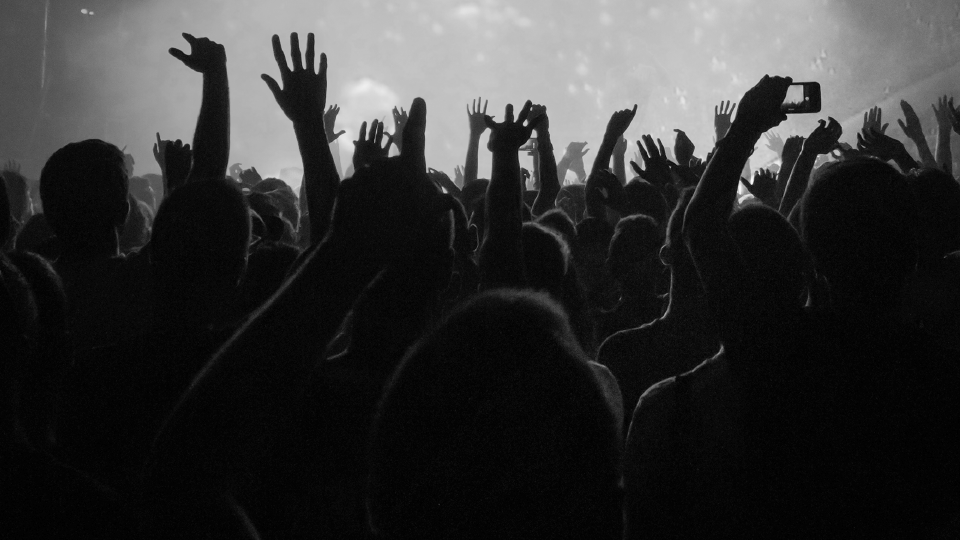 Image: Courtesy of Even Cargo
"The whole purpose of starting this venture was to empower women to reclaim their share of public space. So then we started with Even Cargo," he said. 
Continuing the goal of providing women with economic opportunities in fields in which they are often underrepresented, Kumar founded Even Cargo, India's first women-only e-commerce logistics company. 
With unwavering dedication to achieving a gender-just society and years of working to empower women through education and employment, Kumar will be able to take his initiatives to new heights as the winner of the 2019 Waislitz Global Citizen Disruptor Award. 
Presented by the Waislitz Foundation and Global Citizen, the Waislitz Global Citizen Awards program aims to support changemakers helping to eradicate global poverty and amplify their work. As a semi-finalist, Kumar will receive a $50,000 cash prize to further his organization's goals of empowering women and fighting inequality and poverty.