Applications for the 2023 Waislitz Global Citizen Awards are now open until May 31, 2023, at 20:00 p.m. EDT. Click here to find out more and apply.
At the age of 16, Charlot Magayi had to drop out of school to take care of her newborn daughter. She was living in Mukuru, one of the biggest slums in Nairobi, Kenya, and found work selling charcoal briquettes on the side of the road. 
The charcoal was just one of the options people used for indoor fires and unsafe stoves to heat up food for their families — people also burned firewood, animal dung, and even plastic. 
Poverty forced Magayi's family to burn these same materials each day, too. 
And it was a situation that put their lives at continual risk. 
Each year, more than 4 million people die from inhaling contaminants from poorly ventilated stoves and open fires. The World Health Organization ranks indoor air pollution as one of the top 10 worst health risks, largely because of the prevalence of unsafe stoves and open fires throughout low-income countries.
Even cooking food outside over a wood fire exposes a person to unsafe levels of air pollution. Lighting that same fire in a house allows those pollutants to collect and concentrate, posing a heightened threat to people breathing in that air. 
Magayi couldn't escape the hazards of unsafe stoves while a teenager, and she and her daughter regularly got throat infections. Her daughter was even badly burned one day.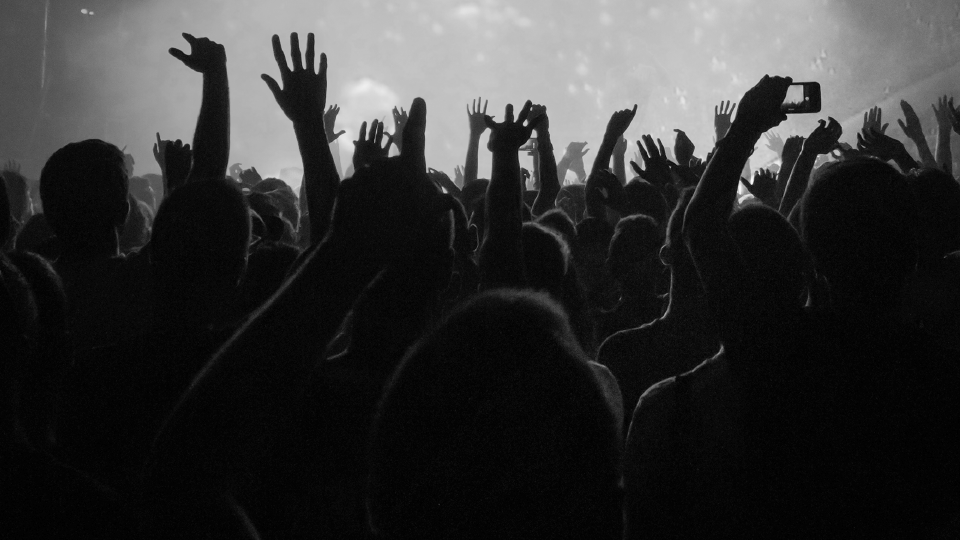 Read More: Air Pollution Is Killing More People Than Previously Thought: Study
But after two years of selling charcoal, she saved up enough money to go to college. 
"I was finally able to save enough for tuition and I enrolled in an adult school, which opened my eyes to the health hazards caused by charcoal and other harmful solid fuels. An enthusiast of science and social studies, I wanted to inspire fellow women to lead the fight against household air pollution in Africa," Magayi told Global Citizen. 
Now Magayi is a leading environmental activist in Kenya and is being awarded the 2019 Waislitz Global Citizen Award for her innovative work expanding access to clean stoves in Mukuru. The $100,000 cash prize will allow Magayi to reach more people and save more lives. Ultimately, Mukuru wants to ensure that every household in Africa has access to a clean cookstove. 
Through her company Mukuru Cook Stoves, Magayi supplies people in Mukuru with affordable cook stoves that reduce toxic emissions by up to 90%, use up to 60% less fuel, and decrease the risk of burns.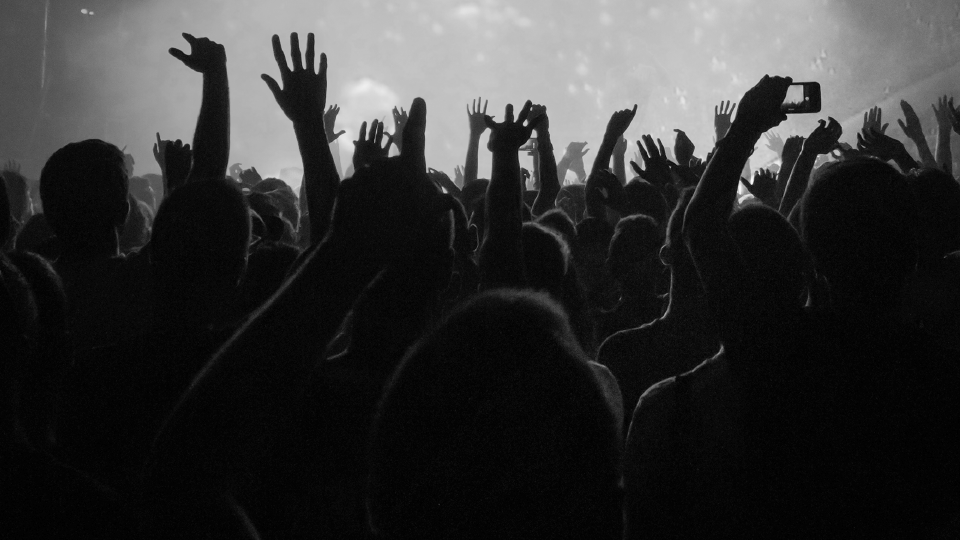 Read More: This South African Activist Uses Cell Phones to Fight Poverty
The cook stoves are creating healthier and more economically stable families. With the money people save from their new cook stoves, they're investing in more nutritious meals for their children, according to Magayi. 
More urgently, the cleaner stoves are lowering the risk of health problems like throat and heart disease. 
This has an anti-poverty effect throughout the community. Children become more likely to attend and thrive in school when shielded from air pollution, which has a detrimental effect on their brain development. 
Magayi's organization takes a communal approach from start-to-finish. The stoves are made from recycled metal, and she partners with local women's groups to educate people on the benefits of investing in clean cookstoves.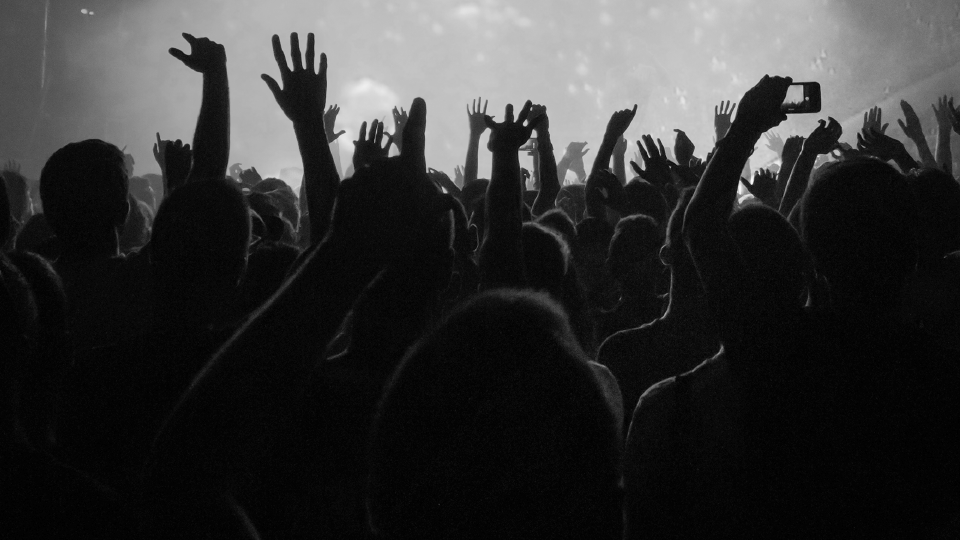 Read More: Air Pollution Harms Every Part of Your Body, Research Shows
"Educating my target audience on the negative health, social and environmental impact of household air pollution, especially their children, was an uphill task because many people at the base of the [socioeconomic] pyramid are gravely unaware of basic health issues," she said. "Most households living below one dollar a day have several other urgent needs competing for their strained budgets and thus investing in a clean cook stove is understandably not top of their agenda. 
"We mitigated this challenge by partnering with local women groups to be able to listen to their assumptions and fears, and were subsequently able to draft the right messaging to educate them on the impact of household air pollution – and our solution," she added. 
These days, Magayi has formed a large contingent of fellow activists and community educators who are helping to combat indoor air pollution. 
It's the type of bottom-up, grassroots movement-building that Global Citizen celebrates.