When Donald Trump enacted the Global Gag Rule in January, devastating the funding for some of the world's most critical health care organizations, the future of women's health seemed uncertain at best and, at worst, doomed.
Until today.
Countries from around the world came together this week in Brussels, Belgium, and pledged a total of $190 million to help make up the gap in funding that will result from Trump's drastic executive order.
And hopefully, that's just the beginning.
Read More: Everything You Need to Know About the Global Gag Rule
The Global Gag Rule will eliminate at least $600 million in US funding for family planning groups that offer to perform abortions or even just discuss abortion with their clients. The $190 million raised on Wednesday will help begin to close that $600 million gap.
Unfortunately, Trump's version of the rule goes even farther than its $600 million predecessors. His executive order, signed on his first full day in office, expands the Global Gag Rule to cover all global health funding from the US — not just family planning funding. That means that as much as $9 billion in funding could be affected by the rule and health groups that provide services from cervical cancer screenings to immunizations will be forced to scale back and even shut down.
The donations made on Wednesday came from groups large and small, as well as countries, and individuals responding to the call of the Netherlands, which started the fund immediately after Trump's announcement in January.
Read More: #SheDecides: Meet the Real Women Under Threat From Trump's Attacks on Women's Health
The Bill and Melinda Gates Foundation donated $20 million to the cause. Last month, the pair highlighted the urgent need for access to contraceptives for improving the lives of women and children in developing countries, and warned in a letter to investor Warren Buffett that the Global Gag Rule was likely to put millions of lives at risk.
AMAZING: @gatesfoundation commits an additional US$20M to women's health! Thank you @melindagates@CerrJ#SheDecides 💪 pic.twitter.com/yQg406Utfm

— GlobalCitizenImpact (@GlblCtznImpact) March 2, 2017
"This not a conference against someone, this is a pro-women movement. For the cause of equal rights for girls & women." #shedecidespic.twitter.com/G3z4fJv4fr

— Alexander De Croo (@alexanderdecroo) March 2, 2017
Read More: Norway Commits $10 Million for Women's Healthcare as Part of #SheDecides Fund
Sweden committed $22 million, and Finland $21 million; France donated €21 million, and Canada donated $20 million. Belgium, Denmark, the Netherlands and Norway have pledged $10 million each. Australia had already announced a commitment of 9.5 million AUD.
In all, 235 civil society organizations from 65 countries pledged their support of #SheDecides, even when they didn't have money to offer.
"We have no cash, but you have the strong commitment from youth" the United Nations Youth Delegate told the conference in Brussels.
"I may not be able to pledge $10 million, but I pledge my government's full commitment to the cause!!" the Minister of Cape Verde said.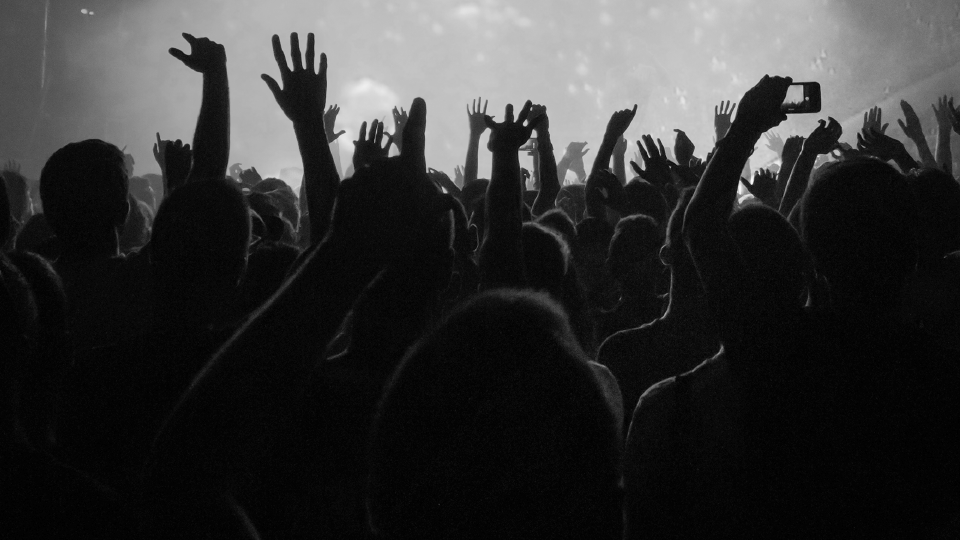 Global Citizen also handed over a petition at the conference to Canadian MP Marie-Claude Bibeau with more than 12,000 signatures encouraging Canada to support the #SheDecides fund.
And the campaign has only just begun. You can still contribute and urge your government to contribute to the fund and ensure women's health remains a global priority.