Around the world, fewer than one-quarter of lawmakers are women — an imbalance in representation that affects how laws are crafted and passed and how equality is created in societies. This year, Global Citizen's new series, "Who Run The Gov? Girls!" will chronicle the massive uptick in women running for office, regardless of political party, in the US and around the world, highlighting the candidates and the groups helping them to run, the challenges they face, advice & tips for running, and the results.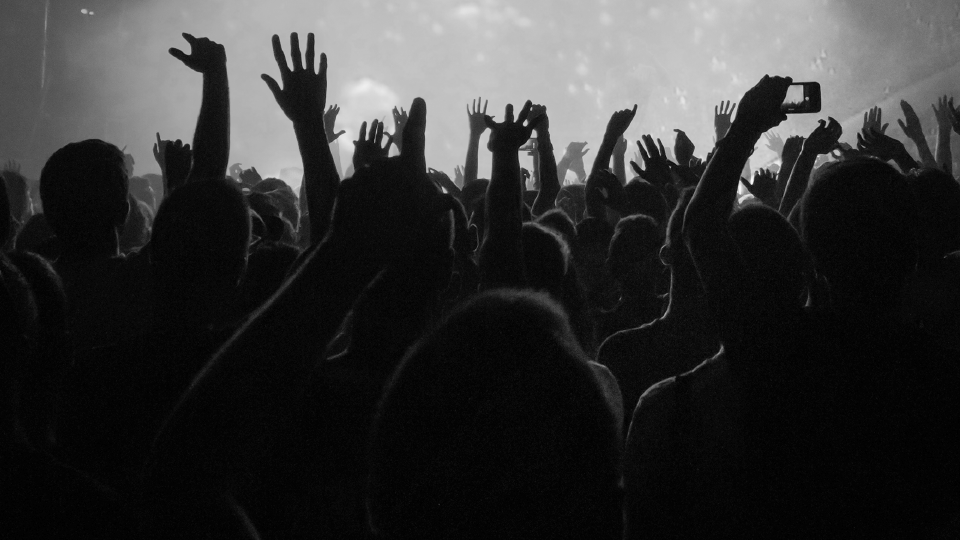 ---
The night of Nov. 8, 2016 marked a new chapter in American history, and with it the rebirth of an all-encompassing feminist movement. Across the nation, women have confronted gender discrimination in a glorious effort to tip the scales of inequality.
They've marched, they've sung, they've sat down, and stood up. Now, they're pledging to join politics.
And one unique election in Southern California stands as a testament to that pledge, with more than half of the ballot filled with female candidates.
Read More: Young Women in US Taking Political Action Spikes In Response to Trump Policies, Survey Shows
That's right, in Los Angeles' 34th Congressional district, 12 of the 23 candidates vying to replace Xavier Becerra are women. And even more surprisingly, eight of them are under the age of 40.
Following Kamala Harris' historic election as the first biracial woman to serve in the US Senate, Becerra was appointed as the state's attorney general, leaving an empty seat in his district.
The vacancy has brought on a mosaic of candidates — a stay-at-home mom, a filmmaker, an aerospace engineer, and a few journalists.
"I think we [women] have the ability, the know-how, the drive to want to lead and speak for groups of people," Melissa 'Sharkie' Garza, a Democratic candidate in the race told Global Citizen. "There are a lot of women who share that focus here [in this race], a lot who are unhappy with the current political climate."
Read More: Number of Female Leaders Around the World Remains Stagnant, UN Finds
Garza, known as 'Sharkie' on account of  her affinity for the underwater predator, is 38-years-old and joined the race with a background in filmmaking and film production.
"Film production is just more male-dominated," she said. "The gender gap is pretty big."
As part of an alliance of female directors, Garza saw how women were discriminated against and chosen second to men when competing for big budget Hollywood films.
Less than 5% of the highest grossing films from the past decade have been directed by women — or, in other words, 44 films out of 1,000.
The key to ending discrimination in all sectors, Garza believes, starts with education reform.
"A big part of my platform is school reform — training for an emotional intelligence course in junior high about how men and women should be treated going forward."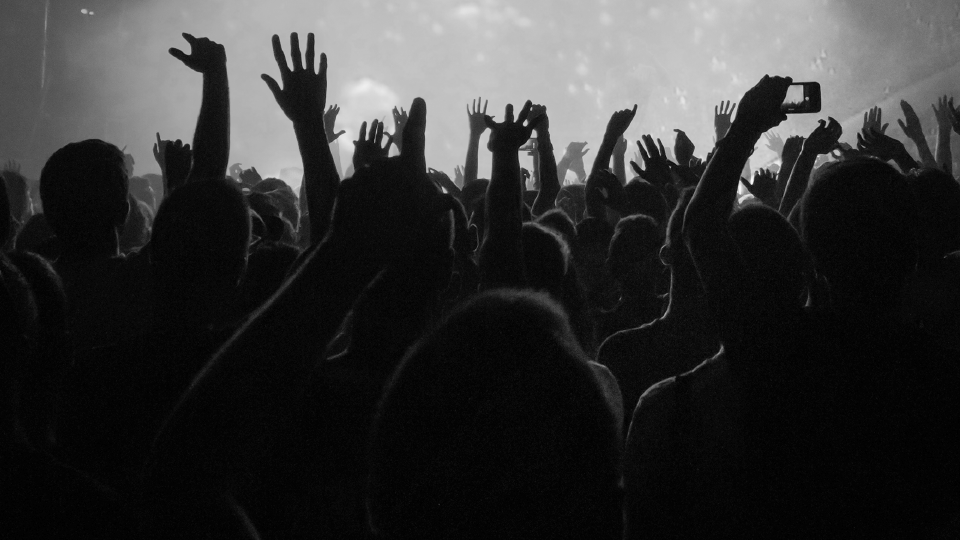 Image: Melissa 'Sharkie' Garza
She believes that youth who can take identify their emotions and maintain interpersonal relationships will lead to more equality in future generations.
According to a study conducted by American University's School of Public Affairs, girls are less likely than boys to have been socialized by their parents to consider a career in politics. Young women are less likely to think they will be qualified to run for office, "even in the not-so-near future," the report concludes.
The result? Men in the US are more than twice as likely as women to have considered running for office.
Consequently, women make up about 19% of Congress, 25% of state legislators, 12% of governors, and around 20% of mayors.
In other words, they are sorely underrepresented.
And yet, research has showed that women are just as likely to win as men. Voters have been found to make their decisions primarily based on a candidate's party, not gender.
Read More: A Majority of Americans Voted to Have a Female President
The main reason women are so underrepresented is that they don't run in the first place.
"When women outnumber men in this country but political representation is slimmer, the only way we can create change is by running and winning. And choosing policies that benefit women," Wendy Carrillo, a 36-year-old Democratic candidate in the race, told Global Citizen.
Formerly an undocumented immigrant, and a long-time progressive activist and journalist, Carrillo has long been in the business of getting progressive officials elected.
"I've always been in the space in the background," she said. "I've never been in the front, I've never run."
At the age of five, she fled her home in El Salvador, a country that was ravaged by war and violence. Today, she can call the 34th district her home. Her story is similar to millions of others across the nation.
"Given the current rhetoric against women, undocumented immigrants, and refugees, I thought to myself 'what better time to run than now?'" she said.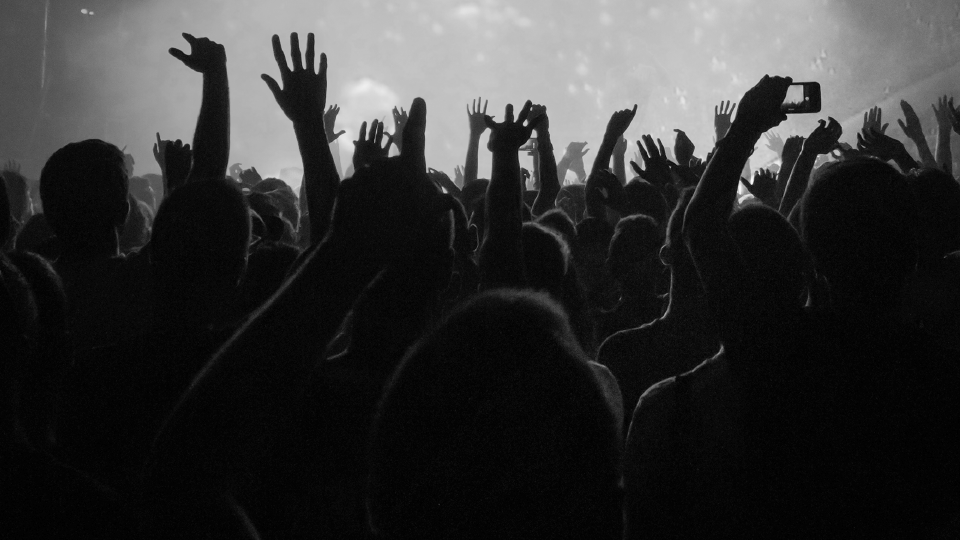 Image: Wendy Carrillo
But for Carrillo and a slew of other candidates in the race, one of the biggest challenges is  fundraising.
As a matter of fact, according to a study conducted in 2014 by the Institute for Women's Policy Research (IWPR), fundraising was listed as the biggest barrier to running for higher office. Two-thirds of women, the report said, say it is difficult to raise the money needed to run effectively, and nine in ten women say fundraising determines whether or not they will run for a national or statewide seat.
"For women in general, it's always hard to ask for money," Carrillo said.
Another challenge for many women who want to run for office is that they are not plugged into the right networks to raise those funds.
The sole Libertarian candidate in the race, Angela McArdle, has a GoFundMe page to gather resources.
"Most people don't know that there's an easy way to protect our political needs at the state level," she writes on the page. "Each election cycle, we're desperate for the new President to solve all of our problems, but most don't realize they're just spinning their wheels. 
Read More: 13 Inspiring Women Leading the Fight for Gender Equality
For Vanessa Aramayo — another Democratic candidate in the race, whose background involves working for state and federal politicians — the challenges of fundraising are directly related to gender norms and stereotypes.
"As women, we have a different role in society," she said of the time she worked as the the first female deputy director of the nonprofit, The Council of Mexican Federation. "I didn't want to be out at eight at night having drinks and talking about money...a lot of the decisions and network opportunities were coming up on the golf course."
For Aramayo, now a 39-years-old and a stay-at-home mom, one of the first questions that has repeatedly come up during this race is who will care for  her twins while she runs for office.
But the candidate, who works on her campaign six to seven days a week, has struck a balance between working inside and outside the home, thanks to help from nearby relatives.
"Parenting and public service are one and the same," she said.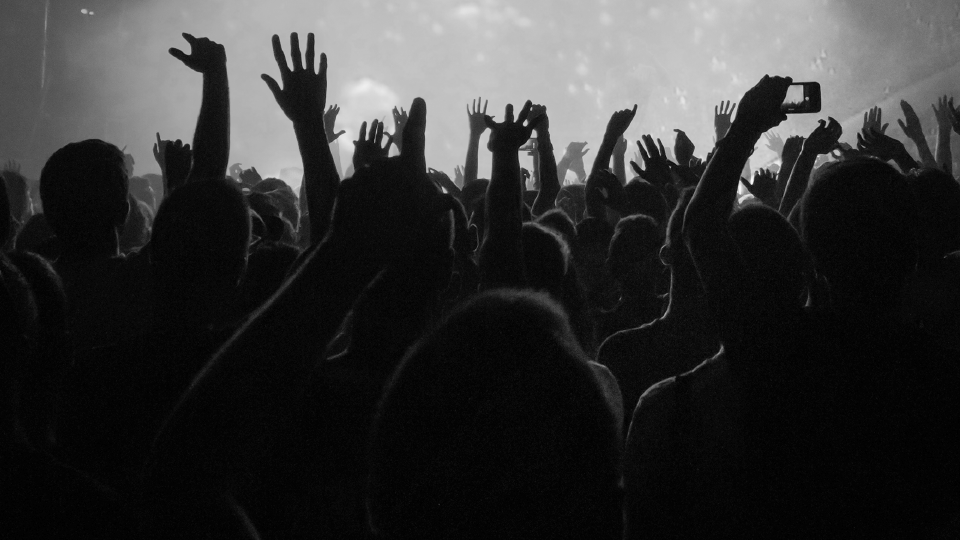 Childcare and household tasks, along with self doubt and gender bias, are all still factors that contribute to the gender gap, a 2012 study by American University professor of government, Jennifer Lawless, and Loyola Marymount University political science professor, Richard Fox, found.
"When you have kids, people think either you won't be able to do your job well," Aramayo said. "Or they think you won't be tending to your children well because you're doing your job too well."
Before the campaign, she would take her daughters canvassing door-to-door with her.
"I think it's really important to engage them in civic duty early on," she said. "Are they really young? Yes. But the alternative was sitting at home and not doing anything [about the issues], and I didn't want to do that."  
Read More: 66 Women Wore White to Trump's Congressional Address — Here's Why
Despite the progress seen in the past few months, the path to political parity is still a long one.
The Center for American Women and Politics (CAWP) predicts only minimal growth for women in state legislatures and statewide office this year. "It's disappointing that women have failed to build their numbers significantly in legislatures and statewide executive office," CAWP director Debbie Walsh said.
Between 1963 and now, only two of the Los Angeles district's seven representatives have been women.
This is a trend, however, that can and will change as more women campaign. Studies show that when women run for office, other women react less negatively to campaigning, and might be more likely to consider themselves qualified to run.
And it starts at a local level.
Read More: Why It's Critical That Men Fight for Girls Rights, Too
On April 4 in Los Angeles, voters will decide between 12 women and 11 men in the election to succeed Becerra. If no candidate wins more than 50% of the vote, the two with the most votes will continue to campaign until a run-off in June.
Aramayo, for one, would rather see the final vote come down to two women, and not one woman and one man.
"If a woman doesn't win this race," she said, "I think it's going to be one of the biggest missed opportunities."
Regardless of the result of this unprecedented election, it's clear that women across the country are realizing it's their time and their turn to speak up.